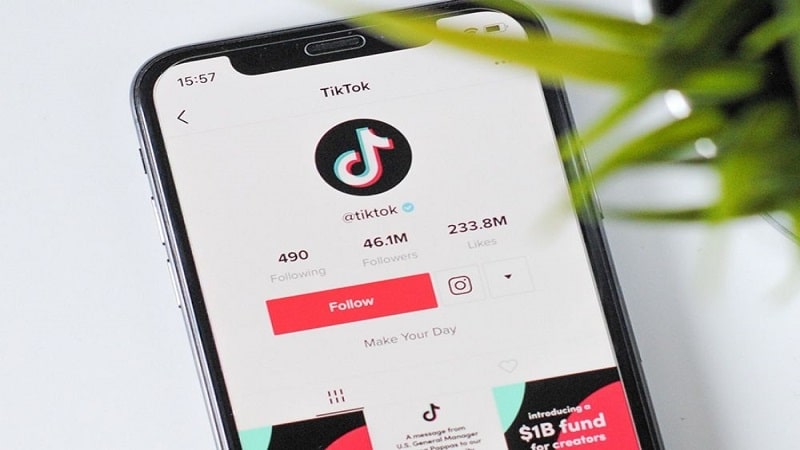 TikTok is one of the top social applications we have at present. It is one among the very few social platforms with over one billion monthly active users. It comes up with new updates frequently.
The arrival of the recent updates keeps providing a fresh look to this application. TikTok has recently launched a slew of new features to its application, making it sustain its position as a leading social platform.
It is one among the very few social media that fit in an ideal manner for marketing. Read this article to learn about the new TikTok updates that marketers have to know.
---
The Launch of TikTok Live Shopping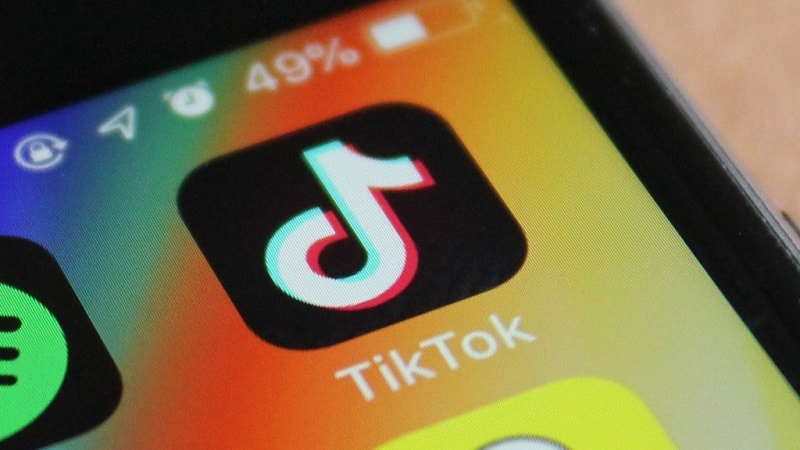 Today, social e-commerce is gaining massive importance. TikTok Live is one of the features that has a staggering engagement rate. Many have been using this feature to make announcements, to interact, etc. Such is the reach of this feature over the years. Influencers have been using TikTok Live to interact with their followers frequently.
Currently, Live is one of the most used features of TikTok. On seeing higher consumption of Live, TikTok has introduced the Live Shopping feature. Live feature has also gained considerable viewers through paid services. Do you know how much is 100K views on TikTok? It varies depending on the paid service chosen by you. The notable characteristic of this feature is that it allows you to share the purchase or service links through the live video.
Hence, let us assume that a marketer promotes a product on live stream. So, if he shares the product purchase link on the live video, most probably, the live video viewers will end up checking the product in the link.
Hence, most probably, this feature will help increase sales as most people will check the purchase link. Therefore, the launch of the TikTok live shopping feature is an excellent advantage to marketers. In the coming times, we can see the increasing trend of many people using the TikTok Live shopping feature. So, if you are a marketer and
---
Addition of Shopify Tab
The social sales on TikTok are going to the next level with the Shopify tab. TikTok also allows the Shopify merchants to incorporate the shopping tabs into their TikTok for business accounts. Such additions have made TikTok the epicentre of social e-commerce.
The addition of such features has encouraged many marketers to move into this social platform. This tab has been performing well and providing better returns to the marketers. Hence, it is suggested to give priority to this tab. So, such additions have made TikTok a user-friendly social platform for social sales.
So, such features have made TikTok an inclusive social platform for e-commerce. Shopify is gaining more importance year after year in terms of e-commerce. Many small businesses make their online presence by quickly creating their own Shopify websites. Hence, enabling Shopify into TikTok is a remarkable benefit to marketers.
---
The Focus of TikTok towards Gaming Industry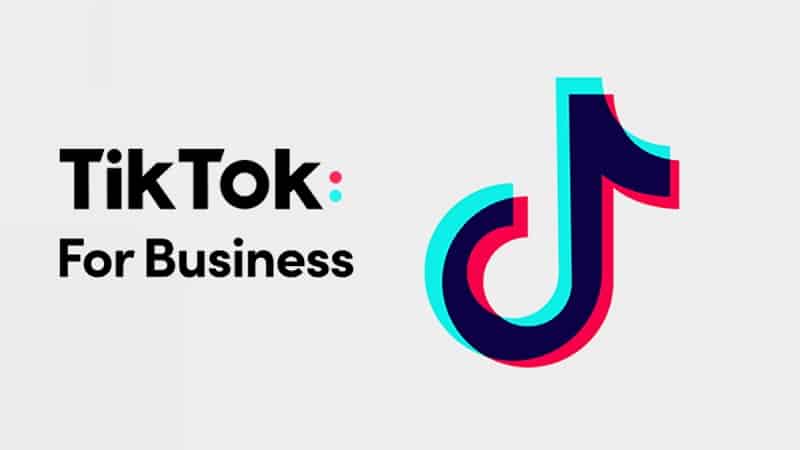 Currently, The attention of the majority of the social platforms has shifted towards the gaming industry. TikTok has started to experiment with new games right now. Zynga, the leading Chinese mobile gaming company, has announced that it will launch the HTML5- based game 'Disco Loco 3D.' TikTok has said that incorporating this feature is part of its experimentation with games.
However, it is said that TikTok is about to focus on adding games to its social platform entirely. It is pertinent to mention that many TikTok users have been live streaming video games for a long time now. So, video games have been present on TikTok for a long time.
The majority of social platforms are contemplating adding games into their application. TikTok is always ahead of the other social media by adding an exclusive video game. Soon, TikTok is anticipated to add many new games to its application. Hence, TikTok may grow as the epicentre of the gaming industry in the coming years.
Subsequently, this will lead to the growth in the user base of this social platform. Many Generation Z are avid gamers. Hence, many from this age group will be interested in moving into this social platform. Hence, the increase in the user base will make TikTok much more crucial for marketing purposes. So, gaming on TikTok will be the next big thing of the social media industry that is the talk of the town.
---
Wrapping Up
TikTok is consistently lauded for its innovative new updates. All these features result in the growth in the user base of this social platform. So, if you are a marketer, it is essential to do marketing promotions on this application as its user base continues to rise steadily.
Hence, TikTok can gain immense importance for social sales in the coming times. The above given are the new updates from TikTok that marketers should be aware of.