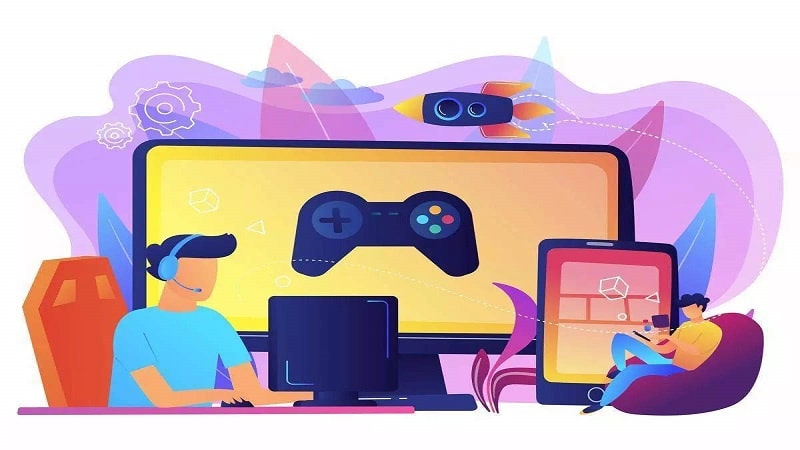 The world thought that virtual reality was set to explode when the HTC Vive and Oculus Rift were first released in 2016. More than six years on, there has been some progress, but VR technology is far from a household essential.
It feels like the VR market needs a push from a thriving industry to really get going. Online casinos could be best placed to do that, as they've pushed various other platforms forward in the past.
---
Online Casino Industry was a Massive Boost for Live Streaming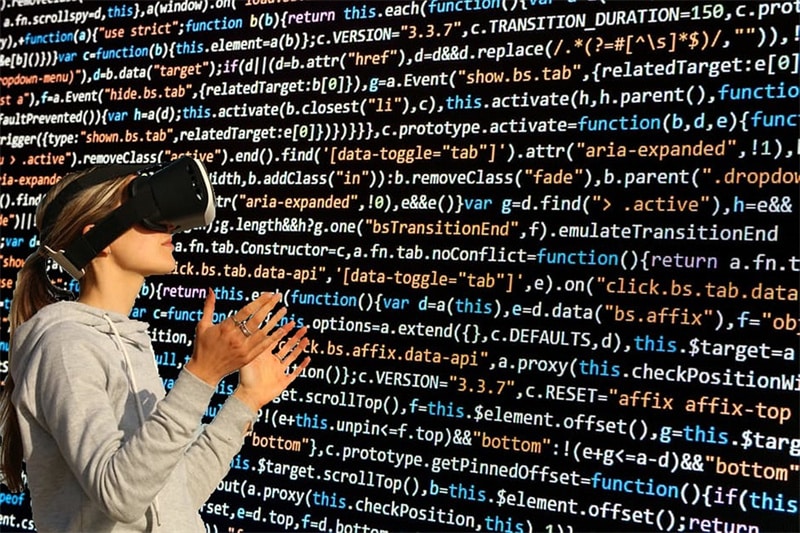 The reason why online casinos could give VR the boost it needs is because they did the same thing for live streaming. Some of the oldest and best-established sites, such as Paddy's online casino betting, introduced live streaming way before it was popular. Now, the live offerings at these places are highly advanced, and games like Paddy Power Live Roulette are designed to be immersive and representative of real-world table settings.
The online casino industry has been perfecting these live-streamed options for more than a decade. Their success could have inspired Facebook to introduce its live platform, which was made available for worldwide use in 2017. After the social media service integrated the platform, live streaming boomed. Now, according to figures from Blogging Wizard, live video usage is still on the rise and increased by 50 per cent in 2021. The online casino industry could easily be a catalyst for VR in the same way it was for live streaming.
---
Casino Developers Have Already Experimented with VR
The online casino industry has always aimed to bring in new technology first, so it's no surprise that iGaming developers have already toyed with VR. Microgaming created a VR roulette offering in which players were faced with the classic table in a space setting. NetEnt developed a couple of VR slot games in which players found themselves in a digitalized world faced with a giant set of slot machine reels.
It's clear that developers are readying themselves for a time when VR is a household essential. However, they will need many more people to buy into the gear before they can roll games like these out on a large scale. This could happen soon, though, as Oberlo predicts that there will be an 18 per cent CAGR for the VR market between now and 2028.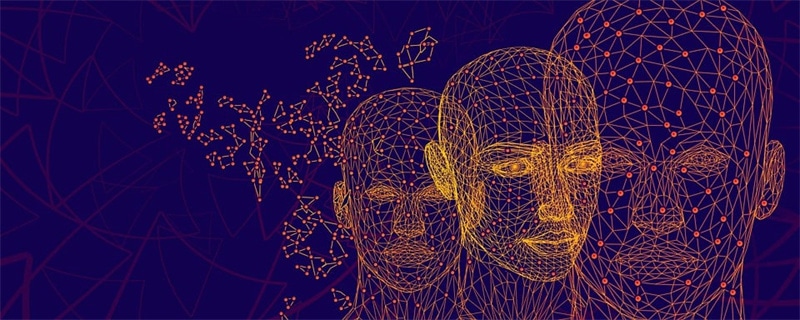 ---
VR Could Help Online Casinos Evolve
Online casinos could help VR, but it will work the other way as well, with VR steering iGaming towards the next stage of its evolution.
Developers and operators in the online casino industry have always strived to make the experience as engaging and immersive for players as possible, and VR will doubtlessly help with that. Perhaps the technology could be combined with live streaming to provide an in-person casino experience from home.
For VR to go mainstream, people will need reasons to buy it. That's why the entertainment industry is expected to be a driving force behind its rise. Online casinos will be at the center of that, as they continue to push new technology into the public domain.