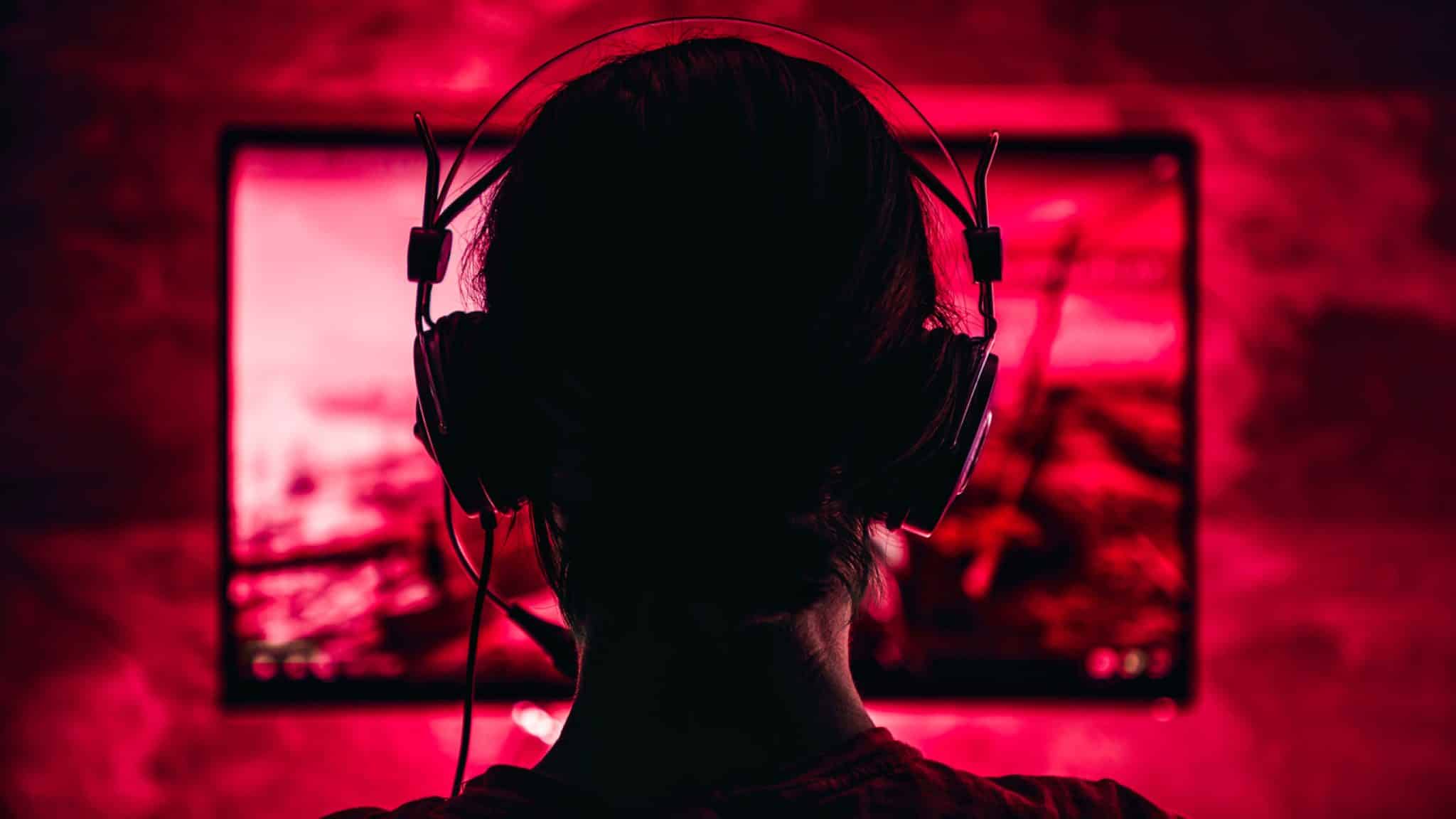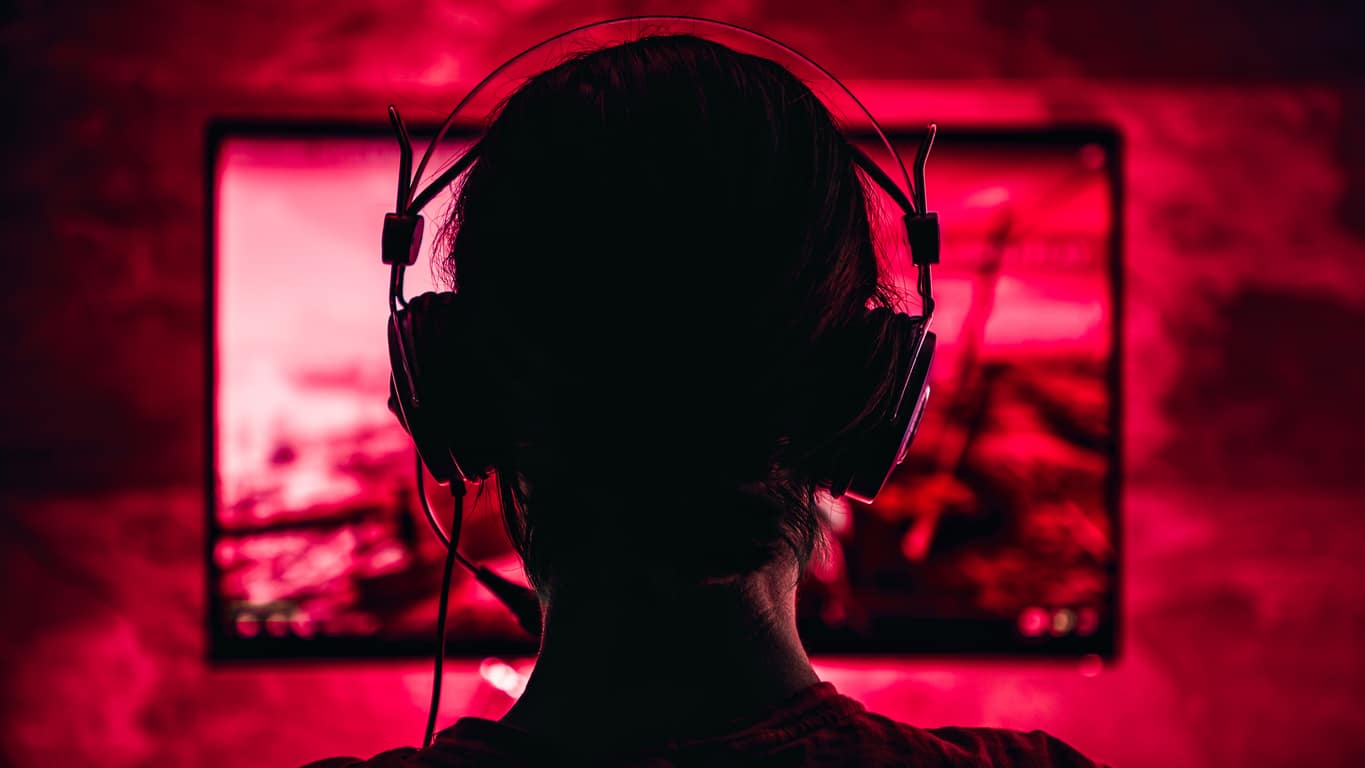 Technological advancements have made it easier than ever to play casino games, bet on sports games, and participate in poker tournaments on your phone or PC.
Subsequently, online gambling has become a mainstay industry that grows bigger every year. Predictions by Grand View Research show that the market will exceed $100 billion in value by 2025.
This stellar growth is driven by different factors, including the increased legalization of gambling and the proliferation of mobile devices. But there is more. Below, we look at some of the trends driving the growth of the online gambling market.
---
1. More Online Gambling Providers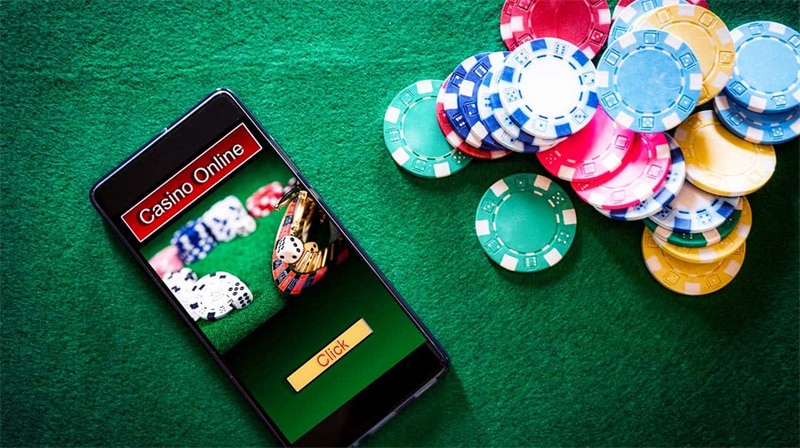 The online gambling industry is growing rapidly thanks to the rising number of providers in this sector. More and more sites are cropping up that offer popular online casino games like poker, slots, blackjack, and baccarat.
In the UK, some of these sites use the GamStop service, which uses self-exclusion to limit a player's access to casino sites. But for gamblers who don't need or want these limits, there are many reliable betting sites not on GamStop.
The overall effect is that there are many options for all types of players, ensuring that consumer needs are always met, and the market keeps growing.
---
2. Live Gaming Over In-Person Gambling
Live gaming is a relatively recent trend in online gambling, but it seems to have gained traction. Live casino gaming allows players to interact with real-life dealers through video streams in real-time, creating a more realistic and immersive experience.
Essentially, players get the casino experience without giving up the convenience of online gambling. Even better, players can also connect with other players from across the world and play together as they would in a physical establishment.
The popularity of live casino gaming is being driven by the growing use of streaming platforms like YouTube Gaming and Twitch. A recent poll showed that 3 out of 4 millennial players find watching game-related content and game streams more enjoyable than watching traditional sports.
It is also in line with the demand for more social features in online gaming. In the end, gamers are able to enjoy in-person casino experiences from the comfort of their homes.
---
3. Social Games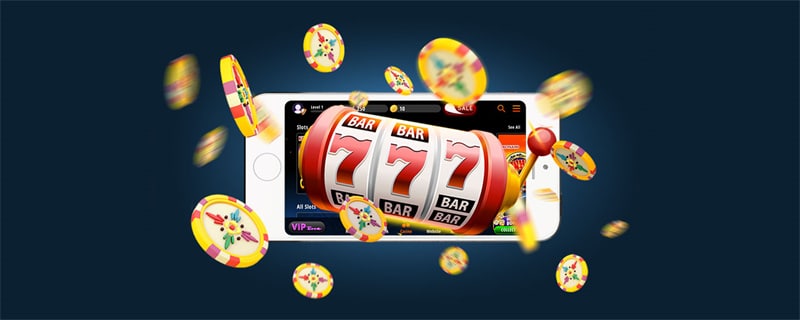 Social gaming refers to when gamers can interact with other gamers through the game. It involves playing games with and against other people, chatting with other players from across the world, and being able to share game results across social media platforms.
Just as the gaming industry embraced social gaming, online gambling has adopted several social aspects. Through live casinos, players can interact with other gamers and dealers in different locations. Many online casino games allow players to form poker tournaments, connect with their friends, share their progress, and more.
These features have played a major role in growing the industry, even as more and more players report better satisfaction in games when they can play with their friends.
---
4. Esports Betting 
The esports trend is growing at an alarming rate with no signs of slowing down. Essentially, these are video game competitions typically featuring teams of professional video game players. Other gaming enthusiasts can join in on the fun by streaming the games and betting on them.
A recent poll showed that 3 in 4 millennial gamers prefer watching game-related content and other gamers playing on streaming platforms like YouTube Gaming and Twitch to watching traditional sports.
Esports competitions have become very popular in recent years, with the number of fans and winning prize size growing along with them. They are most popular in Asia and Europe but are gaining traction in other areas. Even as they grow, the gambling industry has tapped into this trend by offering esports betting sportsbooks.
This market is expected to keep growing as more fans are drawn to the competitions, and new esports matches are released frequently.
---
5. Mobile Gaming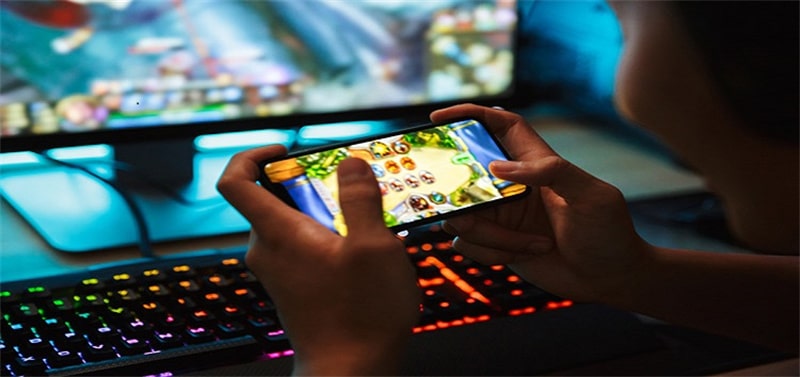 Thanks to the proliferation of mobile phones and the increased availability of the internet, mobile gaming is stronger than ever. Numbers show that 49 percent of all games are played on PCs now, which makes sense since mobile devices are more convenient and portable. They allow you to enjoy your favorite games from anywhere, anytime.
The gambling industry has not been slow to adopt mobile gaming. Today, many casino sites offer mobile versions of their sportsbooks and playrooms so players can play their favorite casino games on their phones anytime.
They can also receive betting odds, live stream games, set their bets, and more, even if they are away from a computer. This increased accessibility has brought tremendous growth to the gambling industry.
---
Conclusion
According to a report by MarketsandMarkets, the global online gambling market could grow at a 9.23 percent compound rate from 2020 to 2025. This growth is and will be driven by factors such as online gambling legalization in many jurisdictions and the growing availability of the internet.
Beyond that, there are many technological trends that demonstrate how well the online gambling industry is adapting to new technology. The possibilities in this field are limitless.