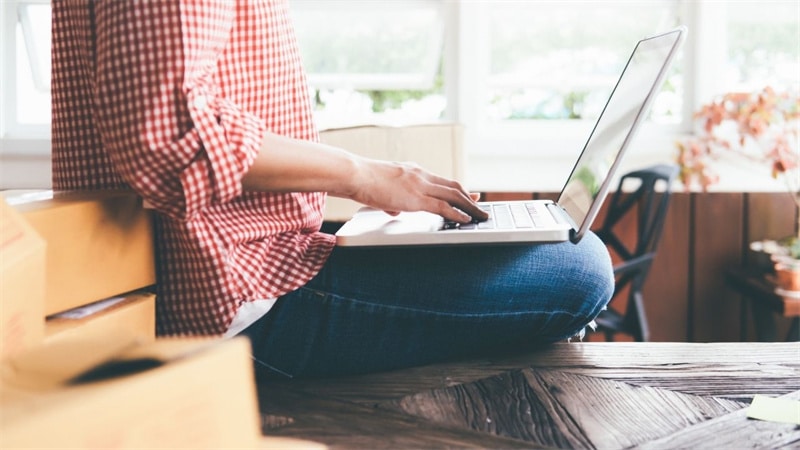 No matter the shape or size of your brand, it is essential that you leverage your web presence to raise awareness, boost sales, and generate leads. After all, 81% of all shoppers research their product online before purchasing, while 60% of all customers consult a retailer's website first.
There are many ways that you can market to your customers and boost brand awareness, one of which is the time-honored Limited Time Offer (LTO) campaign. This is a campaign in which you offer something to your target audience for a small window of time, meaning that only those who engage with your offer in that time period will get the reward.
This is a way of adding pressure to your target audience and forcing them to make a decision now. This can, in turn, lead to a lot of hype around your brand or product, as more and more people try to claim their offer before the LTO expires.
This might sound straightforward, but getting your LTO right is an art form. Read on to find out the anatomy of a truly successful LTO campaign, with examples from top brands.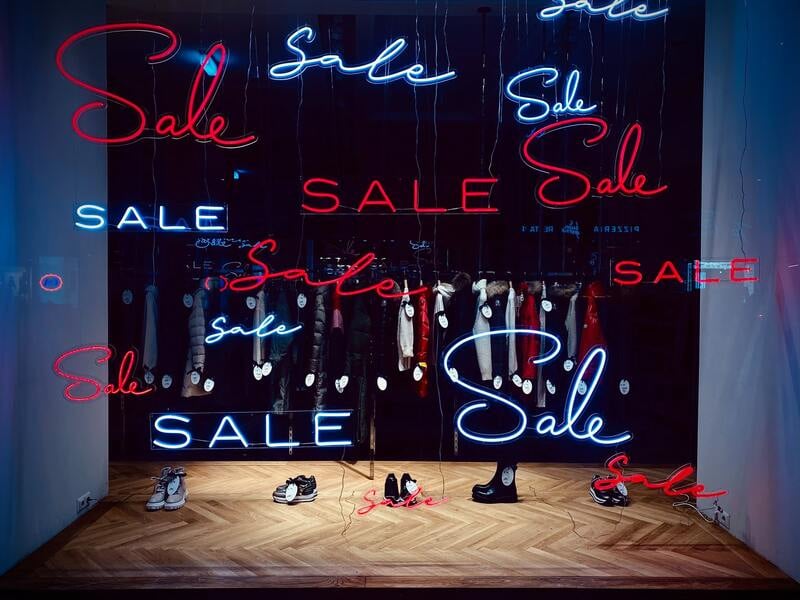 ---
Have a clear objective 
The most important thing to do is figure out exactly what you want your LTO campaign to achieve. Are you looking to raise awareness around a new product? Are you just looking to boost sales on a temporary basis? Do you want to give something back to your customers?
Determining the goal of your LTO will help you set the right tone and attract the right target audience. One good example of a well-defined LTO is Starbucks' smash-hit Uniform Frappuccino offer, a highly time-limited product that was created to be shared on social media, with the express purpose of bumping up Starbucks' online following.
---
Grab their attention
There is no point in running an LTO if you are unable to truly grab people's attention and make them take a closer look at what you have to offer. This is why a good LTO is all about branding. One good example here is the golden "card card" offer at William Hill online casino, a time-limited offer in which online blackjack players automatically win up to £50 if they draw a glowing golden card at the table.
This is the kind of stuff that makes people do a double-take. Due to how competitive the online casino industry is, bonuses like this are on offer for players to take advantage of slots and other games.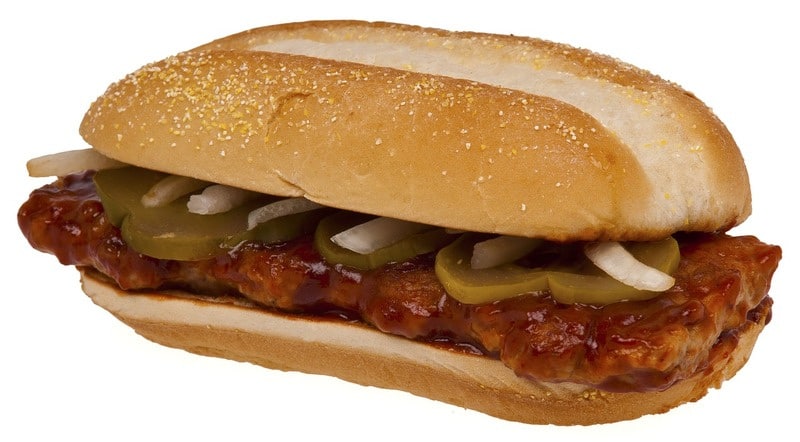 ---
Make it recurring 
An LTO is, by definition, a fleeting event. However, if you find an LTO to be successful, there is no reason why you can't periodically bring it back out, as this will help to incentivize customer loyalty and social sharing. The example par excellence in this regard is, obviously, the McRib, McDonald's record-breaking limited-edition sandwich.
Every few years, McDonald's randomly releases the iconic sandwich in selected markets for a couple of weeks, invariably leading to a Twitter storm and a frenzied attempt to grab one before they run out. If your LTO works out, there is no reason to give up a good thing.
If you follow these simple tips, you can run an LTO campaign that will help you boost your brand and make some serious money. Take some pointers from these standout examples.