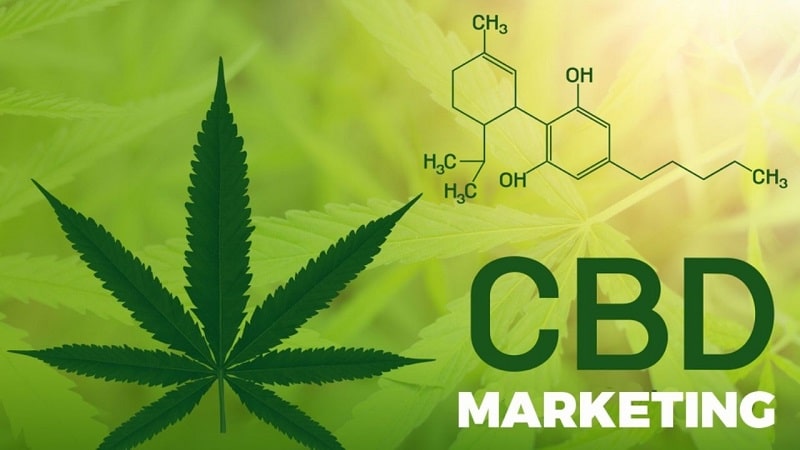 Are you struggling to promote your CBD business online? Then this is the right place to pause and read.
CBD has its benefits and demand, yet many businesses fell victim to stringent advertising rules and regulations as a hemp grown product. But the good news is that you can get creative, and your business can grow as several companies reach out to their niche audience. Here we'll tell you how to use digital transformation in your favor.
Statistics suggest that CBD as an industry is estimated to earn $16.32 billion in the US by the year 2026. With every state having its legal parameters, we can see more changes in the legal aspects of advertising CBD-based products post 2020 elections.
---
CBD-free website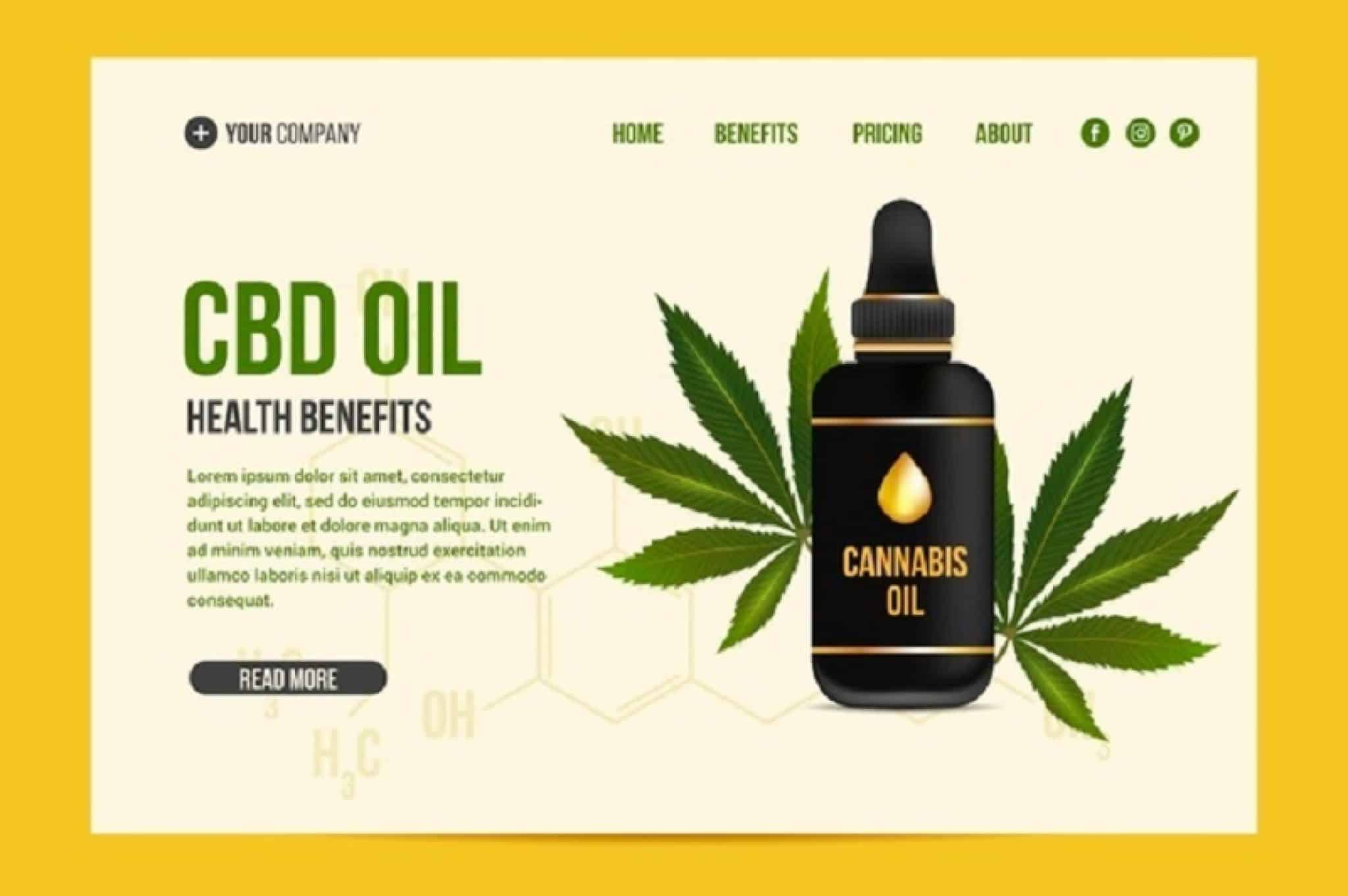 Amidst all strict rules, there are enough practices to help you grow your business. So, before you launch your CBD products and campaigns across the internet, you have to know the tricks so that your camping doesn't fall into the trap. You can create a CBD-free website or landing page to which you can attract your customers.
Instead of using words or images with CBD, hemp-based, or cannabinoid, you can use the term full-spectrum, and also, you should be careful in positioning your products and their benefits in a product review.
You can add the health benefits of CBD or talk about ongoing scientific research. Cannabis products are not widely allowed by the FDA, so you must take precautionary measures and abide by the rules.
---
Leverage the online platforms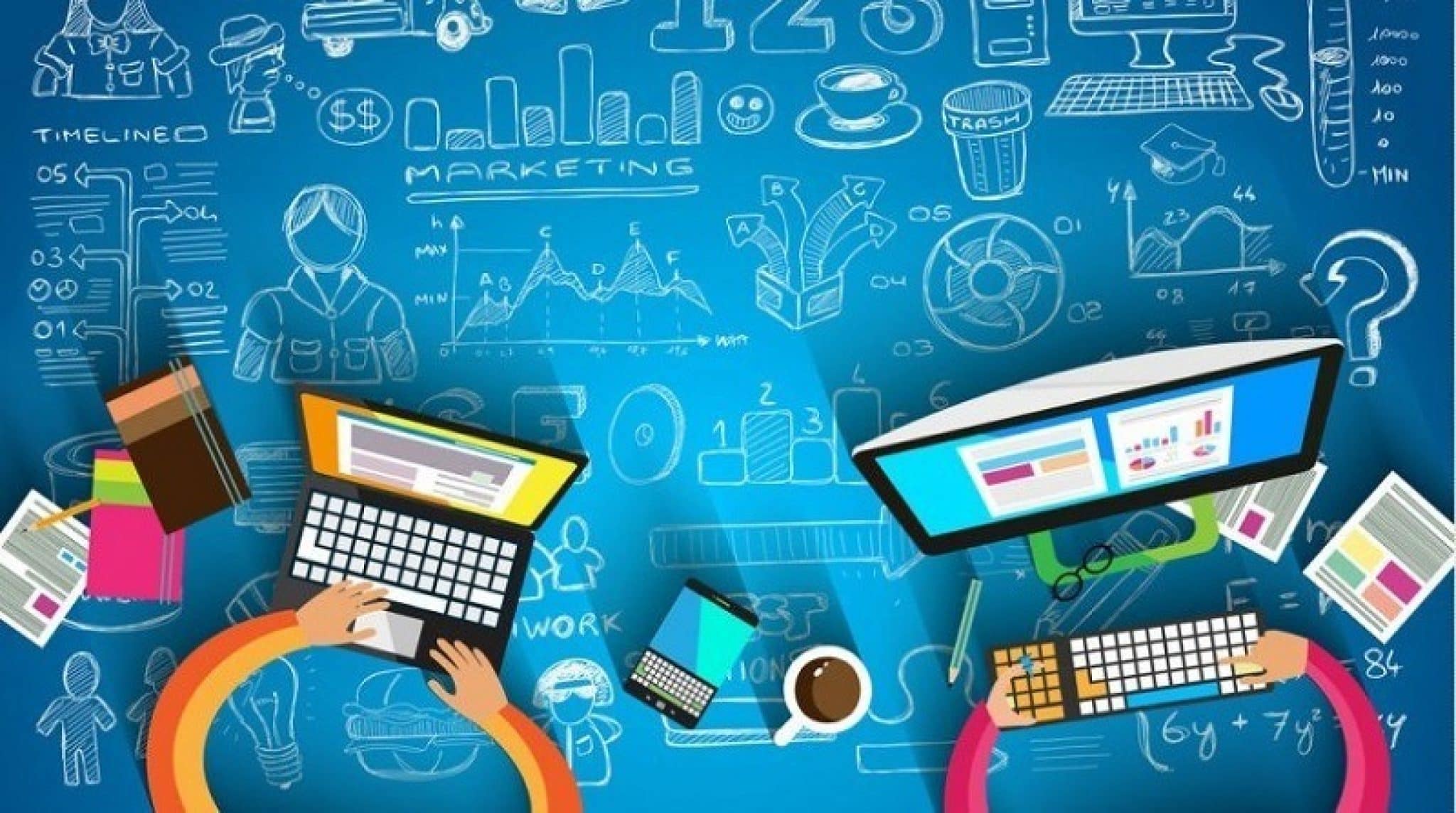 You can promote it on various platforms for paid digital marketing after you have built a clean landing page or a website. Before we tell you which online channels you can use, remember that Twitter and Google AdWords have strict censorship rules around hemp and CBD ads and they don't allow any kind of campaigns.
---
Platforms where you can benefit from
Facebook and Instagram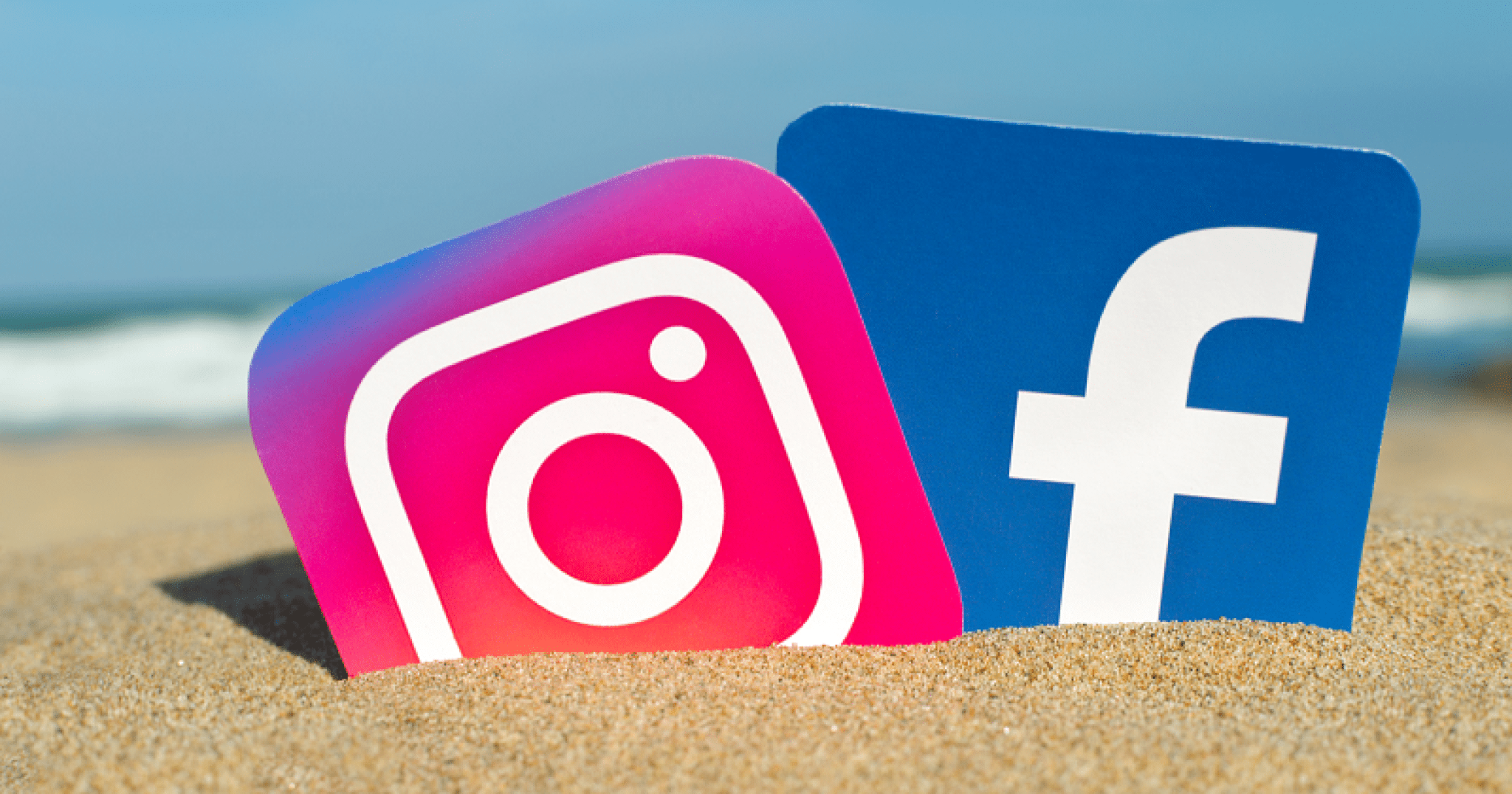 There are multiple ways to include the key ingredients in your ads, and you have to get very smart and innovative. For the landing page or website, it is suggested to create hemp and CBD-free ad creatives to avoid getting censored. It is also recommended to remove any mention of CBD or hemp in any product or marketing campaign.
Influencer marketing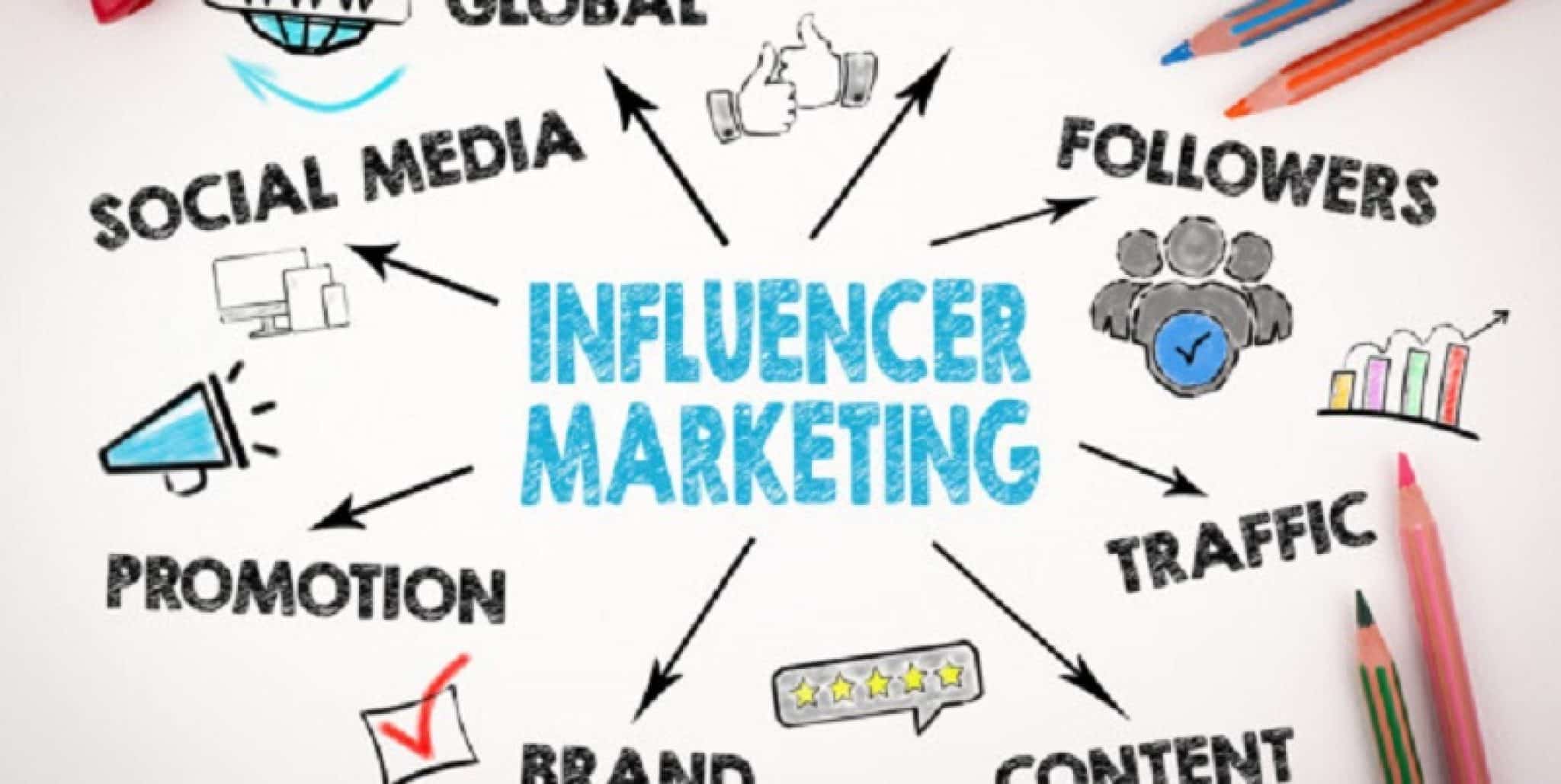 Today, influencer marketing is growing, and there are big celebrities who promote cannabidiol products. Based on your budget, you can select the right celebrity or influencer, send them your products and have them posted through their accounts. Next, you can repost that content on your page and this will help you gain more traction and range.
Podcast and radio ads

Again, the audio platform is growing, and radio is yet popular among people. Through these mediums, you can mention CBD as many times as you want.
SEO optimization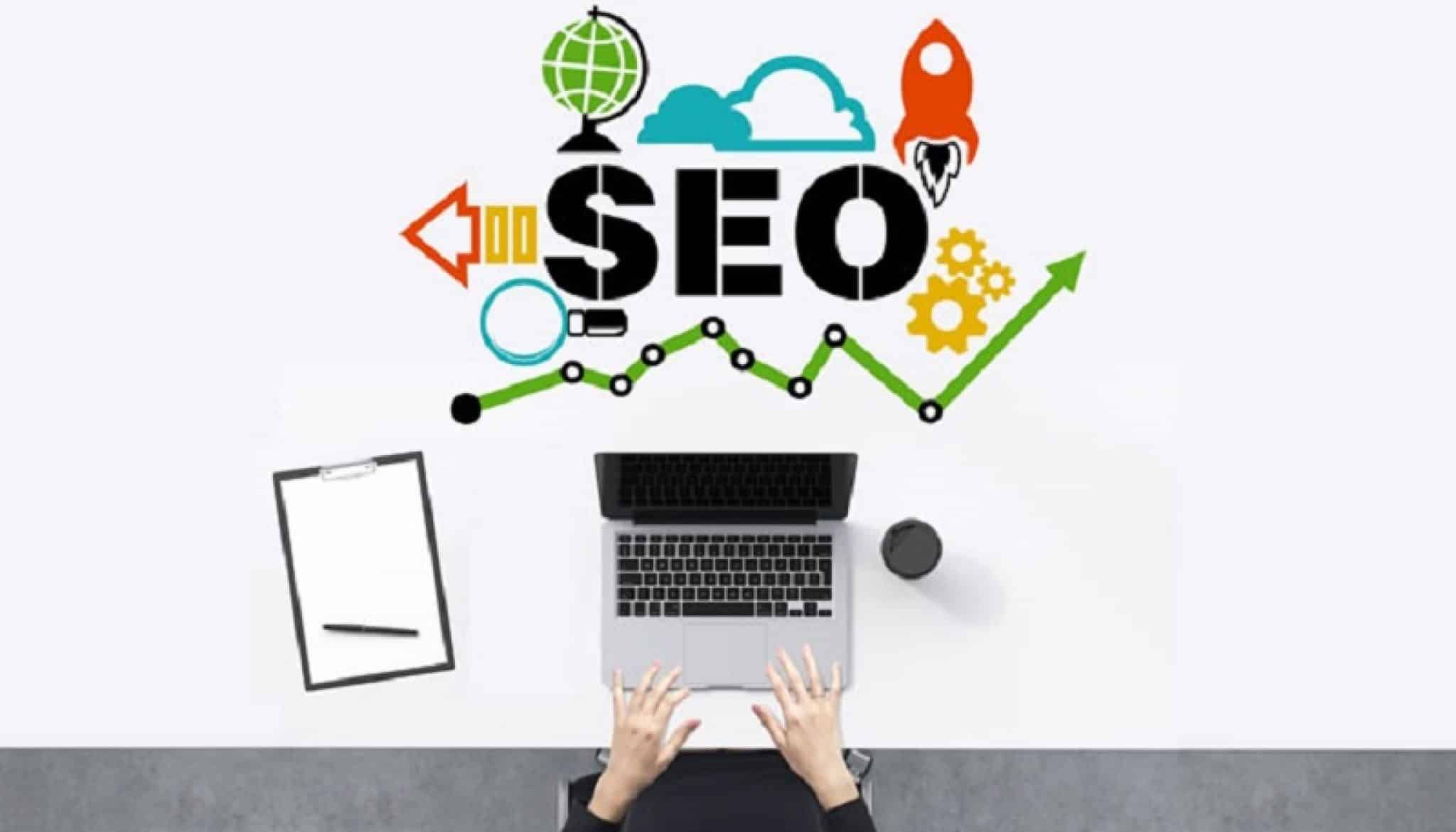 SEO investment is an excellent thing for CBD companies to focus upon. With the right SEO practices, you can attract massive traffic to your website or landing page.
Prominent sites like https://joyorganics.com/ are leveraging the benefits of technology and trends. What is stopping you?
---
Final words
CBD is growing in significance and popularity, yet there are some myths around it and certain taboos. Instead of worrying about where you cannot run your ad campaigns, leverage the ideas and tricks mentioned in the post and improve your online visibility.