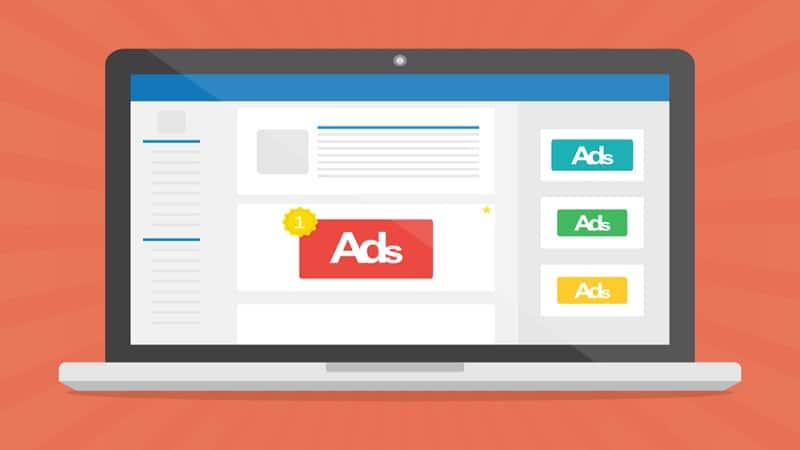 Owners of online retail businesses in 2022 need to constantly be on their toes and think of new ways they can advertise and promote their products and services online due to the vast competition in the industry today.
Successfully optimizing your ads should drive more traffic to your website, allow your business's online content to rank higher in the search engine results pages, and hopefully lead to sizeable increases in your online sales.
There are many different approaches to optimizing online ads. To provide you with a bit of helpful advice, we've come up with this piece regarding tips on optimizing online ads for online retail business owners. Carry on reading to find out more.
---
Make The Visuals For Your Online Ads Eye-catching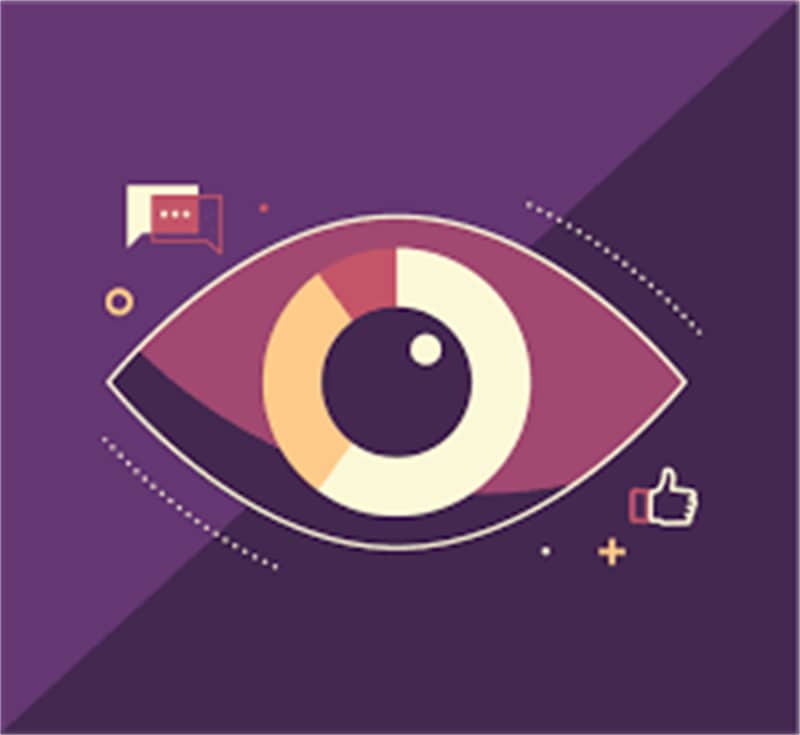 It's essential to ensure your online ads are exciting and, above all, interesting to look at for online users. Using is there to generate sales conversions and turn visits and clicks into sales conversions online ads for online retail businesses in 2022. You need to grasp people's attention so that they don't merely scroll past your advertisement without deciding to click and pay a visit to your site.
Are you looking for an ad design solution for your online retail business? Check out businesses such as Creatopy, who are an automated ad design platform that can help your business customize, automate and scale up ad production and delivery.
Try and think creatively about what will gain the attention of potential customers as they scroll through the internet, including things such as colors, attractive fonts, catchy pieces of audio, slogans, funny video clips, animation, and motion images.
---
Advertise In Mobile Apps
Nowadays, we increasingly use mobile apps. Many people depend heavily on mobile apps such as WhatsApp, Deliveroo, and Uber and use them on a daily basis. You should do your best to make sure that your business benefits from this boom in the popularity of online apps by launching mobile ad campaigns.
Your brand must do its best to occupy the online spaces your customers spend their time as much as you can. So, don't forget to incorporate mobile advertising as part of your overall digital marketing strategy.
---
Advertise Across Social Media Sites To Keep Your Online Visibility High
To optimize your ads and successfully market your online retail company in 2022, you must know how to use social media to your business's benefit. Using social media platforms on a regular basis is the norm these days for people of all ages.
A survey study of U.S adults by the Pew Research Center in 2021 showed that 72% of Americans use at least one social media site. Putting customized ads on social media sites is a clever tactic to convert online visitors into loyal paying customers.
Online retail businesses that want to make regular profits today must appreciate the importance of placing engaging ads on social media platforms or risk losing out on a large number of customers to social media advertising savvy competitors. To reach your audience, make sure your brand keeps its visibility high across social media sites.
---
Create Videos Ads With Exciting Visuals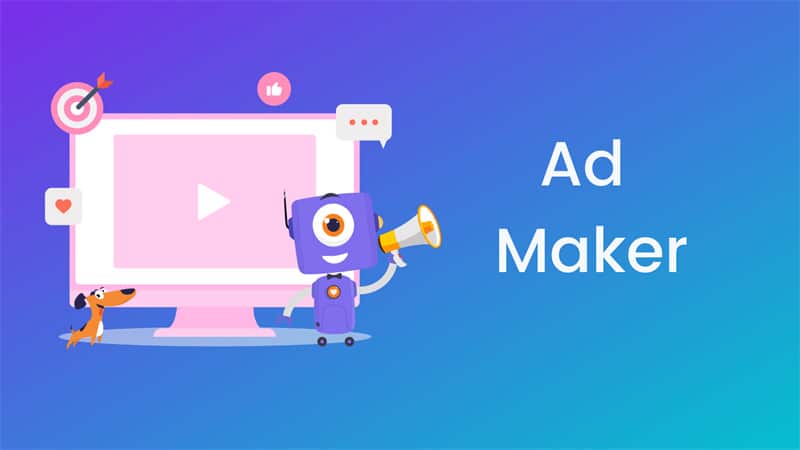 Some customers are visual people and therefore won't take time out of their day to read through long blog articles and adverts containing lots of text. GIFs, motion graphics, and well-produced video clips that draw users' attention online can help your online retail business get more clicks and engagement online.
Luxury brands for products such as expensive watches, perfumes, jewelry often produce interesting video adverts that ooze class and elegance to the audience.
Producing high-quality video ads can cost quite a bit of money since your company may have to pay to cover a production team, fees for actors/actresses featuring in the ad, and maybe hire a location or building space to carry out the shoot.
Get your creative juices flowing and try to ensure your online retail brand comes up with some exciting ideas for video ads that will attract more customers to buy your products or services. Make a statement with your video ads.
---
Powerful Words Can Help To Optimize Your Online Ads
Having lots of uninteresting text which bores the reader is a faux pas for optimizing your online ads in 2022. Using catchy words can be highly effective in advertising since consumers tend to have short attention spans and simply scroll past dull ads that they don't find interesting.
The words you use in your online ads should aim to successfully 'hook' potential customers and cause them to hopefully buy products or services from your online store.
Try and focus on buzz words you can put in your online ads that are 'calls-to-action' and actively encourage customers to purchase your items. Examples may include phrases such as pick, try, buy now, order, shop, add to cart, subscribe, join, find out, grab, and many more.
Understanding the power of words and how to use them in online advertising campaigns should directly impact your online retail brand's conversion rates. Don't underestimate the positive impact having top-quality wordsmiths working for your company could have on advertising campaigns in 2022.
---
Search Engine Optimization Is A Useful Tool For Optimizing Online Ads

Search engine optimization for online retail businesses entails improving the quality and quantity of traffic to your website from search engines. SEO amounts to unpaid 'organic' traffic rather than paid ads. Understanding the influence of search engine optimization is vital for ensuring the success of your online retail business in 2022.
Guest blogging, using authoritative links, and doing plenty of keyword research are examples of some great tips for improving your online brand's SEO results and getting yourself higher up the search engine results pages.
SEO techniques should be used conjuncture with paid ads to bolster your brand's online visibility. Far fewer customers will visit your website and buy your products and services if they can't see your items advertised anywhere online.
These are a few tips and pointers to help owners of online retail businesses optimize their online ads in 2022. E-commerce in 2022 is an extremely competitive field, so you need to ensure your online advertising campaigns help you gain more customers and increase company sales figures.