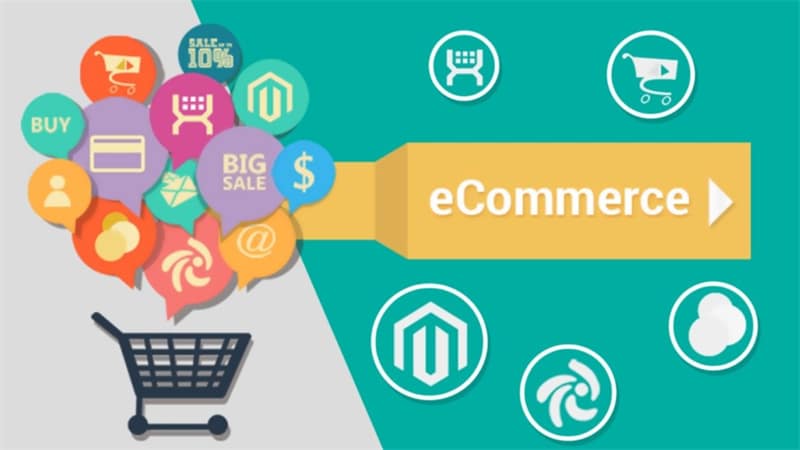 Whether you're running a business online or you're purchasing something online, there's e-commerce payment solution to suit your needs.
E-commerce is here to stay, and that's because the internet is here to stay, and these days if a business doesn't have a presence online, then it's taking a step in the wrong direction. The world-wide-web has made it possible for practically anyone with a solid internet connection to take their business into cyberspace.
Here's the thing though, not everyone who purchases products, goods or services wants to use the same method of payment. In some cases, and region dependent, you might not even be able to use your run-of-the-mill MasterCard. The good news is that there's a payment solution for practically every online purchase or business transaction.
In addition, many online payment solutions often provide a degree of privacy not offered by your conventional bank. For instance, you could fund your payment solution and then use it to purchase a number of items online and your regular bank won't be able to know what you've spent your money it on.
It's the equivalent of drawing cash from your ATM and then going on a shopping spree, only this time you're doing it all online. With all this in mind, let us now look at some of the top payment solutions for e-commerce.
---
PayPal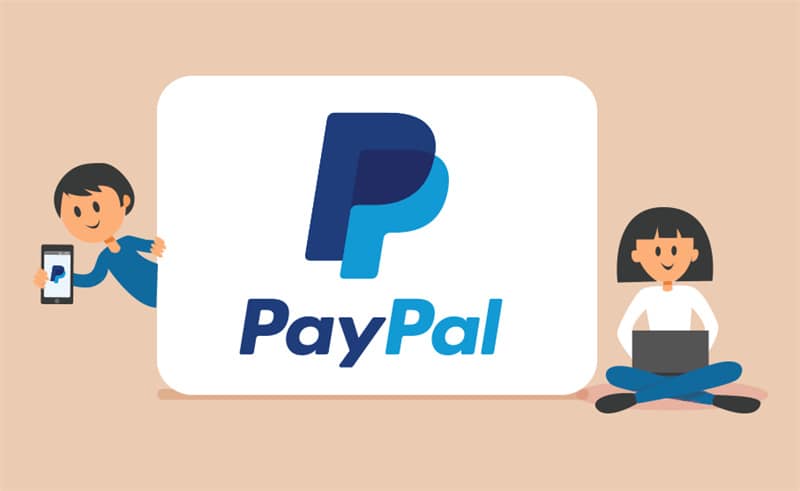 It would be impossible to talk about an online payment solution without mentioning PayPal. PayPal is a global e-commerce business allowing payments and money transfers to be made through the Internet. Online money transfers serve as electronic alternatives to paying with traditional paper methods, such as checks and money orders.
PayPal was integral in changing the way we use online services, was founded in 1998, and is now used all over the world, with more than 197 million accounts.
---
Neteller
If you've never heard of Neteller, you're not alone. The former Skrill company is one of the biggest payment services around, and it's growing every day. Neteller is a popular alternative to PayPal for businesses looking to accept online payments, although before signing up, make sure they service your country/region.
In addition to being able to fund your Neteller account and make online payments, Neteller also caters to those who enjoy trading major forex currencies, and in fact encourages forex traders to make use of their service. Depending on where you reside, the company also provides an approved MasterCard, which means you can draw cash from your Neteller account or use the card to swipe for goods and services.
---
Apple Pay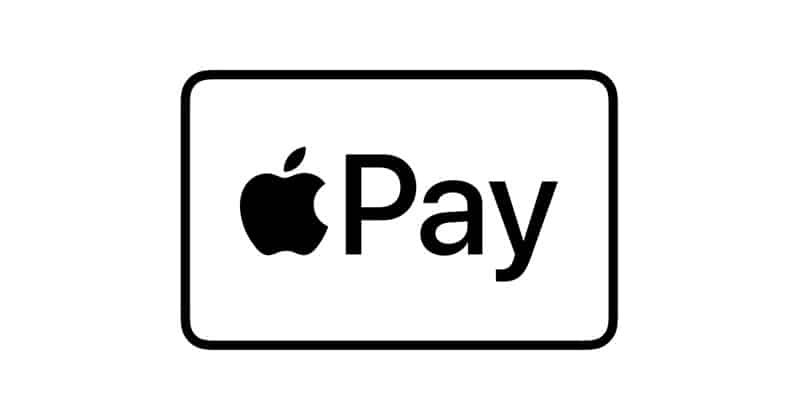 For those who worship at the altar of Apple and not Android, this one's for you. Apple Pay is a mobile payment and digital wallet service by Apple Inc. that lets users make payments using a compatible iPhone, iPad, or Apple Watch.
Apple Pay does not require Apple Pay-specific contactless payment terminals; it can be used with existing contactless terminal infrastructure, for example those deployed at transit systems like the New York City Subway.
---
Google Pay
Google Pay is a mobile payment system developed by Google. It allows users to make payments through the Android operating system and iOS devices, as well as through Chrome, Gmail, Drive, Maps, YouTube, Play Movies & TV and other Google products.
In many ways Google Pay is Google's answer to PayPal. One major benefit that Google Pay has over many of its competitors is because of its ubiquitous nature, in other words, because millions of people already use Google for other reasons, purchases by way of Google Pay is a much simpler process.