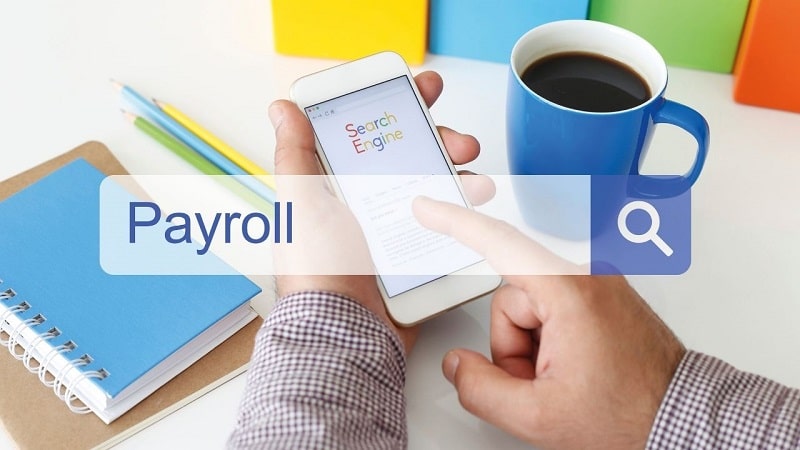 Many businesses treat payroll and HR as separate departments, and technically, they're right. Although some of their basic functions do overlap, each department performs specific tasks that can only be handled by that department.
Still, managing each department separately can form a disconnect between the two, and actually hurts the overall operating efficiency of your business. Today, we'll be going over each department, the individual tasks they perform, and how you can make them work together to boost your business's productivity.
---
Payroll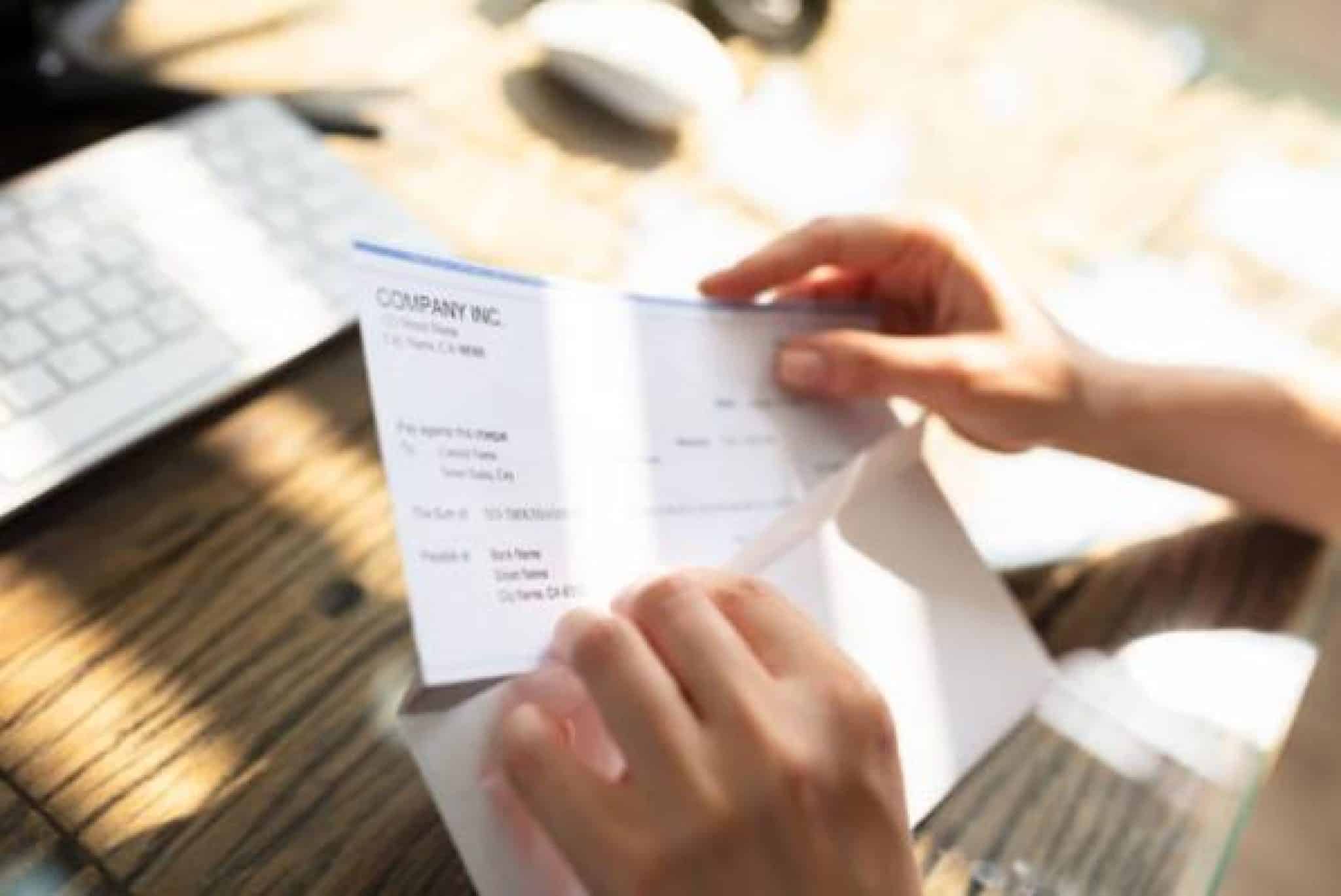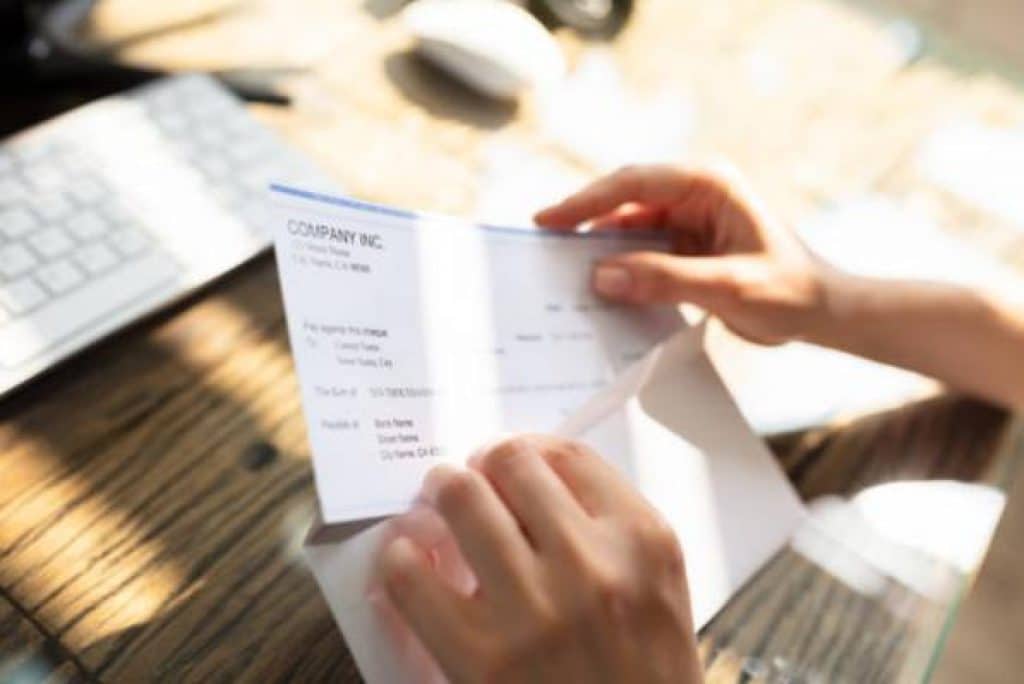 The payroll department is responsible for one thing: managing your company's payroll. It may seem like a straightforward task, but as anyone who's ever worked in payroll will tell you, this simply isn't the case.
Managing your employee payroll requires a lot of data to be calculated accurately, and with each additional employee, the chance for miscalculations grows higher. Just to give you a quick overview, here are a few of the items that are factored into each paycheck:
Base pay rate
Hours worked
Overtime compensation
Taxes (Federal, state, & local)
FICA taxes (Social Security and Medicare)
When you consider that all of these factors need to be calculated on a per-employee basis to produce accurate paychecks, the need for an efficient payroll system becomes clear. Some companies use payroll software to enable them to process payroll faster.
By utilizing a cloud-based payroll platform, they can reduce their staffing needs while improving processing efficiency. Other businesses rely on manual calculations to produce their paychecks, which leaves them vulnerable to miscalculations and longer processing times.
Regardless of the method(s) used, payroll is an essential function of any business which requires constant care and upkeep.
---
Human Resources (HR)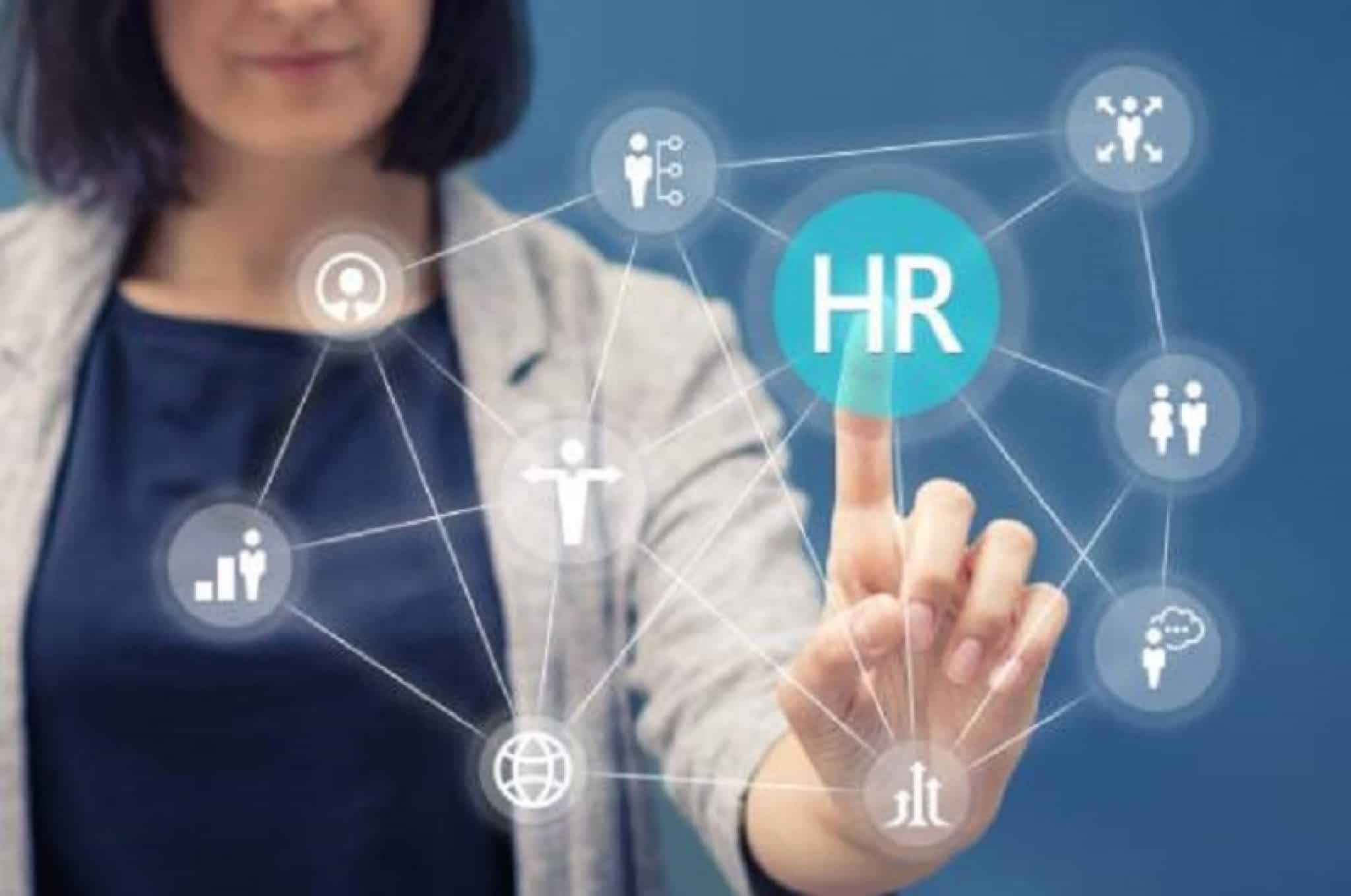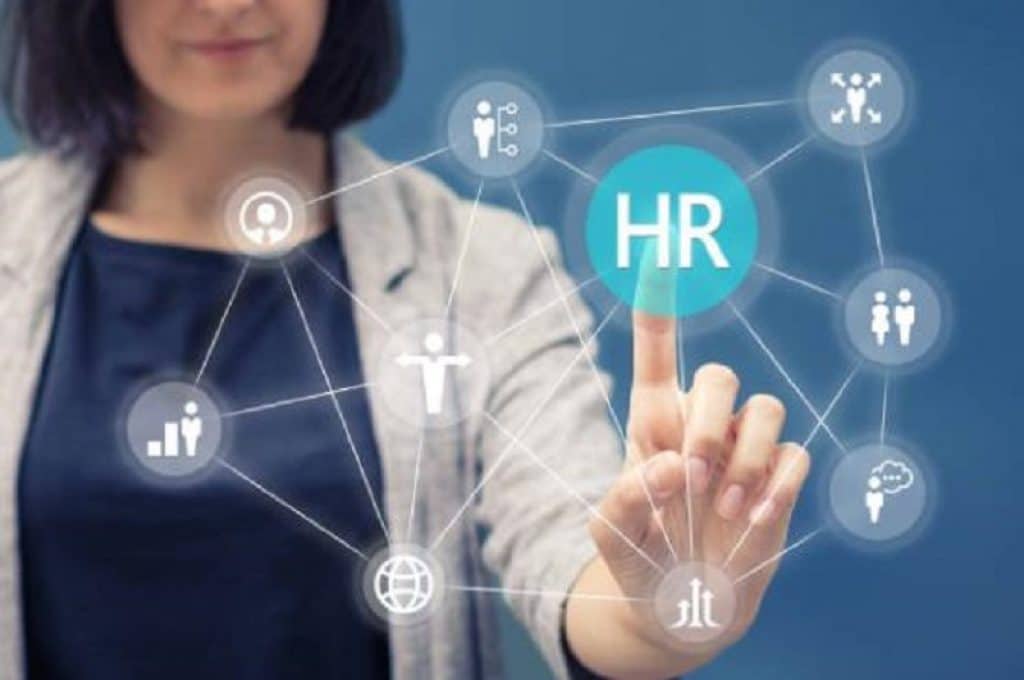 The HR department is responsible for a wide variety of tasks. Their duties begin when the need for new employees arises. They are responsible for the recruitment, interviewing, hiring, and onboarding processes of each new or potential employee.
After the initial hiring process has been completed, the HR department may handle payroll calculations for the employees, or this may be handed off to a dedicated payroll department. Human Resources are also responsible for disciplining employees when needed, maintaining employee records, updating business policies, and ensuring their benefits package(s) remain competitive.
This list is just a quick overview; each of these tasks contains many other smaller tasks that must be completed in a timely fashion so that the company can maintain its legal, operational, and routine requirements.
While some HR departments still manage their responsibilities with pen and paper, many businesses have made the switch and are now using an HRIS (Human Resource Information System). This software allows them to do away with the vast majority of paperwork, instead having all of the relevant company and employee data easily accessible in only a few clicks.
---
United We Stand, Divided We Fall
Since both the payroll department and the Human Resources department use much of the same data, it makes sense to provide them with a single system where they can easily share information between departments, rather than having to manually send data from one system to another.
This used to be an impossibility, but thanks to the rise of all-in-one software like UZIO, this is no longer the case. All-in-one software combines the functionality of an HRIS with the processing power of a payroll platform, allowing employees of both departments to handle their daily duties from a single, unified interface.
When a new employee is onboarded, their personal information is collected by the HR department. This same information is needed by the payroll department in order to produce their paychecks.
Before all-in-one software, this data would need to be manually copied, but by using a system like UZIO, this data will be available to all relevant departments, reducing the time required by the payroll department to perform routine tasks. In turn, if an employee's tardiness became an HR issue, the Human Resources department could access timesheets from the payroll system to address these problems using the all-in-one system.
---
Do I Really Need an All-in-one System?
If your company only has a few employees, maintains a consistent pay schedule, and doesn't plan on expanding in the near future, then an all-in-one system may not be something you need.
However, if your business is constantly onboarding new employees, struggling to produce paychecks on time, and the workload is simply overwhelming your staff, then an all-in-one system could be the solution you've been looking for. Today there are numerous companies that have global peo services that help them, among many others, to manage the Human Resources department and payroll.
The best time to make a positive change for your business is today, so don't wait: grab your free 30-day trial of UZIO's All-in-one Payroll and HR software today!