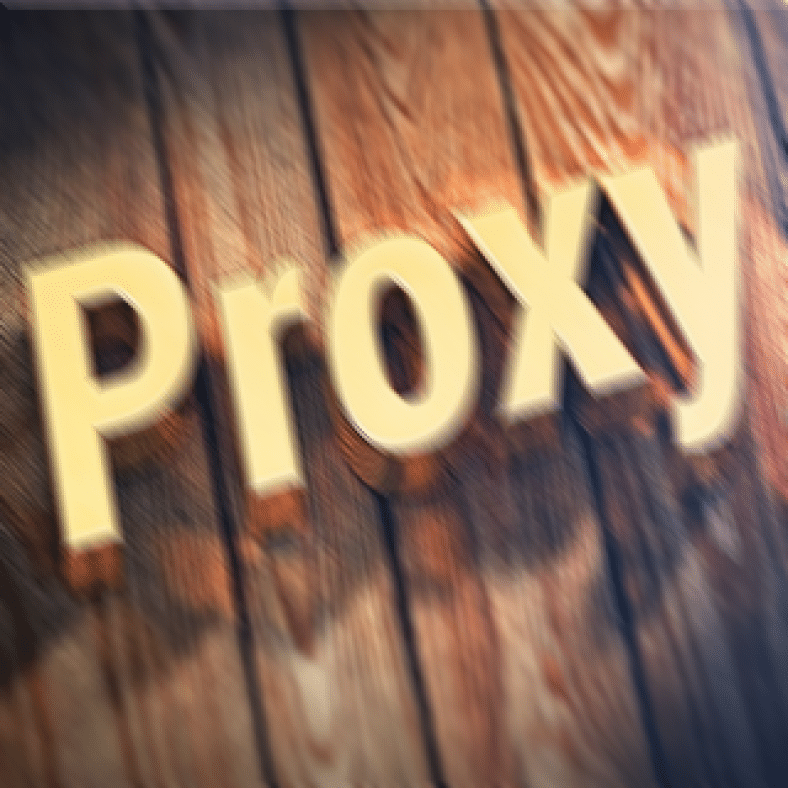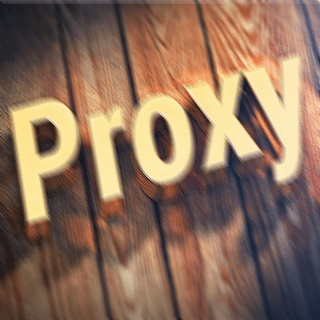 Every businessman and associate desires to maintain privacy on the computer regarding the work which is essential nowadays. Almost every person looks for certain ways which make their surfing and browsing safe and secure. Are you facing problems while browsing on your PC? Do you feel to increase the speed of your system and maintain security and get rid of pop-ups?
If you are, then you have Personal Proxy which is an advantageous web server that permits you to browse the internet without any exposing of your IP address to other people. In order to use, you need to visit the web proxy servers where you have to enter the desired link, surf and gather the required information. Safety of IP addresses through private proxies prevents hackers and online scammers from tracing your PC and access it without your knowledge.
---
Useful for Anonymous Browsing and Surfing
Every person uses a proxy server to surf the internet without exposing the IP addresses to other people. The best thing about web server is that there is no need to configure anything as you just need to simply visit the web proxy page and enter your desired web link and start surfing. That's it! Perhaps you need to have a premium web hosting account with PHP and premium hosting accounts that provide curl with a tutorial that supports you to create your own personal proxy server. In general, a proxy is a code that connects you to the server and plays a role as a firewall in case of your internet security.
Usually, there are two ways you can get a personal proxy. one is you can find private proxy service providers online, the other is you can Setting up proxy yourself.
1

Private Proxy Service Providers
RANK
PROXY PROVIDER
PRICE (MONTHLY)
FEATURES
LINK
1
$2.49 – 1 Proxy

$23.70 – 10 Proxies

$87.50 – 50 Proxies

58,000 dedicated IP's
Servers across 9 US states
SEO tools eg.TweetAdder

2
$2.35 – 1 Proxy

$22.65 – 10 Proxies

$86.00 – 50 Proxies

Multiple Cities Subnets
No program restrictions
Monthly Randomize-Yes

3
$2.44 – 1 Proxy

$23.00 – 10 Proxies

$86.00 – 50 Proxies

45,000+ dedicated IP's
Classified Ads proxies
Proxies for Social Media

4
$20.00 – 10 Proxies

$50.00 – 30 Proxies

$80.00 -50 Proxies

Cheap dedicated Proxies
No program restrictions
Great support

5
$10.00 – 10 Proxies

$25.00 – 25 Proxies

$50.00 – 50 Proxies

Test / Ping by proxies before you buy
5 days money-back guarantee
2

Setting Up of Proxies is Simple
Do a search online as you have dozens of proxy scripts that help to make your own server for free or with premium.
The limitations with PHP proxies are that they need a webserver to run the proxy script and a domain name that acts as an address for the site.
Download the proxy script pack and extract all the necessary files from the premium proxy pack and upload on your web hosting account to make the work get done instantly.
Use a file Zilla if you are using xampp and place all the files in the folder.
Enter the name of your website in the web browser where your web page link will appear on the proxy site.
Open php.ini and hunt for curl and restart xampp and enter the localhost in your web browser.
You see your site running and if you don't get it, then repeat again from the first step.
As that you have set your personal proxy on your PC at home, everything is easy for you now to access without any fear of trackers and hijackers as there are many today to misuse your IP address and get all your secrets and confidential information.
Fortunately, the best and appreciative thing about personal proxy is that it is affordable and protects your PC with 100% guarantee from every sort of virus and malware which intrudes your work and privacy.