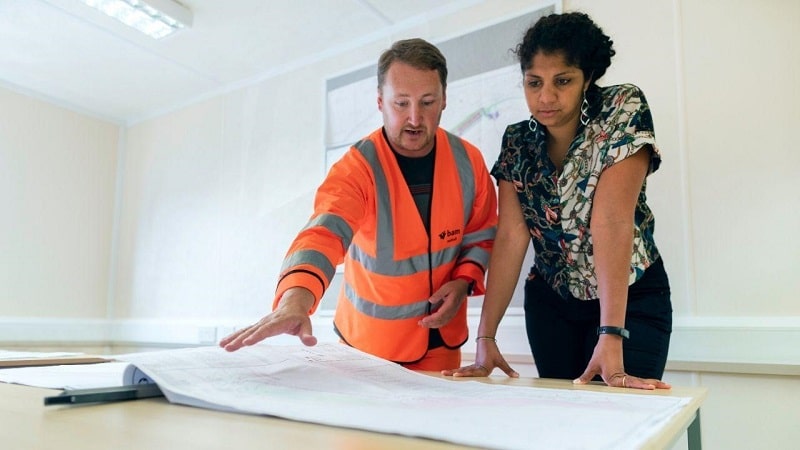 Engineers should do everything they can to protect themselves and their clients on the job. Click here to find out more about professional liability insurance.
Different industries and sectors are required to have business insurance for different reasons. Some of these reasons are legally binding to protect employees, customers and clients and others are just a worthwhile investment.
Engineering is a very risky business and is one of many sectors that is legally required to have insurance. Most engineering contracts also require some form of insurance to be in place upon beginning the contract itself. If you are interested, continue reading to find out a bit more about insurance for engineers.
---
Dangers of engineering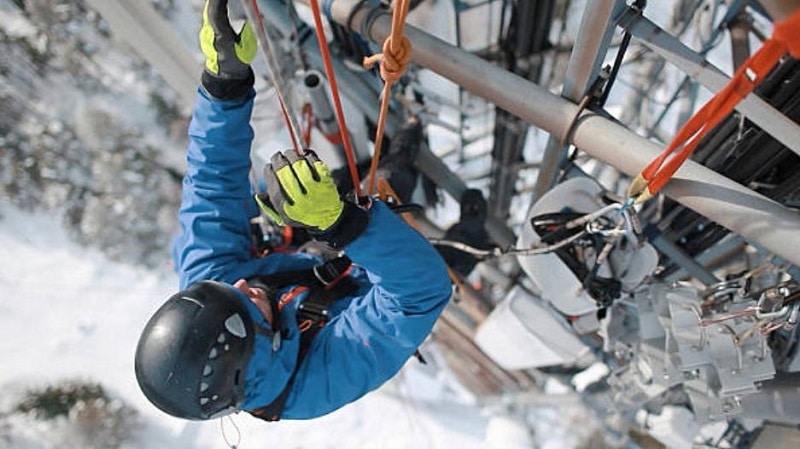 No matter whether an engineer works alone through being self-employed or is employed by an external company, insurance is necessary. There are many risks associated with engineering in terms of tasks and workplaces. These workplaces tend to be filled with debris that can be harmful to the engineer. Additionally, these workplaces are often the prime place subject to slips, trips and falls due to the debris and other substances such as dirt, oil and dust.
The extent of machinery used is also very important to consider as these machines often pose major risks to workers. The dangers of engineering call for adequate risk assessments more often and employees should consistently be made aware of potential dangers on site.
---
Why business insurance?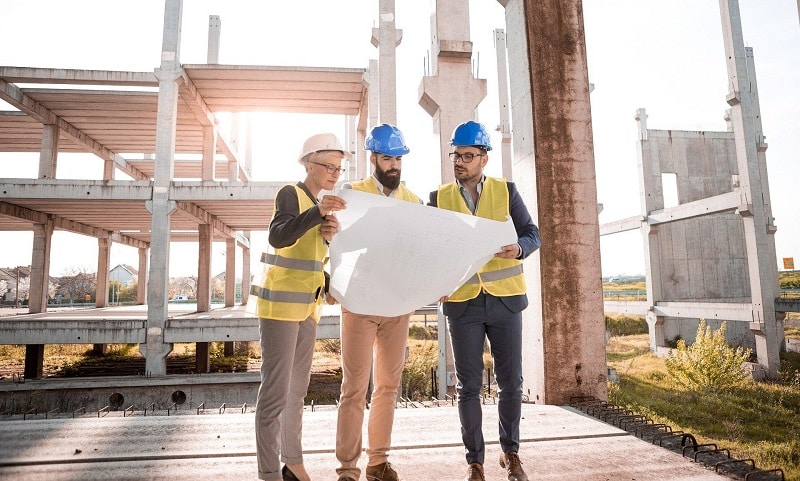 Adequate risk assessments are sometimes not enough to keep engineers completely safe on the job and extra protection is required at all times. Business insurance can be this extra measure of protection for engineers in the event of an unexpected circumstance.
More often than not, unexpected circumstances can have many negative effects on engineering businesses – no matter how big or small they are. Depending on the circumstance, businesses can become exposed to financial loss which is very harmful to not only the whole business but also the employee's job.
---
What is professional liability insurance?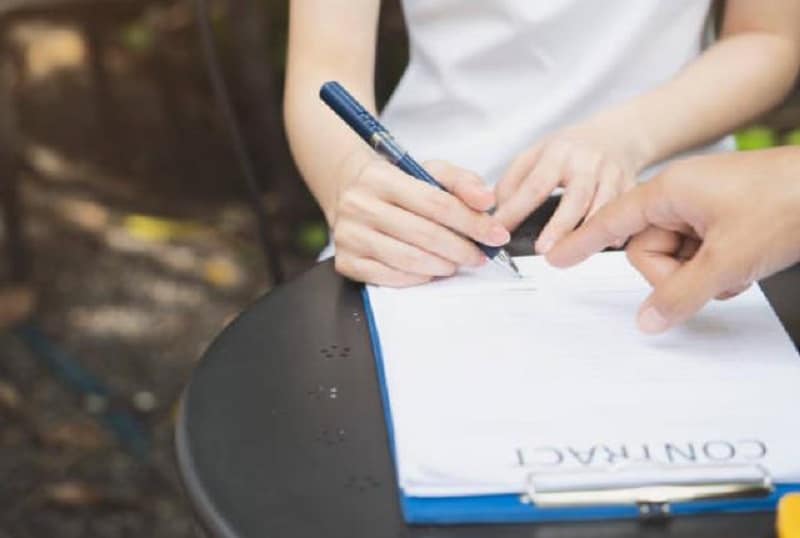 It is recommended that engineering businesses consider professional liability insurance, also known as professional indemnity insurance. This type of insurance has been designed to protect business owners, those who are self-employed, and freelancers if a client is unhappy with the job they have done.
This is often a danger of engineering that some individuals forget about because it does not pose a direct danger to the engineers. Clients can essentially claim for compensation if they believe that the service provided is inadequate and not up to the standards set for the job.
To prevent dealing with claims like this, engineering companies – particularly those who are self-employed and freelance – should do everything they can to protect themselves when listing online. However, even if there is still a claim made against them, professional liability insurance will act as that extra form of protection.
Evidently, engineers should ensure that they opt for insurance like this rather than simple business insurance because they require insurance tailored to their industry.
Engineers should make it their priority to make sure they invest in professional liability insurance. This will help them, and their possible employees stay safe in more ways than one.