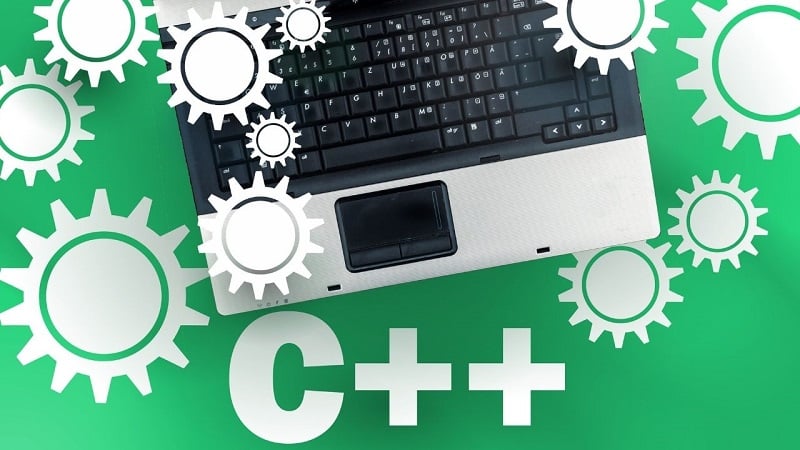 Today, every grandmother in the whole world has heard about cryptocurrencies. However, they don't understand how it is mined and why everyone is screaming about various programming languages. In this article, we will talk about different programming languages and their influence on the blockchain, as well as find out what is the role of Java programming in this niche.
It is easy for developers around the world to test distributed ledger protocols, which provides real use cases scenario for different organizations. Moreover, considering the numerous applications that can be built on such disruptive technology, blockchain can perform multiple functions.
To develop an application using a specific blockchain protocol, you must get accustomed to the platform's on-demand programming language, such as java cryptocurrency. This is especially necessary for open source projects that support smart contract functions.
From the inception of the bull market in 2017, well-resourced projects have started developing decentralized applications, recruiting all the required human resources and talents to make technology mainstream. As more and more projects started supporting multiple programming languages, the businesses are working hard to attract and recruit the best developers in the field to start developing their desired protocols.
This disruptive technology is being widely used in upcoming projects, and they heavily rely on developers to create innovative applications that use specific blockchains technology. To better communicate with multiple blockchains, we must realize what we want them to do. This is the reason we have developed numerous programming languages to simplify the communication process.
The following is a list of programming languages in huge demand when it comes to developing blockchain-based applications and services:
---
Solidity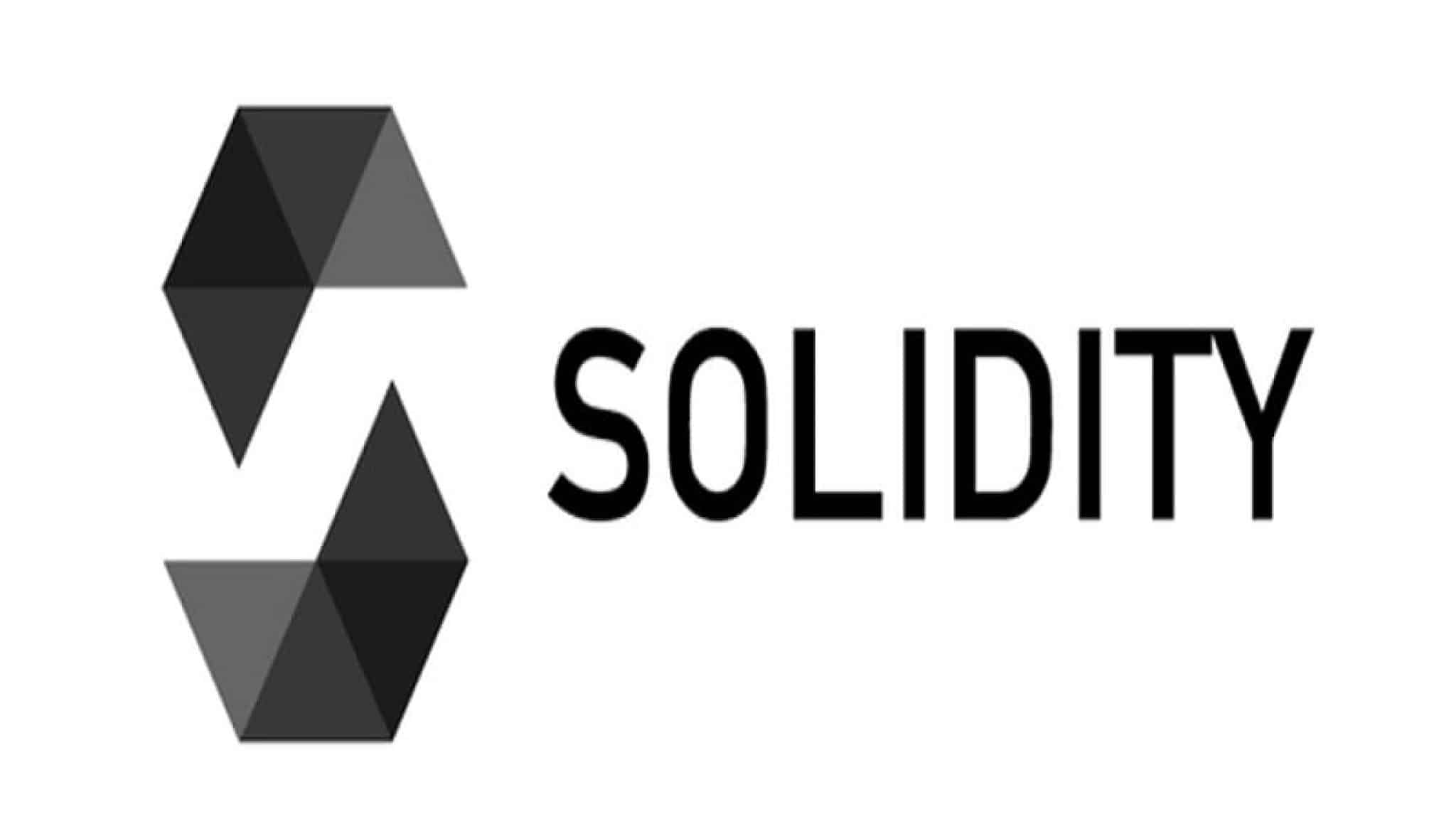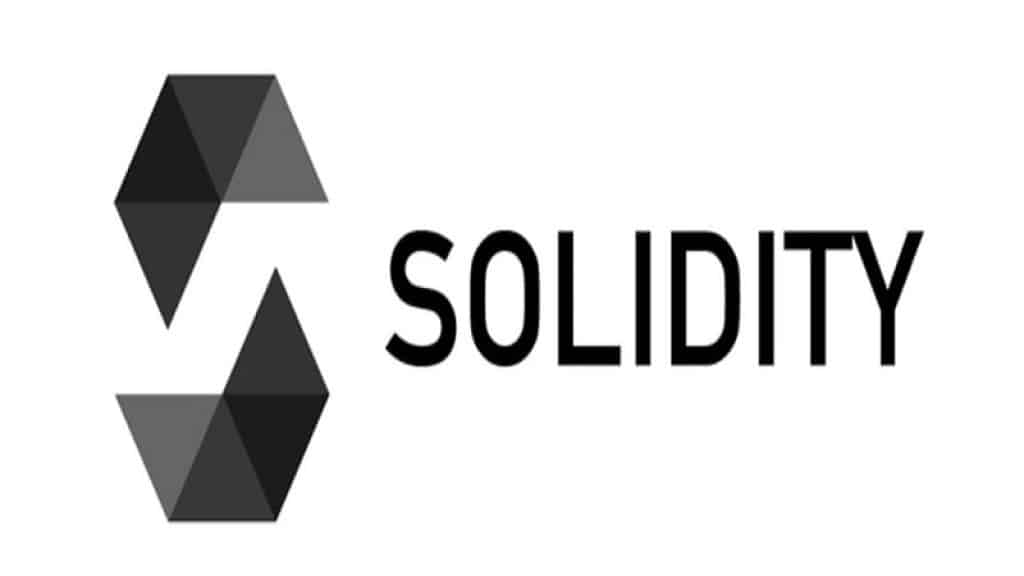 With the rapid increase in the popularity of Ethereum, Solidity has transformed into one of the most sought-after programming languages. Nowadays, most trending projects offer smart contract features to support relatively young and new programming languages.
It is undoubtedly one of the smartest contract coding languages that should be in the list of every budding developer. This is due to the fact that developers emphasize Solidity as an ideal high-level language for smart contracts.
The foremost disadvantage of Solidity is that it is a new programming language. Still, it is considered one of the simplest languages and a lot of people compare it with loosely typed languages of Javascript.
---
Javascript


Javascript is undoubtedly one of the most popular programming languages globally since many developers specialize in Javascript coding. Javascript or JS is considered a high-level language that conforms to the ECMAScript specification.
The brainchild of Brendam Eich, Javascript is usually called a web programming language since it is mainly used to enhance web pages to provide a seamless, user-friendly experience.
---
C++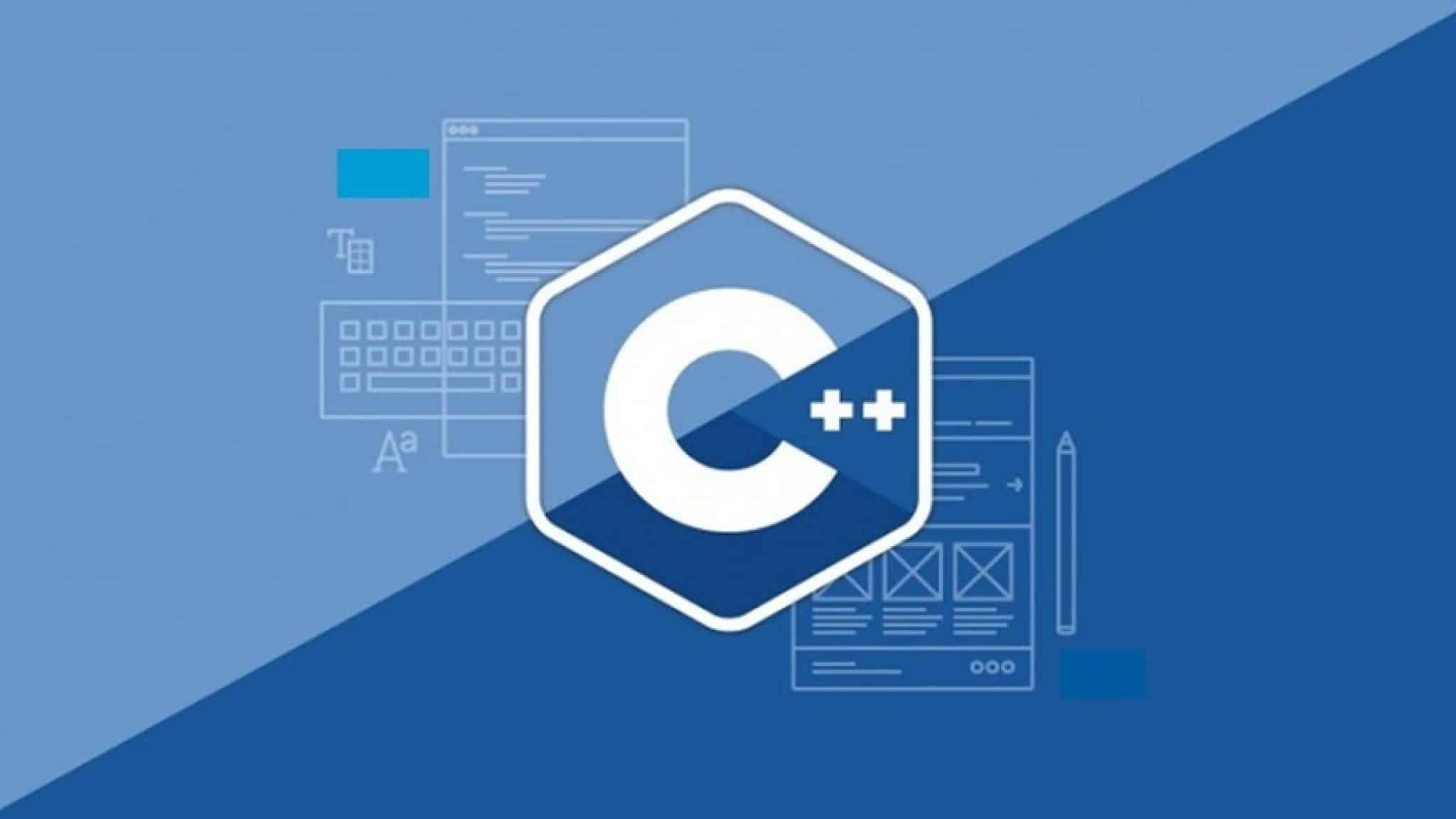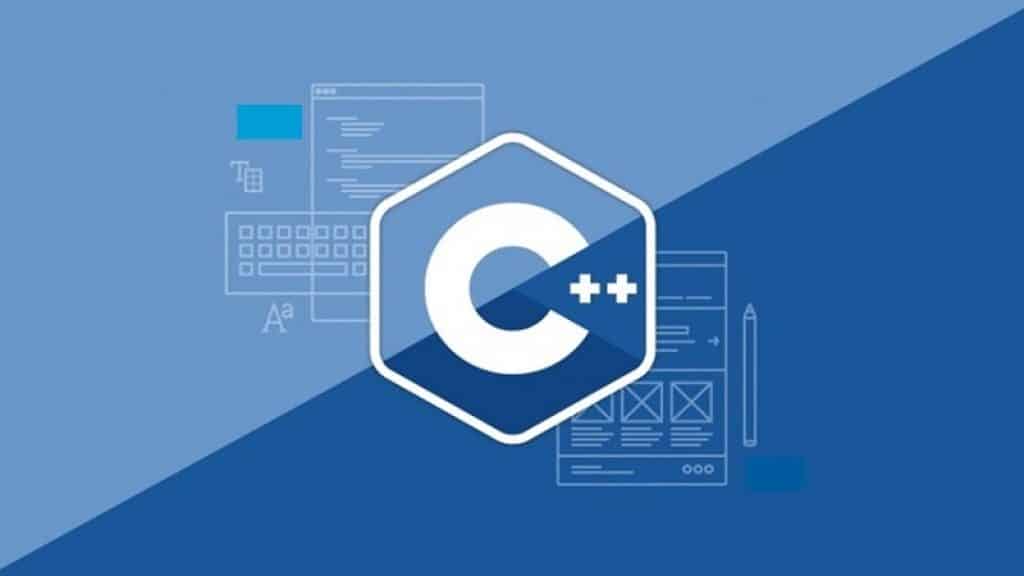 It is a general-purpose programming language mostly used to run 3D games. Since it is a compiled language, this makes it one of the fastest languages to run multiple processes in the optimization process.
As one of the world's most-used open source programming languages, C++ has a wide array of compilers that allow it to run on multiple platforms that support it. Moreover, it is a low-level language that makes it imperative, object-oriented, and general programming functions.
---
Java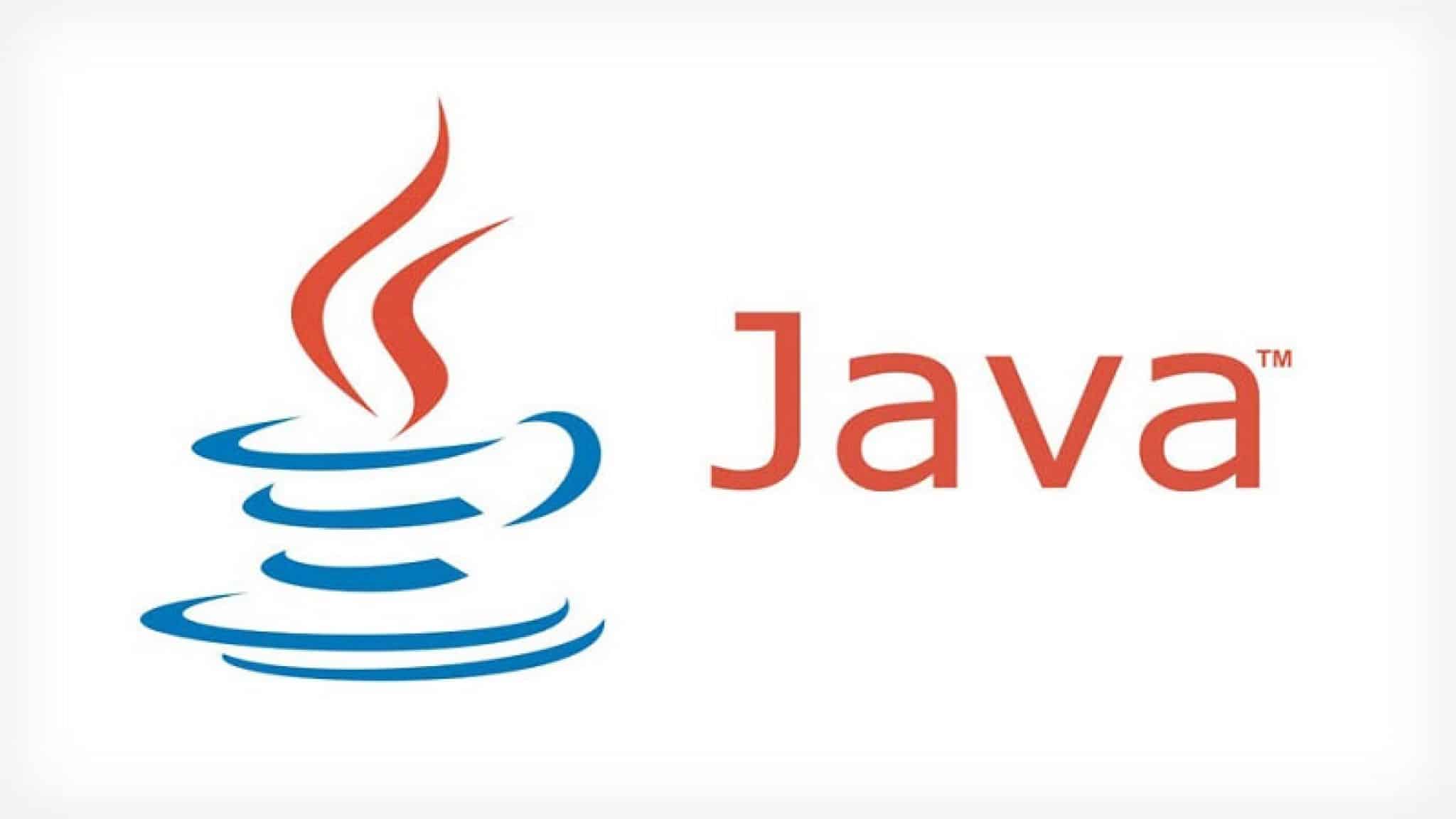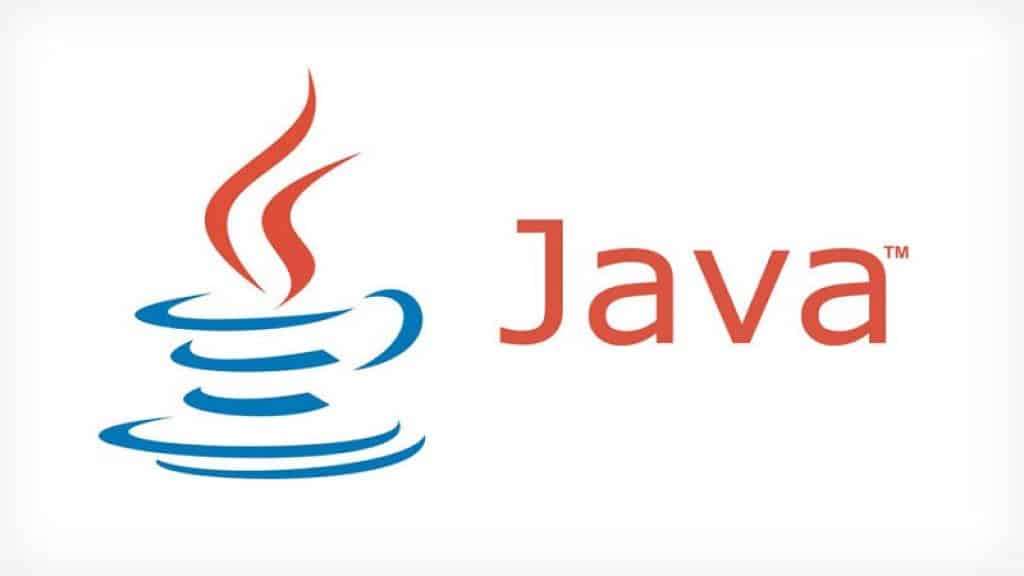 Sun Microsystems released Java in 1995. Java is a general-purpose, class-based, object-oriented programming language with a runtime environment, virtual machine, core classes and Java cryptocurrency libraries.
It is often used to develop client-server web applications, allowing programmers to develop and run compiled Java code on all platforms that support Java language without recompilation. These features make Java very useful while running lightweight cryptocurrency applications.
---
Golang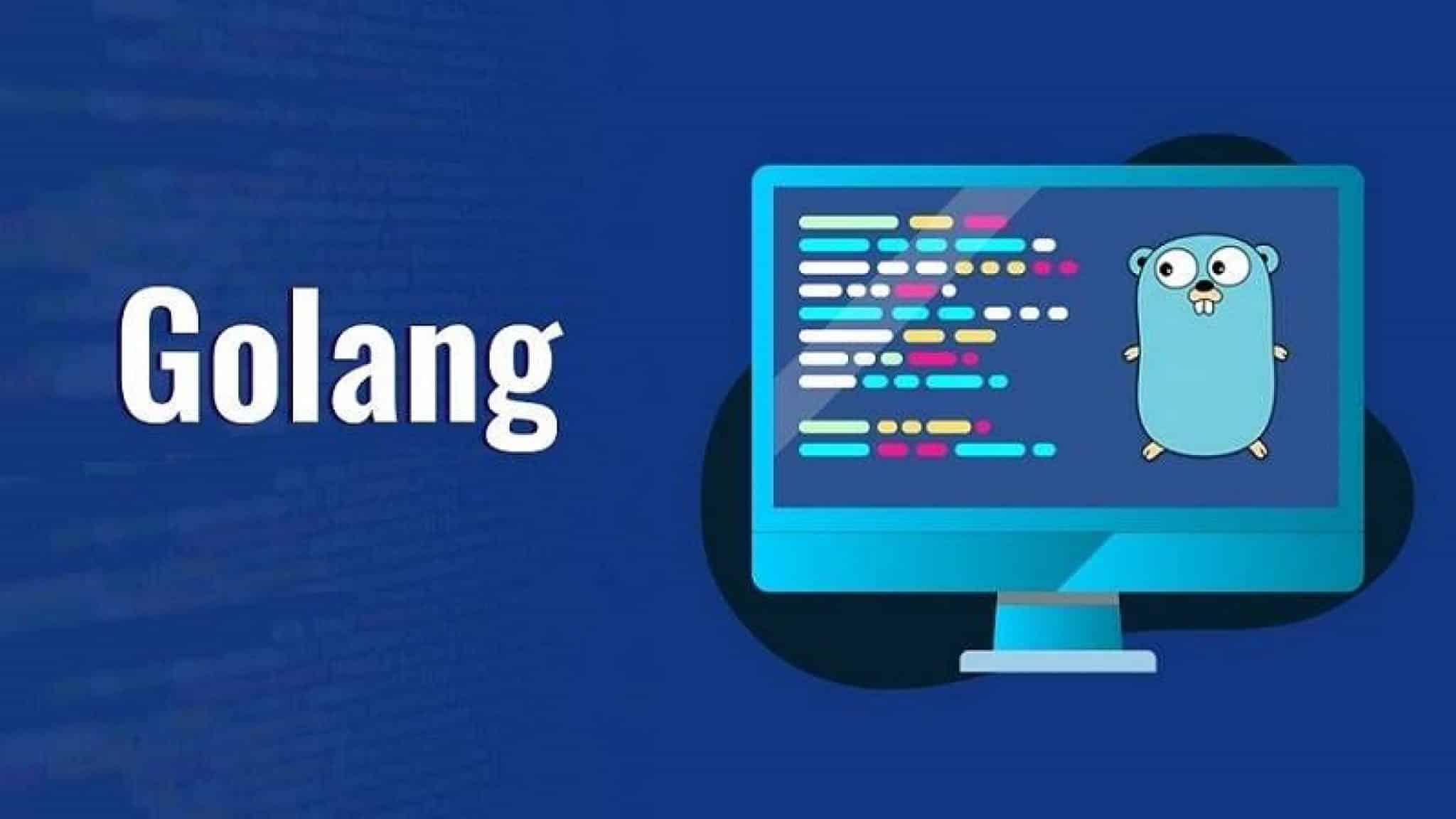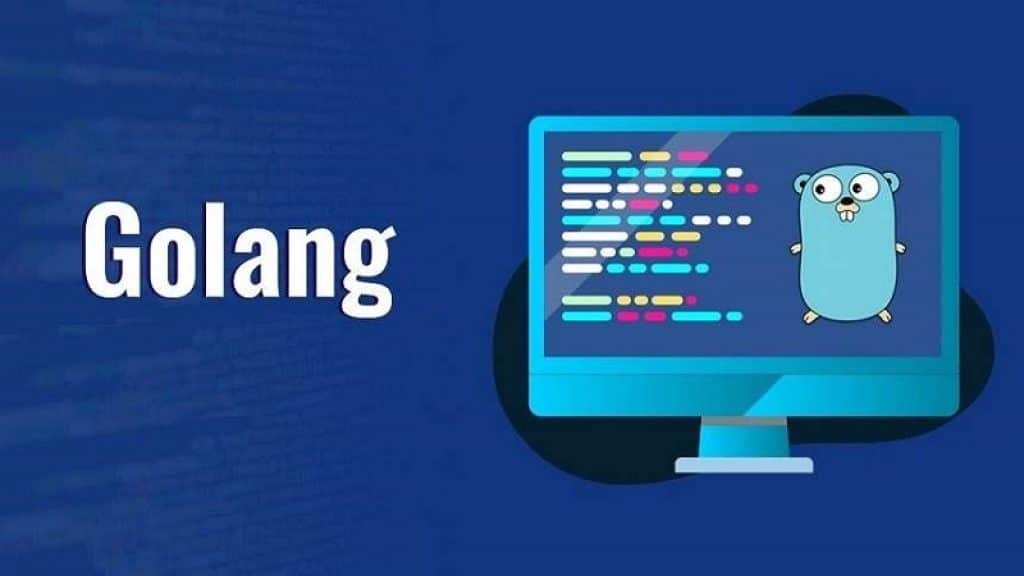 According to the supporters of Cryptocurrency, Golang is a basic programming language for creating simple, efficient and reliable blockchain applications. Golang is the brainchild of Google engineer Robert & Griesemer, released in 2009.
Even being a comparatively new programming language, it became a popular concurrent, object-oriented, and imperative programming language within a short period.
This is a statically typed and compiled language very similar to C++. Among developers, it is referred to as GO for short. Such a programming language is best for solving problems encountered in large infrastructure environments, which tend to expand over time.
All in all, Golang can be easily considered as a complete blockchain-based management programming language.
---
SQL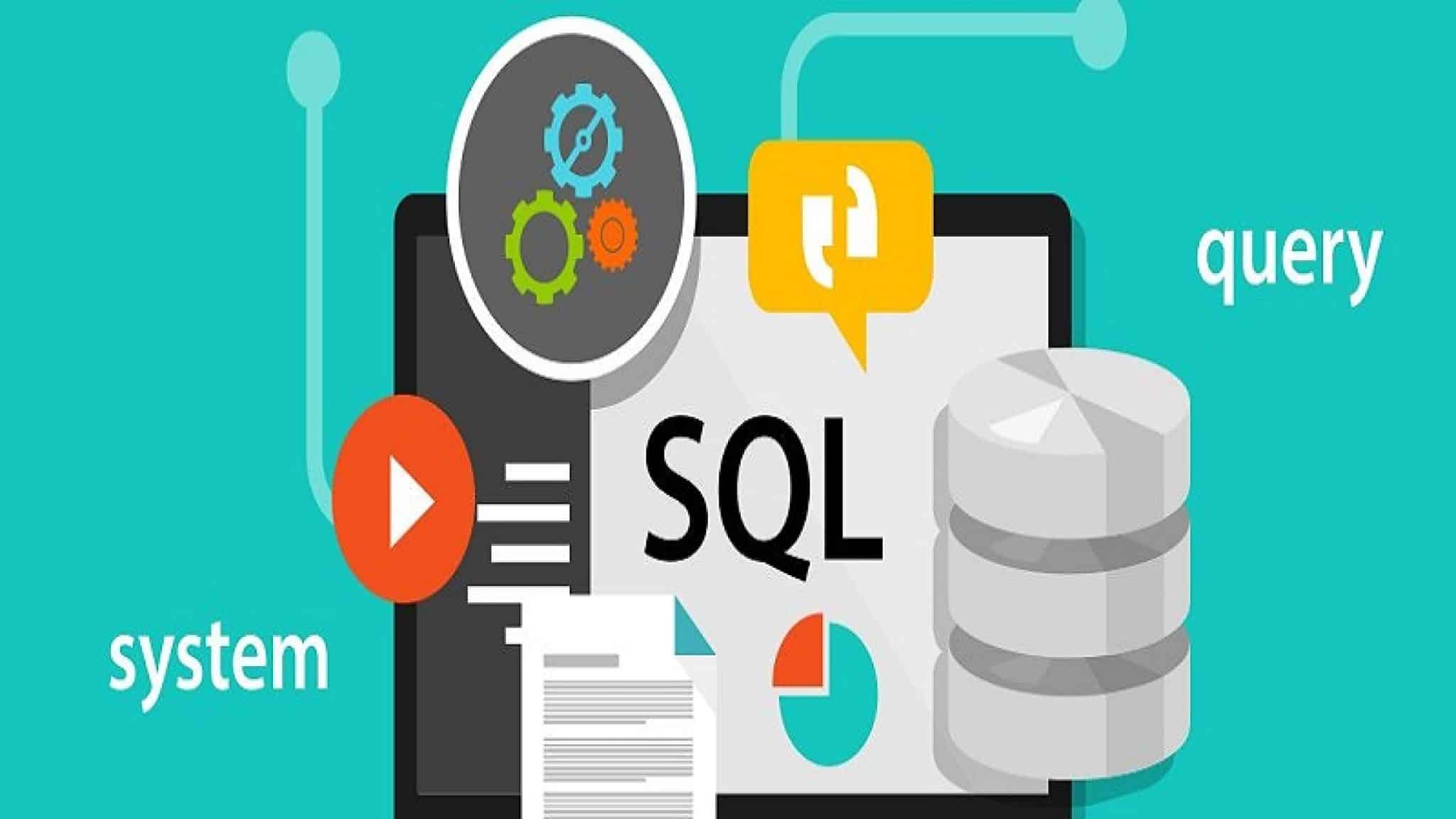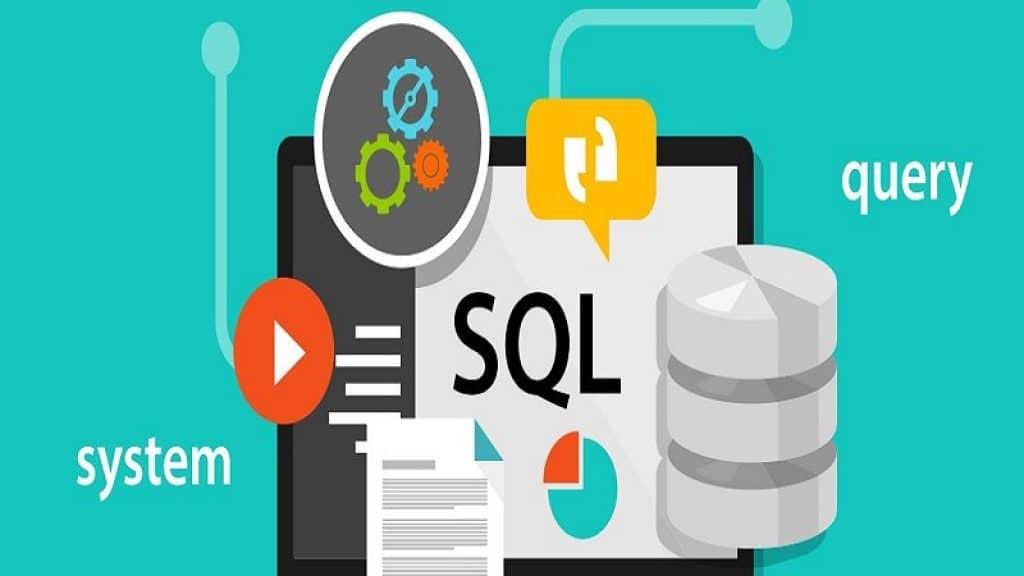 The rapid growth of the programming language led to the creation of SQL in 1986. It is a multi-paradigm programming language used to create communication channels with various databases. In addition, it is often used as a domain-specific database language to categorize interpreted languages, which contribute to a scripted runtime environment.
The SQL programming language is often used to query, insert, update and modify data. Also, it is the most preferred programming language for creating and managing databases since it is very useful while dealing with relational databases. Even blockchain is technically a public database, making it very easy to work with stored procedures written in SQL extensions.
---
Python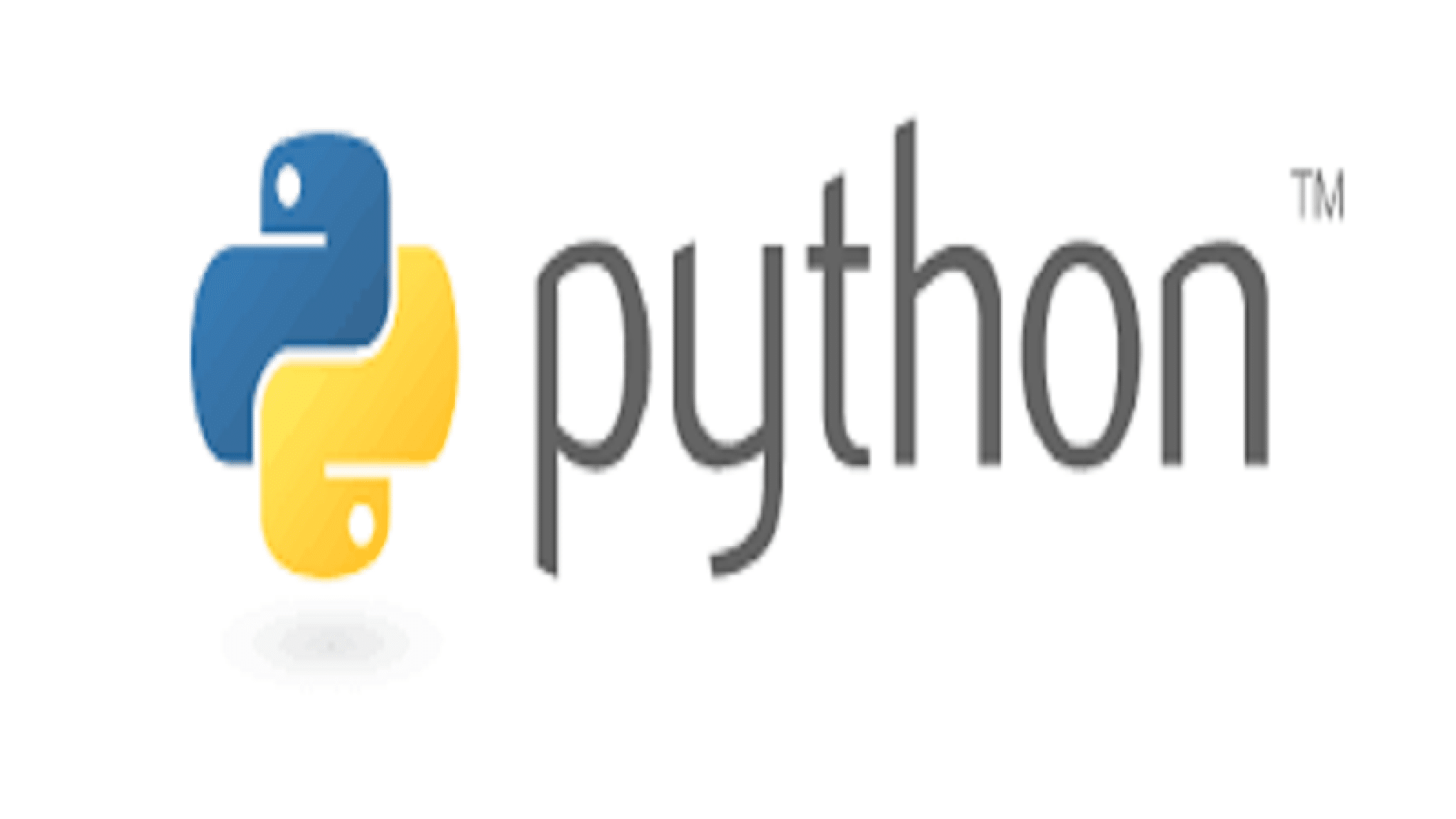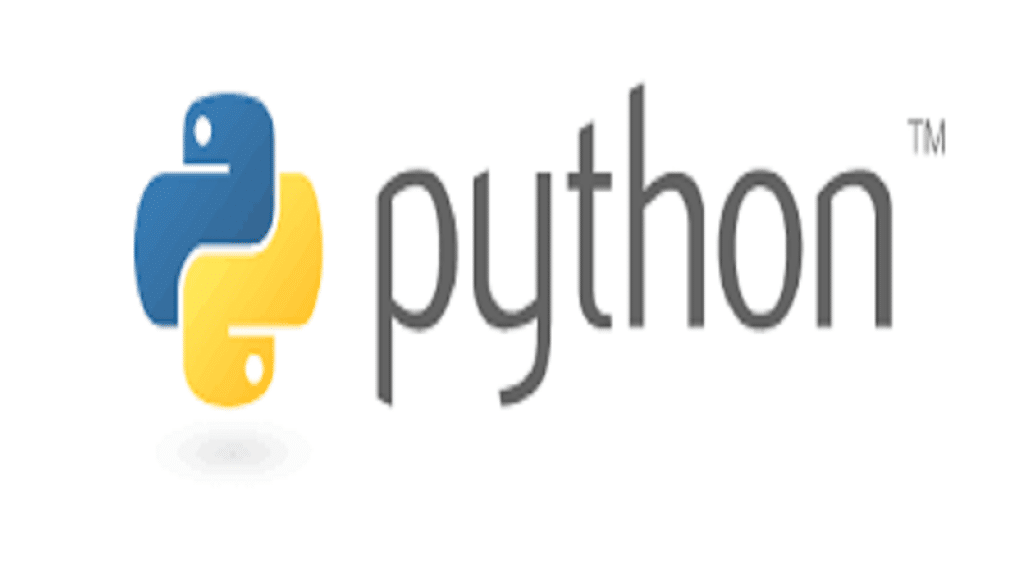 Created by Guido van Rossum in 1991, Python is an interpreted, high-level and general-purpose programming language. It is known for its design philosophy that emphasizes code readability, as well as the use of significant spaces.
What makes it an excellent language for large or complex programming projects is its code reusability, which, once written, can be run on any system without interfering with the program. In addition, it is a relatively simple language, easy to learn because it requires a unique syntax that focuses on readability.
Implementing blockchain can be a complicated task. Therefore, before choosing a particular programming language, it is best that the developer master them first and then use them to get the required results for blockchain applications. Unusually, some beginners in the field have an annotation that blockchain technology itself is a brand new programming language used to develop blockchain-based applications.
Blockchain technology is undoubtedly the next big thing after the Internet. Moreover, it needs powerful applications to manage its wide range of application opportunities. Solidity is the most preferred among the above programming languages because it is only used to implement blockchain-based applications. Novices can start by learning C++, then Python, Java and Solidity.
---
About the Company:
Open Weaver is a discovery platform for open source packages, modules and frameworks.  It helps developers find the right library, package, code samples, APIs, and cloud functions, by analyzing over 430 million knowledge items.