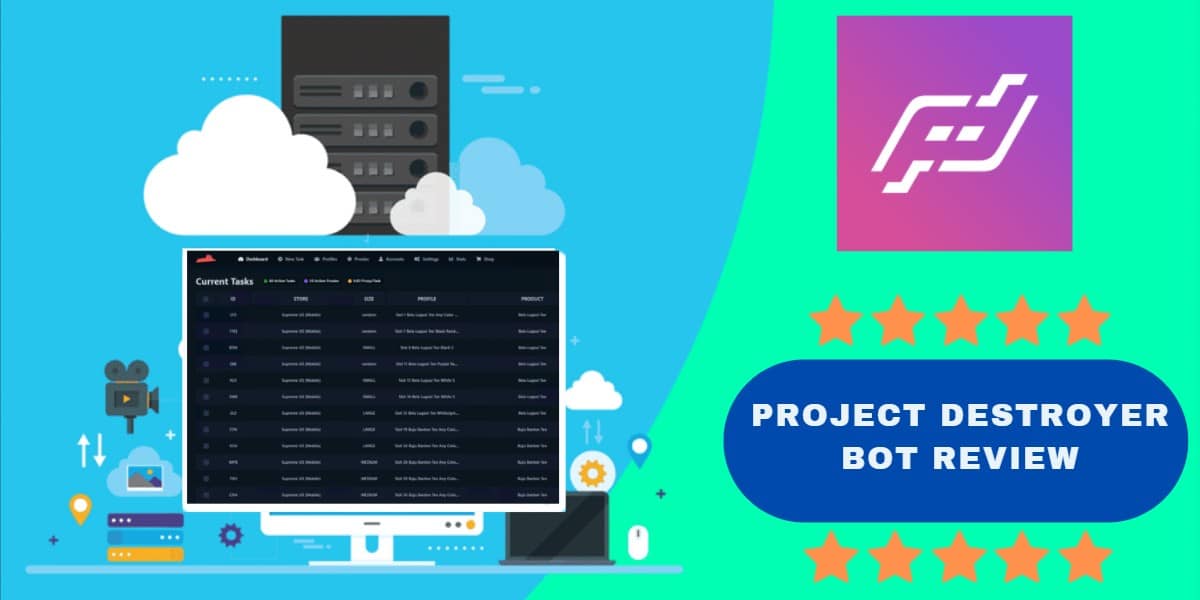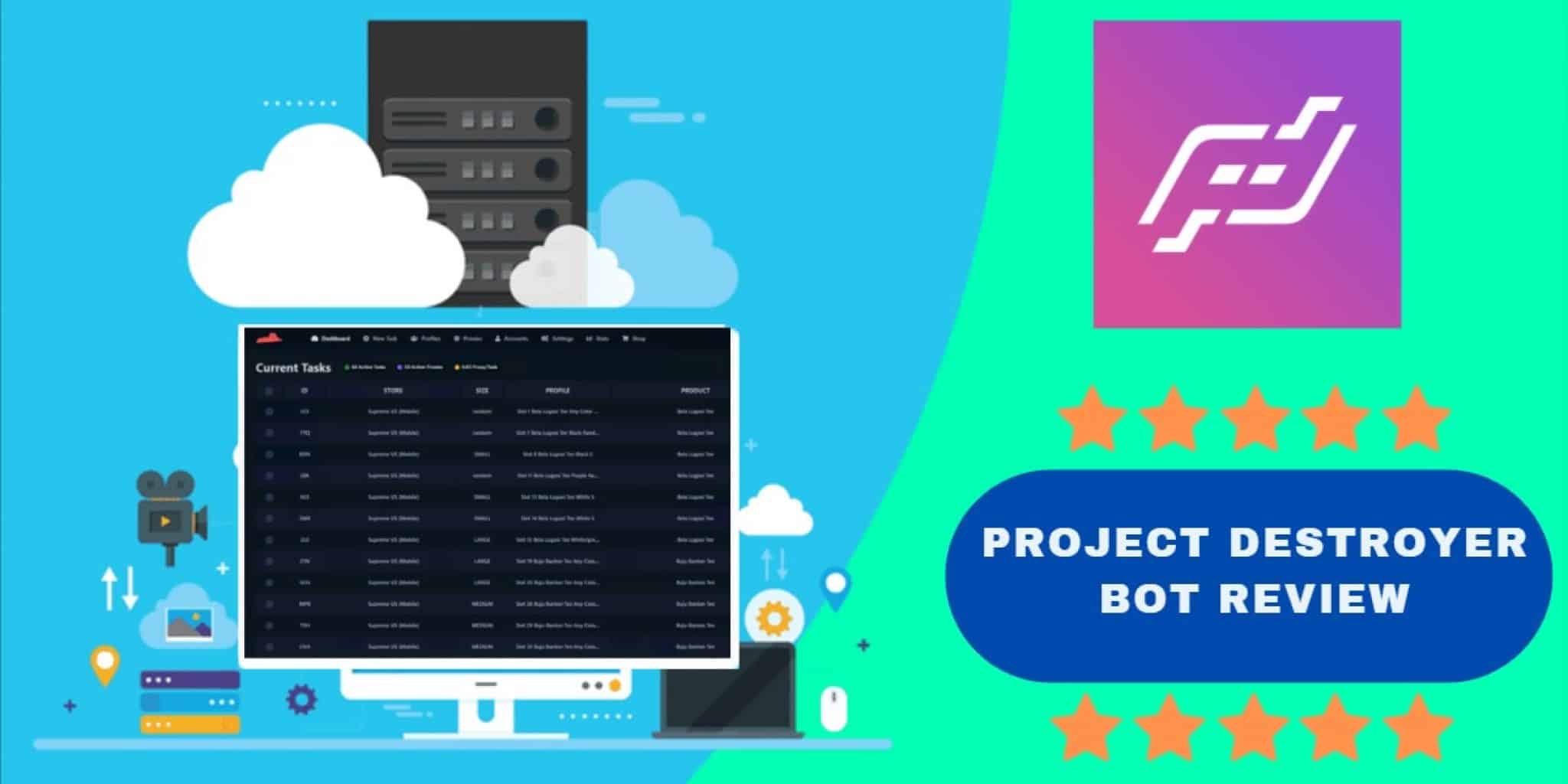 PD Bot is a popular robot. You may not have heard of it, but it has been working for a long time. As its name suggests, it will be perfect for every project you do.Whether it really delivers the first-class service it claims, I'll tell you.
Overview
Project Destroyer (PD) bot is no doubt one of the most reliable bots that you can get at a pocket-friendly price. Its developers launched it in 2017, and it has managed to grow its popularity tremendously over the years. For those new in the botting industry, the PD bot is a game-changer when it comes to copping sneakers.
As a relatively new bot in the market, PD comes with modern technology that makes it more effective than older ones.
Above all, this is an "All in One" bot and you can use on a wide range of websites. Although PD is normally out of stock, you can never go wrong in your sneaker copping business once you get it. Well, keep reading the review if you wanna know the major advantages and disadvantages of the PD bot.
User RatingUser Reviews
Project Destroyer (PD) Bot Review
0 out of 5 stars (based on 0 reviews)
User Reviews
There are no reviews yet. Be the first one to write one.
---
Its Pros


One of the key features of the PD bot that has earned it immense popularity is the fact that it supports many online platforms that sell sneakers. You can access over 200 sites, including Nike and Adidas. Project destroyer is an AIO bot, and you can never go wrong using it. Unlike other bots that support one or a few sites, users of PD bots enjoy the freedom to shop from online outlets of their choice. Additionally, you get the opportunity to compare prices from several online outlets using this bot.

Project Destroyer comes with custom features for the Shopify platform. This means that this bot performs better on Shopify than other bots out there. With PD bot, you can customize options set by Shopify to make sneaker copping easy and more effective. More so, this bot enables users to control and delete unlimited proxies. You also get reports for all your operations after using it to cop sneakers. Additionally, its developers add similar features to new stores so that more users can access superior services. This means you can still enjoy the customized features of the PD bot when shopping for shoes on other supported sites other than Shopify.
Proxy Grouping and Delay Capabilities
It's wise to operate under the umbrella of a proxy when using a bot to cop sneakers if you wanna get the desired results. Otherwise, you're likely to experience account bans, address flagging, and order cancellations. Sometimes proxies can mess you, and you end up being monitored by sites that sell sneakers.However, that shouldn't worry you when using a PD bot because it sorts proxies by grouping them according to IP addresses.
Project Destroyer comes with features that ensure your agent and account don't appear more than once on the same site. Consequently, it becomes almost impossible for sites to monitor your bot copping activities. In other words, you enjoy utmost security and privacy when using Project destroyer to shop for sneakers online.  You also don't experience unnecessary delays because the PD bot is super-fast and efficient.
Multiple Advanced Functions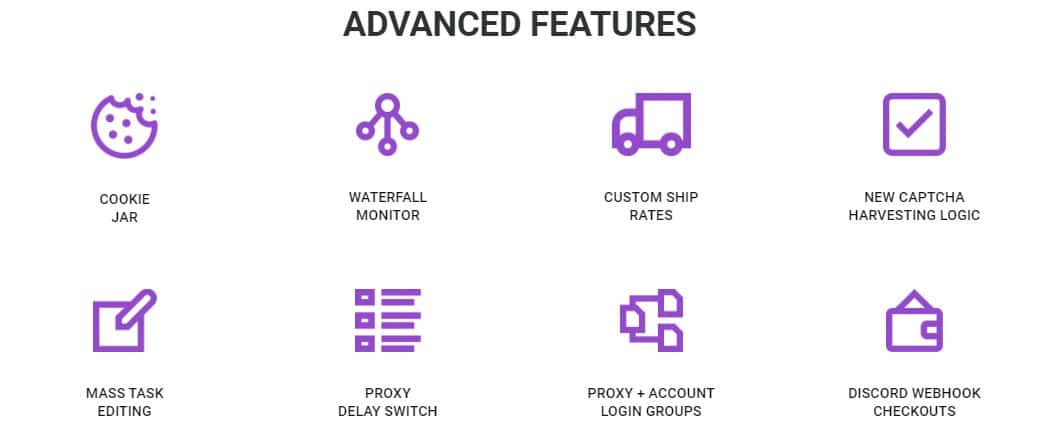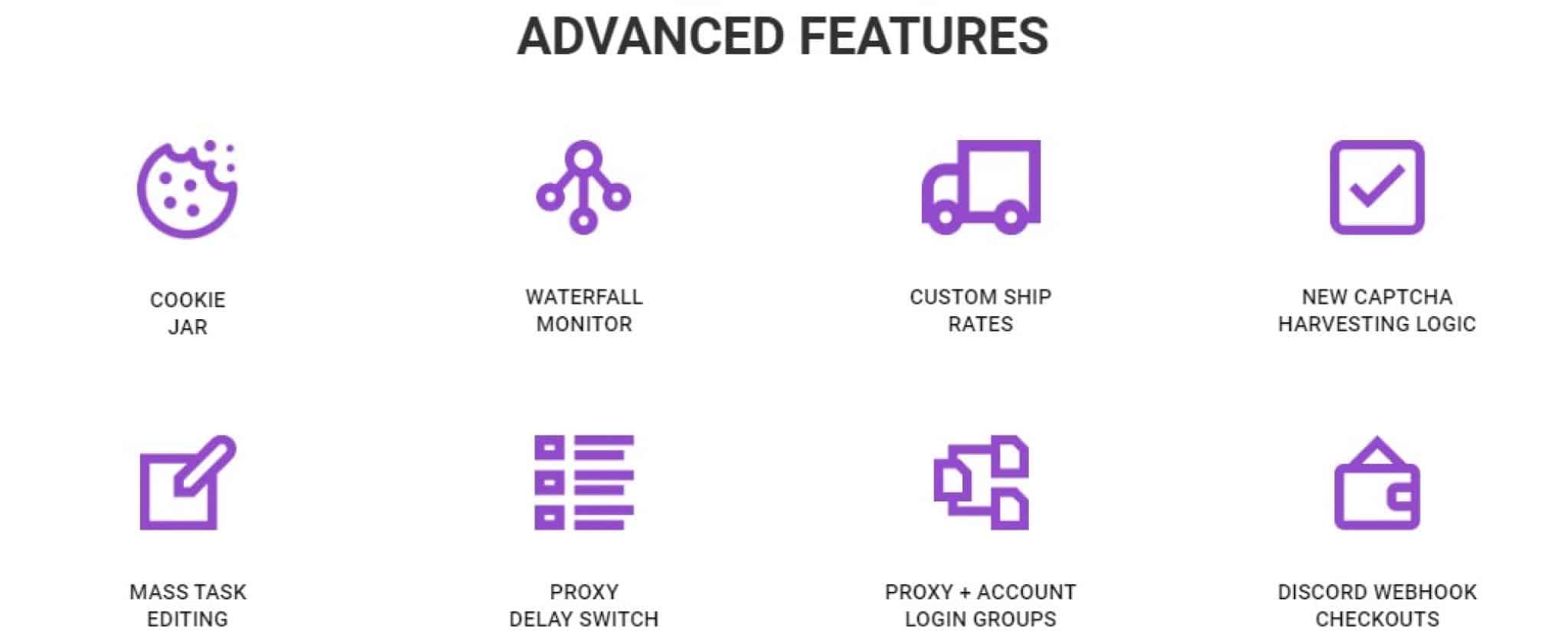 Shopping for the right bot can sometimes be tricky because each bot claims to be the best in the market. The good thing about the PD bot is that it comes with multiple advanced functions that you rarely get in other bots. For instance, this bot enables users to multitask and execute several tasks in batches with no delays. This is a superior feature because you can grab multiple pairs of sneakers at a go. For that reason, you're at an advantage when using PD bot to shop for limited edition shoes.
Above all, you don't have to worry about verification codes and captchas that different sites use to enhance their safety. Do you know why? This bot comes with verification code collection that bypass restrictions set by various sites. The bot also comes with other general settings that make your operations easy. For instance, you can use the bot to set booking and checkout-time.
Suitable Price and Resale

Are you looking for a bot that's effective and affordable? Then look no more because you're in the right place. Project Destroyer is one of the most affordable and highly functional bots that you can use to take your sneaker copping business to greater heights. It will cost you just $200 to buy a PD bot. Once you acquire it, you just pay monthly renewal fees of $35 to continue using it. You can also rent the bot on sites such as easy rentals and use it to cop sneakers if you don't want to buy yours. The most important aspect is that you can resell your Project Destroyer PDafter using it and make good money. Sometimes prices resale prices can go as high as $ 1500 because the PD bot is normally out of stock.
Cons
Just like other popular bots out there, Project Destroyer has its drawbacks that you should know before buying it.
One of the key problems with the PD bot is that it is normally out of stock. Its developers don't have a monthly restocking plan. Therefore, you're unlikely to get the bot when you need it. In that case, you have to either rent the bot or go for a resale bot at a higher price.
Doesn't Support Mobile Phone
PD bot doesn't support mobile phones. It's compatible with Windows and Mac devices only. This means that you have to be glued to your computer to cop sneakers using PD bot. If you're looking for a bot that you can use on your smartphone, then this isn't a bot for you.
Yes! You should go for the Project Destroyer if you're looking for an affordable bot with a high success rate. If you love shopping for shoes on Shopify, the PD bot comes with superior features that you can't afford to miss. Although the bot is normally out of stock, you'll definitely get value for your money if you buy it.
---
Submit your review