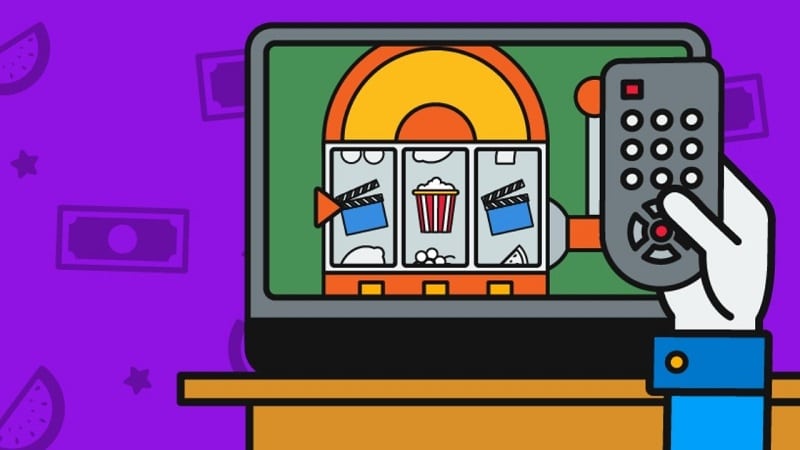 Nowadays, online gambling is one of the most popular forms of gaming in the world. Online casinos strive to innovate and present their users with some of the most creative games. In this sense, games such as Slingo, offer customized and themed rooms that cover all sorts of topics in pop culture.
As a result, television shows have inspired many virtual rooms and in this article, we will go over some of the most popular Reality TV shows that have been adopted by Slingo games.
---
1. Who Wants to Be a Millionaire?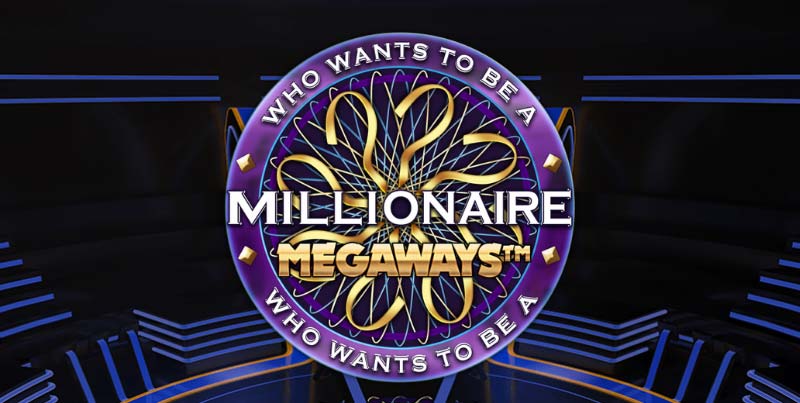 Who Wants to Be a Millionaire? first aired in 1998 in the British network ITV and was, at the time, a revolutionary format. Considered by many a ground-breaking format for the television game show genre, the British production became an instant hit, attracting on a single episode over 19 million viewers. Following the debut of countless international versions, the show would later be aired in over 160 countries.
In the original format of Who Wants to Be a Millionaire?, contestants were required to answer 15  different questions to reach the top prize. Each question had different prize values, ranging from £100 to £1,000,000.
The game show also became known for its musical score and mysterious set design. Who Wants to Be a Millionaire has also famously inspired the feature film Slumdog Millionaire, winner of the Oscar for Best Picture in 2009, spawning several video game adaptions and a Slingo game featured at https://bingo.paddypower.com/p/slingo-game. In this innovative game that mixes slot machines and bingo, players can get a taste of the atmosphere of this legendary game show.
---
2. Britain's Got Talent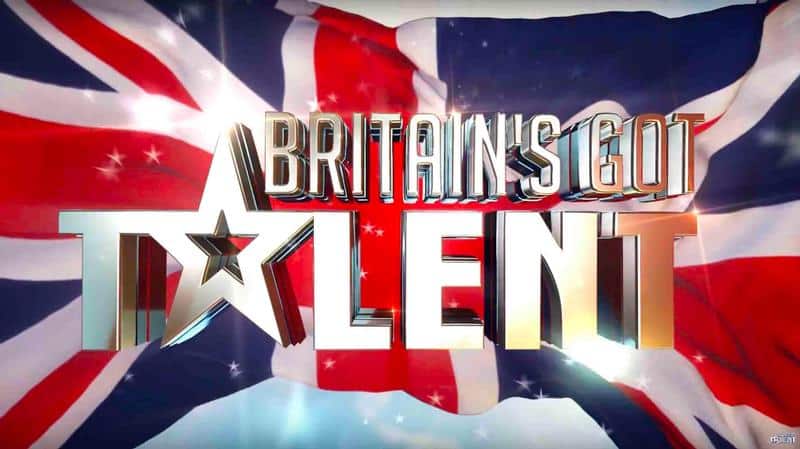 Conceived by Simon Cowell, Britain's Got Talent has a similar format to other talent shows, such as Idol or So You Think You Can Dance, but in this program, contestants can showcase any type of talent and not just singing or dancing.
The talent show was first scheduled to air on British TV, but after internal disputes during the development of the show, it was ultimately canceled.
Nonetheless, the format attracted foreign networks and in 2006 NBC debuted the first international version of the program, titled America's Got Talent. From the first episode, the show was a massive success, and less than two years of debuting, the format was bought and replicated in 11 countries, including the UK, where Britain's Got Talent debuted in June 2007. Currently, the show is set to return next year as detailed at https://www.televisual.com/news/next-britains-got-talent-delayed-until-2022/.
In 2014, the Got Talent franchise was named the world's most successful reality TV format by Guinness World Records. However, the talent show's popularity didn't stop there and as of 2021, the format has been adapted in over 70 countries. The series has also spawned several spin-offs, such as Got Talent Kids, Got More Talent, Planet's/World's Got Talent, and The Champions.
---
3. Deal or No Deal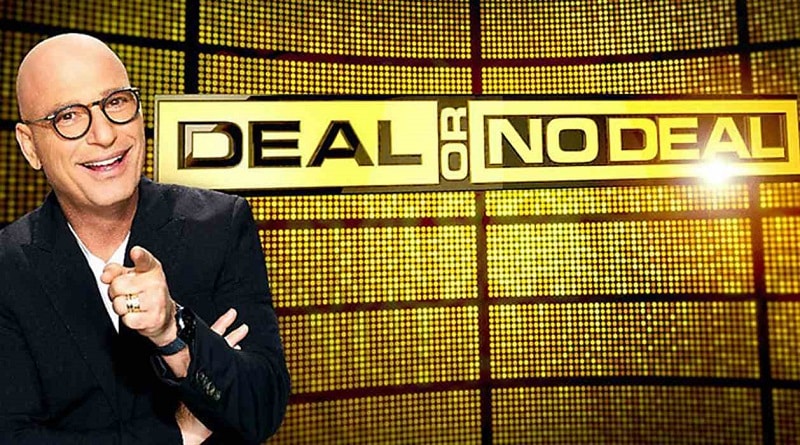 The show Deal or No Deal was originally based on a segment of the German game show Die Chance deines Lebens, which was later adapted into a full-length game show of its own in the Netherlands. Miljoenenjacht, the original title, first aired in 2000 and after a series of changes in its format, it finally attracted international attention.
The game show was sold to networks around the world and as of 2021, it has been aired in over 80 countries with more than 320 seasons overall.
In Deal or No Deal the main attraction is when contestants get to choose from 26 suitcases, which contain different sums of money. After randomly choosing their game case, in each round players will open different cases, revealing their sums. From here on, they must choose to keep their original case, whose sum is unknown at that point, or take home the amount in the cases they have opened. At the same time, players are required to negotiate with the banker, a crucial figure in the game as reported at https://screenrant.com/deal-or-no-deal-the-banker-facts-trivia/. Players can earn up to $1,000,000.
If you haven't heard of any of these TV shows we recommend you go check them out and maybe even consider taking your chance at them.