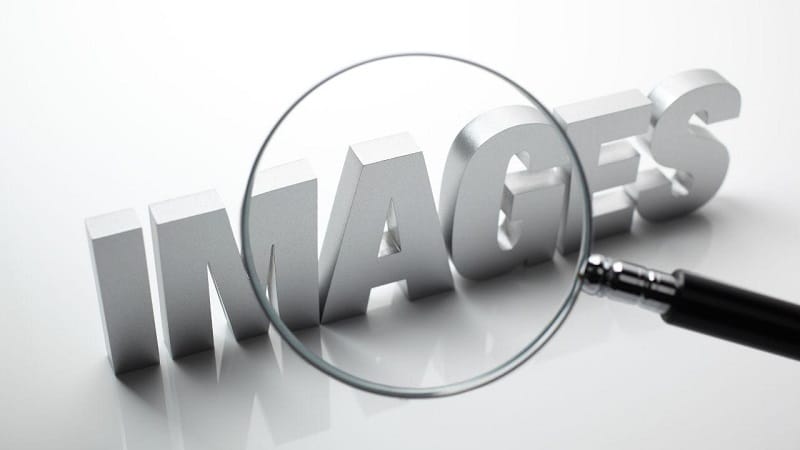 Ever stumbled upon an awesome picture of a new bike or car you are unaware of and want to read more about it? Or found an interesting picture and wanted to uncover more information on the same image?
Well, in such times, the reverse image search engine can help you out. Photo search engines follow a different kind of browsing mechanism that lets you search using pictures instead of words. When you input any photo, the search engine finds similar images along with more information and the location of the picture.
The gloomy thing is that many people are still unaware of this service. On the other hand, if you can understand how to use it, visual search can be incredibly powerful.
---
Tools you need to Search by Image Online
1. Image-Search.org
Reverse Image search is being used among people of all ages, belonging to different professions when it comes to reverse images. It is one of the fastest and accurate webpages as it also lets you search by images by uploading them. If you do not have the sample photo downloaded, then no need to worry, enter its URL and you are good to go.
Reverse picture search is a go-to utility when you want to check the source of any meme or if you want to search similar images with the ones you have. A few taps on your internet-capable devices will bring you the best-matched pictures within a couple of seconds.
It does not require any third party services or any plugin to be installed before using it. Navigate to its official webpage and you are all set to start browsing via photos. To learn more about the reverse image search and to get a hands-on experience visit image-search.org
2.

Google Image Search
Predictably, Google is also the most used picture search engine all over the world. Google introduced this feature in 2011 and it became a huge success just after its release. There is no limitation for the images that can be uploaded on Google; you do not have to pay for using this service.
Whether you have any cropped image or a picture with multiple objects in it, this image search tool will find similar photos for you. Irrespective of the shape, color, size, or file type of the sample picture you want to use, you will always find this photo finder effective.
Due to so much influence of Google in our daily life, we head to it promptly even when it comes to images. Chrome users can simply select any image and right-click on it to a web search. The programmed techniques will choose from the best match according to the photo and will also provide the web pages that include it.
3. Duplichecker
Duplichecker is the pioneer when it comes to reverse image search. It helps you track the source of the image and where it is being used. This web-based utility helps you to search with photo URLs as well as the image itself.
Samples are compared using image processing techniques. The identification is commonly based on the background, foreground, colors, shape of objects, and the picture's metadata. This image search tool compares the sample with online data repositories and finally, results are displayed.
---
How to find free to use images?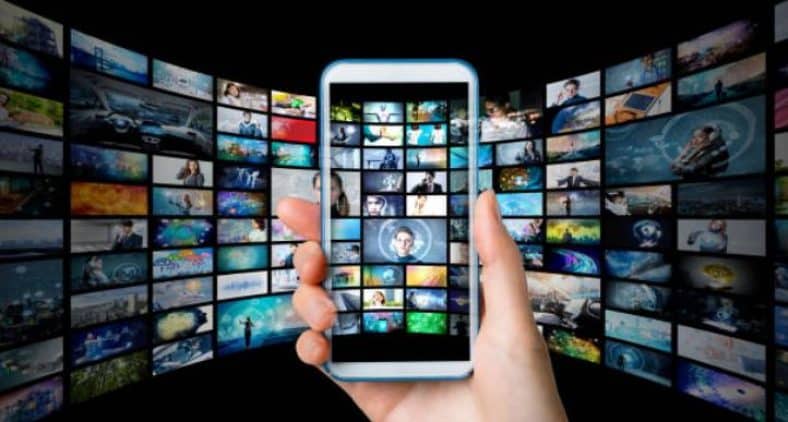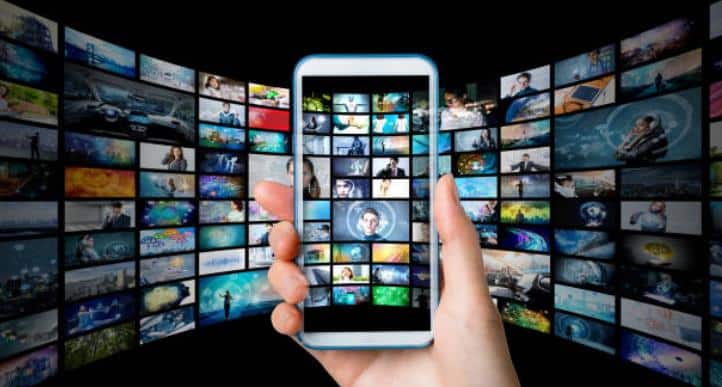 As you must have noticed, most of the photos which you often see on billboards or while scrolling your social media account are subjected to copyright. This is the major reason why cannot use them in your websites or blogs.
However, you still do not need to be worried because multiple image search engines help you find free pictures. Here are a couple of suggestions for you to get your hands on any kind of free picture rather and save your money when you want to use a photo.
EveryPixel takes care of 51 paid and free stock photo service providers including Shutterstock, Pixabay, Snipstock, and many more. People can filter those images according to their style, type, and colors and get free to use pictures in the blink of an eye.
CC is not a search engine on its own, it is more of an interface that allows the searches to search through several free photos. This site also includes the option to search for other multimedia such as sounds and videos.
---
In the End
Image search is a simple tool for finding similar photos. It is effortless to use all you have to do is upload a picture you want to check within a few seconds; you will get all the related photos. Using the image's URL or entering keywords in the search bar also works.
Search by image is a really useful tool for website managers and bloggers. It is quick, efficient, and accurate.