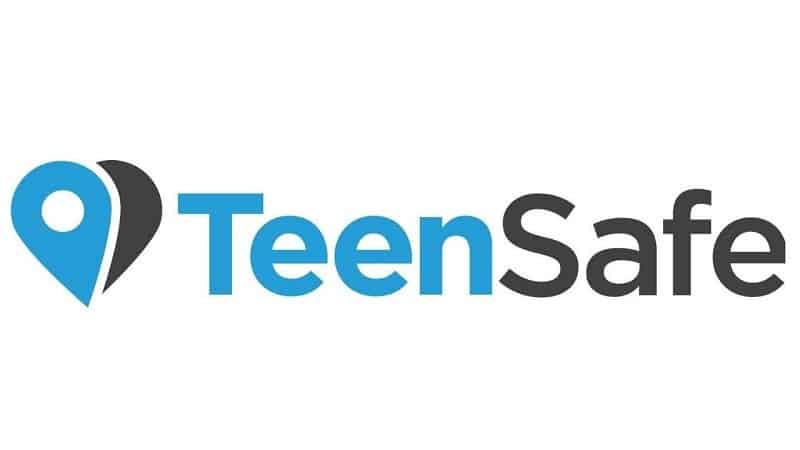 Today, we have hundreds of options to choose the best safety app for kids. These applications are designed to provide an easy way to protect kids from cyber crimes and overuse of smartphones. That is why different companies are launching new products to help you out.
On this page, we will review some of the applications that provide the most convenient way to protect kids online. Before we review these applications, let us tell you why you need such applications.
---
Why Should You Go For Phone Monitoring Applications?
Keeping kids safe is one of the priorities of parents. However, the online world has created a big problem for those parents as they can not control much of their activities. A phone monitoring application can give you access to those activities so that you can review and manage them.
It is also helpful in tracking the location of your kid to ensure their safety. Similarly, some tools provide direct access to the social media messages of that smartphone. Thus, you can get everything you need in this safety app for kids.
Please know that there are dozens of useful applications that you can try to monitor a smartphone online. However, choosing the right app is the biggest challenge. That is why we have found the most trusted platform to monitor your kid's activities.
---
TeenSafe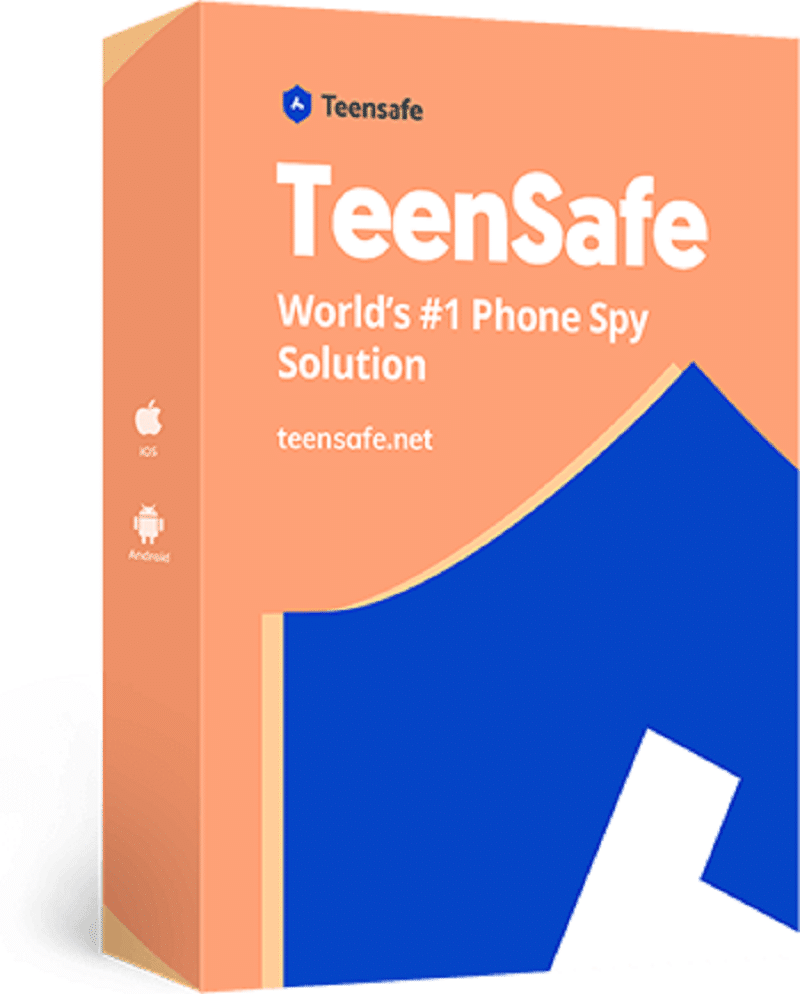 TeenSafe's website is an online solution for parents to keep track of kid's activities. It was introduced so that parents can review all the smartphone activities of their children. It is important because there are many risks of fraudulent activities online.
Thus, TeenSafe can protect you and your family from all such security risks. You can install this tool on your kid's smartphone and access the activities remotely. It is done by creating an account on its website.
Most users prefer this tool because it does not require any root or jailbreak to work. Parents who are new to technology can trust this solution to help them out.
---
How to Setup This Application On Kid's Smartphone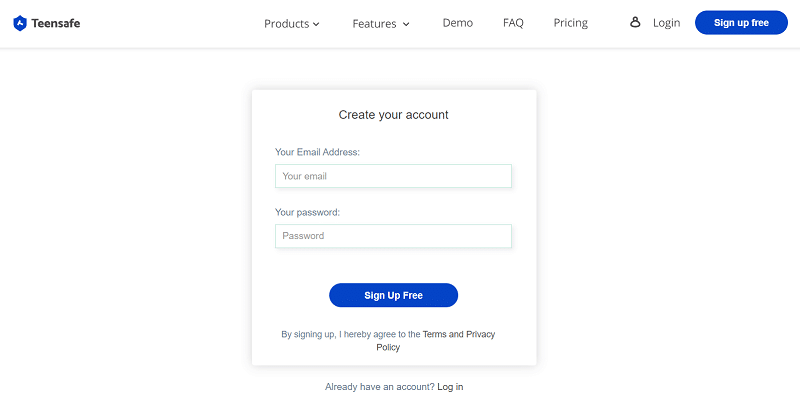 Follow these steps to set up this application on any device you want.
The first step is to register on TeenSafe's website for a free account. All it takes is your name and email address to complete the registration. Users can verify the email address to recover the password, in case they lost the password.
The next step is to choose a subscription for the account. You can decide on this matter after reading the features of each membership. The main difference is in the number of phones that you want to monitor.
Now, you need to connect the smartphone with the account. For this, you can download the setup and install it on your kid's smartphone from its website. On the other hand, you can enter the iCloud details, in case your kid is using an iPhone.
Wait for some time to complete the phone verification process. After that, you can log in to the account and use all the features that we will cover in the next section.
Tip: Check out all the features from the dashboard of your account. There, you can decide how you want them to work.
---
Features of TeenSafe Tool
Features of TeenSafe can be used after connecting the device with your online account. These features provide you access to different parts of the targeted device. Here are some of them:
Social Media Spy: This feature is the most used tool by parents. You can use it to monitor all the social media accounts of your kid. Also, there is an option to download some data from the user page.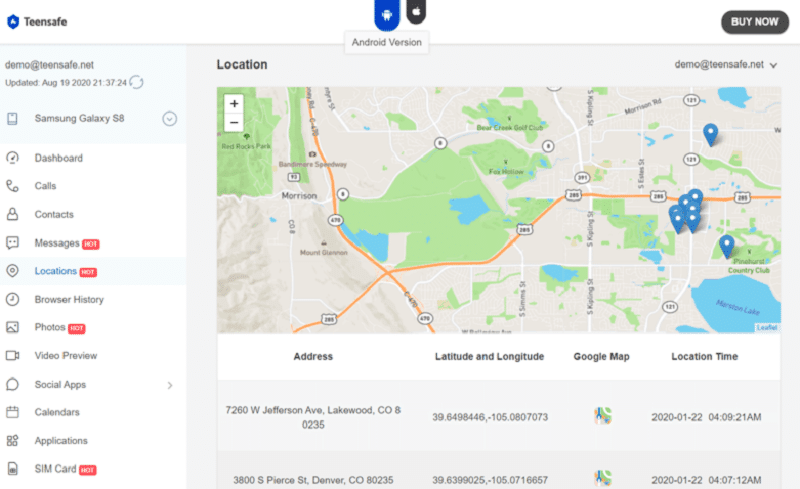 Location Spy: It is an equally important tool as it allows users to track the live location of the smartphone. Also, parents can see the last few locations of the device. It means that you can check the places visited by your kid recently.
Browsing History Reader: You can easily read the browsing history of your kid's smartphone by clicking on this tool. It can extract the history from all the web browsers and show it in the same place. Thus, you can trust it with your son's safety.
There are many other features that you can use on this website. Thus, you can click on any of these features to use them.
---
Is There Any Other Way To Track Their Activities?
We understand that some kids may not approve of their parents tracking their activities. It is because they need some space to share their thoughts with friends and loved ones. Hence, you might look for some other ways to keep them safe.
You would love to know that there's the default parental feature in Android and IOS devices. This feature gives you location and app access to the smartphone by adding the device like a kid's phone.
In an Android phone, you need to set up the Gmail account as the parental controller to get access. On the other hand, IOS devices like iPhone and iPad can be tracked with the Apple ID of the smartphone.
In this method, there will be several limitations and you might not be able to keep track of their activities all the time. However, it may still give you some basic rights over that smartphone.
---
Final Words- How Will You Ensure Your Kid's Safety?
We have walked you through two different methods to ensure your kid's safety. Now, it is up to you how you want to proceed with these methods. If you can set up a phone monitoring application, you can always be with them virtually. On the other hand, a parental control feature can only limit some access to that device.
We recommend using TeenSafe as it is the most secure platform for parents. Some other tools may offer free services but will steal your data and sell it to the third-parties. Thus, it is better to stay with the trusted application for this job.