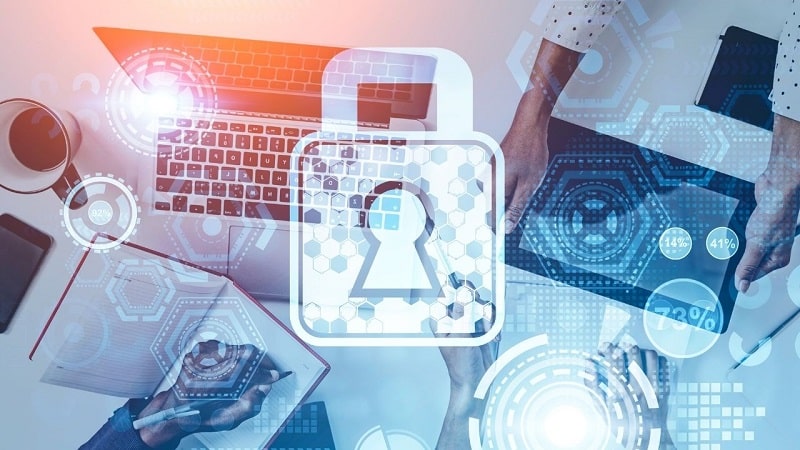 Whether you're away from home on a relaxing vacation or doing something else, burglars and thieves find it a great opportunity for quick loot. Statistics show that burglars commonly break into a house when they know that no one is in there.
While technology is used for protecting homes, it is not enough to prevent burglars from entering your house. According to iSecure Perth security services, security gadgets and technology go hand in hand to  help you scare off and discourage intruders to protect your home.
Several types of home security devices can be used to protect your house from these types of incidents and warn you if an intruder tries to enter your property. That said, let's have a closer look at some security devices to keep your home and family safe and secure.
---
1. Smart Locks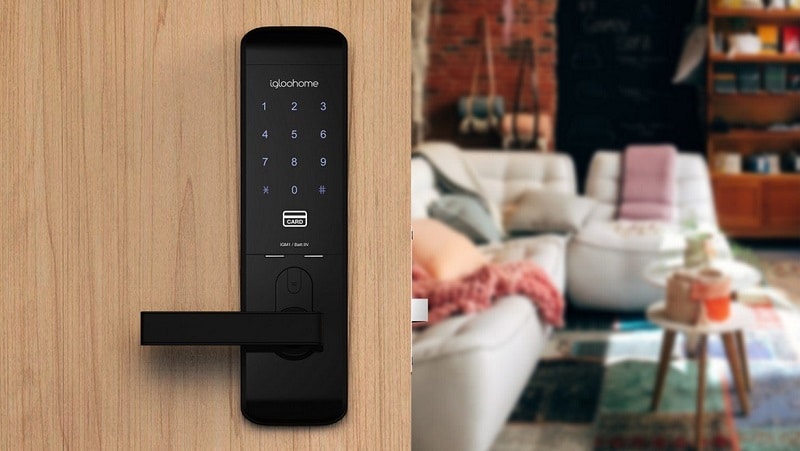 A smart lock is probably one of the most practical security home gadgets available on today's market. The technology of the smart lock has evolved in recent years, adding more useful and brilliant features, such as security cameras, intercom functions, alarms, and a lot more.
As soon as you install the smart lock to your front door, you can connect it to a specific application on your smartphone that works via Bluetooth or WiFi. Once everything is set up properly, you can easily lock and unlock your door using this app.
You can also control different features found in the smart lock by using the same app. Moreover, if a thief tries to break in, the alarm will be activated automatically. If the alarm doesn't go off in a specified timeframe, the police will make an appearance.
---
2. Web Cameras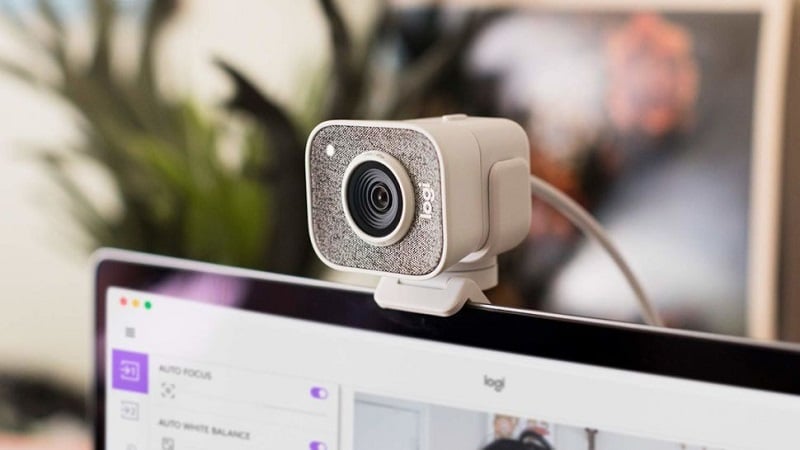 Security cameras are considered the tiniest and the smartest home security devices that can be installed at your home to keep it secured and monitored. They are mostly the size of a pepper mill and are discreetly designed to look presentable and neat when installed on the entrance table.
The entrance table is supposedly the best place for the web security camera since the latter has facial recognition features. This technology informs you when your kids are back from school or someone you don't know walks into your house.
Some cameras may also have sensors that will notify you when a stranger opens or closes the doors, windows, and gates of your house. Furthermore, you can also install spy cameras to monitor nannies and staff members.
There is also the option to invest in hidden cameras that no one can ever find except you. This makes it easier for you to catch thieves or monitor your kids while you're at work. People with elderly parents at home can use these cameras as well to ensure their folk's safety and wellbeing while they're not at home.
---
3. Motion Sensor Lights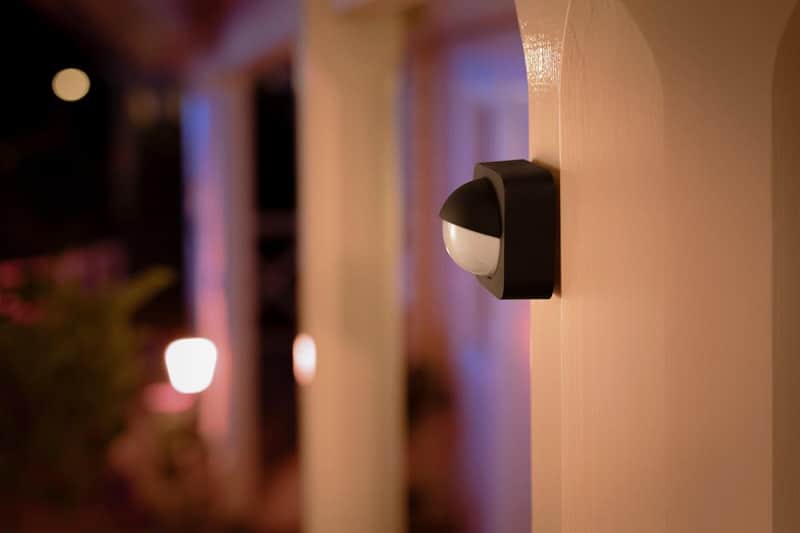 One of the most important security tools to install at your property is motion sensors, especially for people who wish to live in a peaceful and comfortable place that doesn't have security cameras. The motion lights are connected to your smartphone.
If something abrupt happens within the field of the sensors, they send an automatic alert. These sensors can be connected to the lights in your home to make it more energy-efficient and automatically turn them on when something suspicious or unusual takes place. This is how thieves can think that someone's at home even when they're not.
---
4. Siren Padlock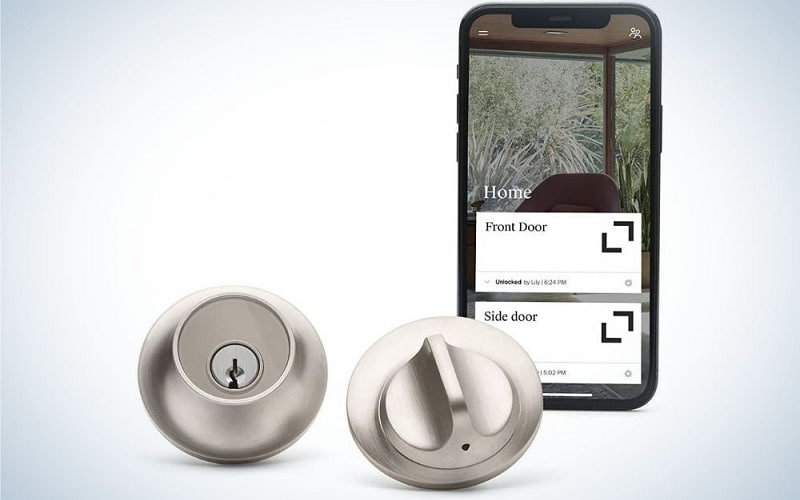 The siren lock is often overlooked by many homeowners, even though it is very useful and essential for security and safety purposes. Siren padlocks have built-in sensors that will send you alerts on your smartphone if someone is tampering with them.
The best thing about a siren padlock is that it can only be unlocked using Bluetooth on your smart device when it is within range of the lock. It is also an affordable security device that will keep your home safe from burglars and thieves.
---
5. Home Monitoring Kits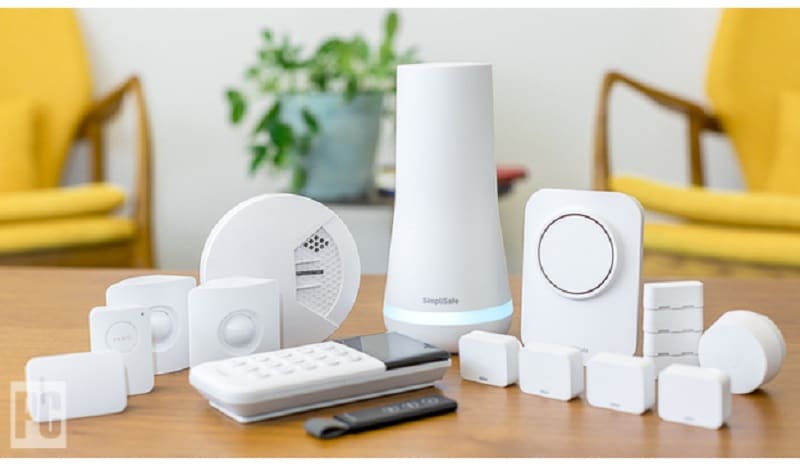 Although it is common to find specific devices specialized in a singular use, you can invest in a monitoring kit with several functions to keep your home secure. Inside these kits, you can find a Hub, which is the brains of how everything else works, a motion sensor, window and door sensors, and an outlet that lets you control switching your appliances on and off remotely.
This kit can make you do without many gadgets as it will enable you to track and monitor your home when you're not there, providing peace of mind and ensuring that your family is safe and sound. The prices of these kits are also reasonable, considering how many devices it provides.
You can free ourself from worrying about intruders breaking into your house while you're away and instead invest in smart security gadgets that will make your life easier. These gadgets are designed to scare burglars off and keep your home protected from robbery, so make sure to choose the best devices that suit your home best.