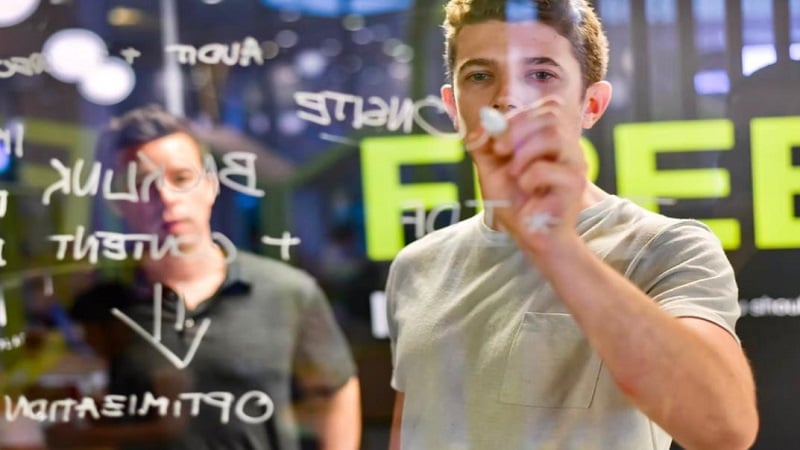 So, you've designed an awesome-looking website with a plethora of unique features. You can't wait for people to check out your website, browse through different pages, and buy your products.
But there's one slight catch – your website won't automatically start attracting visitors and customers. You have to outline a search engine optimization (SEO) strategy beforehand to improve your website's online visibility.
While it can be time-consuming, proper implementation of SEO yields excellent results in the long run. It helps drive qualified organic traffic to your website, thus increasing conversions and revenue. That makes SEO one of the top 10 must-haves for your website.
But how do you get started with SEO for your new website? Here are a few crucial steps you should follow:
---
Build a Killer Content Strategy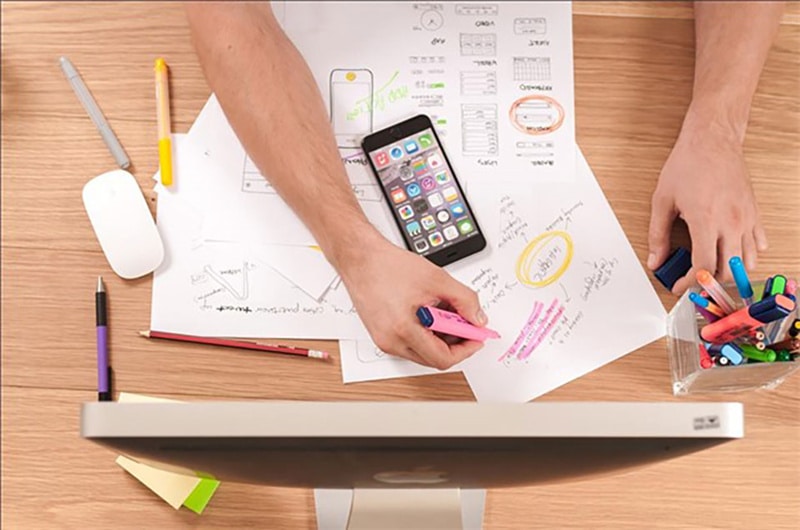 Engaging, meaningful, and unique content is the Holy Grail of SEO. It helps your website rank higher in relevant search engine results pages (SERPs) and grabs the attention of new visitors. Also, it helps build authority and reputation in the long run, thus improving your website's search engine rankings further.
Start by adding concise and well-written product descriptions for each product on your website. Next, create interesting blog posts that address the needs and pain points of your target audience. Make sure you optimize every product description and blog post using relevant target keywords.
It's a good idea to create a content calendar that outlines your content strategy for the coming months. Besides blog posts, you can also publish infographics, e-books, case studies, and original research to attract traffic.
---
Create an SEO-Friendly Website Structure
Adding too many keywords to a page is one of the worst SEO mistakes you can make. Instead, optimize your site architecture so that you can use each page to target a specific keyword. The easiest way of doing that is to add individual web pages for each product category and subcategory.
Let's say you've launched an online women's apparel store that sells dresses, skirts, shirts, tops, trousers, and accessories. You'd want to rank for keywords, such as women's dresses, women's trousers, and women's jewelry.
Instead of using the home page to target every keyword, you can create a page for each product category. Next, optimize every page using a relevant keyword. You can further break it down into different subcategory pages and use them to rank for more specific keywords.
---
Add Title Tags
A title tag is the page title displayed in search results. It helps search engines and human users understand what a web page is about. That, in turn, improves click-through rates (CTRs) and rankings.
Make sure every page on your website has an eye-catching and meaningful title tag. Add the target keyword near the beginning of the title. However, avoid stuffing it with too many keywords. Also, keep it short (about 55 to 60 characters).
---
Create Meta Descriptions
A meta description is the snippet of text that appears below the page title in search engine listings. While meta descriptions don't have a direct impact on rankings, they help skyrocket CTR and traffic.
As with title tags, make sure every web page has a simple, keyword-optimized meta description that conveys what the page is about. Ideally, the length should be under 160 characters.
---
Get Started With Link Building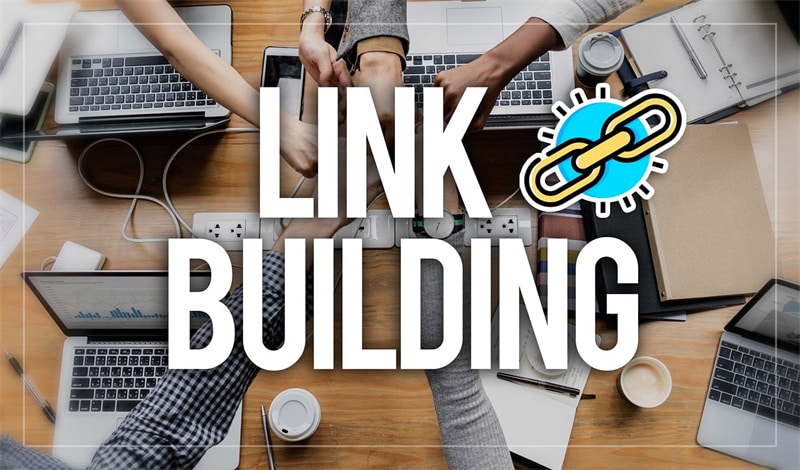 Link building is an indispensable component of off-page SEO. It helps drive referral traffic and boosts your website's E-A-T (expertise, authoritativeness, trustworthiness). It's particularly valuable for new websites that aren't attracting a ton of organic traffic yet.
Guest blogging is one of the most effective ways to start adding high-quality backlinks to your website. Identify popular blogs and online publications related to your niche/industry before you start publishing guest posts.
Additionally, you can reach out to established bloggers and influencers in your niche to explore more link-building opportunities. Also, it's a good idea to publish industry reports, original studies, and whitepapers on your website. It'll encourage other bloggers to use your content as a reference and add backlinks to your website.
---
Stay on Top of Your Competitors
Competitor analysis is one of the most crucial aspects of SEO. It's an excellent way to understand what your competitors are doing right and how you can replicate their success and eventually outrank them.
You can use various online tools to get a closer look at your competitor's strategies, including their target keywords and top-performing content. Also, you can analyze their inbound link profiles to identify new avenues for guest blogging.
---
Set Up Your Google Search Console
Google Search Console is a valuable tool that helps you monitor and improve your website's performance. You can use it to identify keywords that are driving traffic to your website. Also, it helps you identify any errors and gaps in your SEO strategy and take suitable actions to troubleshoot them.
All you have to do is sign in to Google Search Console using your Google account and verify site ownership. While you're at it, don't forget to upload your website's XML sitemap. Also, it's a good idea to integrate Google Analytics into your website for a deeper understanding of inbound traffic.
---
Bottomline
SEO is a long and complex process. However, the sooner you get started with it, the easier it's going to be to rank for your target keywords. Once you've launched your website, focus on creating high-quality, linkable content.
Optimize your site structure using relevant keywords, and add title tags and meta descriptions to every page. Don't forget to monitor your website's performance using Google Search Console and Google Analytics.