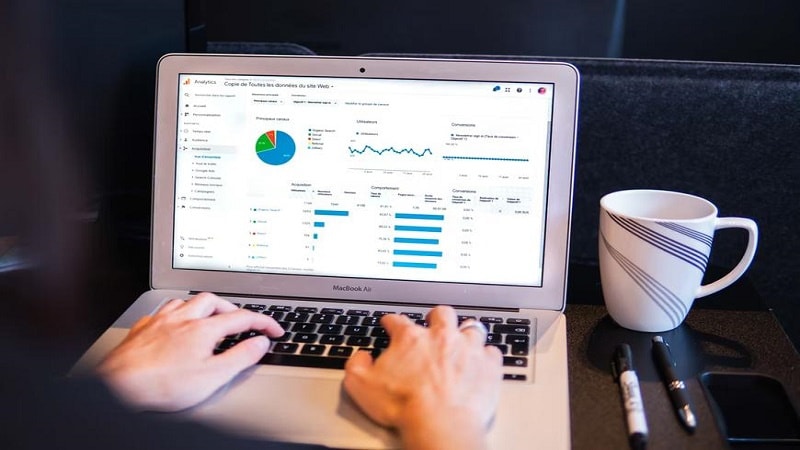 As a business owner, you know that generating traffic to your website is essential for success. After all, without traffic, you can't generate leads or sales. And if you can't generate leads or sales, then your business will quickly fail.
One of the best ways to generate traffic to your website is through search engine optimization  (SEO). SEO is the process of optimizing your website for search engines. When you optimize your site, you improve its ranking in the search results, which makes it more visible to potential customers.
And the more visible your site is, the more traffic it will generate. In this article, you'll learn some amazing SEO tips and tricks that will help your business succeed.
---
Target Relevant Primary and Secondary Keywords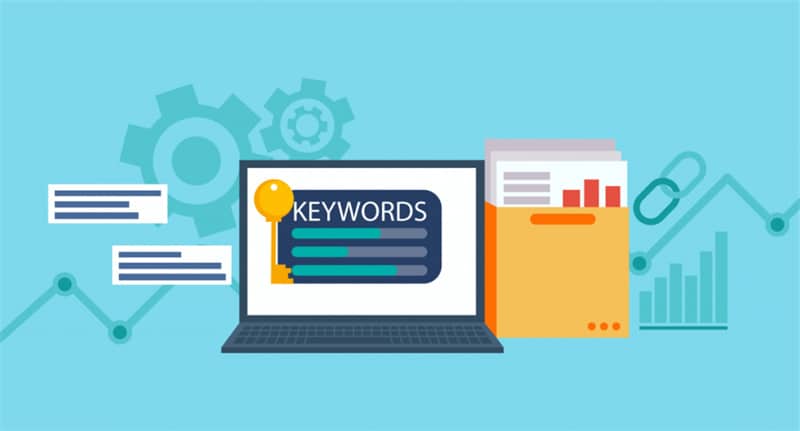 Use the Google Keyword Planner to identify relevant primary and secondary keywords that you can target on your website. The  Keyword Planner will also give you an idea of the search volume and competition level for each keyword, which is important information to help you determine which keywords to target.
It's important to target a mix of both high and low competition keywords in order to have the best chance of ranking in the search results. This means that you'll need to do some research to find the right keywords to target.
---
Engage Professionals
The first step is to engage a professional SEO agency to help you with your SEO strategy. They will be able to help you create content that is optimized for the search engines and also help you promote your website through various online channels. It is important to ensure that the agency you choose is experienced and has a proven track record.
This will ensure that you get the best results from their services. Experts at Anthony's agency state that it's important to be familiar with the latest trends in the SEO industry, which will lead to developing your business. An agency that has a good reputation will also offer other services such as social media marketing and email marketing. This will help you broaden your online presence and reach a larger audience.
---
Write Quality Original Content
This is one of the most important tips for getting higher rankings in search engines. Write content that is not only keyword-rich but also informative and interesting. The search engine algorithms have become very good at detecting "keyword stuffing", so make sure your content reads naturally.
The best way to get higher rankings is to create quality content that people will want to read and share. It's also important to update your content regularly. Google loves fresh content, so the more often you can update your website, the better. This can be in the form of a blog, product updates, or even news articles.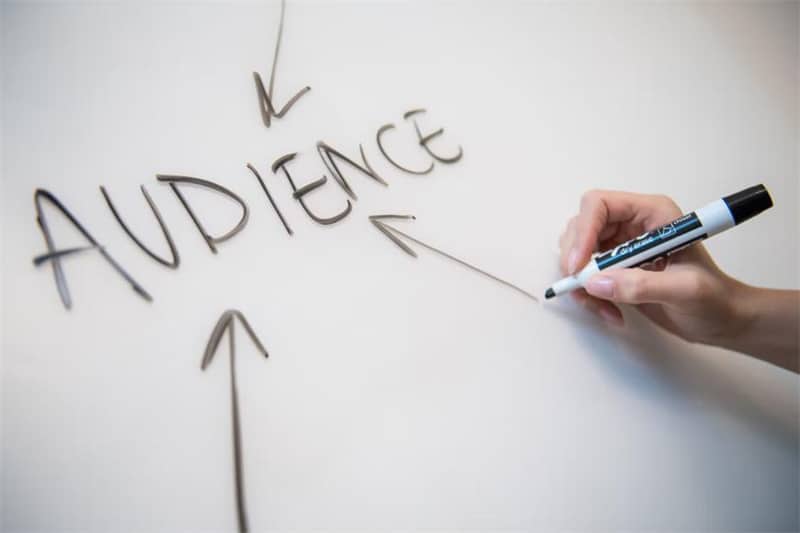 ---
Generate Backlinks from High Site Authority Websites
One of the most important ranking factors for any website is the number and quality of backlinks pointing to that site. Google uses backlinks as a way to gauge how popular and relevant a website is, so the more backlinks you have from high-quality websites, the better your chances of ranking high in search engine results pages  (SERPs). One of the best ways to get high-quality backlinks is to reach out to websites in your industry and ask if they would be interested in linking to your content.
If you have strong, relevant content that would be a valuable addition to their site, most website owners will be happy to oblige. The key is to come up with content that is truly worthy of being linked to.
---
Conduct Regular Site Audits
One of the most important things you can do for your website's SEO is to regularly audit your site. By conducting regular site audits, you can identify any potential issues that could be holding back your site's performance in search engine results pages (SERPs). The process of conducting a site audit is relatively simple.
First, you'll need to use a tool like Google Analytics to track your website's traffic and performance over time. Next, you'll need to identify any keywords that you're not currently ranking for but should be. Finally, you'll need to analyze your site's on-page optimization and make sure that your pages are properly optimized for the keywords you want to rank for.
---
Study Your Competitors
The first step to any good SEO campaign is to study your competitors. By understanding what they are doing, you can determine what needs to be done to outrank them. Look at their website, their content, their backlinks, and anything else that you can find. The more you know about them, the better chance you have of ranking above them.
It's also important to keep an eye on their SEO campaigns so that you can learn from their mistakes and capitalize on their successes. This is the only way to ensure that your SEO campaign is truly successful.
The tips and tricks mentioned in this article will definitely help your business grow and succeed. Just remember to keep your SEO strategies up-to-date and relevant to ensure that your website continues to rank high on search engine results pages. With a little effort, you can surely achieve the online visibility that you desire for your business.