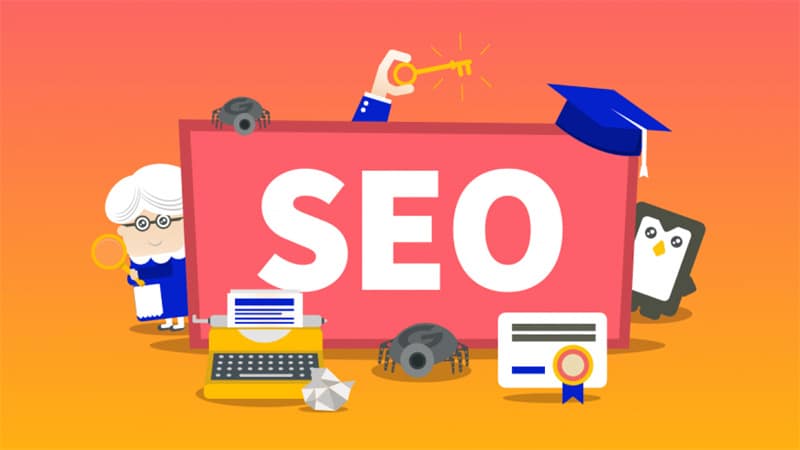 SEO is a powerful tool for all businesses, small and big. If you are a small business owner utilising search optimisation tools can help you reach a huge audience, so long as it is done correctly.
Usually, smaller ventures will have less disposable marketing income to spend on big campaigns, this makes SEO a great option for small outgoings but potentially large returns. Below are some of the most effective SEO tips small businesses can use to help them grow.
---
1. Focus on securing backlinks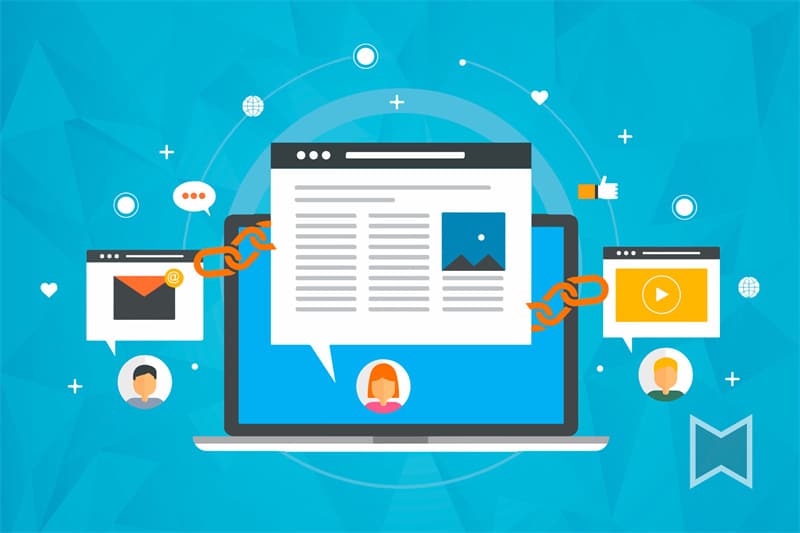 Backlinks are essentially linking from your site to others, these can be done relatively easily on your site. The sites you reference will usually return the favour too, meaning the more backlinks you can include the more likely your site will be featured in other people's sites. This is very positive considering your links could include some sites with heavy traffic too.
As a small business owner your site and its offerings could be fairly new to the online world. Backlinks help your site to build up authority and credibility with ease, especially if you can et backlinks from sies that have a high domain authority.
These will improve traffic and your overall SEO strategy in time to come. In a nutshell, backlinks are proof that your site is trustworthy and that your business offers quality products.
---
2. Choose your keyworks well
Keywords could be viewed as the most important addition to your site, no matter the size of the business. If you spend enough time focusing on these and ensuring that you have chosen the best keyworks that match your offering and sites niche it will stand you in good stead for the future.
Choosing the right keywords can be daunting, especially for a new starter or small business owner. You can feel like you only have one shot at these things due to the budget available to you. There are some great tools you can incorporate to help you choose the right keywords. Googles Keywork Planner, Moz Keyword Explorer or KWFinder are all very useful and simple to use too.
Initially you should choose some more specialised target words to help you see better results, this is due to bigger businesses with more marketing spend gaining the top rankings on mor obvious and targeted keywords.
---
3. Becoming listed as a Business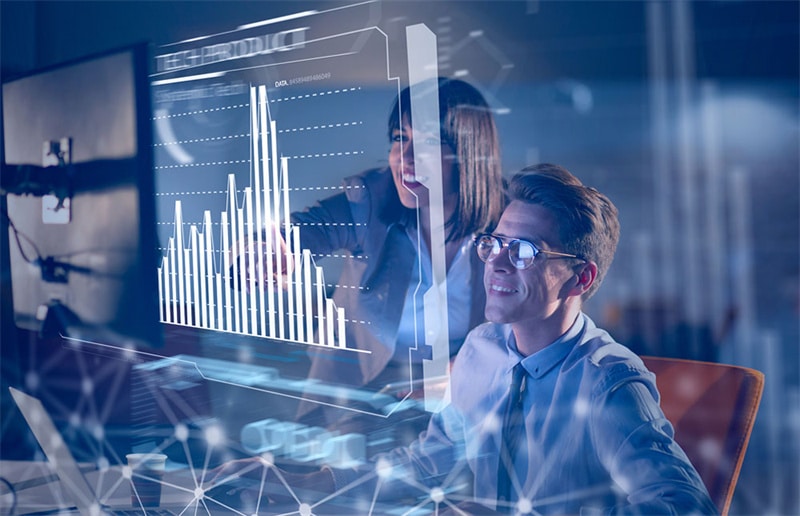 The easiest way a small business venture can boost online visibility and in turn increase its search traffic is through the creation of a Google My Business listing. This way when anyone searches your business Google shows it on their display page differently, highlighting all major information.
You can also highlight specific information on there, such as location, contact information and your business address. It give you the option to add photos of the location too. Another great feature of being listed as a business is the opportunity to write and answer FAQ's on your business, these can be asked by potential clients or written by yourself.
You can also receive reviews and star ratings over time too, this tool has a massive impact on engagement with clients. If you keep this up to date your potential client base will have enough information on you, your business and its offerings to make an informed decision on using you or a competitor.
---
4. Mobile phone optimisation
The number of people using their mobile phones to surf the web and purchase things online is ever growing. In 2018 it was at 52.2%, now that figure has increased to over 70%. Regardless of your businesses size, every business should keep up with changing consumer behaviour in every capacity.
To ensure your site meets this new demand of your potential clients you should opt to make your site mobile-friendly in its web design phase. Like with any site design responsiveness and convenience should be at the top of your focus. This will mean that your site will be accessible from all screens and the user will have no need to zoom in or out when visiting the site via their mobile.
By making your site mobile friendly you will also increase your search rankings. Google has updated their algorithm to match these user behavioural changes, meaning your site will have a better chance of ranking higher by adhering to these changes.
---
Conclusion
Whilst it does seem daunting for small business owners to get online and compete with larger, more established brands SEO has made this a lot easier. Now everyone has a chance of being recognised online if they spend enough time planning and researching their strategy.
As a small business venture the time spent on the initial stages of SEO will pay out massive dividends in years to come. This will be the backbone of your online strategy, so spend as much time as you can refining it now.