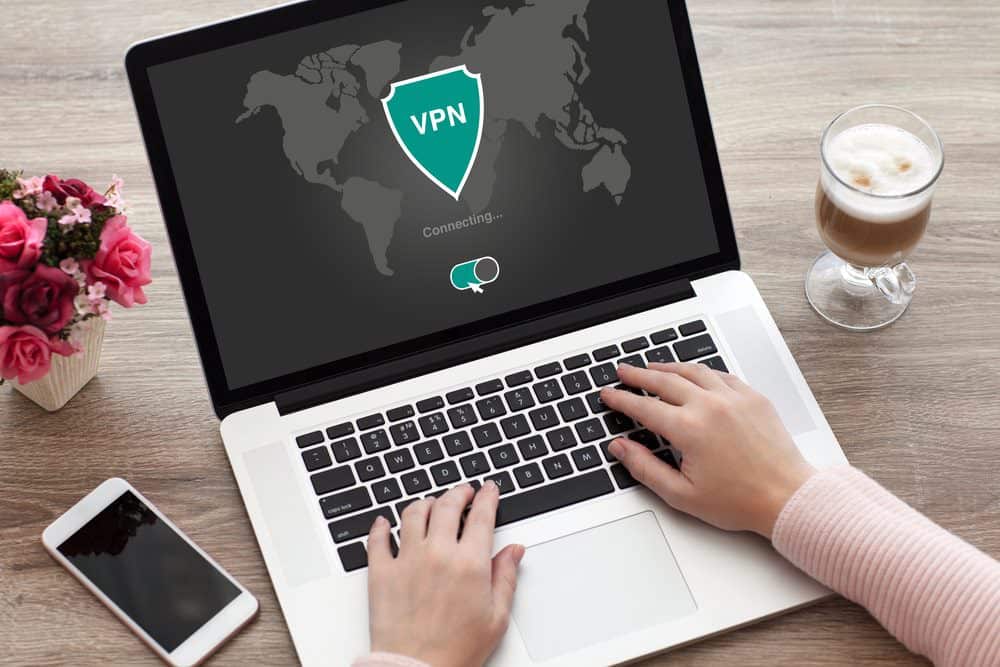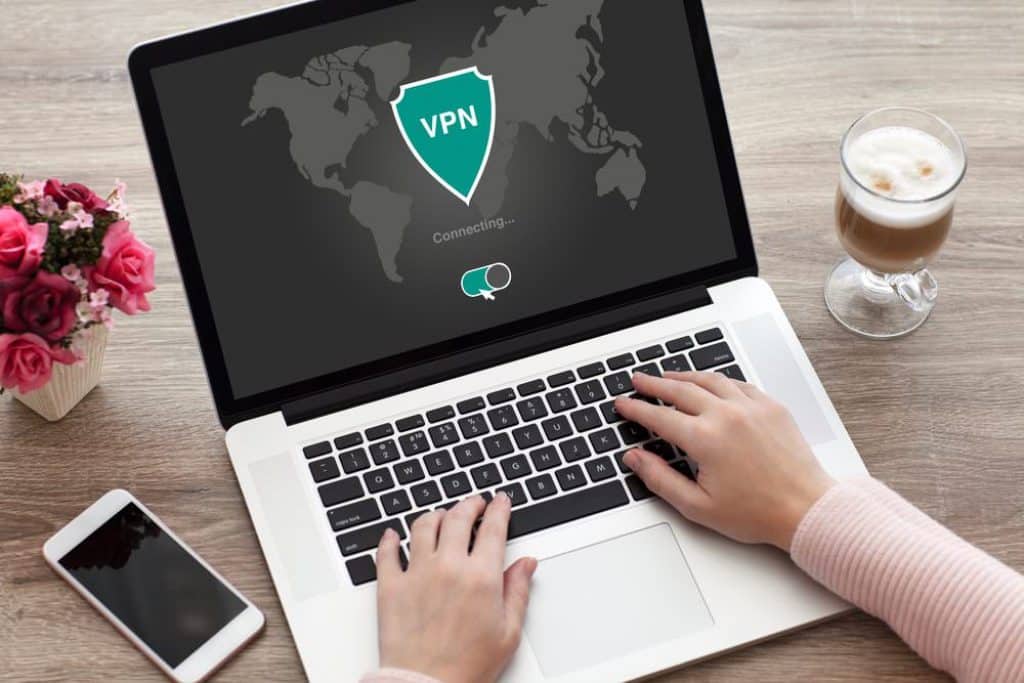 Windows 7 are still a widely used operating system across all windows devices. The popularity of this OS is huge, considering it is a stable and consistently fast. Windows 7 is still the most successful OS in the market today.
---
Why use VPN on your Windows 7 Device?
Since, incidents of cyber crimes are on a rise, thus it becomes essential to protect your privacy and security online.  Some of the main reasons for using a VPN are:
Bypass internet censorship: You can easily bypass any censorship by your government or your ISP by hiding your IP Address. Hiding your IP Address is made possible by accessing the internet using a VPN Connection.
Accessing geo-restricted website: While you're traveling to a country like Russia where certain websites or services aren't available, then in such cases you can use a VPN noted on securicritic to access such websites.
Maintaining your privacy: Your data is encrypted when routed through a VPN connection. This enables you to maintain your privacy while browsing the internet.
---
Different methods of configuring VPN on Windows 7
Since, there are a lot of computers still running on Windows 7, so, we will be covering the different methods to set up a VPN on Windows 7.
Basically, there are two methods to set up a VPN on Windows 7. They are:
Outgoing sessions are when you use your machine to gain access to a remote computer. This is useful when you use your home computer to gain access to access to the files present on your office network.
Incoming Sessions are when other machines are allowed to access your machine. This is useful in a scenario where you need to share a lot of media files and documents.
Now, let's move on to the methods of setting up the above connections on your Windows 7 Device.
---
Setting up an outgoing VPN
An incoming VPN can be set up on your Windows 7 device, by using the process given below:
Subscribe to a VPN service, I recommend ExpressVPN, that also recommended by internetprivatsphare.
Click on the "Start" Menu
In the Search bar, type "VPN", without quotes.
Now, choose "Set up a Virtual Private network (VPN) connection" from the search results.
Enter the IP address or the domain name of the server to which you wish to make a connection.
Choose "Connect now" or "Don't Connect Now" at your convenience. Click on "Next".
Enter the Username and Password as obtained from your service provider. And save the network by checking the little box given below.
Click on "Connect".
Now you have successfully established a VPN connection on your Windows 7 device.
[masterslider id="6″]
If you wish to connect to the VPN Connection again:
Click on the Windows Network Icon present on the right side of the Task Bar.
Choose your VPN Profile and click on "Connect" after entering the login credentials.
Now, connect the VPN and unblock the entire internet in front of you.
---
Setting an Incoming VPN
An incoming VPN connection can be set up on a Windows 7 Device using the procedure given below:
Go to the "Control Panel"
Locate the "Network and Sharing Centre" and click on it.
In the Left Hand Menu, choose "Change Adapter Setting"
Click on "File" and then on "New Incoming Connection"
Chose the user to which you wish to give access and click on "Next".
Click on "Through the Internet" and select "Next".
Choose the internet protocol that you wish to use.
Now, Click on "Allow Access" And you are set to allow an incoming VPN connection.
And, you have set up an incoming VPN on your Windows 7 Device!
[masterslider id="7″]
---
Conclusion
In the above post, we discussed the two methods to set up a VPN on Windows 7 devices. Readers are advised to use the appropriate methods mentioned above. Setting up a VPN connection on your Windows 7 device is very easy and can be done even by a small child using the steps given above.