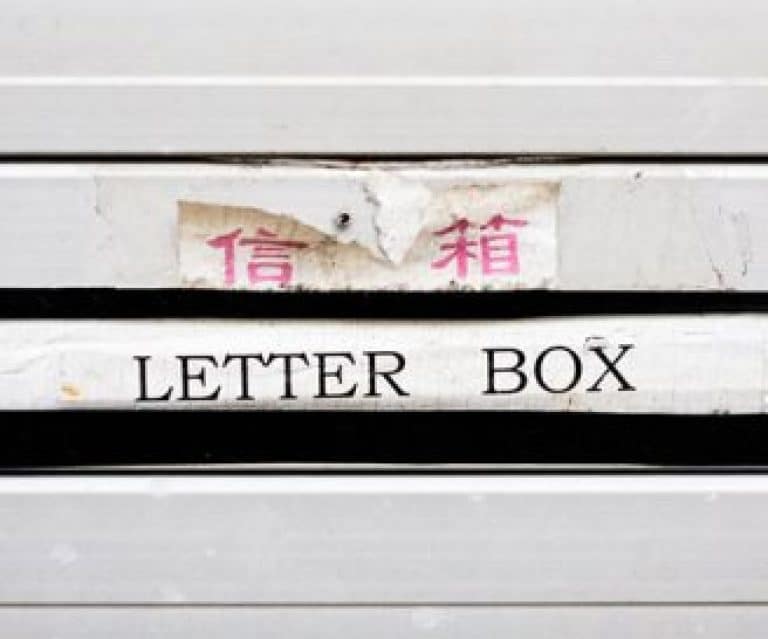 How often do you check your email during the day? When you receive a direct email from a client or a business prospect, do you scroll down to check their signature and contact details? How important is this information for you? This week's discovery is an eye-opener for many of you who've been trying to figure out email marketing. Try Sigstr. 
On average, each employee will send 28 emails / day. That means a group of 100 employees will send almost 20,000 emails every week! That's 20,000 opportunities to connect with an audience hand-picked by your team
– Sigstr.
Many brands haven't been thinking of their own business email as a potential advertising space. In reality, it's a totally untouched business opportunity! Sigstr comes with the perfect solution – enabling you to create ad campaigns from your email signature. 
I've recently got 'hooked up' myself – clicking on this presentation that was attached to this little sneaky banner in one of my colleague's email: 
You would never think as a brand to use this space right? The point is to utilize your employees email to spread the word. Take a look at this graph from Evolvesinc.com that shows people trust their friends and family much more than commercial ads and they're ready to follow your advice if it's a personal recommendation. 
---
How Sigstr Works?
Let's take a look at how Sigstr works. Sign up for the trial version to test it for 30 days (no need to fill in financial details). Before you jump into adding your employees, the first thing you need to do is to create the campaign:
Add the url of where you want people to be redirected to, a creative and the name of the campaign. You can create as many campaigns as you want. Select a creative to promote your event, awards, case studies or new product launch.
Now it's time to add your employees or groups of people and assign the campaign to their emails (you will need to add billing details to the trial version if you want to invite more members). During the campaigns, you can switch banners and they will automatically be updated in the emails, with no manual changes needed. 
Sigstr has an amazing stats dashboard – it lets you see the best performing campaign or employee in terms of displays, clicks and clickthrough rates. You can see which employee has the most influence on their contacts or which member from the sales team did their best. More stats are coming, such as top domains: 
I must say Sigstr is the weirdest name I've heard and I would never pick it as a company name – I still can't memorize it after using the tool for a week now. But the idea is great – very innovative and out of the box thinking, utilizing as much advertising space as possible. 
I would recommend the tool for medium and big businesses – depending on the network, a sole entrepreneur might come out as a bit too salesy  with an extensive ad banner in his work email. The risk is, you might lose your reputation when your emails look like normal sales newsletters. 
A new feature is coming out soon where you can automatically update your employees signatures. In case you change a logo or a styling format, there's no need to stalk your staff for the following months and chase them with the next brand guidelines to beg them to change their signature. You can now do it yourself in few seconds. The only thing your employees need to set up once (and that doesn't take long time) is to configure the email client. Sigstr is now synced with major email clients such as Gmail, Mac Mail and Outlook. 
---
Sigstr Pricing
How much does this cost? Sigstr experiments with a $3 per month per user Starter subscription, however more is soon to be rolled out. Within the Strater package, we have unlimited campaigns, employee groups and dashboards.
---
What do you think? Would you business use a tool like that? Have you had experiences with such email campaigns? Drop a comment below or take part in this Twitter poll! 
Do you think an email signature is an important element of your business email?

— Social Media Tipz (@smtipz) November 3, 2015