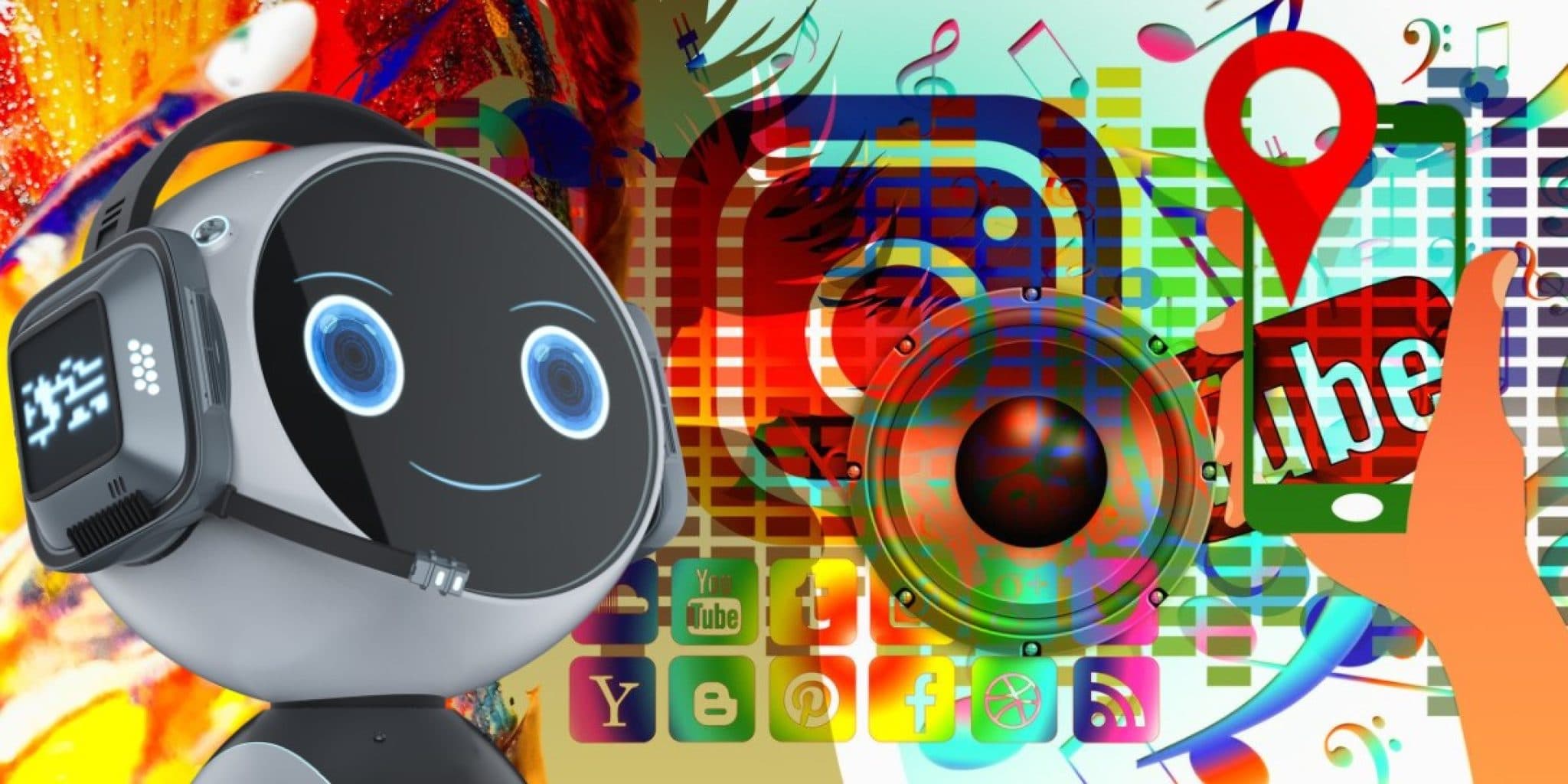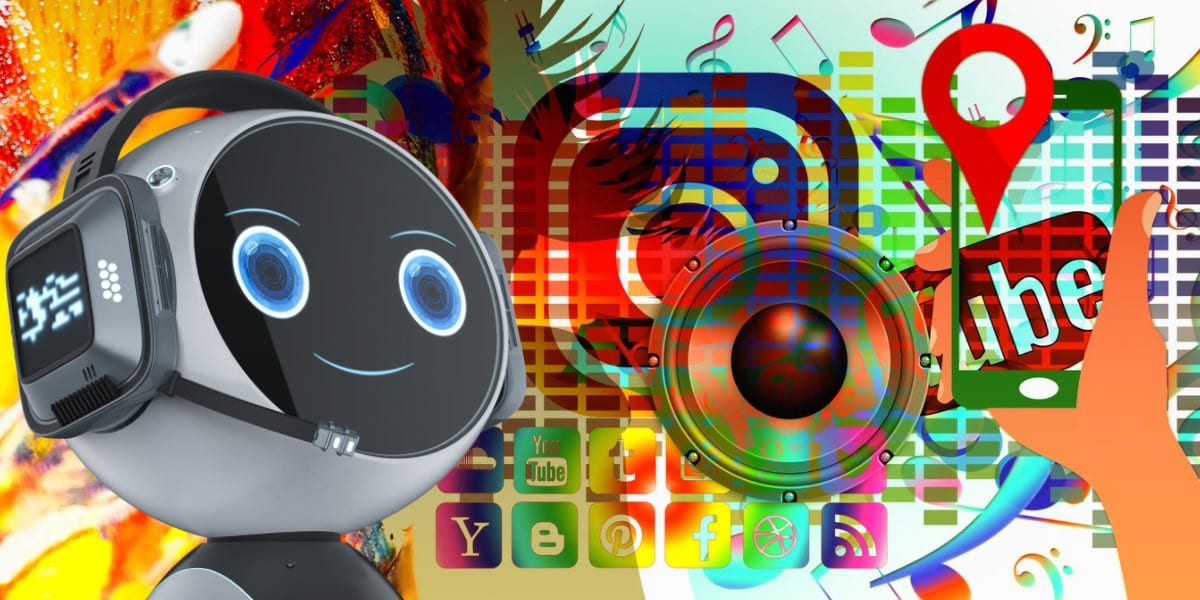 Social media automation has become very common, especially for online marketers. But, how does it work, and what are some of its demerits? Read this article to know more.
Social media automation systems allow for the smooth administration of social accounts across several platforms. These automated tools will enable you to devote more time to establishing an audience and executing effective social media advertising ideas.
What is Social Media Automation?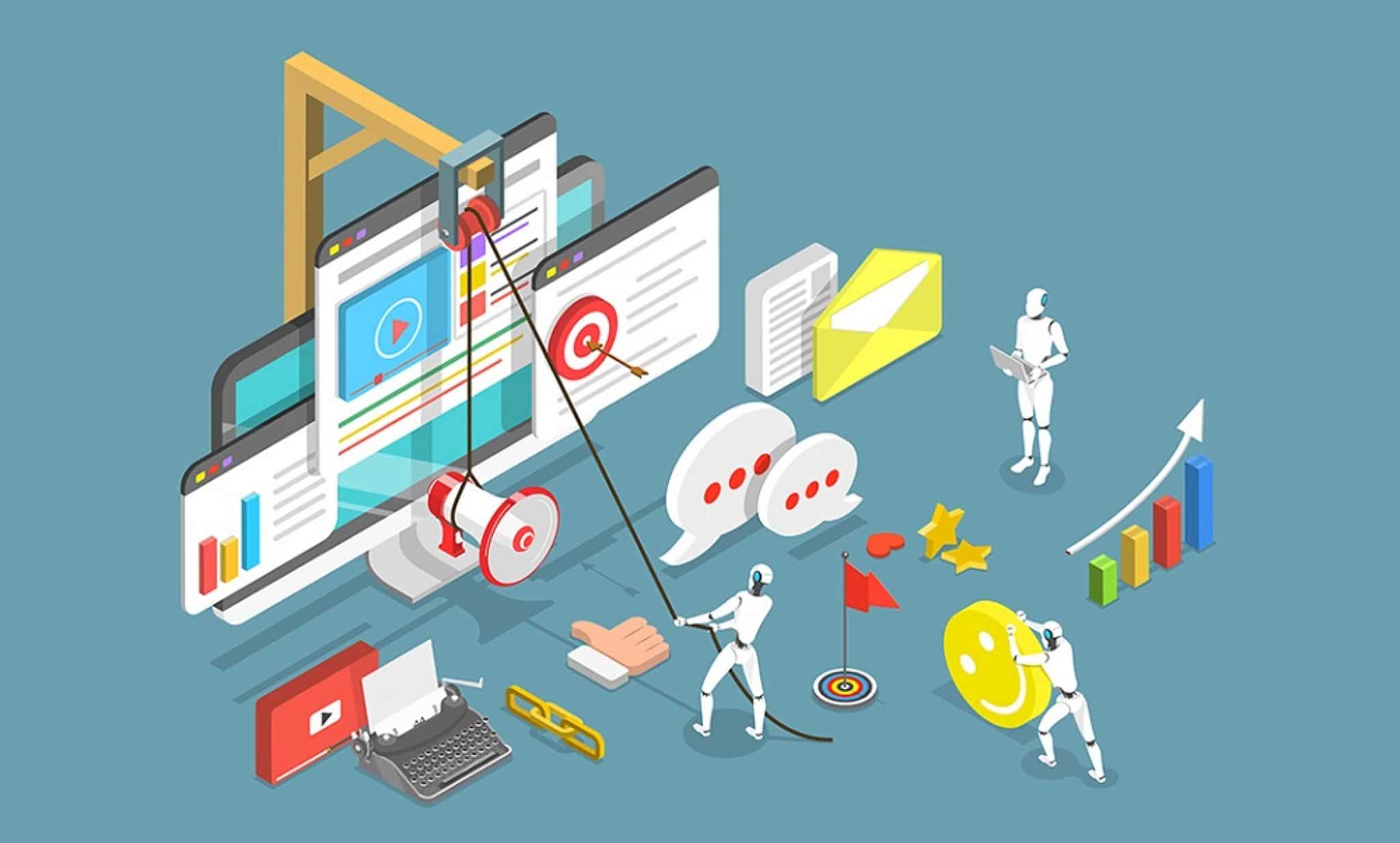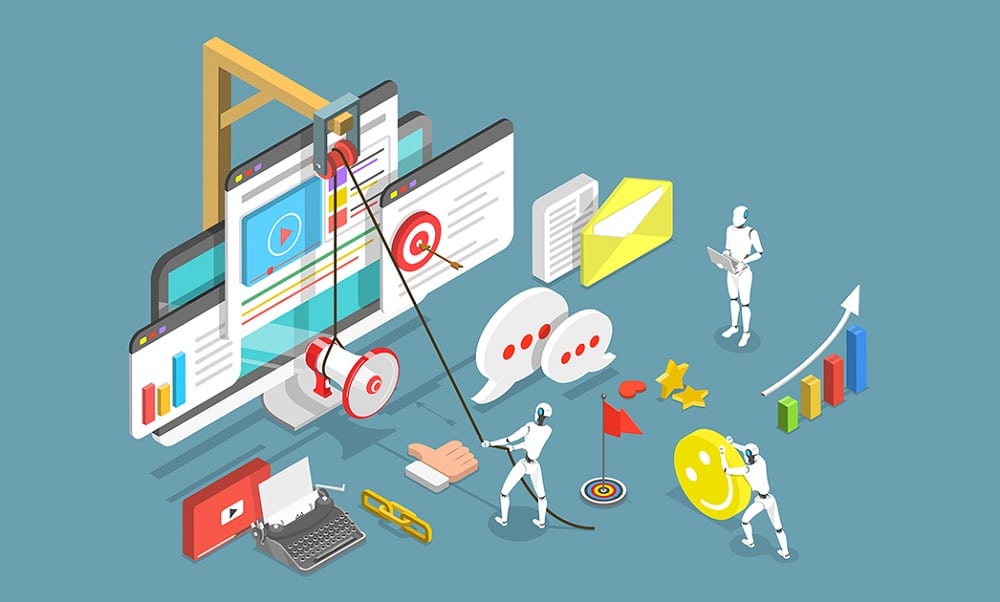 There are several widespread social media platforms such as Facebook, Instagram, TikTok, and Twitter. They all have a significant impact on organizations' online reach. According to statistics, over 42% of the world's population uses social media, totaling 3.2 billion users globally. Furthermore, the number is growing by the day, with new people joining daily.
These rising statistics demonstrate the value of social media platforms for marketers. However, harnessing this powerful technology is a difficult challenge for marketers. You must be consistent on social media, accessible, and relevant. It is also critical to observe trends and assess the effectiveness of social activities.
Also, communicate with prospects on social channels regularly. It is challenging to carry out all of these tasks while operating various marketing initiatives. Therefore, social media automation is an essential component of marketing efforts.
As previously mentioned, social media automation enables marketers to automate social media operations. This helps to save time and effort while maximizing the ROI of all social media initiatives. It consists of content creation, tracking, and measurement.
It works like posting content, arranging upcoming content postings, republishing popular content, and measuring interaction. Social listening and sentiment analysis are two popular advanced social media automation tasks. They allow companies to communicate with their customers on a much deeper level.
The Worst Enemy of Social Automation - Instagram Algorithms
The Instagram algorithm determines which content your audience sees. Every time a user starts the application, the algorithm immediately scans content. It goes through all accessible information to determine various elements. They check on the order in which the post is arranged and the features poster. Additionally, the algorithm checks on which context the content appears in.
Essentially, the Instagram algorithm is a collection of principles that governs the organic traffic of your post. And there is much criticism for it. However, Instagram claims they didn't use algorithms before 2016. During this time, consumers missed 70% of postings and 50% of their followers' posts.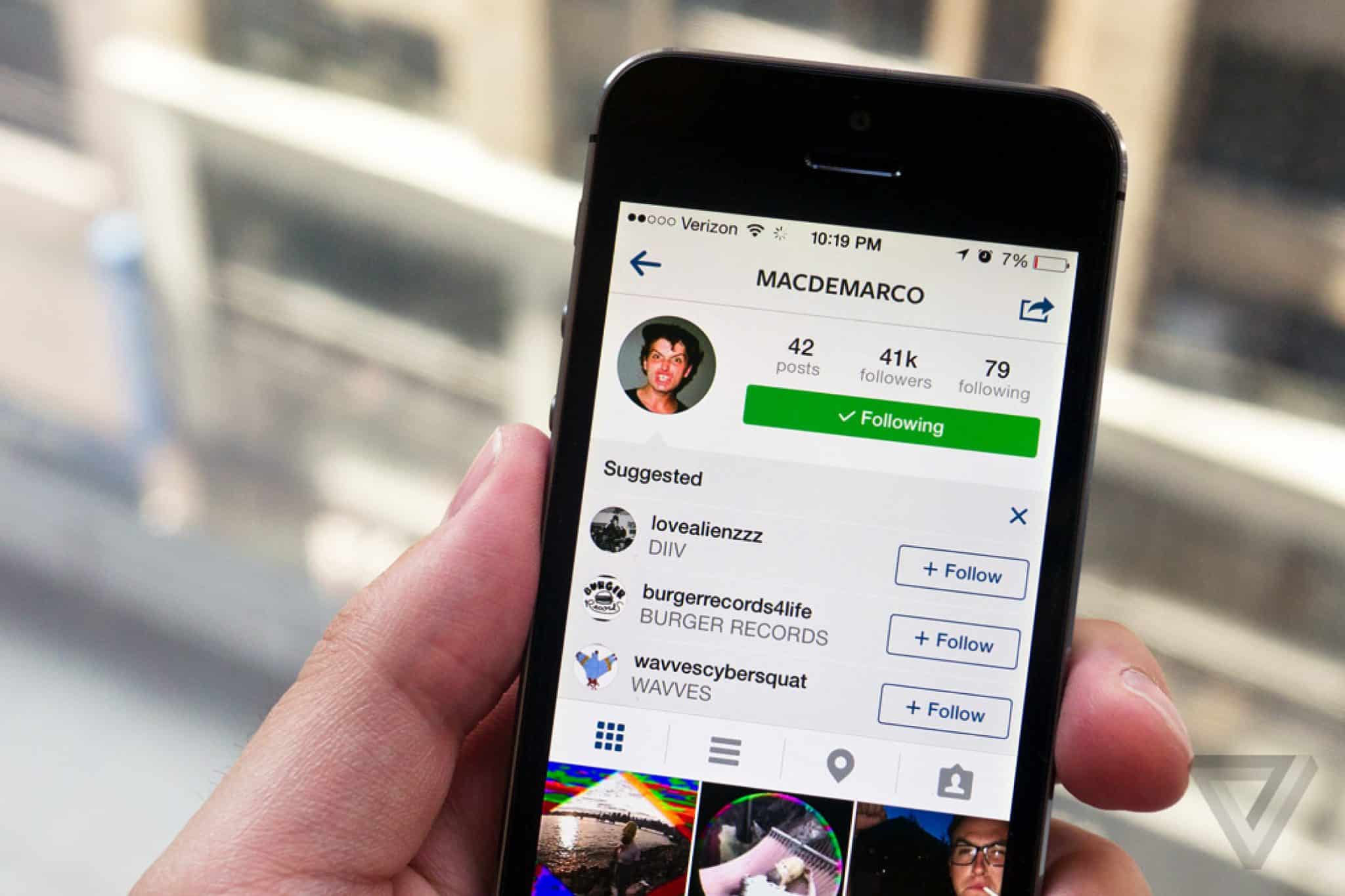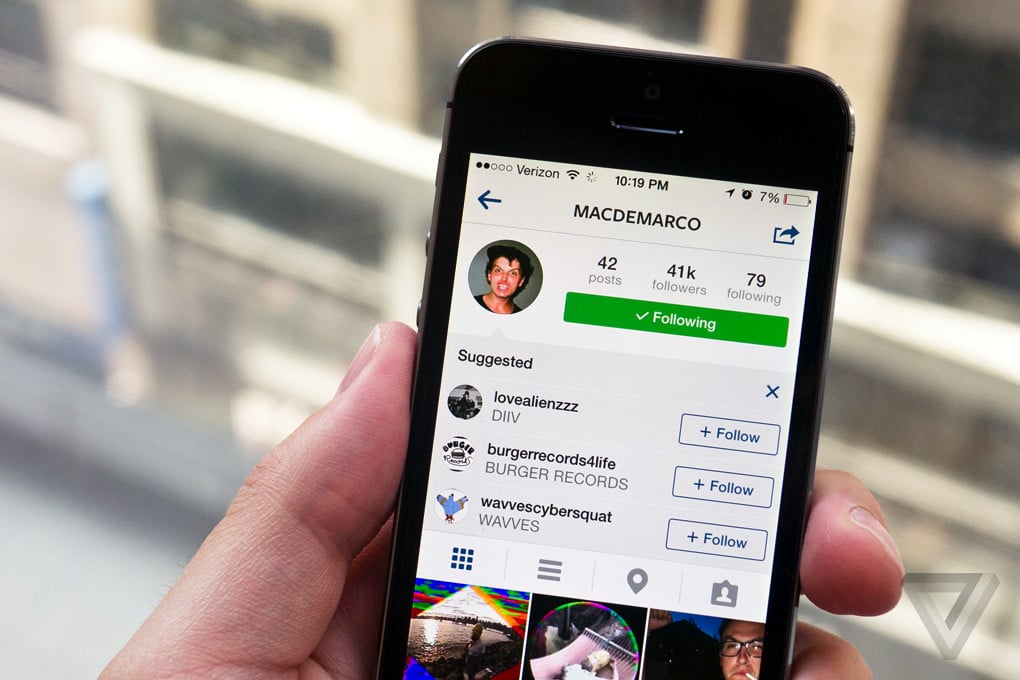 The most common aspect followed by the Instagram algorithm is the number of followers you have. If you have many followers, they may rank you better than a person with few. You find that more popular people on Instagram tend to have more organic traffic due to this reason. If you need to grow your Instagram presence, gaining more followers can help. It will improve your audience reach and improve sales and marketing.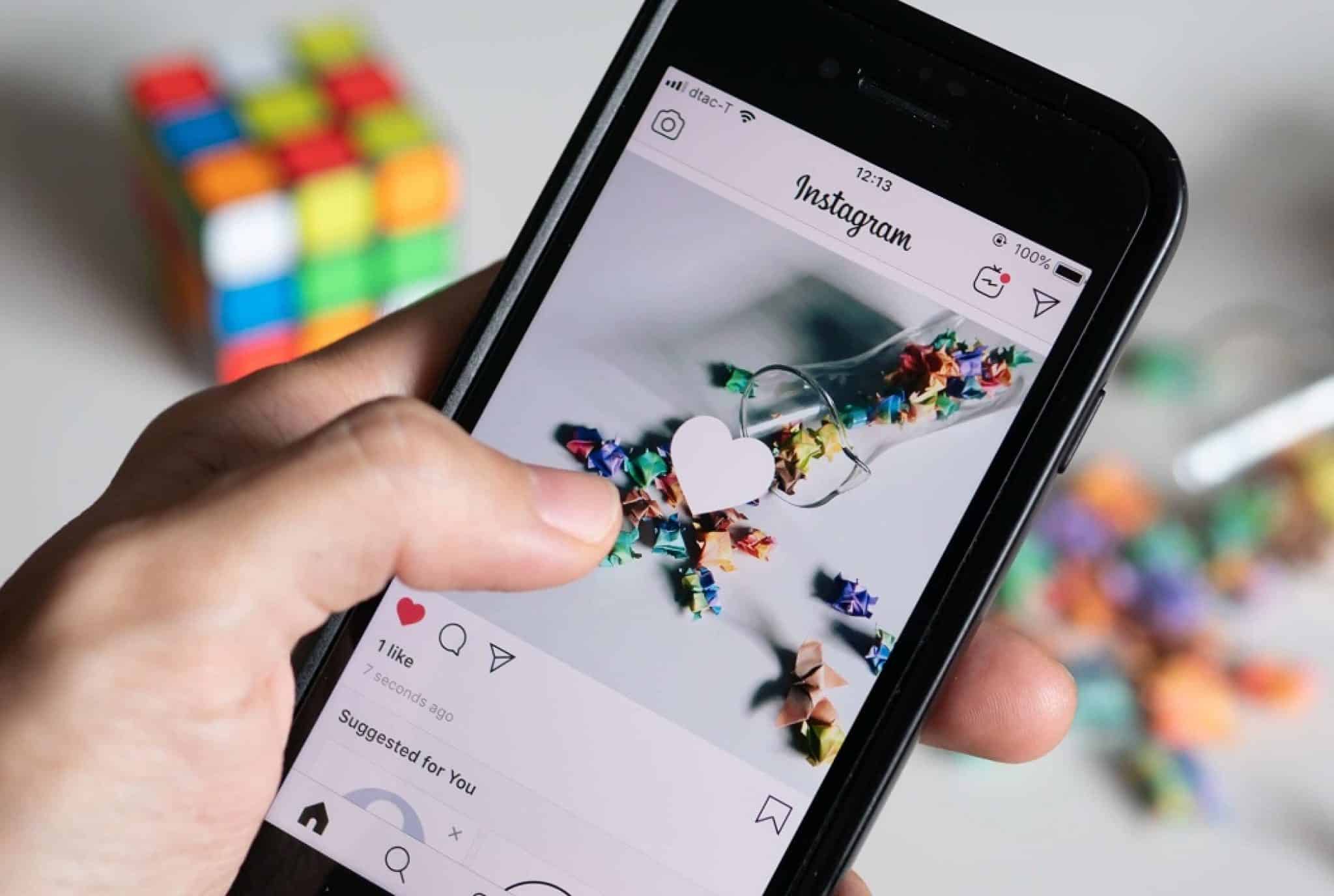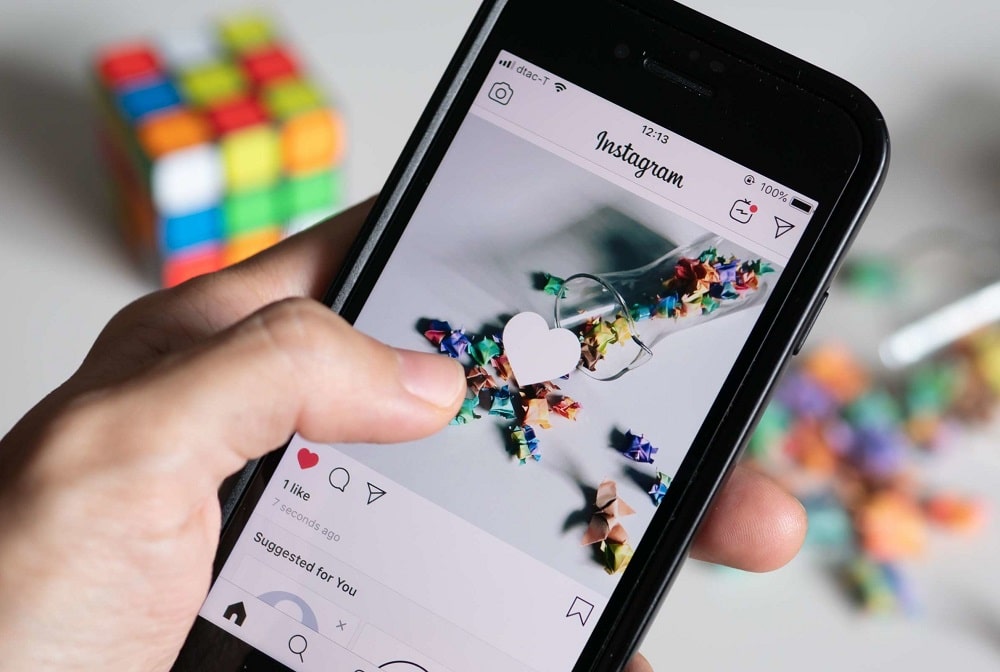 The work of the algorithm is to provide the users with what they want. For example, it helps Instagram understand how to deliver football highlight clips to football fanatics. This works by monitoring user affinities. It also works by being extremely effective at recognizing what is in a particular picture or video.
A system that adapts to people's tastes implies that your organic material must be attractive. It must be appealing to your target audience for the algorithm to present to them. There are no fast cuts to establishing your specialty, having a consistent voice, and delivering a compelling tale.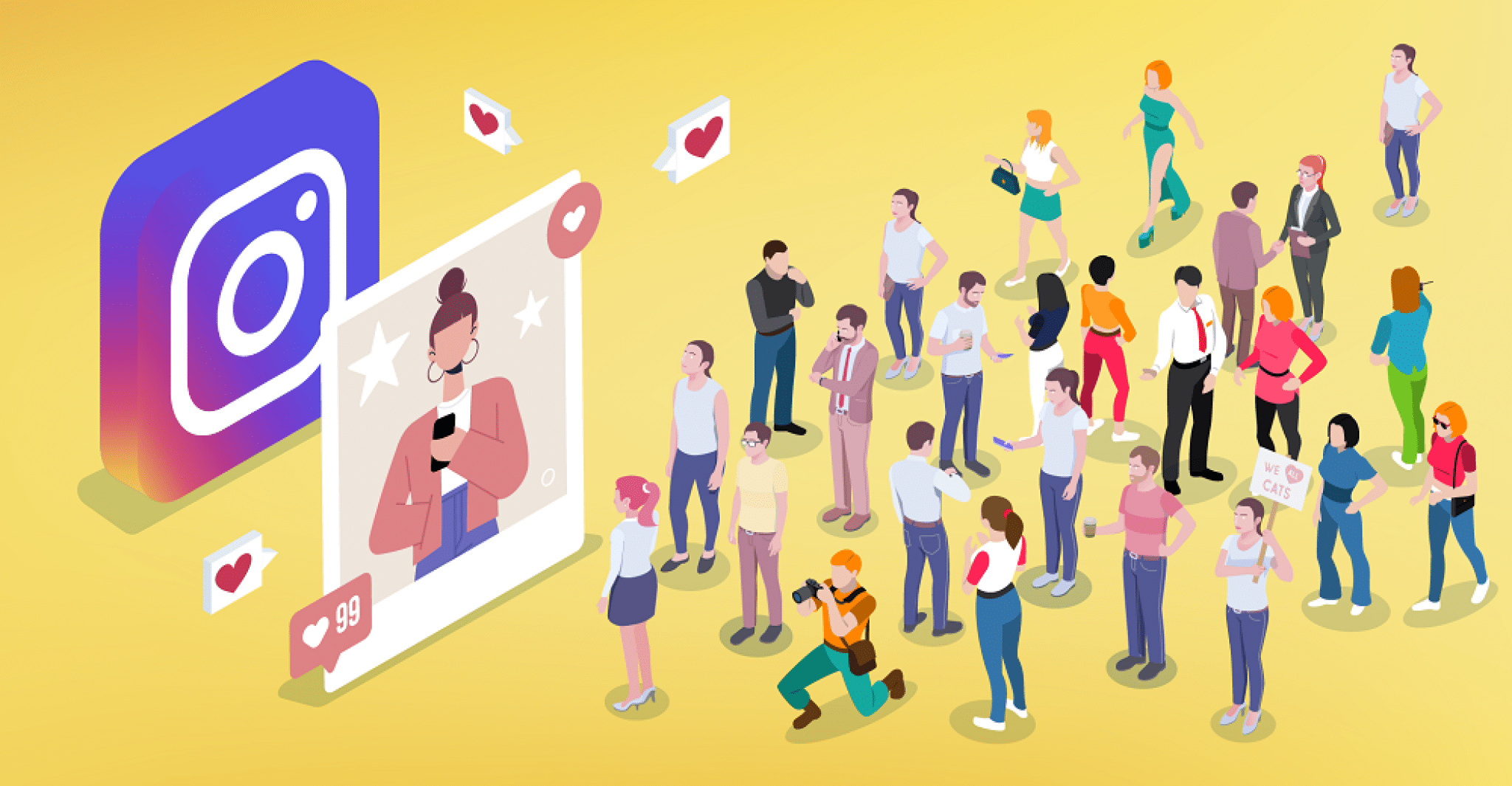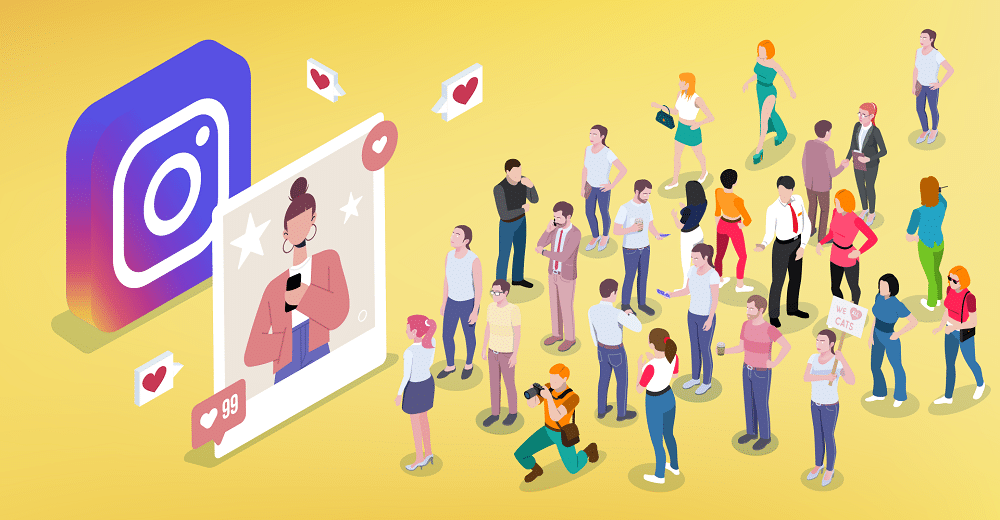 This is critical if you want to increase your outreach, interaction, or follower development. Businesses publish 1.5 posts to their posts every day on average. If that seems like a lot for you, consider being more frequent. Simply turning up regularly, say once a week, is enough to keep things moving. Instagram CEO highlighted this during Creator Week in June 2021. Publishing frequency of two feed updates per week and two Stories per day is optimum for a good following.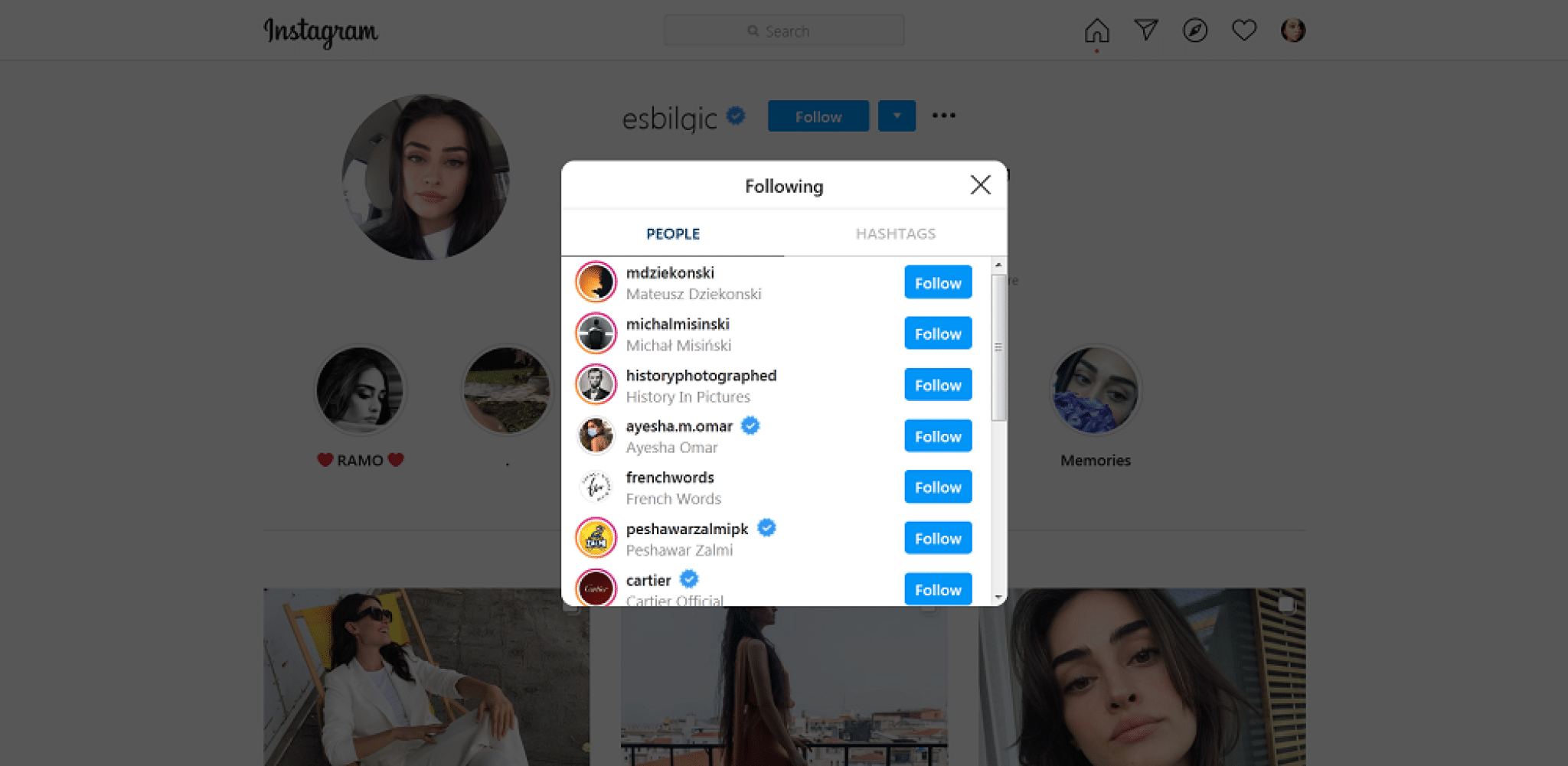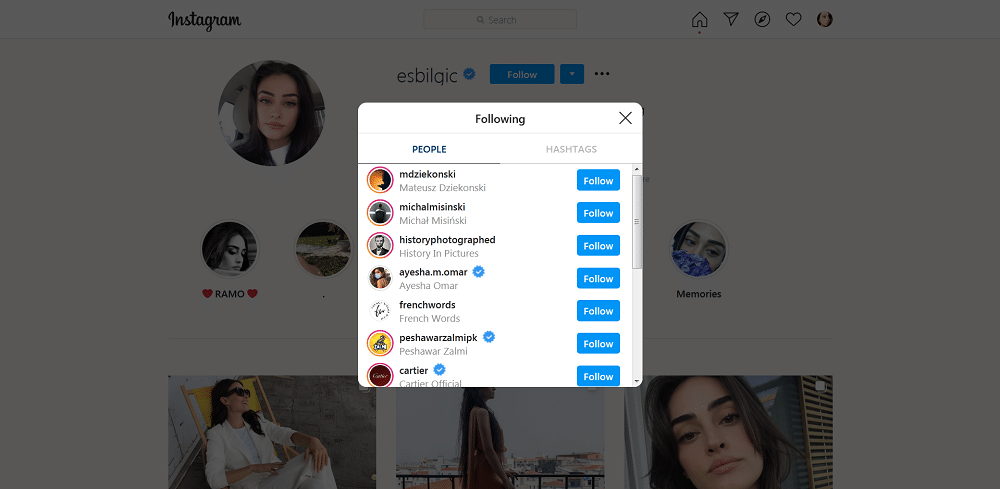 The Instagram algorithm expects users who have already associated with your account to be eager for your new content. So, while deciding whether or not to display a post to your followers, it considers your relationship. Some things to consider are whether you follow each other and if they've searched for you. It also feels how often you chat and if they save your posts.
You're likely not close friends with most of your followers if you operate a brand account. However, if you have a devoted and steady audience that engages with your material, the system will notice that. In a nutshell, you can be sure that connecting with your followers will help you boost your organic reach.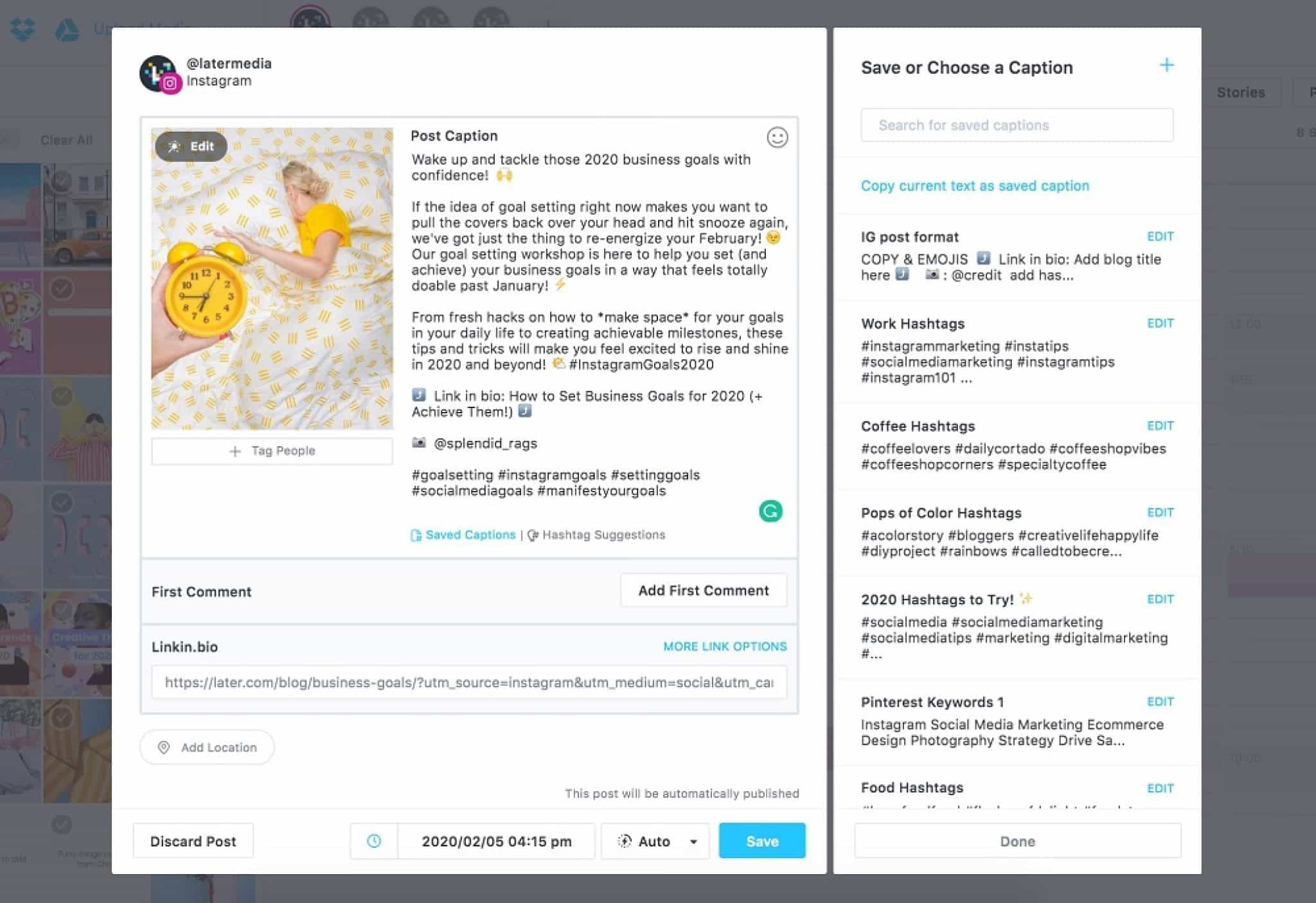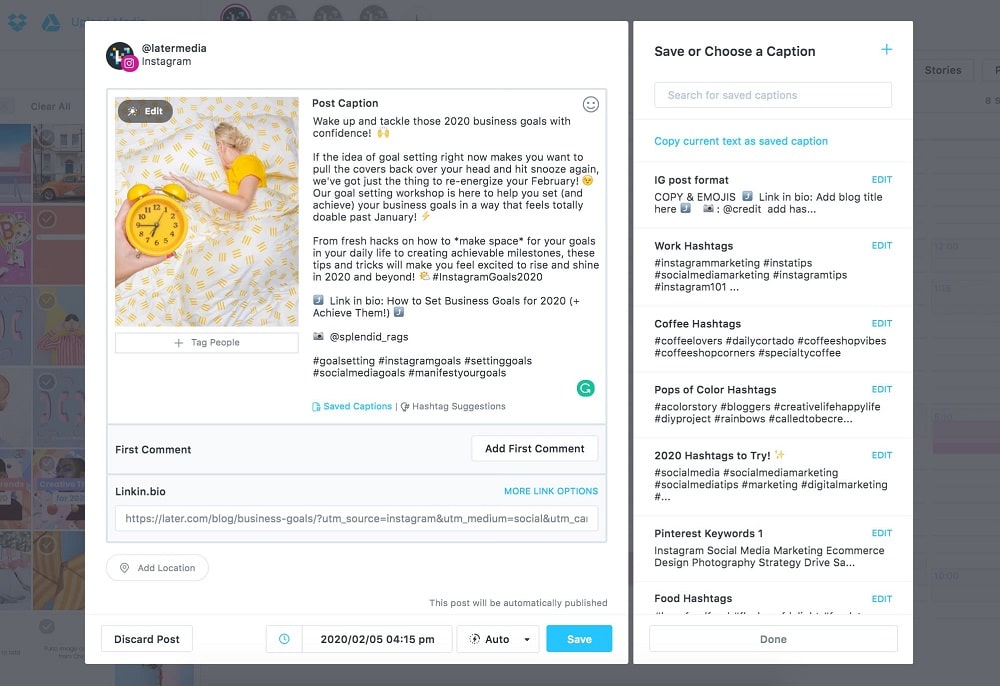 The Instagram algorithm also thinks that consumers are more interested in the most recent posts. Instagram promises that all posts will appear in a user's newsfeed at some time. However, recent posts are often rated better in the timeline than older ones.
The algorithm also takes into consideration things such as trending topics. They ensure they have timely content and new issue that are trending. If you happen to have a recent hashtag or topic, the algorithm is likely to notice you.
Another thing that they check is how quickly your comment and the topics you contribute to. All these, when put together, give the algorithm a way of analyzing your data.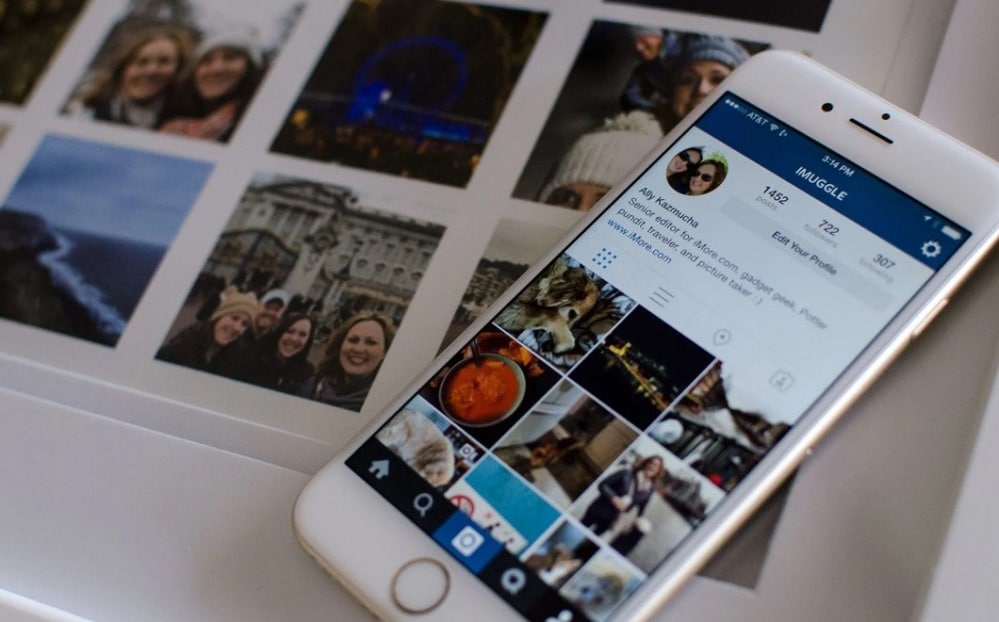 The number of time followers spends on social media can gauge how much they rely on social software. The longer they spend on them, the more likely you are to succeed, not always, but there are many other factors to consider. Like the influence of your account.
In addition, the time that followers use on social media is important. This implies that it's better to post while your target audience is online. It is one of the easiest methods to increase your Instagram reach.
When Hit by Algorithms - You will be Shadowban!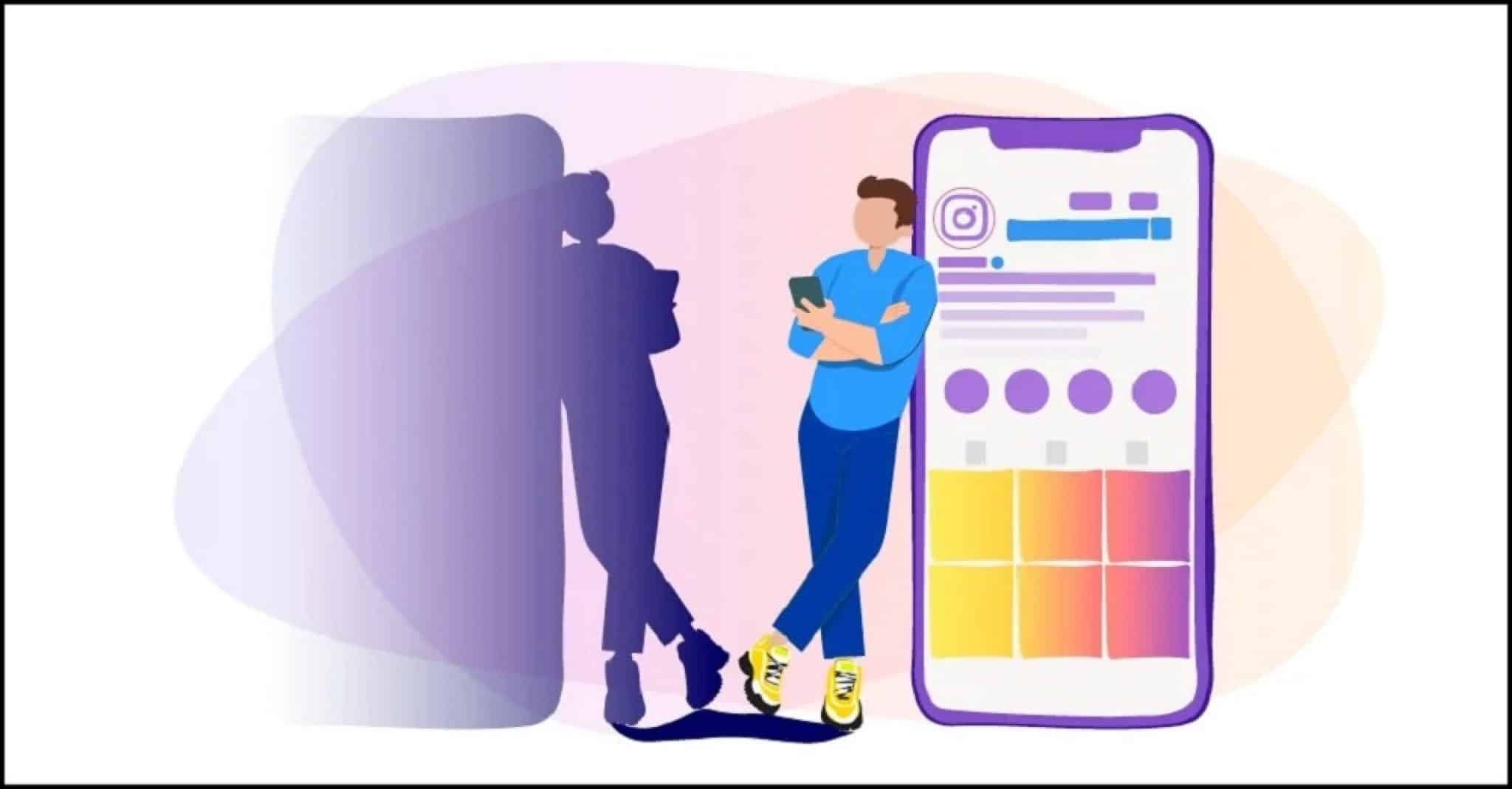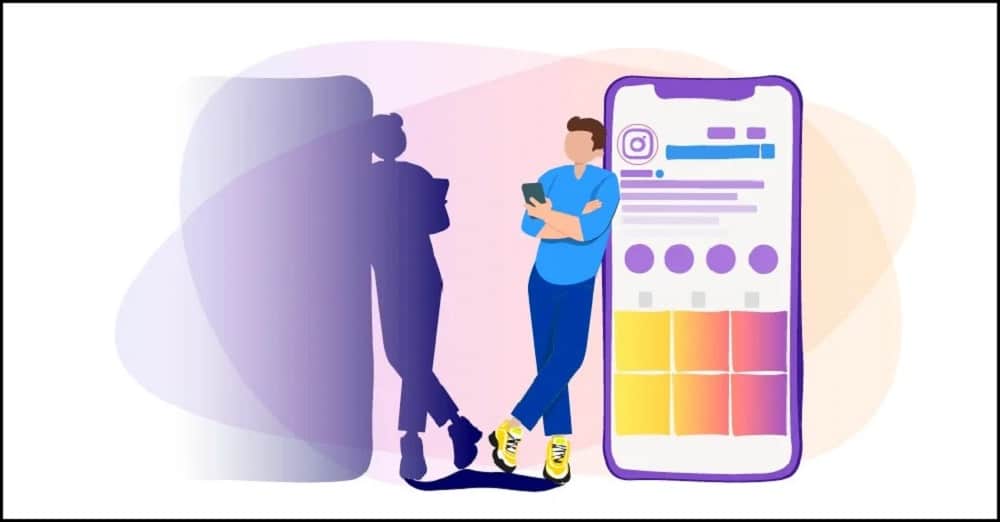 When growing a following on Instagram, you rely on Explore and hashtag pages to broaden your audience and visibility. So it might be upsetting when it seems that your content is no longer being shown anywhere. Have you noticed that your posts are abruptly getting fewer likes and comments? Or that they aren't visible for particular hashtags? This is a sign that you may have been shadowbanned.
The goal of censoring "inappropriate" information makes logical from Instagram's standpoint.  Instagram may use shadowbanning to screen out accounts that do not adhere to their terms of service. Some individuals can use dishonest methods to increase their Instagram following.
This includes purchasing followers or adding dozens of hashtags that are unrelated to their posts. If that happens, it's because Instagram suppresses content from certain accounts. They do this to promote only authentic and beneficial information to users.
However, Instagram does not publicly confess to shadowbanning.  They did issue a comment addressing the issue of users' posts not being seen in particular hashtags. Their answer at least validates the existence of the hashtag quandary. But many think that Instagram admitted the fact about shadowbanning without saying openly.
It's crucial to remember that Instagram's algorithm updates frequently. This might explain why your engagement rate has dropped. Shadowbanning, however, might be a true method used to conceal users' content from the larger Instagram audience.
So, What are Correct Methods?
Your account might be shadowbanned for a variety of reasons. If this happens, there are a few points to keep in mind if you want to avoid an Instagram shadowban:
Avoid using unreliable Instagram bots. Examine your follower's list and deactivate any spammy bot accounts. To protect your credibility, you must remove yourself from any questionable accounts.
Avoid the use of any hashtags which are on Instagram's list of restricted hashtags. If you get a warning saying that your recent post has been hidden, it means your hashtag is restricted.
Incorporate relevant trending keywords sparingly in your postings. Instagram permits thirty hashtags per post. However, using that many is not recommended. Use between 4 – 5 of them in your post.
Leave real feedback on Instagram postings. If you leave generic remarks, you may be reported as a bot.
Avoid purchasing Instagram followers. It's not just improper, but it's also unlikely to increase your interaction rate.
Make your photographs and remarks. It may be enticing to utilize third-party programs to lower your workload. But, it may raise the likelihood of a shadowban.
Adheres to Instagram's terms and conditions and ensures you don't break any.
Conclusion
Social media automation can be very resourceful in terms of marketing and getting leads. There are many automation tools which including bots. They help in scheduling posts for your social media account.
Instagram is one of the strictest social media platforms in terms of automation. They have several algorithms that keep the bot away from the site. The platform also has a shadowban feature that prevents your post from going public if they suspect something. However, there are several ways of preventing Instagram's shadowban. This includes avoiding spammy hashtags and not violating their terms and conditions.