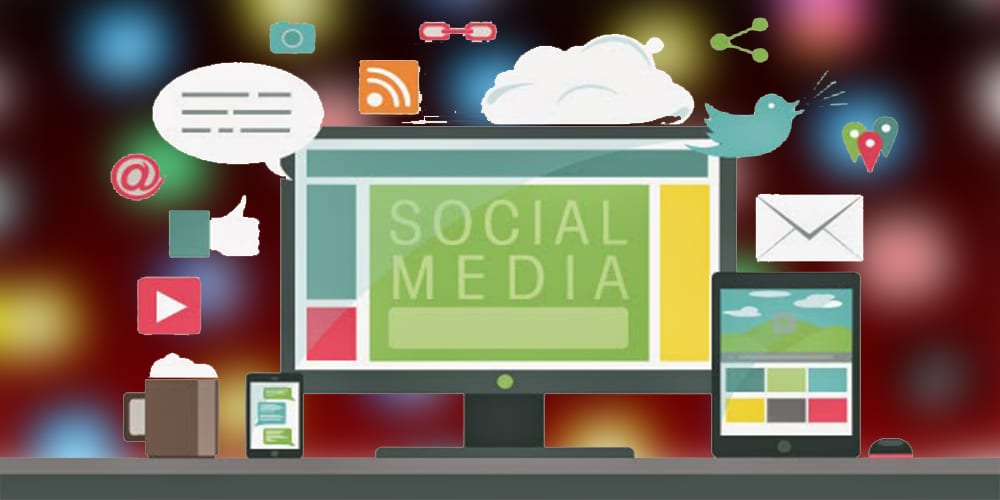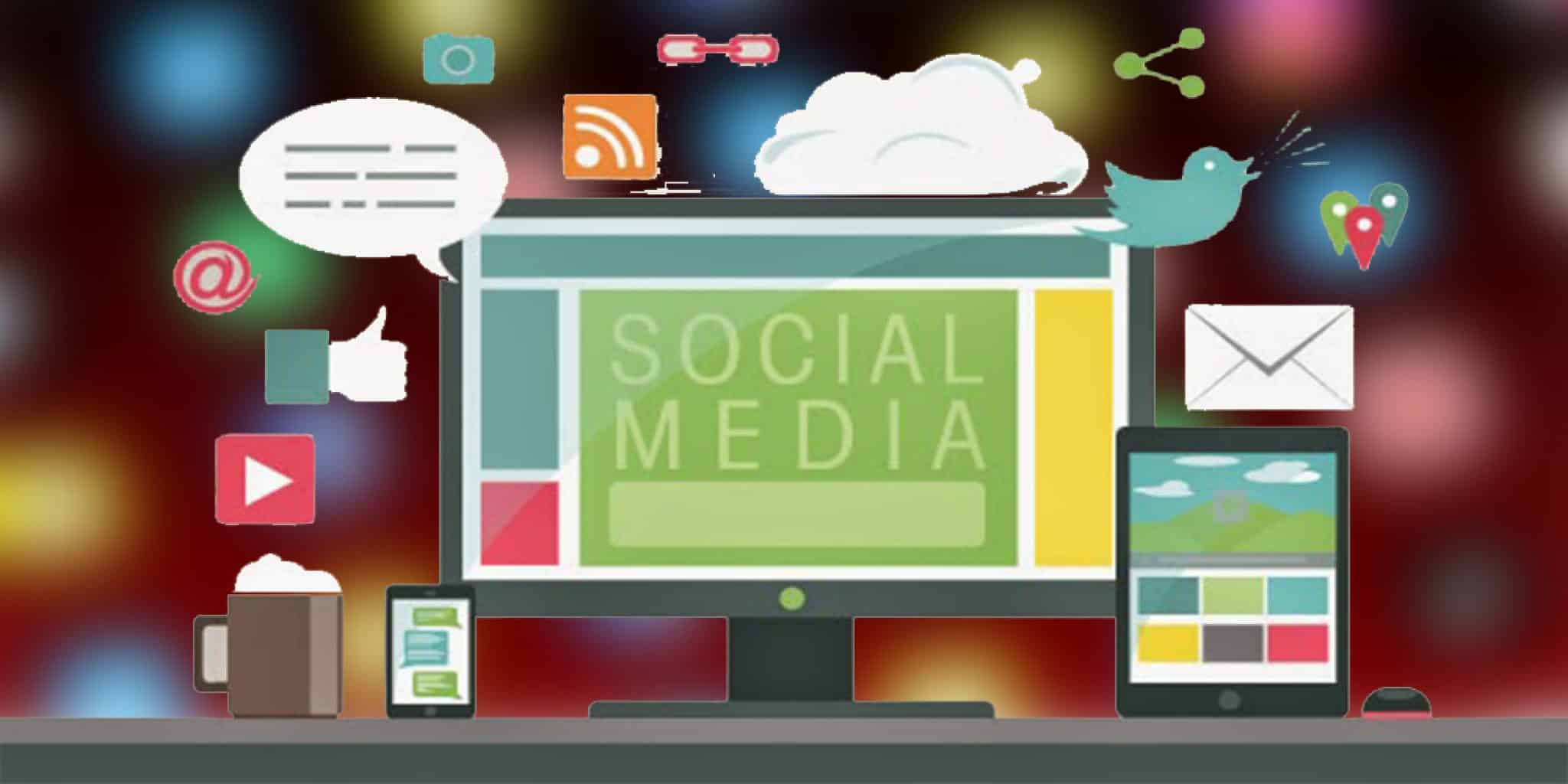 The role of social media has been a constantly evolving component in the marketing arena over the last few years. Not only has its importance grown in the digital marketing space, but it has continued to, and will carry on dominating marketing strategies for brands worldwide for the foreseeable future.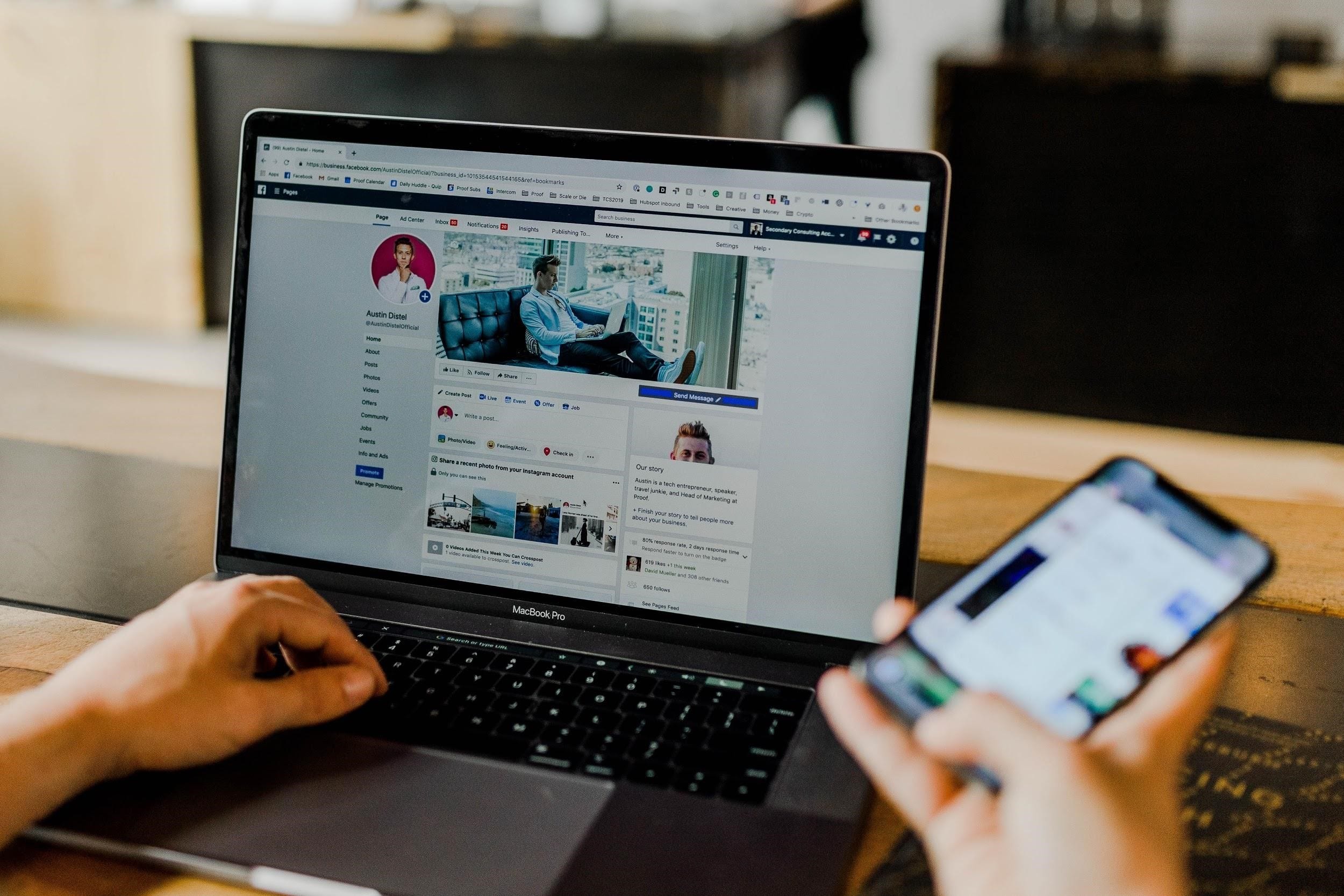 Brands globally have been able to utilize the power of social media to reach audiences that they have previously not been able to before, and develop their brand's identity online to their audiences. Not only have various different platforms emerged and allowed brands to reach larger and more diverse audiences. Within these platforms, various tools have been integrated to heighten the experience of the platform.
We took a look at how you can use social media platforms to further the reach of your brand and reach new audiences that you might not have before. We unpacked how social media integration into your websites can be strategized in such a way that you increase your fan base and heighten your conversion rate.
---
Automate As Much As You Can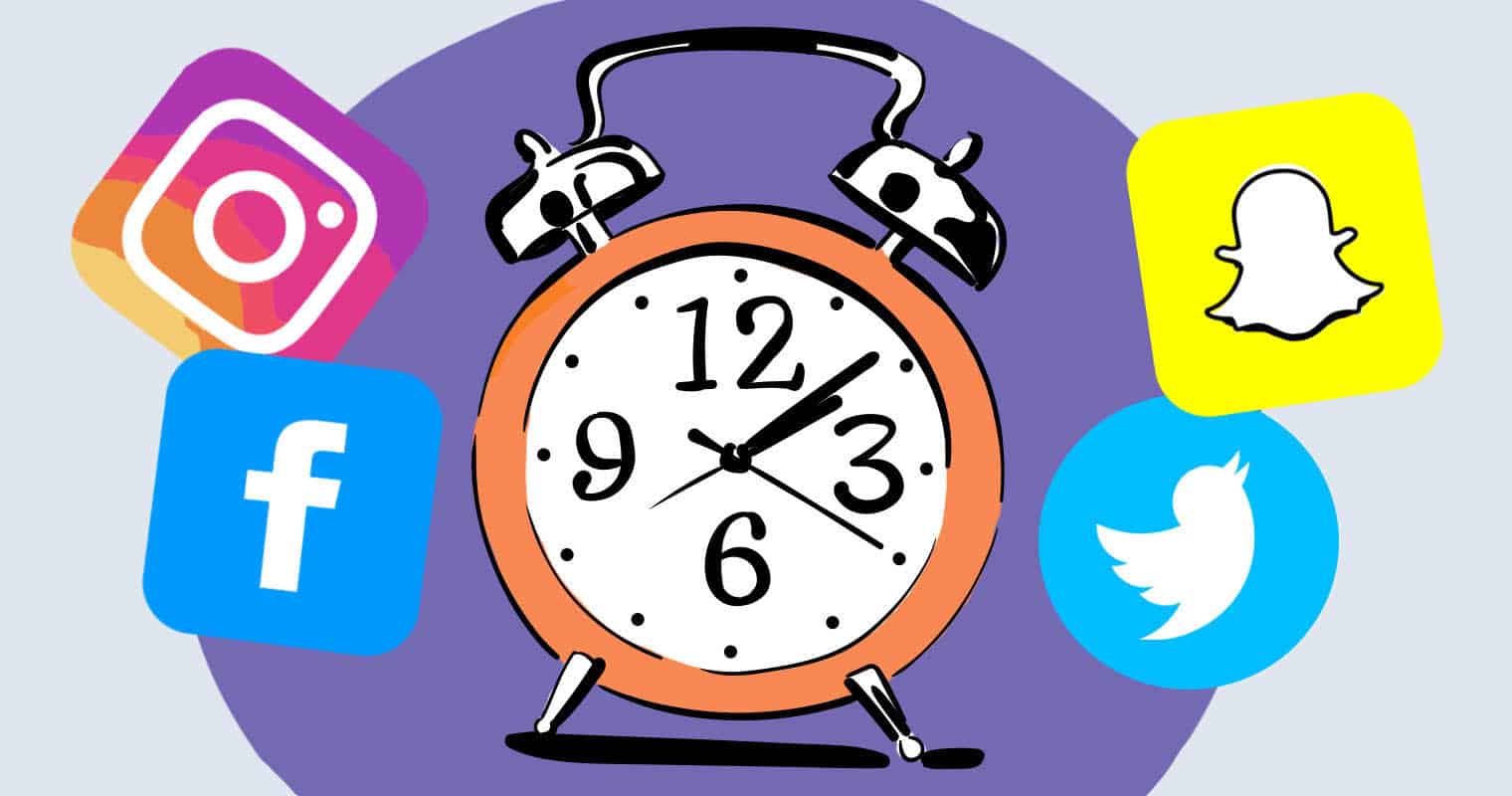 One of the first pieces of advice is to automate as much as possible with your social media to save you time and money. Automation tools allow you to ensure that content is created, shared, and effectively managed across all platforms simultaneously and clear reporting is done.
Automation tools allow you not only to post uniform content across every platform you are using but ensure that the content is adjusted to suit each platform. Keep in mind that every platform requires unique formatting, and in order to optimize each post, you will need to get the formatting correct. Hashtags, keywords, post length, and even image sizes differ from platform to platform. So, what may work on Facebook will probably not be as captivating on Twitter.
You can also pre-plan and schedule posts to go out at a designated time across all platforms with a social media scheduler. This can save you hours of work as the desktop allows you to plug in your content, time the posts for each platform, and schedule the ideal time for each. It is important to research and test what the perfect times are for social posts to go live.
LinkedIn posts will most likely be seen after 9 am in the morning when your audience is at work and behind their laptops. Timings differ for Facebook and Instagram and can be determined by knowing when your audience will most likely be online. You can test the success yourself over a few months, but keep an eye on what your competitors are also doing.
---
Create A Content Strategy To Streamline Posting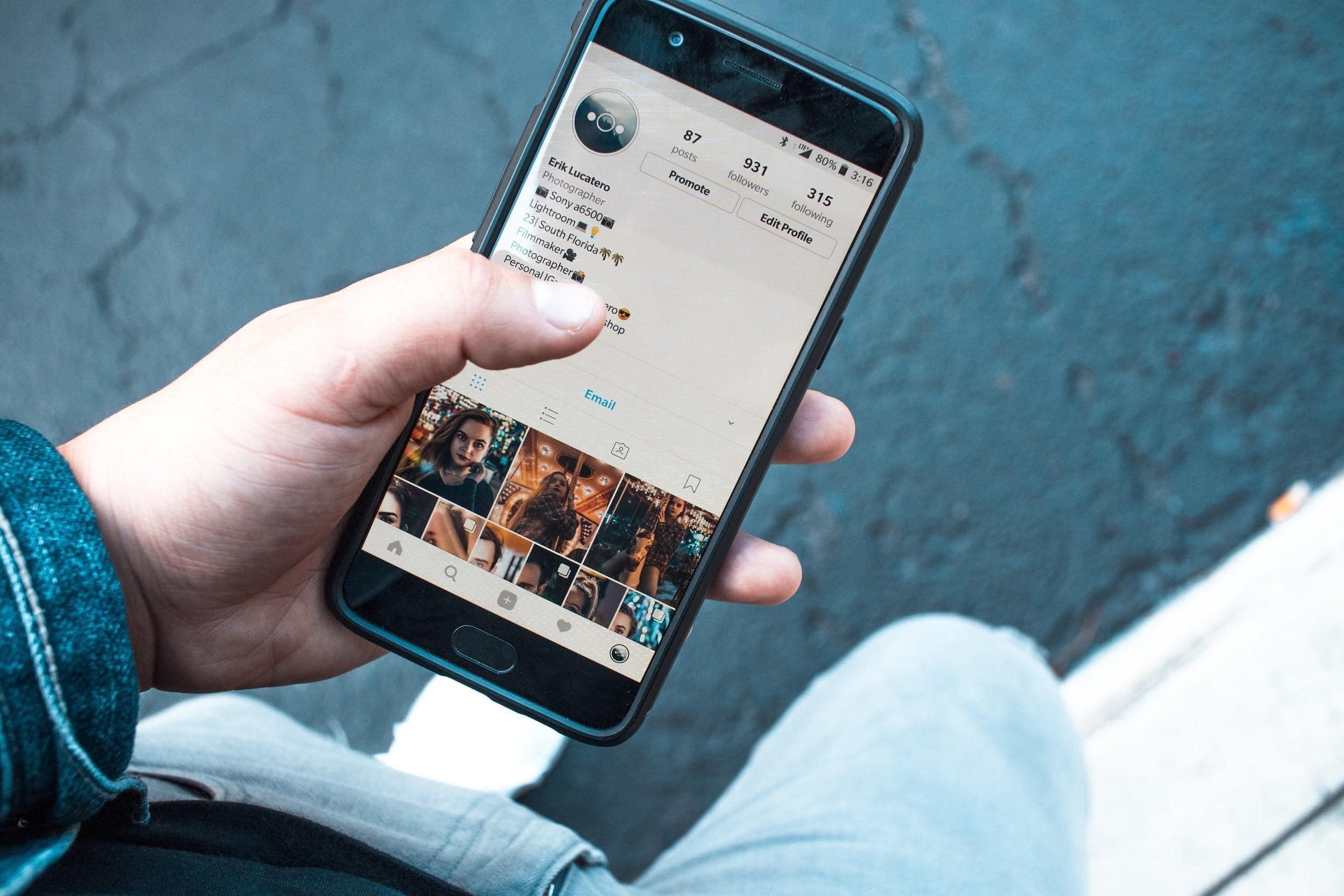 Content calendars are a vital component of your digital marketing strategy. Create a calendar a year in advance, noting key holidays, festivals, and industry-related days. You can then start breaking it down month to month and flesh it out within the weeks.
It is important to keep content uniform across your channels. What goes on to your blogs will need to go onto your emails and out to your social media. Social media will naturally need more regular posting than that of your blog or emails, so you can schedule micro-posts associated with the campaign content.
Let's look at an example. Let's say that you are a pet food and accessory retailer. Your campaign for the week is dealing with the health and weight of dogs. The product that you are associating with the campaign will be special for the week and you need to get as much attention to it as possible.
An educational and informative blog around '5 Reasons Why Your Dog is Getting Fat' or '4 Things You Should Include in Your Dogs Diet' can be written. This can be sent out to the mailing list as well as posted on social. You can then spend a week doing spin-off social posts around this topic:
Posts around the special;
Videos created around dog diets;
Affiliate content related to the subject;
Competitions;
Image-based posts.
Spend some time coming up with spin-off ideas that can be posted relating to the theme.
---
Add Social Posts To Your Site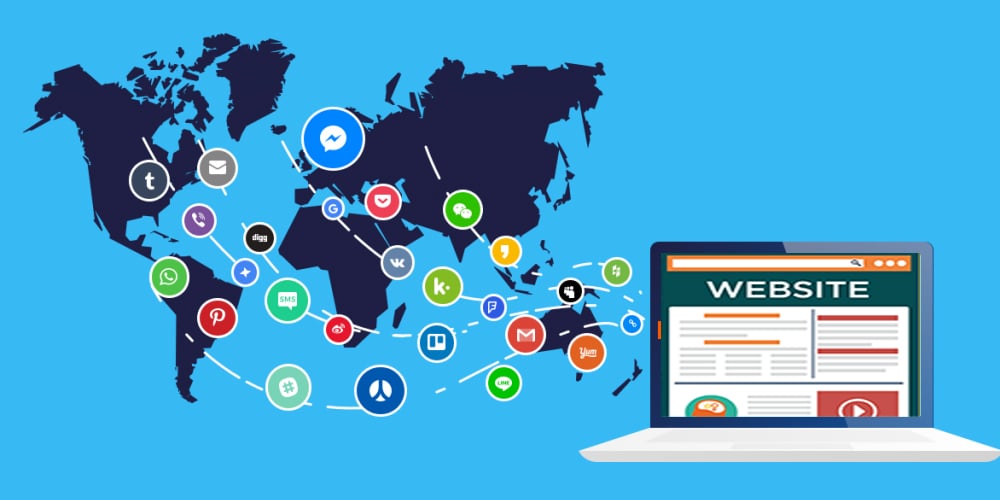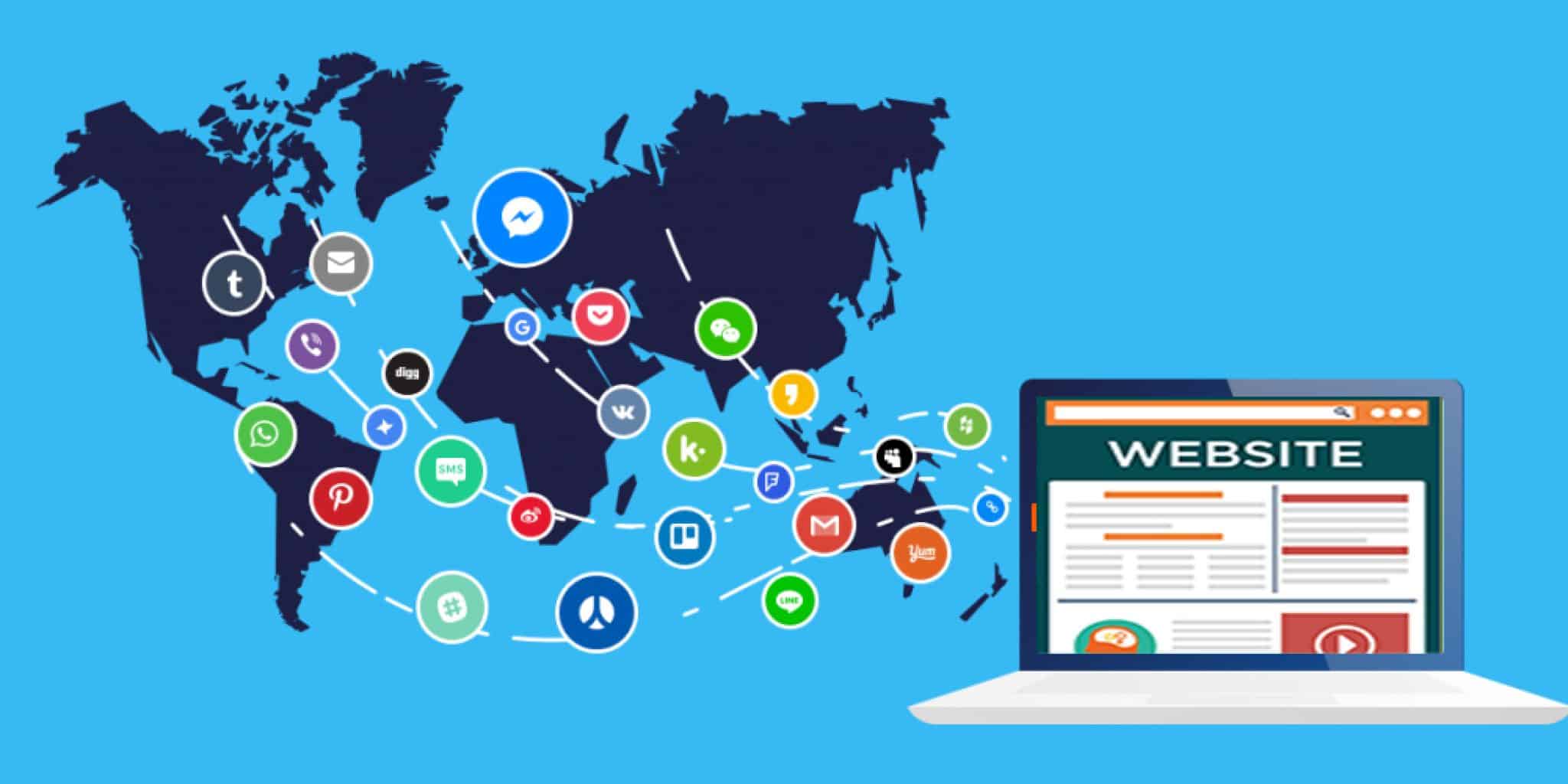 If you are creating beautiful content that you are sharing on your social platforms, you should be placing these on your site too. Keep in mind, your customer might not follow you on your socials, and they may have started their customer journey organically on your site.
Ensure that your more engaging content and attractive posts appear on your site to heighten your brand identity. Keep in mind that this will also heighten your SEO as Google will scrape your site, pick up the relevant keywords and be able to rank you successfully according to your keywords.
Sharing these posts will also heighten your brand relatability with your customers. Lifestyle images are a great selling tool for any brand on their landing pages, and if you are creating beautiful content for Instagram and Twitter, it will be worthwhile to feature this on your site as a feature wall. The customer will also be comforted that you are an active brand if regular and current posts are being posted, and are more likely to convert.
Keep your social linked to every single page at all times. Each blog will need to be shareable on all the platforms, each product page, and each email should have that option. By doing this, you increase your chances of extending your reach and heightening your conversion rate.
---
Track, Measure, and Test All Platforms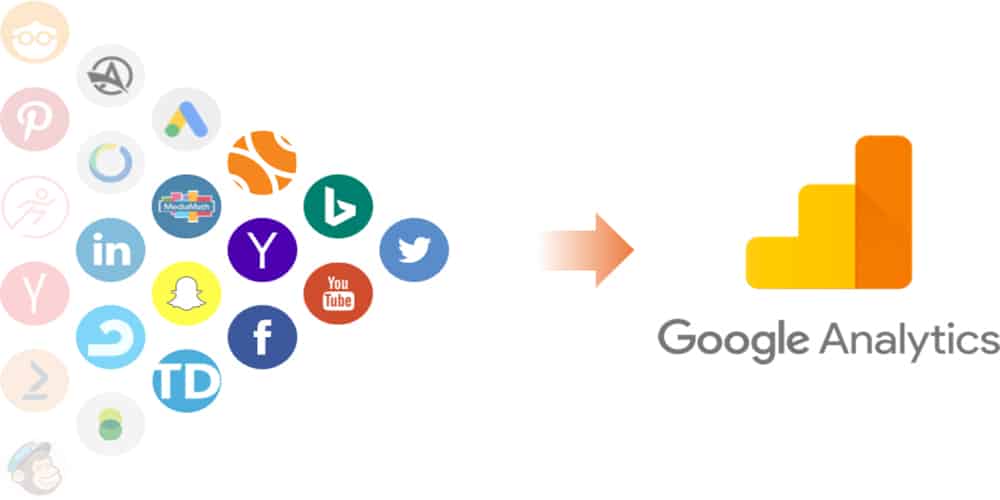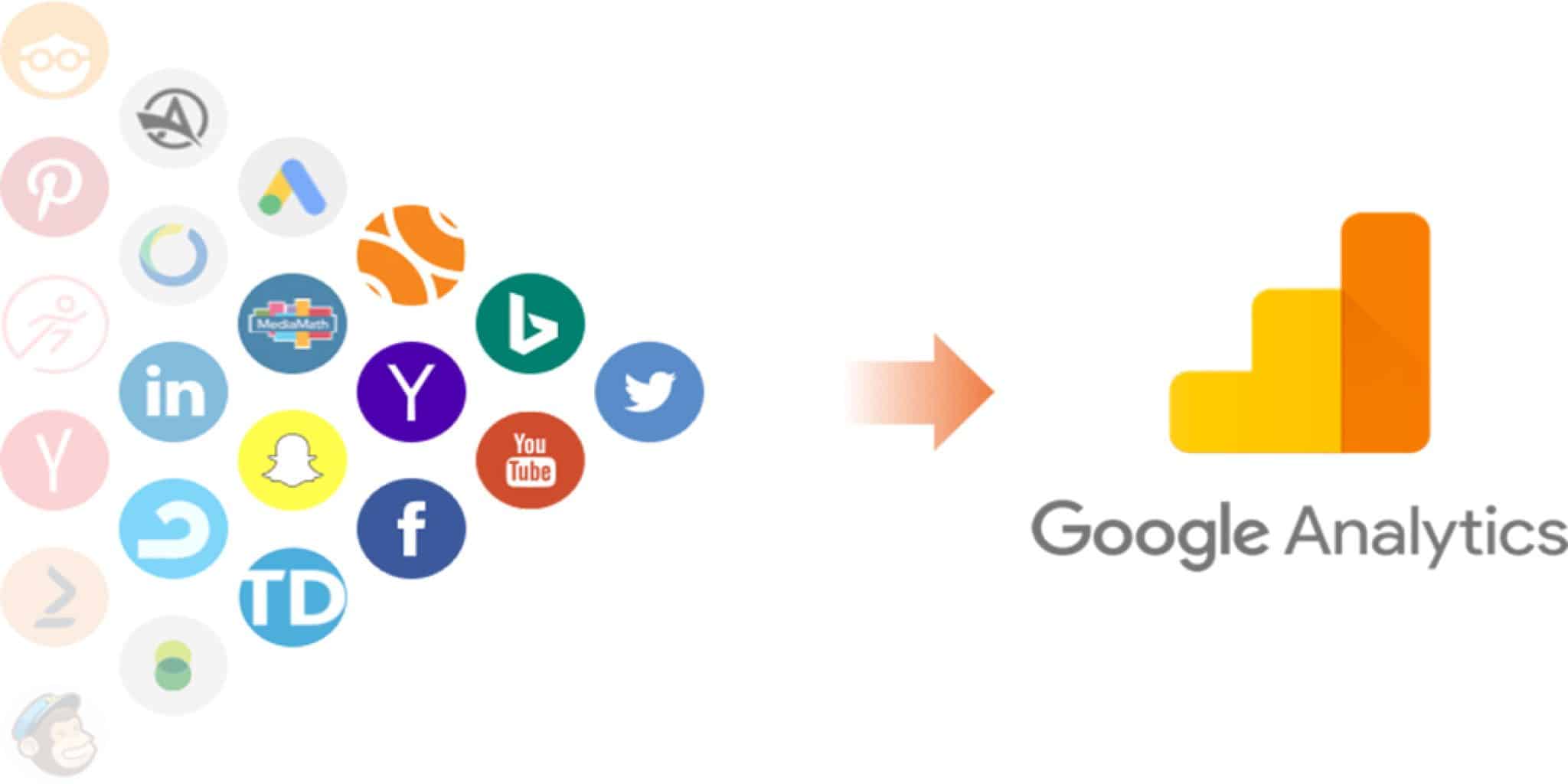 The last thing to ensure when you are integrating social media onto your site is to keep tracking the success of each campaign and each platform. You can successfully track how each post is performing with simple tools that are readily available.
Not only are the measurement tools on the platforms themselves that measure open rate, click-through rate, and reach, but you can also track this through Google Analytics. You can effectively track just how much traffic came from which campaign and how it behaved on your site. So, if a campaign did really well on Facebook, for example, you will be able to see this on GA.
You can combine the metrics from all of the platforms into a comprehensive report where you can measure how your customer has reacted to your posts. By using this information, you can strategize and plan future campaigns and create content around what your customers are looking for.
Keep testing everything in your social media to monitor how your audience is reacting to it. You can follow the advice of social gurus, and monitor your competitors, but the most concrete guidance is going to come from you trying and testing various exercises. So, whether you are trying stories for the first time, or including a video campaign across Instagram, Facebook, and Tik Tok, monitor the success from your side to shape your future campaigns.
---
Last Thoughts
In wrapping up, we highly recommend that you keep an eye on your customer journey. Watch where your traffic comes from and how it behaves on your site. What do your customers interact with and what are they most drawn to.
Keep an eye on your bounce rate from each platform and from your site as well. If customers are opening your social posts, but are not converting, try and improve the posts with better CTAs, quality images, or more compelling content.