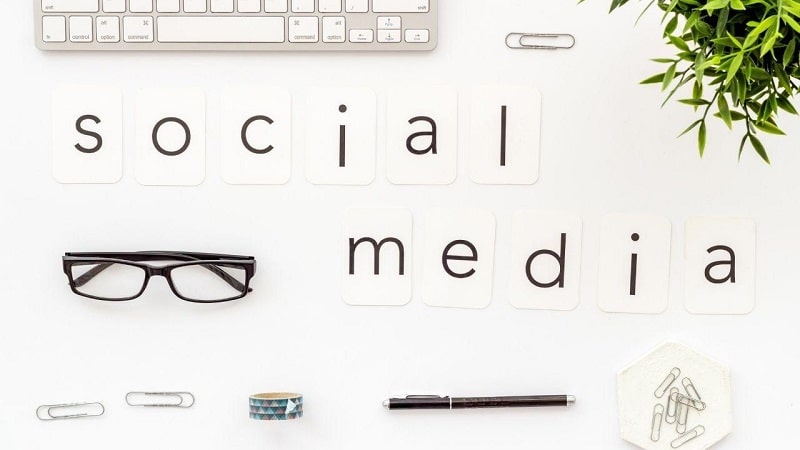 A whopping 45% of the world's population is using some form of social media. Those 3.5 billion users are spending an average of 3 hours per day on social media.
While newer platforms like TikTok and Snapchat grow their following, Facebook remains the most used social media platform across the globe.
What brings users back over and over to those social media pages. What current social media trends have users engaged and seeking more?
Read on to learn about the social media trends showing up and staying on your social media platforms.
---
Flexible Marketing Plans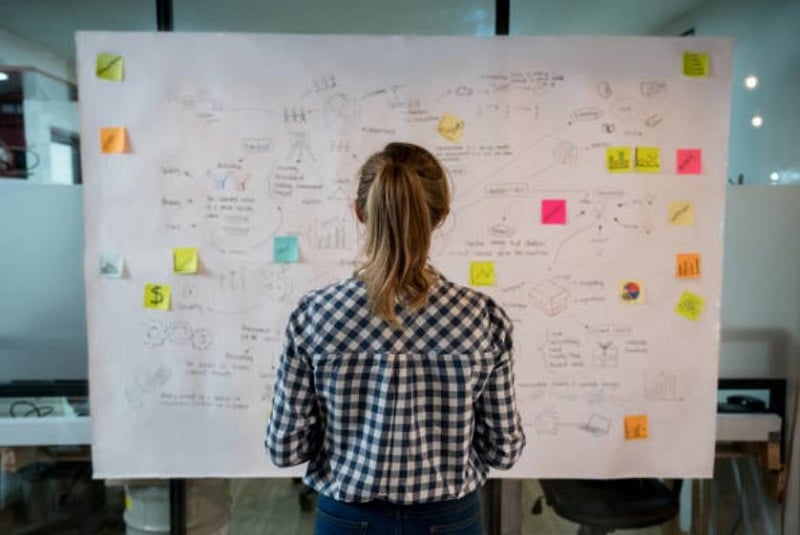 Social media remains important for businesses as well as for personal use. Whole marketing plans are developed for social media use. Except a global pandemic changed the marketing of many companies.
Big and small companies alike would previously plan their marketing far into the future for social media. Now in today's unpredictable world, they are letting go of those long-term plans.
While they might still have marketing plans, they are doing more short term planning. Their social media is more reactive to what's happening in the world for their customers and users.
---
Video Content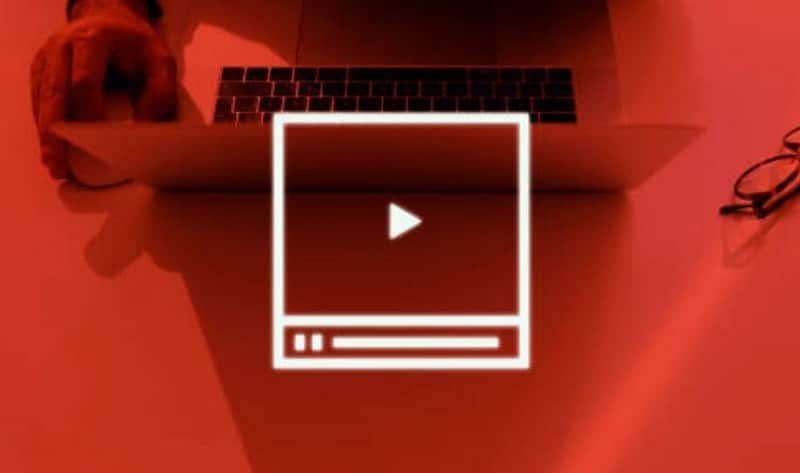 Video content remains king in social media trends. Users are creating short-form videos to post. Instagram users are learning how to create reels.
With the world staying home over the last year, more handheld video content became the rage. Live content is also being used by many users.
TikTok likes generator helped users gain social media followers as they created video content shared on TikTok and video content that crossed over to other platforms.
---
Authentic Messaging in Content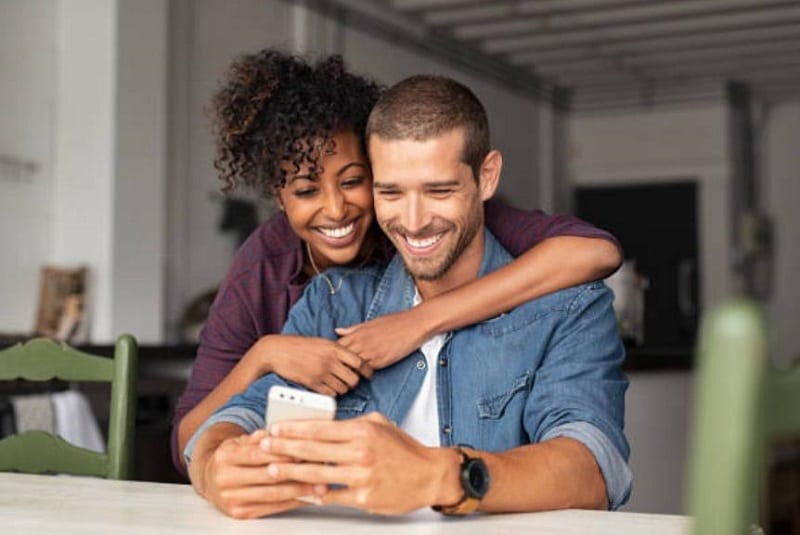 People on social media started to go beyond automatically hitting like or share on messages. They started to insist on the messages they see from both brands and the people they follow to be authentic and sensitive to what's happening in the world.
Social media users are not interested in posts that are there to follow a trend, but instead ones that articulate an authentic message.
---
Storytelling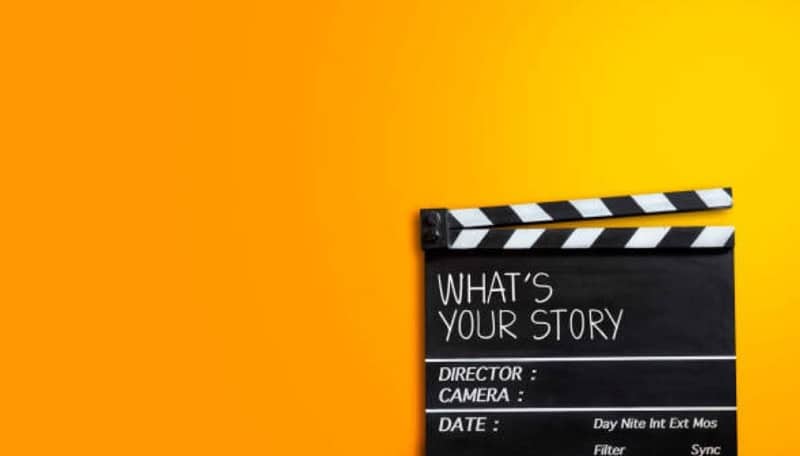 While stories started on Instagram, it has now traveled to many other social media platforms. This allows users to see a more informal and less curated look at the lives and brands that they follow.
Social media users create stories sharing a sort of behind the scenes look at the posts they create. Stories are a more intimate look at those accounts we follow.
---
User-Generated Content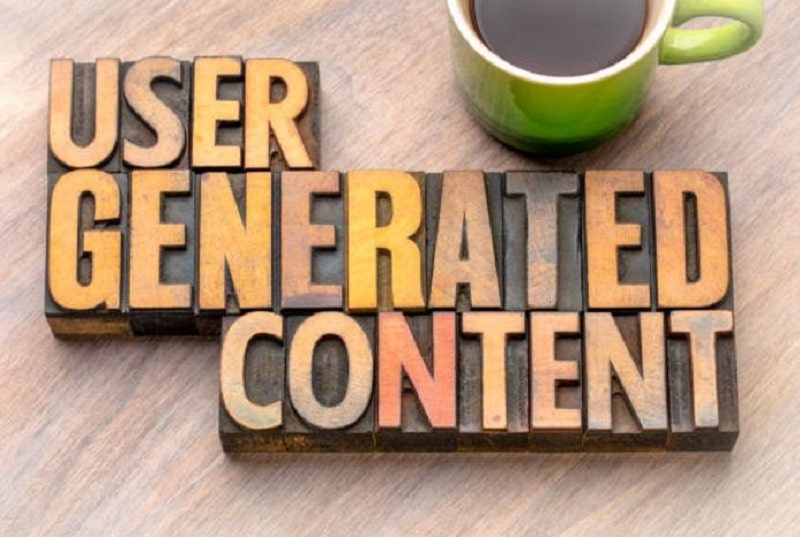 Social media influencers remain important for brands who seek user-generated content. Social media followers get to see products in use by those who they follow.
For companies and brands, this allows lower production costs for marketing and shows authenticity in posts. This user-generated content will remain at the forefront of social media trends in the future.
---
Watch for These Current Social Media Trends in 2021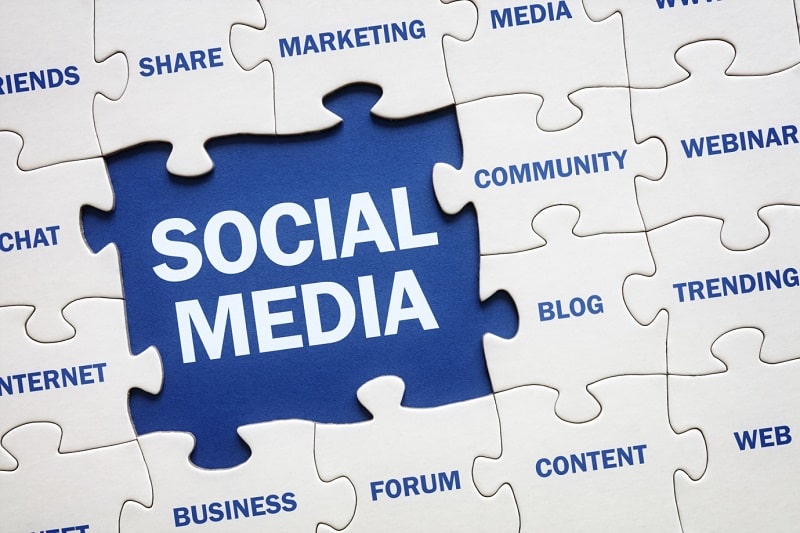 There's no doubt social media is here to stay and users are hooked. The current social media trends work to keep users engaged and coming back for more.
The question is what will the next trend be to captivate users in the future?
For more technology-related articles like this one, be sure to visit our page often.