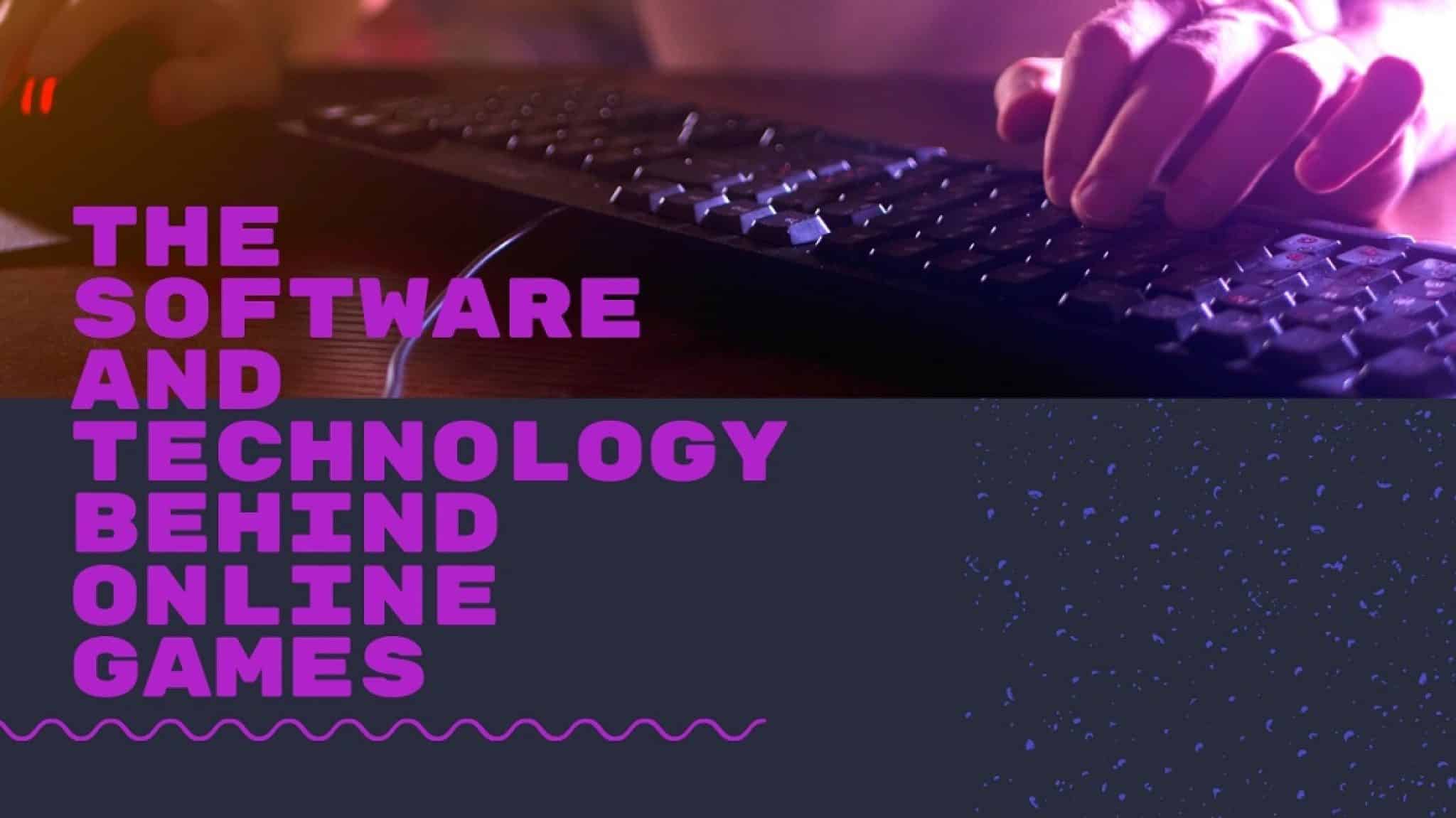 Technology has transformed the mobile gaming industry in the recent past. Game developers use complex software to build exciting mobile games. They normally release new games each year.

Some online games are suitable for mobile phone users while others are appropriate for desktops. In this article, we discuss the software and technology that is behind the most popular online games.
---
1. Random Number Generators (RNGs)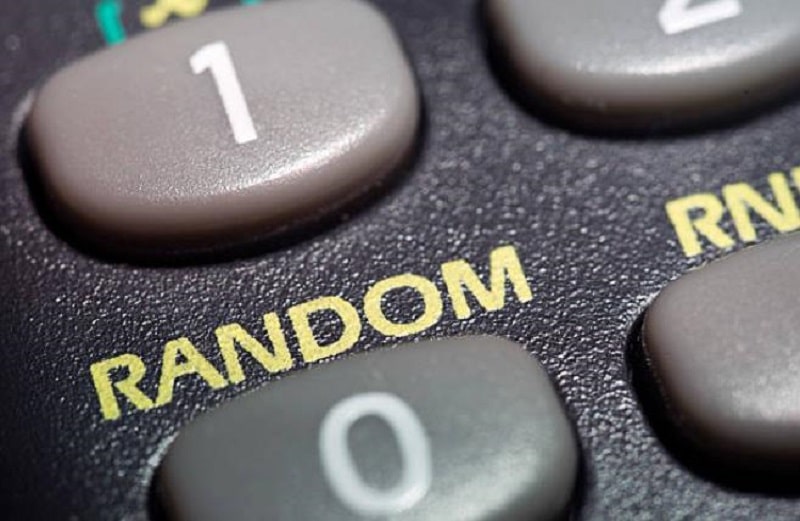 Advanced online casino games software use random number generators to create random sequences of numbers without pre-existing set patterns. The software decides the results that gamblers will get while playing online casino games. The following are two main types of random number generators:
Hardware random generators: They are also called Truly Random Number Generators (TRNG) and don't need seeds as hardware random numbers are obtained through repeatable algorithms. Instead, they are snapshots of natural noise. Hackers cannot use one sequence of numbers to predict future numbers.
Software random generators (PRNG):The random generators generate random numbers using mathematical algorithms. A seed value derived from mouse movements, keystrokes, a computer's clock, or running processes starts the algorithm. It is tricky to create a random seed value as most seeds have a limited range of values.
---
2. Cross-platform Online Play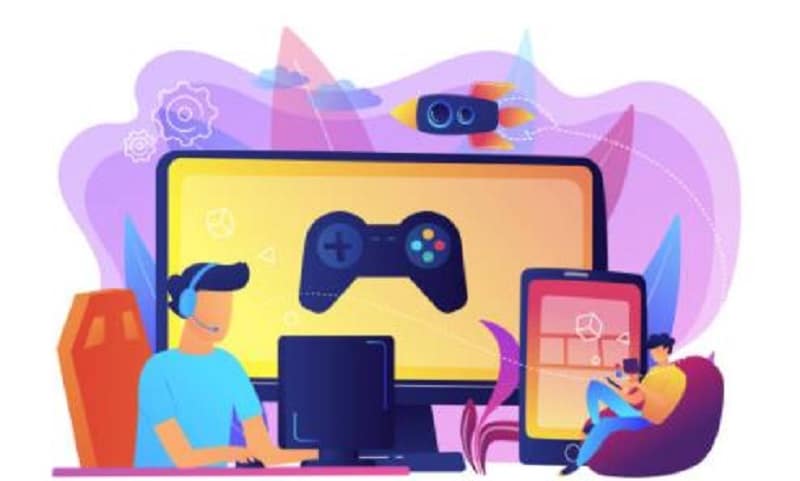 Cross-platform online games are often released on different game consoles that have open-source network technologies. These include Dreamcast, Xbox, and PlayStation 5. Game developers use advanced technologies to build cross-platform games. They ensure fairness and smooth operations when gamers are playing. Even so, most of these games are built using C++ programming or Python.
Certain HD games use graphic cards, large storage drives, and high-end CPUs.
---
3. Online Sports Games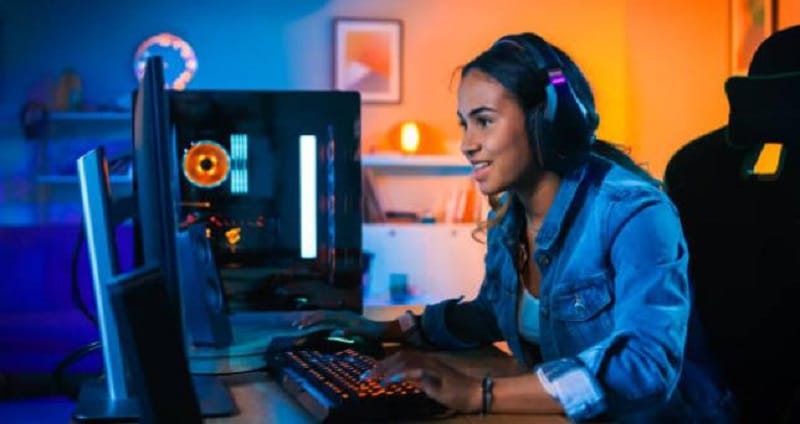 Sports enthusiasts have a variety of online sports games to choose including Virtual Football League, Virtual Basketball League, Virtual Horse Classics, Virtual Dog Races, and Virtual Tennis Open. The games have different levels and you can play them on your phone.
They involve competing with other players or the computer.
---
4. First Person Shooters (FPS)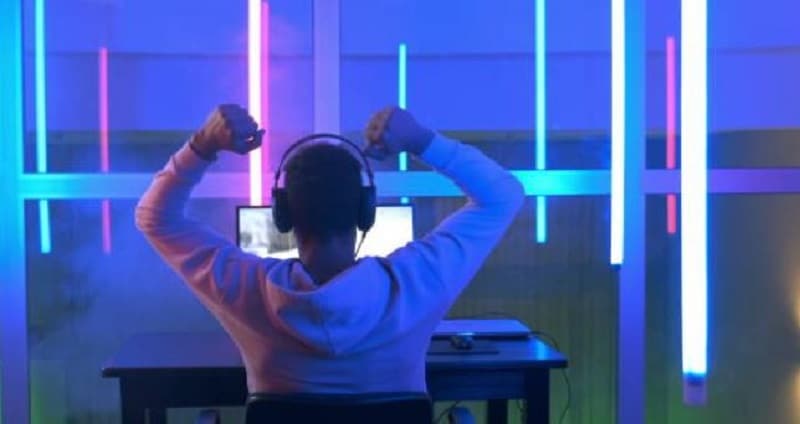 FPS games are based on weapon-based combat. They are in a first-person perspective as players experience the action through protagonists. The games have some similar traits with different shooter games. Game developers use sophisticated pseudo-3D and 3D graphics to build first-person shooters. Multiplayer gaming is crucial in this genre.
Counterstrike, Quake 4, and Call of Duty: War Zone and the best FPS games.
---
5. Online Slots Machines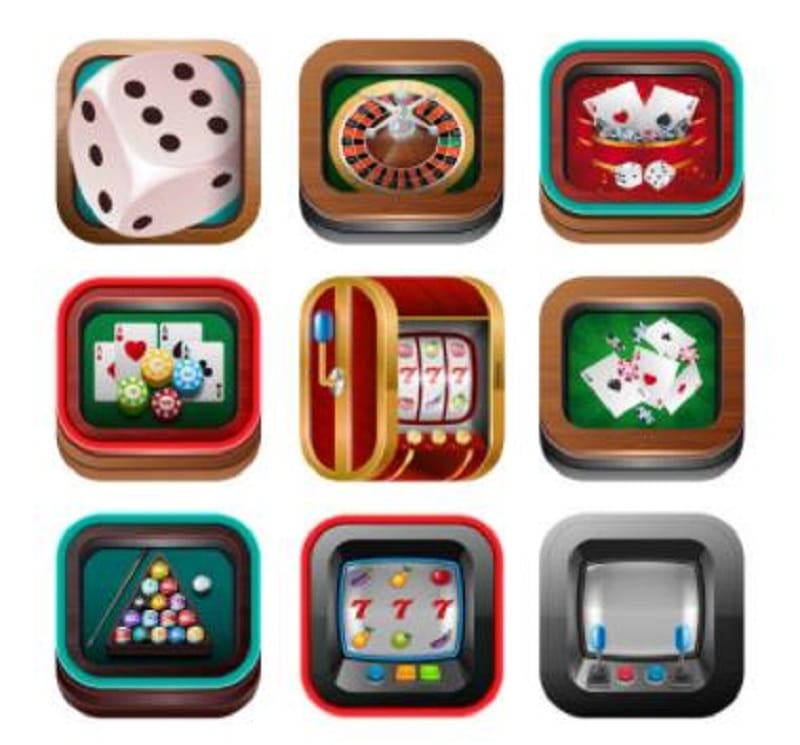 Online casinos and sportsbooks offer online slots. Many gamers like them due to their amazing graphics, exciting themes, sound, and immersive gameplay. Online slots have different variations and themes like Classic, Fruit, 3D, Video, and Progressive.
---
Some slot games provide progressive jackpots worth millions of dollars. They are easy to play and are suitable for beginners. You need to spin the reel while playing. Fluffy Favorites, Gonzo's Quest, Mega Moolah and Starburst are the most popular online slots games. IGT, Microgaming, and NetEnt are the top online slots software providers. They are known for their interesting slot titles.
There are different types of online games including action games, puzzles, and online slots. Online cloud systems store the data, details, and history of gamers. Some online games allow gamblers to compete and interact with players from other countries. You can wear virtual reality headsets to improve your online gaming experience.