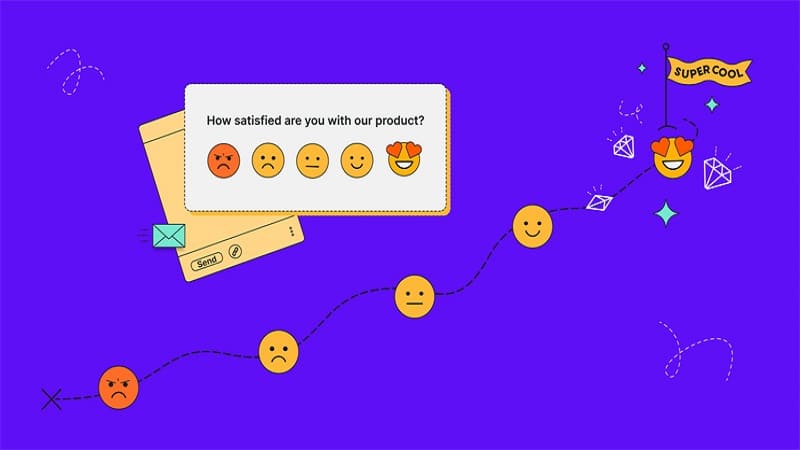 Customer service is important for any business's success, but for businesses that offer field services, it is crucial, to say the least. One great way to improve several factors that have a direct effect on customer satisfaction is to implement software suitable for the needs of such businesses to automate some of its key parts.
When businesses start using this type of software, they notice an improvement in employees' productivity, performance, and efficiency, as well as an increase in revenue.
Field services consist of installing products, performing repairs and servicing of equipment and systems, performing other types of services like cleaning, plumbing, electrical works, IT support, etc. And regardless of the type of business, it always happens on the client's premises, whether it's private or commercial.
Naturally, as such a special way of direct communication between your company and the customer, it can be truly challenging and can have an enormous impact on the success of your business.
---
1. Better Scheduling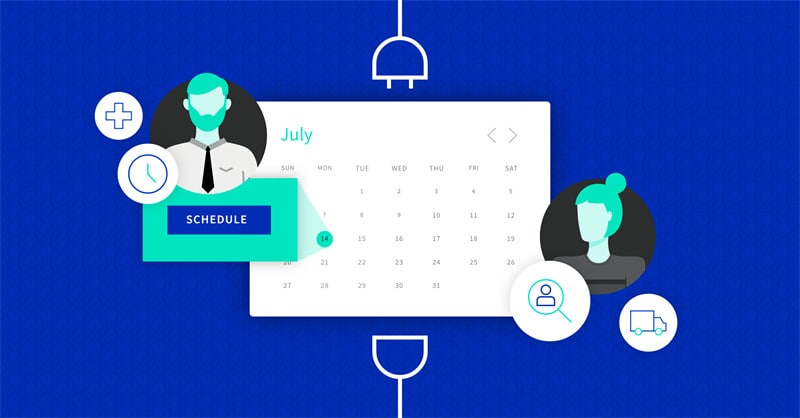 Without an appropriate, comprehensive, and easy-to-use system for tracking assignments, addresses, names, contacts, work orders, job status, inventory, invoices, payments, and so on, organizing can quickly become a nightmare.
Miscommunication and failures can cost a company in various ways. Supplies and equipment may end up misplaced, customer's payments may be lost, work orders may be delayed, and on top of everything, customer service, and consequently the overall success of your company can suffer.
And yet, many companies still rely on old, inefficient, methods of tracking things, such as manual data entry. Using a system that also integrates a highly-functional ERP such as NetSuite field service is the perfect way to automate scheduling, which will help the technicians follow their assignments more precisely and efficiently.
The software also allows technicians to have all the necessary information regarding their work, including the schedule, the orders, and all the information about it, the availability of the company's vehicles, etc.
---
2. Better Communication
Bad communication leads to improper scheduling, inefficient tracking of the workflow, and unsatisfied customers. Field service management software can be a great tool when it comes to communication between your business and the customers.
It can send messages automatically to keep the customer in the loop and inform them, reminding them of the schedule, when the technician is on their way, when the invoice is due, etc.
It also offers employees of different departments to keep communicating, whether it's technicians, back-office employees, or between each other. This way the workflow can go much smoother. They can help each other keep track of the orders and the job and perform them.
The communication may even help them work more productively or even find new solutions and bring fresh ideas to your business.
---
3. Improved Customer Service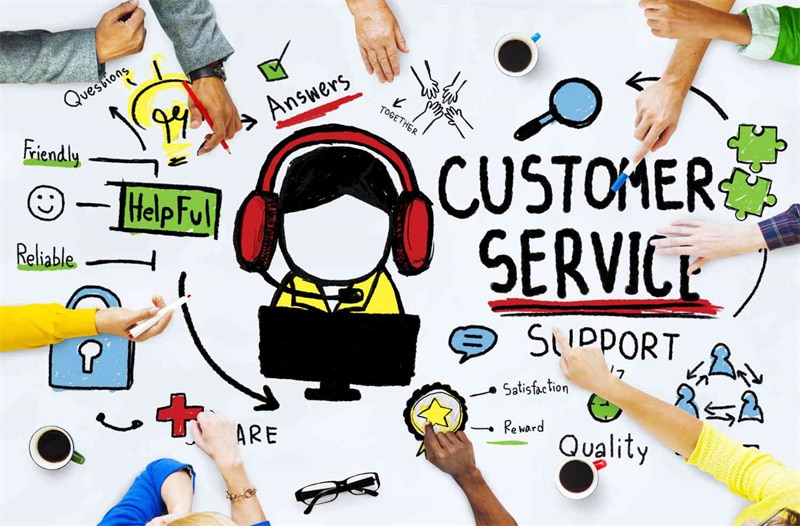 Finding and retaining customers are probably the two most important goals of any business. Most people get angry when they feel as if they were lied to, regardless of whether it's by a close person, a stranger, or a business. This is why timely and good field service is crucial.
By using field service management software you can significantly reduce if not entirely remove late appointments, double reservations, and other issues that would otherwise make a customer look for another business.
---
4. Better for the Employees
This type of software is even more beneficial for the employees. Not only does it make it easier for them to track their work, and communicate better in real-time with their company and their co-workers, but it can also make them feel like an important part of the team.
It usually comes with an App for a smartphone or a tablet, which can help the technicians stay in touch, for any relevant information.
---
5. Real-Time Tracking of the Vehicles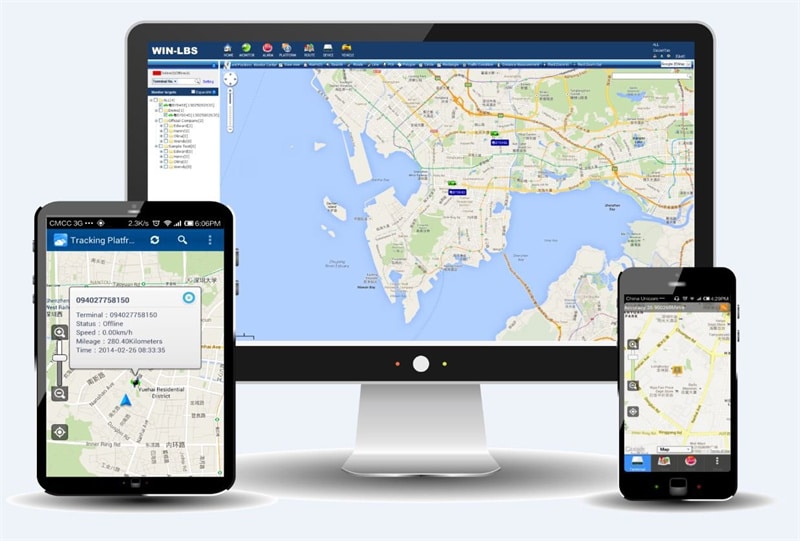 Thanks to GPS for vehicles, the fleet, and mobile taxes, the company, and the employees can track the job status, as well as deal with inactive technicians, scheduling, and other issues.
This system also includes dispatch scheduling software, which ensures that you can provide complete oversight and control of the fleet at any time. This can help not only finish tasks in time but also always know if you have an available vehicle and send them if necessary.
---
​​Conclusion
When technicians work at a client's premises, whether it's their home or their place of business, they become the face of the company. Their good work and manners will have a huge impact on how the customer perceives you, but other factors count too.
In a world with so much competition, so much technology, and advancements, it's important to take advantage of anything available. A field services software can be a great step towards being respected by the customers, worthy of their trust, becoming a successful business.