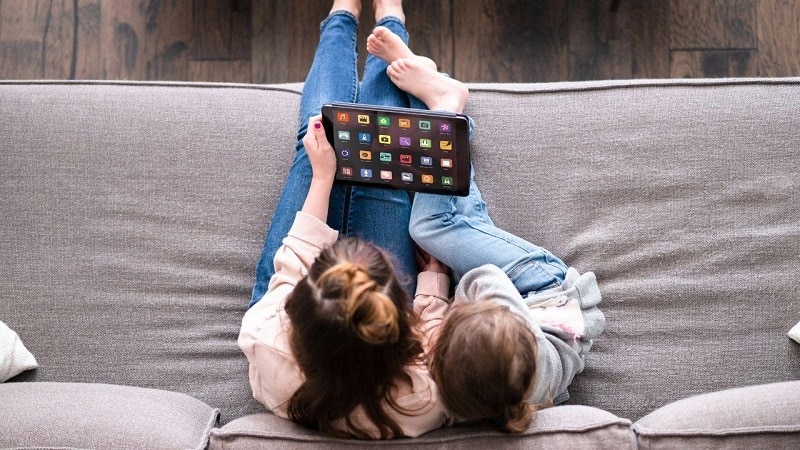 We live in a world where everyone has a professional video camera right in their pockets, and where anyone can stream some of the world's most important events at the push of a button.
This is why more and more people want to know how to create a streaming app. It's a market with great potential because it allows just about anyone to broadcast live from wherever they are, to a worldwide audience.
In this article, we'll be looking at why you might want to build your own streaming app and what some of the most important, must-have functions are.
So what are some of the main reasons to create a streaming app?
---
1. Streaming apps are the next step in social sharing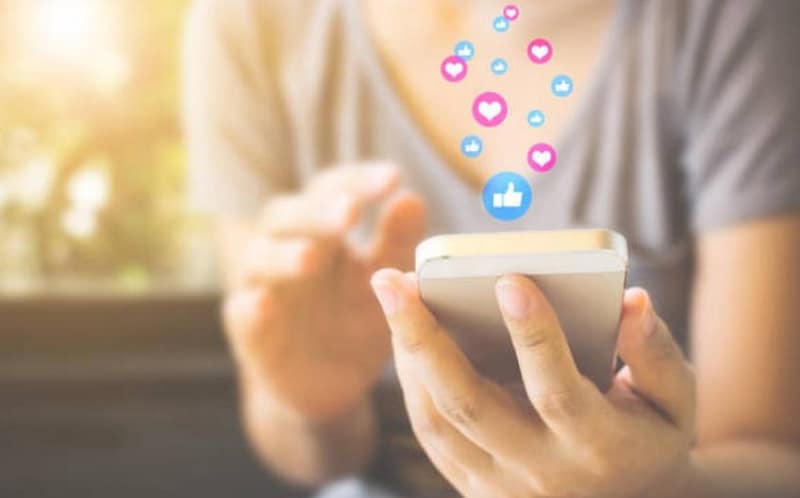 For years now, we've been doing our best to share with our followers where we are, and what we're doing. That's why you take a photo of your lunch and upload it to Instagram.
It's also why platforms such as Facebook provide the ability to regularly update your friends and followers on what you're doing. It's simply a way of staying connected, and live streaming is just the next step in that direction.
Streaming is one of the most popular methods of broadcasting news events in real-time. It's transcended from a mere social media function to another information method.
Second, to the news, we have concerts, shows, and other live events being regularly broadcasted – because why should you miss something simply because you're not there?
---
2. It's a great way to broadcast classes and courses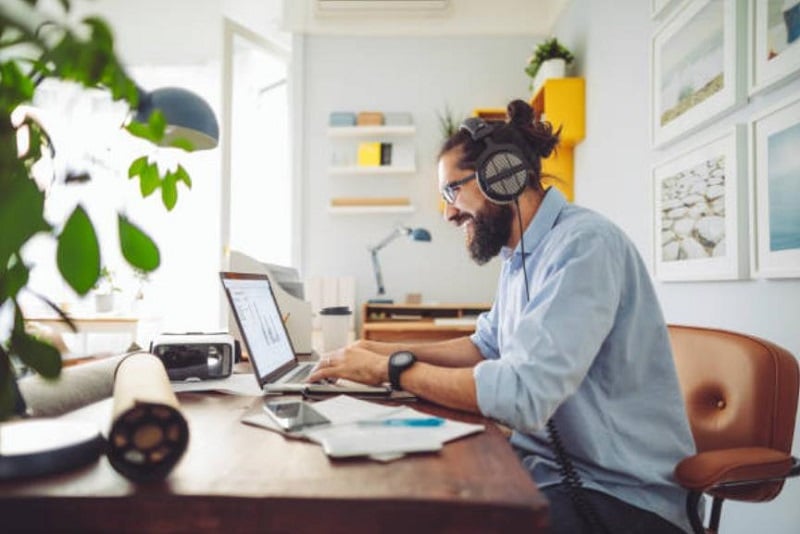 2020 and the Covid-19 pandemic has familiarized us all with online learning, which is an interesting phenomenon in its own right. Streaming apps are a way to do that, because they allow you to broadcast classes on different subjects that need hands-on tutorials, such as cooking or fitness.
---
3. They offer an unprecedented level of human connection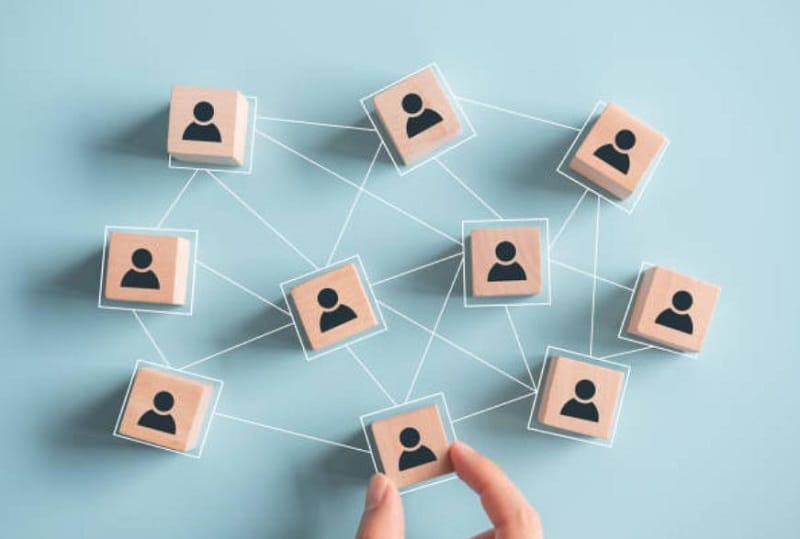 Streaming apps offer an amazing peer-to-peer connectivity, which of course, increases one's chance of succeeding and gathering fame in the world. It also opens up an insane realm of possibility, when you can easily connect two people on opposite ends of the world.
But building your very own streaming app isn't all fun and games. There are many downsides or at least, possible pitfalls that you should consider before you decide to make the leap.
There's a lot of competition. Bear in mind that you're not the only one realizing the amazing potential of a streaming app. There are people just like you all over the world, so you're going to need to make sure your game is strong.
You need to make a strong marketing and budget plan. Failure to prepare yourself for the launch and marketing process of your new app can be a real deal-breaker for many entrepreneurs. So before you launch your streaming app, you need to do your research.
That being said, live streaming apps can be an incredible asset, and when they're properly designed, they can provide you with a flourishing business.