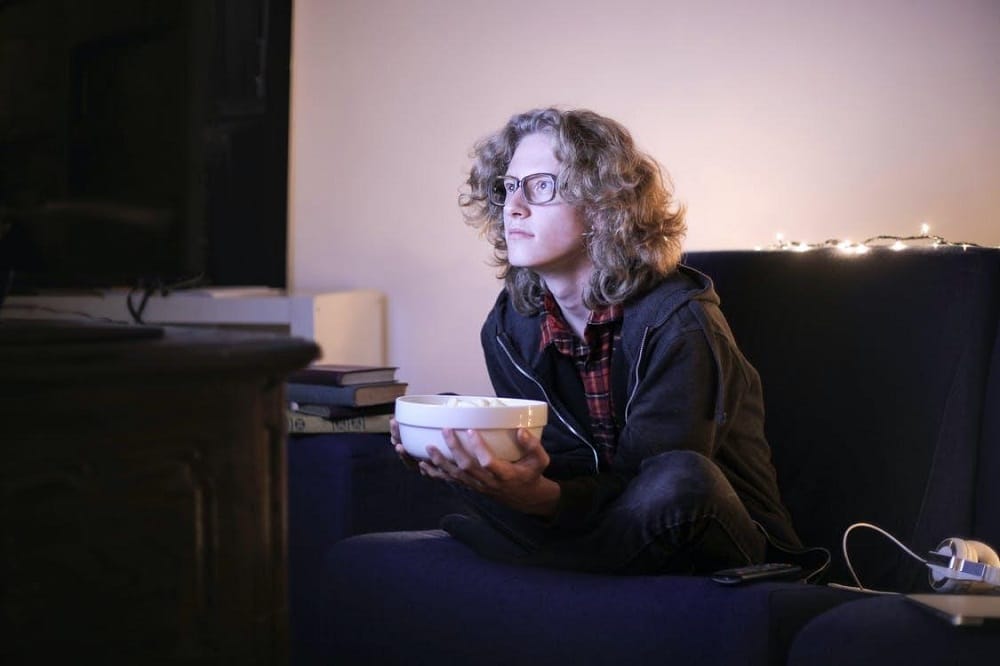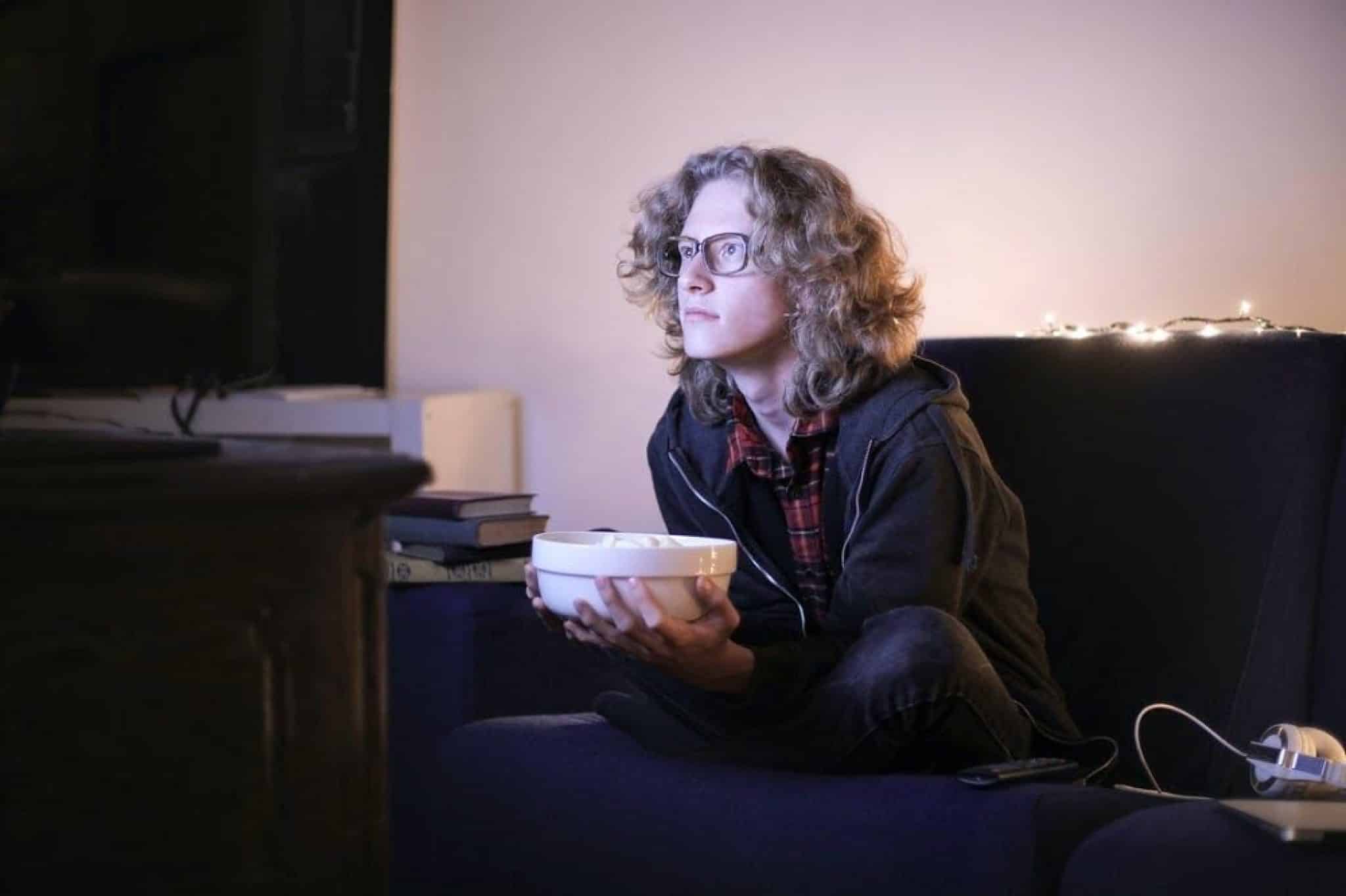 Tired of trying out the lazy VPNs that fail to crack geo-blocks? Check out these 4 tested streaming VPNs and access your favourite shows and movies with ease.
---
Looking for the best streaming VPN? You have come to the right place.
We all love watching movies and TV shows. It's probably our favorite "me-time" activity. Be it Netflix, HBO, Foxtel Now, or Hotstar, our streaming buds never shy off from craving the next best content, even when our entertainment-o-meter reads full. 
Unfortunately, most SVOD sites today come geo-locked. So, what you can watch in your home country isn't always available to someone living in another part of the world. The best example of this is Netflix. The big red N serves a different library to viewers in the US than those accessing the service from the UK.
That doesn't mean, however, you can't do anything about it. Thanks to VPNs, you can beat these region blocks and watch your favorite shows and movies from anywhere. Imagine using a VPN for Australia and streaming BBC iPlayer right from your home in your slippers. How cool is that?
But bear in mind, not every VPN is made equal. And certainly, not all are built for streaming. 
You see, streaming is a special application of VPNs. It requires an extensive network of servers, stable connections, and fast speeds. Security is important too, but it's more of secondary concern. In short, if you want the best VPN for streaming, you must never compromise on coverage, stability, and speed.    
With that in mind, here are four tested VPN services that will help you surf the streaming world unrestricted, unfazed.
---
ExpressVPN
Operating from the British Virgin Islands, ExpressVPN is a popular VPN service with an excellent reputation. It has a rating of 4.7 on Trustpilot and features multiple good reviews on user-generated forums.
The company runs 3000+ servers in 94 countries. All servers are RAM-operated, meaning your sessions are never logged. You get deep network coverage in most major regions, including North America, Europe, Asia, Oceania, and Africa. 
Streaming is arguably ExpressVPN's biggest strength. Talking about Netflix alone, the VPN service unblocks 20+ Netflix libraries. It also works with BBC iPlayer, HBO Now, HBO Max, Amazon Prime, YouTube TV, Foxtel Now, Hayu, Binge, Stan, Hotstar, Sling TV, and other on-demand video streaming platforms. The available servers provide fast and stable communication. Even on a poor-quality internet connection, you rarely face drop-off issues.
However, ExpressVPN is a bit expensive. Its cheapest plan costs $8.32 per month. But if you can spend the money, ExpressVPN is definitely a good option. It comes with a hassle-free 30-day money-back guarantee. 
---
Surfshark
Like ExpressVPN, Surfshark is also based in the British Virgin Islands. Launched in 2018, it's a fairly new entrant in the VPN industry. Despite its young age though, it's already quite well established, managing 1700+ servers in 63 countries. The service has a rating of 4.3 on Trustpilot. 
Surfshark keeps no logs of your online activities and provides complete protection against IP and DNS leaks. The latter plays an important role in tricking Netflix and co. about your location.
With Surfshark, you can access 15 different Netflix libraries, BBC iPlayer, Hulu, Disney+, YouTube TV, Amazon Prime, Hotstar, HBO Now, HBO Max, Foxtel GO, Stan, and many more geo-locked streaming sites. The available servers are reasonably fast and provide a lag-free viewing experience.
One of the most impressive things about Surfshark is its low price. You can get its 2-year plan for just $2.49 per month with a genuine 30 days refund guarantee. Surfshark allows you to host an unlimited number of streaming devices on a single Surfshark account.
---
NordVPN
NordVPN operates from Panama, a safe haven for VPN companies. It maintains one of the largest server inventories on the market, consisting of 5300+ servers. These servers are located across 59 countries. The company has a rating of 4.4 on Trustpilot.
NordVPN shines in the streaming department, unblocking 14 Netflix libraries, Hulu, HBO Now, HBO Max, Amazon Prime, BBC iPlayer, and Hotstar, among others. In fact, it works with over 300 streaming services, providing fast speed and stable connections. 
Unfortunately, NordVPN is not the best VPN for the NVIDIA Shield box or Amazon FireStick. So, if you plan to watch shows and movies on any of these devices, then NordVPN is not the right VPN for you. Aside from that, there aren't really any other negatives about it. You get top-notch privacy, prompt customer service, and up to six multi-login support.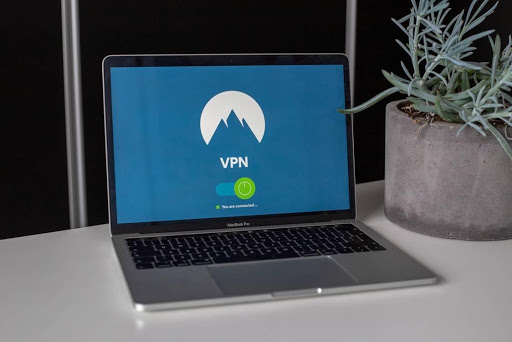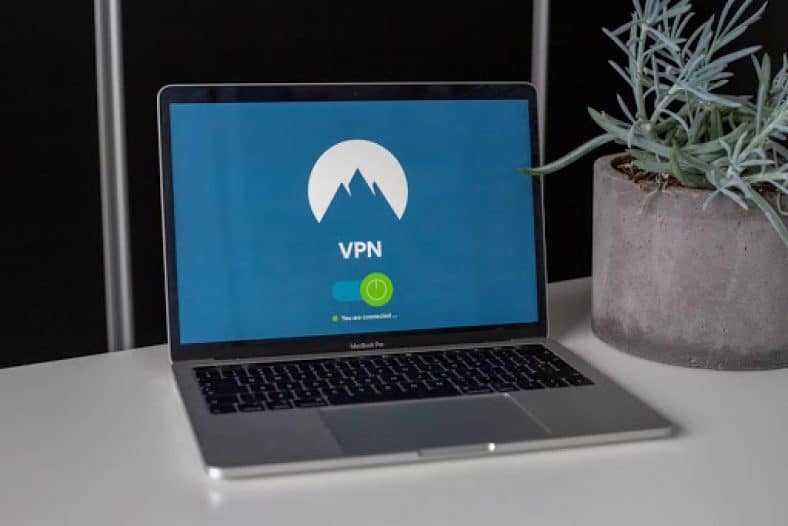 NordVPN offers three pricing plans, with the cheapest plan costing $3.71 per month. All three plans come with an unconditional 30-day money-back guarantee.
---
PureVPN
Last but not least, we have PureVPN, which hails from the jurisdiction of Hong Kong. It has 2000+ servers in 140 countries. All servers are owned and managed by the company. That's excellent from a privacy standpoint. 
PureVPN is rated 4.8 on Trustpilot. Its robust tunneling protocols keep IP leaks at bay and enable reasonably fast communication for smooth streaming performance. The VPN service stores no activity logs.
To unblock your favorite streaming site on PureVPN, simply connect to a server in the base country and start streaming worry-free. Alternatively, you can fire up Stream mode in the app and get access to more than 40 streaming sites at a click of a button. These include Netflix US (and 6 other Netflix libraries), HBO Now, Hulu, BBC iPlayer, CBS All Access, Hotstar, Amazon Prime, BBC iPlayer, beIN Sports, Foxtel Now, TBS, etc.
Compared to ExpressVPN and NordVPN, PureVPN is a bit slower, though. You can connect up to ten streaming (or non-streaming) devices on a single account.
The company offers three pricing plans, with the monthly plan priced at $10.95. It comes with a generous 31-day money-back guarantee.  
So which show or movie are you planning to watch over the weekend? Rest assured, our top VPN recommendations will have you covered. Happy streaming!