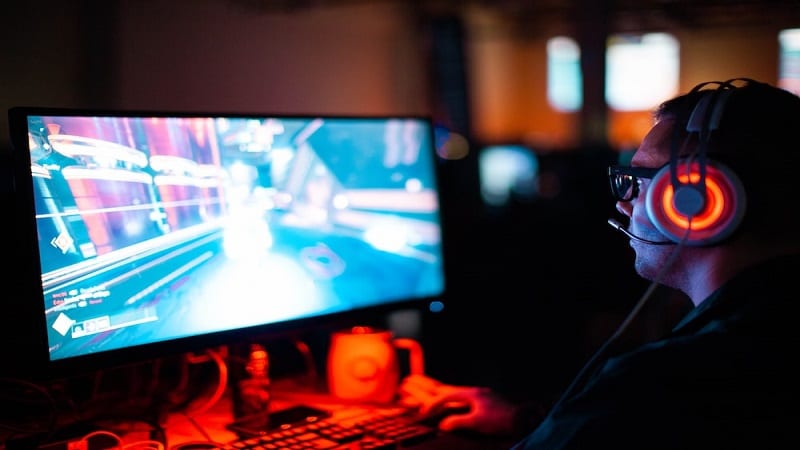 Super People is a hugely popular battle royale game that has been developed by Wonder People, a South Korean studio.
On the 11th of October, early access to this game was launched, and today, this game is obtainable on Steam for free. The notable thing is this game has managed to receive lots of attention regarding its graphics. The gameplay of Super People integrates the Battle Royale ideally. The players will get the roleplay to play as Super Soldiers who have superhuman powers. The characters are found with special abilities and skills, and they use them to fight other players.
In Super People, players will come across many items, and they can use them in battle. Again, players can also unlock the skill that is commonly utilized in real emergencies, as it can become the tide. When players begin to play Super People, they take their pick from various classes that, include Sniper, Driver, Seeker, Teleporter, Marine, etc.
While playing, players can customize the appearance of their avatars with several colors, clothing choices, and hairstyles. Again, they can also use Private Super People cheats. They seem useful when players are just starting and making themselves habituated to the layouts of the map or wish to play casually in the absence of getting trampled by other competent players.
---
Super People 2: An Introduction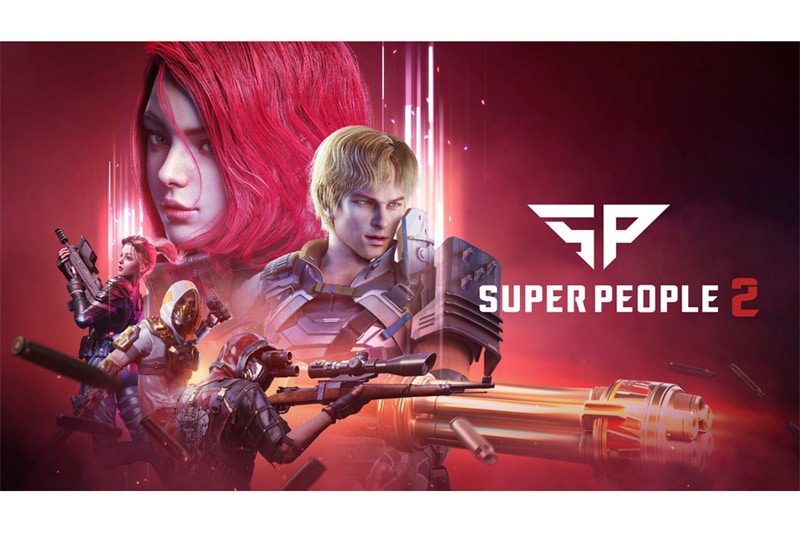 Initially known as Super People, and because of some huge alterations since the early access of October Steam, its developer, Wonder People, decided to alter the name of this game to Super People 2. This name change happened on the 12th of December. This change was done as the developer felt that if he changed the name, it would reflect the sweeping and massive changes. They would augment the systems and elements of the core game too.
Executive Producer Min Hur in a developer video that was released before the update of Super People 2, said that he was confident that the alterations that were made to the game "Super People" would propose players with an entirely fresh and thrilling gaming experience. Min Hur said that he couldn't describe every change with words and renamed Super People to Super People 2.
The developer of Super People hopes that whoever plays Super People 2 will love playing it and also enjoy pouring their hearts out into this game. A couple of significant alterations that players will find in Super People 2 comprise character growth and advancement. Regarding progression and character growth, the earlier max. The level of twenty-seven has been lessened by more than half as it became level twelve. Here, every character begins at level three.
In Super People 2, an exclusive class system has got simplified to 3 skills and one ultimate/class. Some ultimate skills do power with character leveling. To assist players in getting into this game for the very first time, class-specialized weapons and equipment crafting have got removed entirely. Beginning with three ready-to-use skills permits players for a fast buildup and quick early game battles, and due to this alteration, players can concentrate on the battle as well as survival solely.
Besides these two significant alterations, Super People 2 also features different obtainable game modes. The modes squad, duo, and solo have got lessened to trios and solos. Squads and duos might come back at a much later date when the game will become successful in attracting many more players.
Several events are ongoing to commemorate the launch. Its Everyday Login Reward rewards players with some exclusive in-game elements every day when players log in.
---
Different skills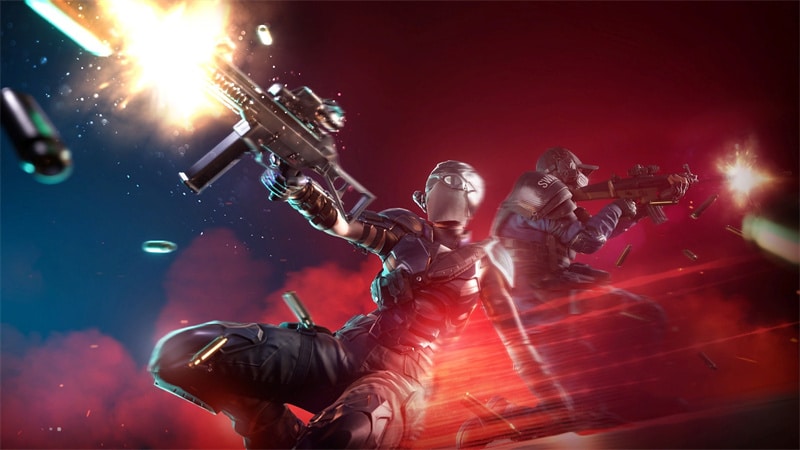 When players play Super People 2, they play with different skills and also compete to turn into the last trio or the last man standing. Players can make their characters stronger using various ways when they proceed forward in the game. They can also learn some ultimates and class-specific competencies when their characters level up.
Players can experience the excitement and joy of changing the tide in a moment with quicker means for acquiring ultimates. The changing gameplay of Super People 2 for every round includes another flavor for the players. Players can confront experiments; hence the method to plan a path for getting the finest equipment can become a policy besides a fun component.
---
The content changes in Super People 2
Outfit Store
Class Outfit is Shotgun Master, and Normal Outfit is Tennis sporty or dandy.
Rewards to reach level twenty have been altered to:
The free class selection ticket is two, and the free random class ticket is 4.
When players play Super People 2, they will find the color transparency to be set in some crosshair settings.
System Augmentations
A feature that was utilized for displaying video memory usage has been removed, and this feature will go through an improvement and will be obtainable later.
Intel XeSS technology has been updated to version 1.1.2.