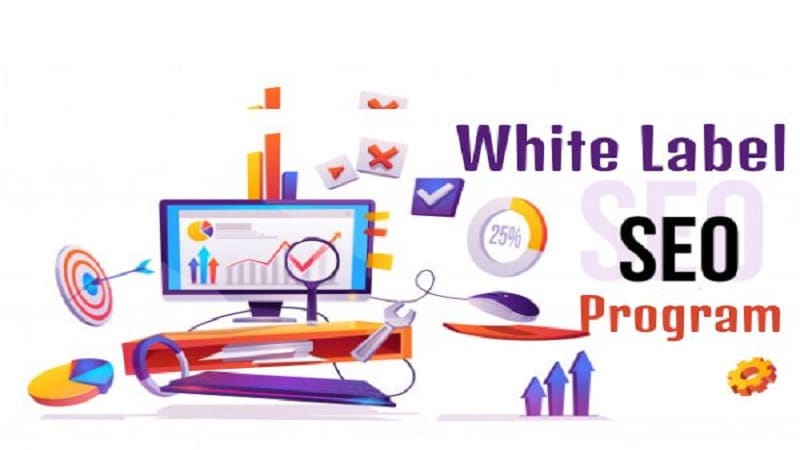 The rise of using white labelled products and service is huge right now. In a world where we're ditching the office for working from home, and many people are starting their own businesses, white labelling service have become go-tos in order to get work done and ultimately help businesses grow.
It's a huge part of business in the tech space these days, with brands outsourcing to other companies and then packaging up the results as their own. It's a useful strategy for both ends of the business. And they have countless success stories at either end too, whether it be website design and development, SEO, app-building or anything else.
But what are the true benefits of white labelling?
---
You Can Take Advantage Of Experts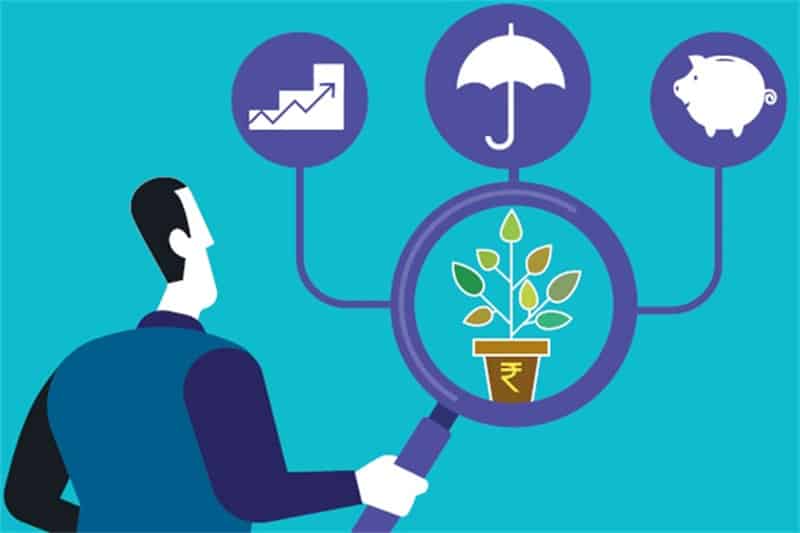 If you don't offer a particular service, you essentially have three options. You can never offer it. You can outsource the work. Or you can hire in-house.
Now, with the latter you're ultimately going to put your money where your mouth is. Hiring an experienced expert can be costly, while a junior hire won't provide you with the same quality of work.
Using a white labelled service will provide you with people that have tons of experience in the field you're looking for without having to provide desk space or a yearly salary. You pay for the work not the person essentially, and what you'll receive back is a much higher quality than what you'd typically hire in-house for a higher cost.
It's ultimately taking advantage of experts without having to out and out hire one yourself.
---
Boost Your Brand
Ultimately by offering more services, you're going to appeal to more businesses who need work doing. What's more, if the work they are getting from you is of a high quality because it's been put together by experts, then you're going to develop an excellent reputation.
In which case you can put together testimonials and case studies which is only going to further boost your brand.
Additionally, it's also going to persuade current clients to use your other services and allows you to up sell to them.
---
You Can Sell A Refined Product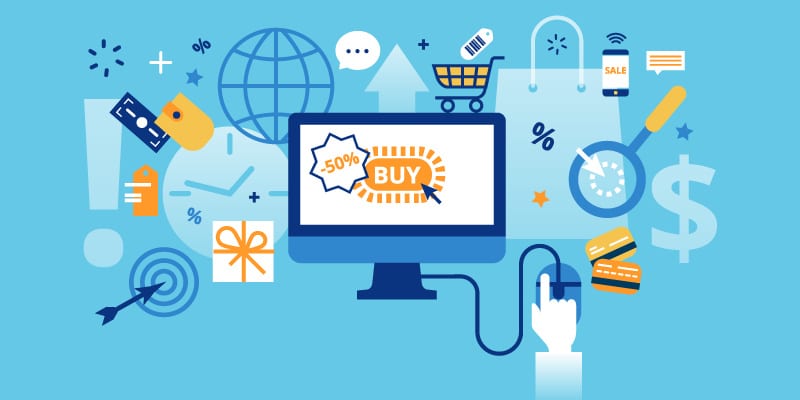 As we've said, you will get the benefit of using experts, but as well as this you will also get the benefit of selling a product that has already been refined.
Even if you were to hire a person with 20 years experience, they're still going to have to build a product or service at your business from scratch. Which takes time, refinement and money. It could be months before you can start offering it as a service. Whereas white labelling companies have a service ready to go meaning you can offer it from day dot.
---
It Allows Businesses To Develop Elsewhere
Doing everything in-house, particularly if you're only a small team or a solo business can leave you juggling an awful lot. Not only does this affect the quality of the work you're delivering, it leaves less time to focus on particular areas of the business and in particular business growth.
Using white labelling allows you to pass of the work hassle free with only management time really necessary. Freeing up the time to focus on other parts of your business such as sales.