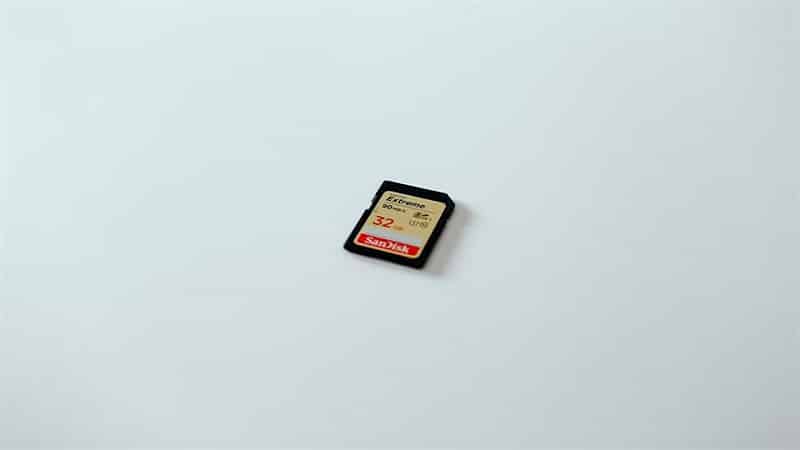 If you own a laptop or computer, then storing your data and information on memory cards is an extremely effective way of backing it up and ensuring that it doesn't become lost. While Cloud storage is extremely effective, you have to pay to use them, which means that if you don't pay, then your data will be locked behind a paywall.
Using a memory card is an effective way of saving money and ensuring that your data is protected if you lose access to your Cloud storage account. This post will tell you what the different types of memory cards are and how you can choose one for yourself:
---
Compact Flash Card
Compact flash cards (CF cards) are high-speed memory cards, used for a number of different purposes. The latest version of these cards is the CFexpress card, which is used for cameras. The Sony A1 Memory Card is a CFexpress card, for example.
The original CF card is a large card, that has many different connections. These cards aren't widely used, but that's mainly due to the fact that they are typically used by professional photographers, or for cameras.
---
SD Memory Card
SD cards are the most common type of memory card, used in a variety of different devices. These cards are relatively small, especially when compared to CF cards. Something that a lot of people don't know is that there are a number of sub-categories of SD cards, some of which actually perform better than traditional SD cards.
If you are interested in purchasing a new memory card, then it's a very good idea to read about these, because it might turn out that you need one of these and not an ordinary, basic SD card at all.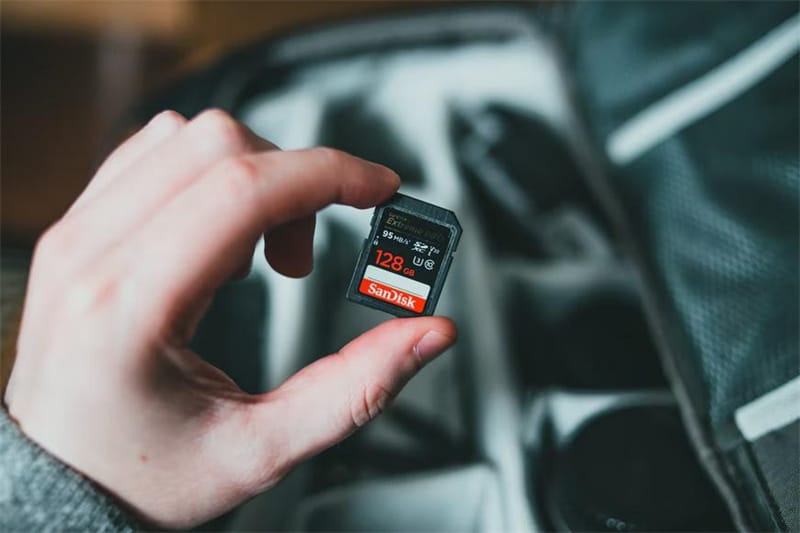 ---
SDHC Memory Card
SDHC stands for Secure Digital High Capacity and is a form of card that was introduced around the same time that HD videos and high-resolution images became the norm. These cards were produced so that people could store these things on their devices, which wasn't always possible before.
In order to store HD videos and high-resolution images on the memory cards that came before SDHC cards, one would need to have a very large amount of free memory.  Now, SDHC cards are extremely common and can be found in lots of different mobile devices. If this is a type of card that you are interested in, then you should also know that they are easily sourced and relatively affordable.
---
SDXC Memory Card
SDXC stands for Secure Digital Extended Capacity. These cards are higher capacity versions of SDHC cards, starting at 64GB. Their capacities reach a maximum of 2TB. The advantages to using these cards include increased storage, cost-efficiency, and a reduction in phone memory consumption, and they require very little power.
Additionally, they are removable and portable. With that said, this means that they are not compatible with devices that have fixed memory cards. You will be able to order these cards online or purchase them from a computer supply store near you.
---
MicroSD Memory Card
MicroSD cards are an extremely small version of SD cards. Because of their size, they are used in mobile devices predominantly, but can also be used in portable music devices. MicroSD cards are extremely affordable, owing to their size. It is their affordability that perhaps makes them as popular as they are. You can find these cards literally everywhere, even in grocery stores.
If you are going to purchase one of these cards for your phone, then you need to make sure that you purchase one that has a large memory capacity. Because of their small size, they do not have a lot of memory. If you need a card with a large amount of available memory, a microSD card isn't what you're looking for.
---
MicroSDHC Memory Card
MicroSDHC cards are a variant of the traditional microSD card. These cards were introduced a number of years ago. These cards were introduced in order to increase the amount of memory that's available on microSD cards, which was very small at the time of their initial release.
These cards can contain up to 32GB of data, which is much more than the standard microSD card. Like microSD cards, however, microSDHC cards are extremely affordable and can be found almost everywhere. If you are going to buy one, then make sure that you do so from a reliable vendor. Unfortunately, there are lots of fake memory cards circulating online.
---
MicroSDXC Memory Card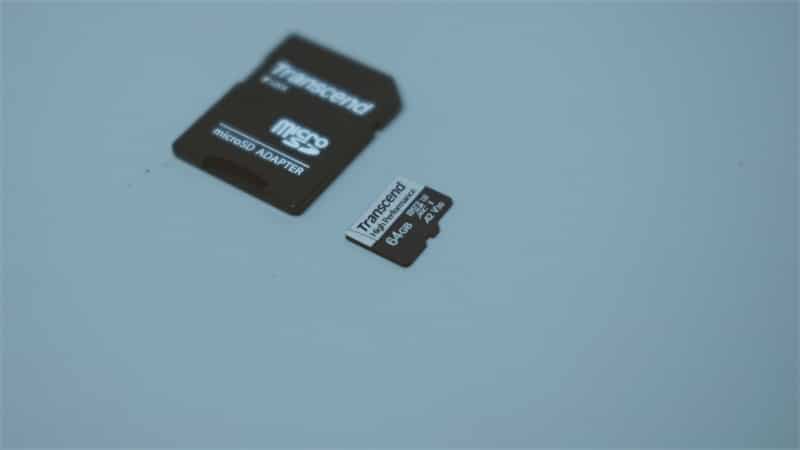 Lastly, the microSDXC card, which like the SDXC card has a capacity of up to 2TB. These cards have a very fast data transfer speed compared to other types of microSD cards, although they are only compatible with devices that have microSDXC slots. If you are going to use this card, then make sure that you research whether or not your device has one of these slots.
If it does not, you may be able to get a plug-in adapter, that allows you to use the card without it actually being inserted into your phone or device.
---
Which Card Should You Use?
If you are looking for a memory card, then you need to find the card that's right for you. If you want a card for photography for example, then a CF or CFexpress card is what you're looking for. If you have a mobile phone that allows insertable memory cards, then you want a variant of the microSD card.
Outside of the memory cards that have been mentioned in this post, there are a few others. There are also portable storage devices, like USB sticks, which can be used to store data and information on one's computer. The type of card that you need to use depends largely upon the device that you are using.
You should be able to approach your device's manufacturer and ask them for their advice regarding the type of memory card that you should use. They will be able to make recommendations for you. Most devices already come with memory cards installed these days.
If you want to store your data safely and effectively, then you need to find a memory card that's right for your device. You should purchase several cards, and then use them to create backups of your data. Backing up your data will protect you against data loss and theft. You should also utilize Cloud storage because that is also an effective method of storing data.