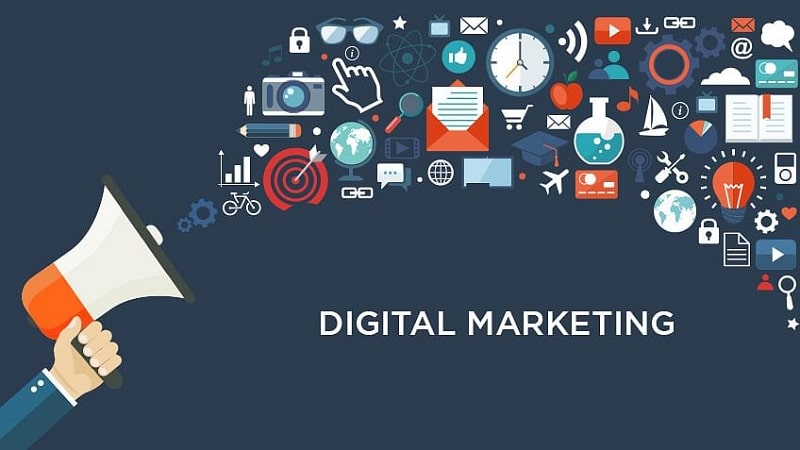 With each passing day, companies are becoming increasingly aware of how important it is to innovate in the marketing techniques they employ. Indeed, the results of these strategies have made great strides in the last decade, especially thanks to the implementation of online marketing.
That begs the question, what does the future of digital marketing hold? If you study this branch of marketing or are interested in taking your company ahead of the competition, today we propose you to know how this discipline has evolved so far and some of its future projections.
---
The importance of digital marketing for brands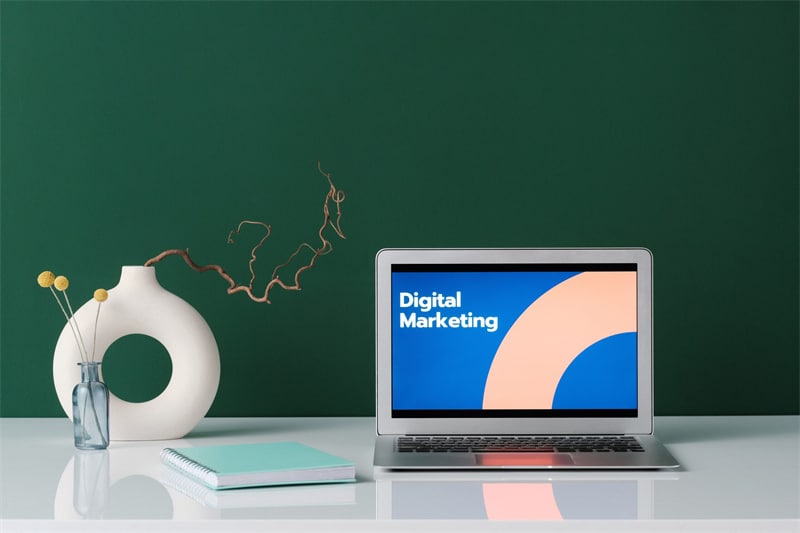 Before we talk about the future of digital marketing, we need to look at the present. Currently, more than half of companies worldwide invest less than $1,200 per month in their digital marketing strategies.
This leads us to think that it is still necessary to educate companies about the relevance of this type of approach to the consumer.
By implementing a good digital marketing strategy, brands are able to:
Establish a presence online and in social networks and increase their visibility in this context.
Facilitate contact with their products or services.
Attract people really interested in the products, what we would call a qualified audience.
Carry out a greater audience segmentation in search of your target audience.
Stand out from the competition, especially if content marketing is done effectively.
Make yourself known with a relatively inexpensive investment, unlike traditional media marketing (TV, radio, newspapers, magazines).
Analyze the results of each campaign with precision, obtaining data on reception, acceptance, interaction, derived purchases, etc.
---
The current context of digital marketing, and how has it evolved so far
For a moment, let's take a brief look at the present to find out where we are in terms of digital marketing as of today in 2021, especially after a pandemic that has undoubtedly had a significant impact on consumer habits.
In recent times, digital marketing has been adapting to consumer habits, as consumers are no longer the same as they were a couple of decades ago.
Today's user largely rejects direct and intrusive advertising. This has forced companies to develop strategies that focus on providing the information the user is looking for. Every business from a small essay helper to a big multiproduct enterprise now tends to use recommendations, buying guides, tutorials, etc., instead of trying to sell their products "right in the user's face."
Nowadays, the opinion of other buyers and influencers is one of the most important reasons why a person decides to buy something. Thus, marketing strategies are not just about reaching a particular audience and selling to them but also about enriching their shopping experience while increasing their satisfaction with the brand and the product.
---
Approaches to the future of digital marketing
With the current trends in mind, let's take a look at what the future of digital marketing holds:
1. Increased relevance of voice search.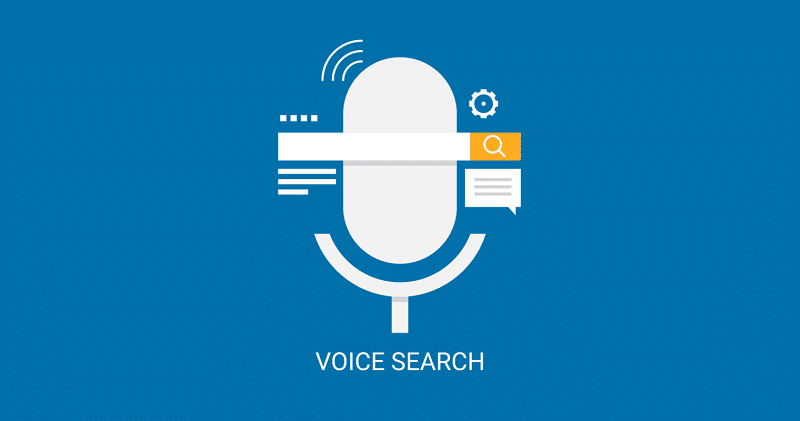 With voice assistants such as Siri, Alexa, or Cortana being added to browsers, speakers, and other smart devices, voice searches are only on the rise. For marketers, this represents a shift in keywords and search intent.
In the future, marketing strategies will have to be re-evaluated to make them relevant in the context of natural language and its semantic variations.
2. The rise of chatbots in e-commerce
Automated conversational agents or chatbots have been perfected these years. Still, their implementation has been uneven given the different existing types and the not always precise location on the websites of brands and companies. Thus, their effectiveness can be affected if they appear on a website page where the user considers them intrusive.
Chatbots will be consolidated as a type of artificial intelligence that provides more natural, accurate, and complete answers to users in the near future.
3. The future of marketing lies in SEO
SEO is vital for search engine positioning, especially Google. Nowadays, users consult Google to make purchasing decisions, find out what offers are available and look for opinions, guides, and comparisons to help them make up their minds.
Brands should therefore strive to define what content the customer needs and respond to this need with complete honesty, above and beyond the company's needs. This honesty will ultimately give the brand greater authority and trust.
4. A new main character in digital marketing: the Growth Hacker
There have been many talks lately about a new category of the marketing team members, who have contributed to the establishment of numerous companies that are now popular, but until a couple of years ago were barely known. Such is the case with Netflix, Uber, or Airbnb.
This magical person is the Growth Hacker, a specialist who creates and perfects accelerated growth techniques for a specific market, regardless of the level of competitiveness. This is definitely a component that will be decisive in setting trends, hand in hand with new emerging companies and their products.
5. Selling with Neuromarketing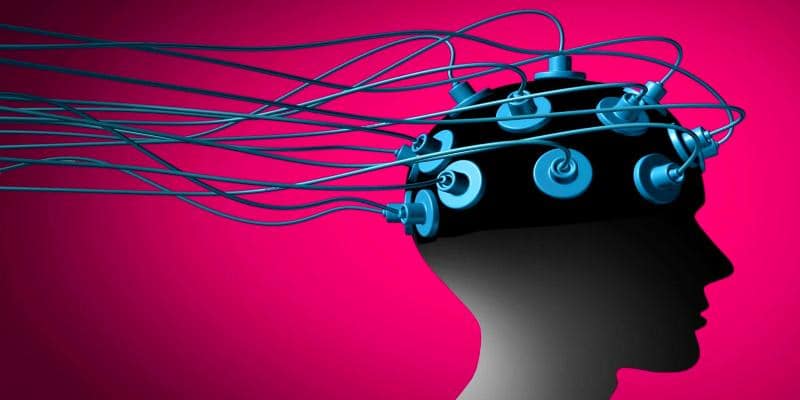 A technique that is gradually gaining relevance for the most innovative brands but which is expected to continue developing in the coming years is neuromarketing.
It combines proven scientific data with marketing techniques. After measuring neurobiological activities during exposure to different strategies, neuromarketing will help determine the most effective and influential one in the user's purchase decision.
6. Artificial Intelligence for content creation
Software such as GPT-3 and Conversion.ai are projects in development that have so far managed to produce high-quality original texts, and many say even better than those made by a human.
So it is not hard to imagine that, in the future, they could establish themselves as tools to accelerate the production of quality content for digital and content marketing.