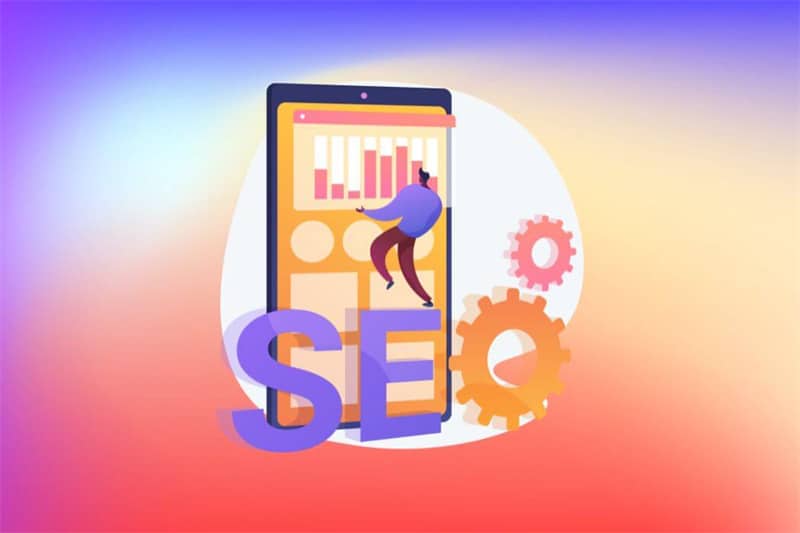 Search engine optimization (SEO) is constantly evolving, and it's crucial for businesses to stay up-to-date with the latest trends to remain competitive in today's digital landscape.
While SEO is still very much "it depends" when it comes to forecasts, it's useful to know what to expect from Google and what to prepare for in order to maintain ranks. It is difficult to forecast future trends in SEO.
Environments change rapidly, Google provides adjustments on a regular basis, and SEOs never know what to anticipate. Although some are content with the "it depends" slogan, others seek in-depth study and tests to predict the future of SEO.
---
Zero-Click Results & Featured Snippets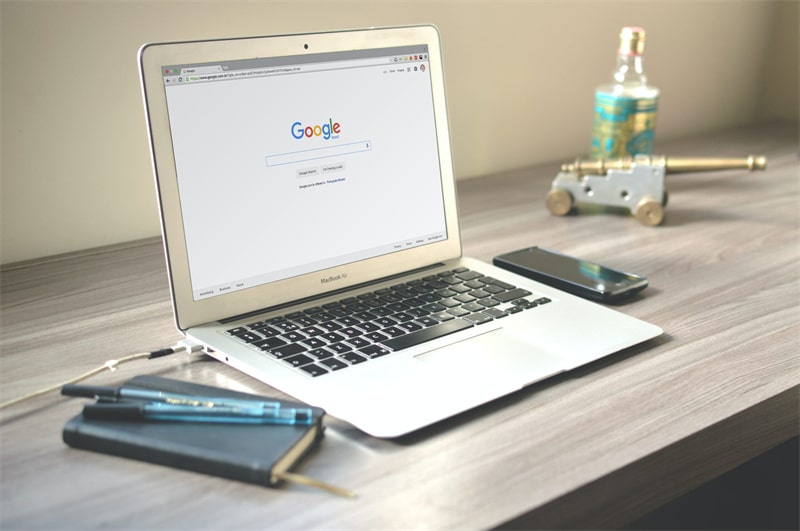 Although sponsored marketing declines, SEO continues to evolve. To be competitive in organic search, businesses will need to keep up with the newest SERP developments. Regardless of how difficult this may be. Also, keep an eye out for unexpected Google upgrades.
Now and in the future, highlighted snippets and zero-click results appear to dominate the SERPs. They are often the same things – search results that show at the top of the SERP and offer the information a user is looking for.
On the one hand, they take clicks and traffic away from other search snippets since visitors receive what they need right away. Nonetheless, research suggests that Google users click on highlighted snippets more frequently. It is important to note that various studies report varied results based on the study approach.
Nevertheless, in any case, the tendency is clear: zero-click results receive the lion's share of clicks. They are quite appealing and appear at the top of the SERP, so the likelihood of a user clicking on them to gain more information is rather high. If those keywords have the potential to generate a large number of clicks but your pages do not yet rank for them, you have room for improvement.
---
Use Structured Data
Structured data is data about web pages that have been marked with machine-readable codes such as RDFa, Microdata, JSON-LD, and so on. Structured data is a form of code that provides additional context and information about a webpage to search engines.
By using structured data, you can help search engines better understand the content on your website and provide more relevant and informative search results to users.
Using structured data for SEO is a trend that has been gaining momentum in recent years, as search engines such as Google continue to place a stronger emphasis on rich snippets and other forms of enhanced search results.
By implementing structured data on your website, you can improve your chances of appearing in rich snippets, which can drive more traffic to your site and improve your overall visibility in search results. The best method to use structured data is to incorporate it into the coding of your website.
Structured data is essential for search engines because it allows them to comprehend what information is accessible about your website. They will not be able to effectively index your site if you do not supply them with the necessary information. This implies that if someone searches for anything on Google, they will locate your firm rather than another that may provide comparable items or services.
---
Optimise Content For Voice Search
If you aren't optimising for voice search and mobile devices, you are missing out on a significant portion of the current SEO environment. By optimising these media, you will be able to rank higher on Google and increase conversion rates by offering a better user experience.
In addition to smartphones, the popularity of digital assistants has boosted the volume of voice searches in recent years. It is beneficial to target keywords based on questions. They are frequently long-tail keywords that are fairly specialised. It may also help you come up with any queries a potential consumer could have about your sort of business and then write blog entries to answer these questions.
---
Mobile-Friendly Responses
Optimising for mobile search goes hand in hand with optimising for voice search. Phone searches are predicted to rise until 2023. Do you want to know how mobile-friendly your website is? In Google's search bar, type "Google Mobile-Friendly Tool." This will open a window where you can input the URL of your site to be reviewed by Google.
To optimise your site's speed on mobile devices, make sure it was built with responsive code and a framework that adjusts how it looks based on the device used to view it.
You want to improve the loading speed of your web pages by employing caching, a content delivery network (CDN), and image compression. You may produce mobile-friendly versions of your web pages by using Google's Accelerated Mobile Pages (AMP) technique.
---
EAT & Content Quality
E-A-T stands for Expertise, Authoritativeness, and Trustworthiness, and it is a concept that is becoming increasingly important in SEO. Google has been placing a stronger emphasis on E-A-T as part of its efforts to provide users with the most relevant, high-quality content.
In terms of SEO, E-A-T is all about establishing your website as an authoritative and trustworthy source of information. This can be achieved through various means, such as:
Expertise: Demonstrating expertise in your industry or niche by creating high-quality, informative content that provides value to your audience.
Authoritativeness: Building authority by being cited as a source of information by other reputable websites or experts in your field.
Trustworthiness: Establishing trust with your audience by providing accurate and reliable information, having a strong online reputation, and ensuring that your website is secure and free of spammy or misleading content.
In order to improve your website's E-A-T, you should focus on creating high-quality, informative content that demonstrates your expertise in your industry. This content should be accurate, well-researched, and provide real value to your audience. You should also focus on building your website's authority by earning backlinks from reputable websites and being cited as a source of information by other experts in your field.
Staying on top of the latest SEO trends is crucial for businesses looking to improve their online visibility and drive more traffic to their websites.
By focusing on recent SEO news and trends like voice search optimization, E-A-T and content quality, user experience, video SEO, and featured snippets, businesses can stay ahead of the curve and achieve SEO success in 2023 and beyond. If you want to keep up with SEO updates, you can learn more with Perfect Link Building.