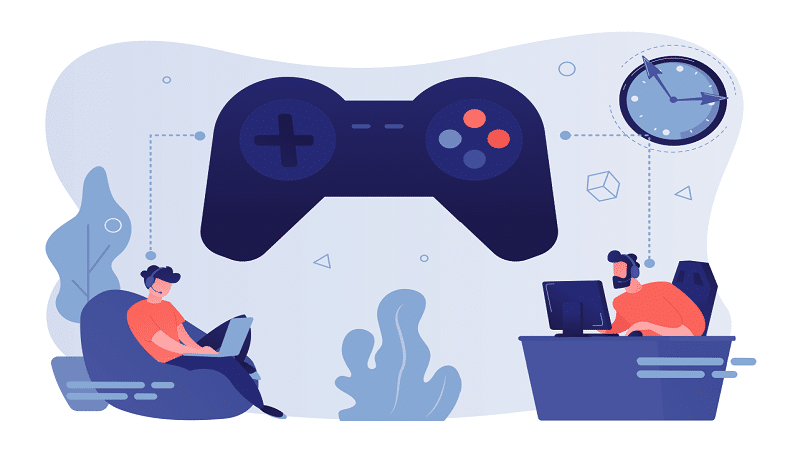 The online gambling market has been completely transformed by technology. Developers and service providers are utilizing cutting-edge technology in an effort to flourish in a cutthroat market by boosting client satisfaction and security.
This technology has influenced virtually every aspect of online casino gambling and it's an industry that is hugely buoyant about the future. Here, we look at the tech fundamentals that have propelled the growth of this booming industry.
---
Going Live
With the help of live casino technology, playing at an online casino is now more comparable to visiting a physical location. The game is played in real-time, and players can communicate with live dealers and other players.
Results are almost instantly announced thanks to OCR technology, giving the game a more immersive and genuine sense. Live dealer play is a well-liked improvement since it gives players of games like roulette, poker, and blackjack a more dynamic and frantic experience.
While a visit to a brick-and-motor casino might result in a more memorable live experience, it's simply not something that can be afforded regularly whereas punters can make online casino betting at Paddy Power or other suppliers a common entertainment option.
The rewards programs offered by the larger players in the market even grant players regular bonuses for frequent play and referring a friend.
---
Artificial Intelligence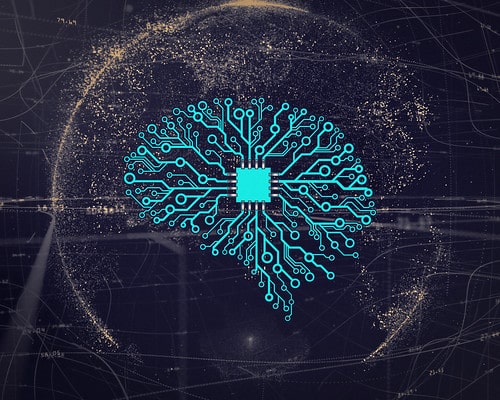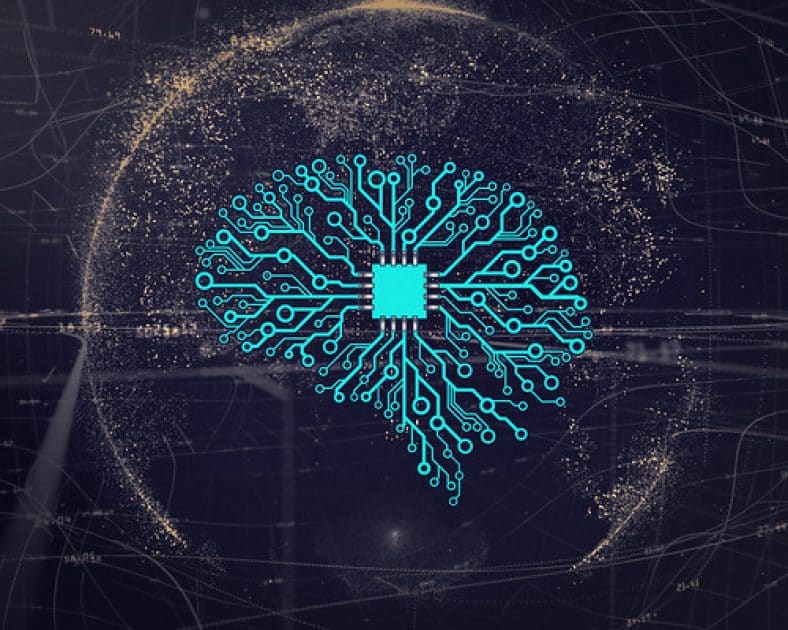 The application of AI has transformed many industries, particularly playing at online casinos. It has made it possible for automated chatbots to be used, which allows casinos to invest less money while swiftly and effectively responding to client inquiries.
Machine learning is another technique used by AI software to comprehend user preferences in games. This makes it possible for each player to have unique interactions. These upgrades improve user experience and help the casino run more efficiently.
---
Safe
Everyone is now more conscious of online security as a result of high-profile data breach instances and multiple TV programs that highlight fraud and scams. Therefore, to ensure that players feel secure while playing, online casino operators must make use of security technology advancements.
Protecting customer data involves the use of encryptions like HTTPS and SSL. Although no website can be guaranteed to be 100% secure from hackers, the advancement of security technology has dramatically changed how players interact with reputable online casinos by making those sites some of the safest in the world.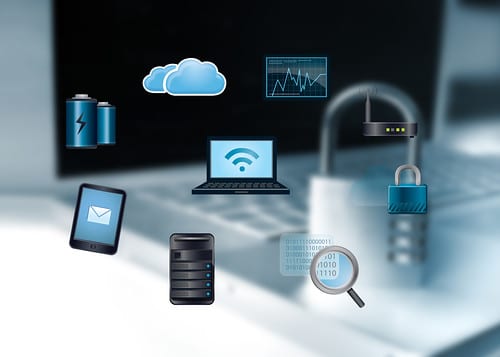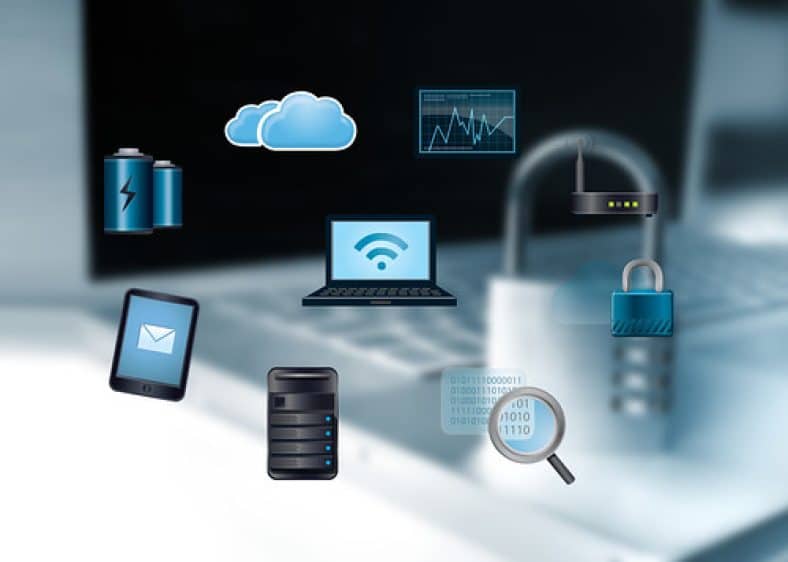 ---
The Future
After a rocky start in the early 1990s, virtual reality (VR) is still in its infancy in the world of online casinos. The introduction of the metaverse and its support for Oculus has given VR fresh life. As a result, it may represent the next important advancement in the sector following the triumph of mobile technology.
If game designers and service providers completely adopt VR, gameplay will be more realistic and engaging. The presence of VR representatives will elevate customer service facilities as well.
A wider selection of games is made available as casino gaming software is created and enhanced. This contains 3D games and titles that feature well-known figures or narratives from movies or TV. Additionally, the animation, image, and sound quality are crisper, more inviting, and of higher quality than before.
Users can choose from hundreds of titles, including frequently released ones, and the visual and aural quality of games is of the highest caliber.
Always improving games, together with AI, more reliable security, live casino activity, and the possibilities of VR, have raised the bar for user experience.