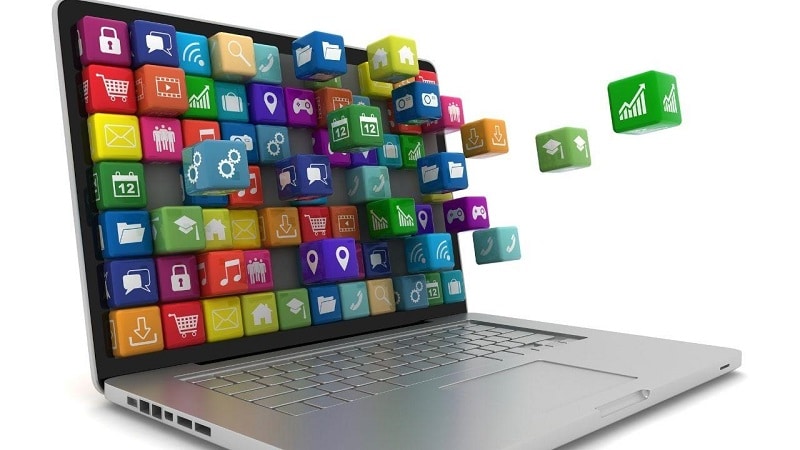 Computers have always played an essential role in the life of every individual. But recently, their importance has increased rapidly because of teir accuracy and ability to accomplish many tasks at a time.
There were times when computers were only heard of as a luxury but today, they are an unavoidable part of every person's success and development. We carry out various types of tasks on our computers.
They are not only used in the office and at home but also at restaurants, airports, railway stations, banks, and in all sectors and businesses. Computers help us to save manual power, cost and time.
Picture this: You bought a brand-new computer for yourself. You started your work and have gone through all the required configuration steps. You might want to download the trending social media apps.
But what if you discover that all your data has been shared with some other person without your permission and your computer gets controlled by someone else. No person wants to have their personal information shared.
And what if your computer suddenly stops working when you are in the middle of a very important task? These things can happen at any time.
---
Here are a few things that might help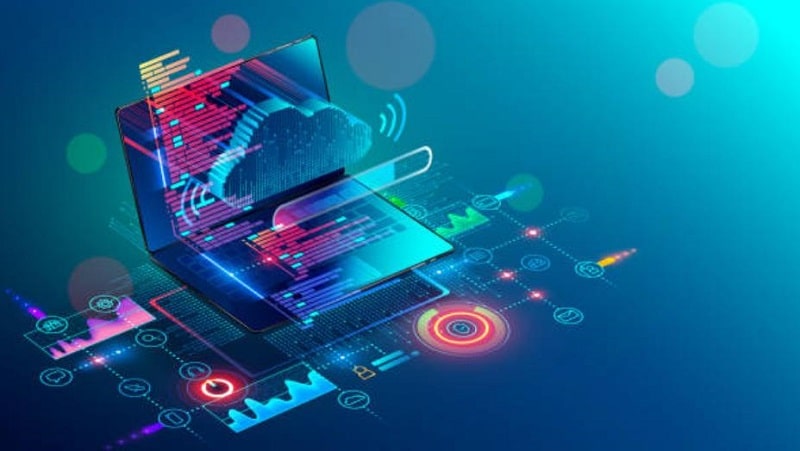 Internet security – Internet security is crucial in our digital world because, without it, your personal data and information cannot be secured. Many people don't bother with getting good internet security because they don't understand the importance of online protection and they are not aware of the fact that hackers can use their information for malicious purposes. Hacking and cybercrime are growing fast, and the situation is getting worse with each passing day. It is of utmost importance to turn your attention to this particular area.
Internet Browser– As basic as it may sound, are all your personal details synced to your prefered browser? Is it then possible to use the data that you have saved on your PC on your mobile phone. There are many web browsers to pick from, with varying security perks and different speeds, we don't have a special recommendation to make here because most of the popular ones are secure. However, we do advise that you stick to one browser across your devices rather than using multiple ones and filling in your data on all of them.
Safety Apps– The dangers of the world are not unknown to us. Imagine how difficult it might be for kids to navigate through the many threats and dangers that might be out there. However, you can find a series of apps to protect your kids from the world in general. Protection can include tracking them, monitoring their social media usage and childproofing your sensitive devices. However, it is recommended to use familiar apps that are securely encrypted, for fear of losing your child's personal data to a third party.
Streaming Apps –Keep life from turning into a monotonous journey that does not excite you.  Streaming apps are widely available. Be it music streaming apps or movie streaming apps or entertainment apps that let you legally own and use music, movies, and your favorite documentaries and sitcoms right from your PC or phone. You should ttake a break and enjoy the perks of streaming whatever you want to see, whenever you want it. Forget the painstakingly tedious ways of carrying MP3 players around or going to the theaters when all of that can be available directly in your home!
Security –If this does not worry you, then you are in trouble already! An antivirus is an absolute necessity for all gadgets, but especially so for PCs. If you are unsure what to pick, you can always start with a good free antivirus and then upgrade to the paid version later down the line. Whatever you end up picking, do it judicially. Ensure that you are an aware consumer who is mindful of all that their antivirus software brings to the table. Malware can slow your computer down and hamper the execution of the other apps, so they must be kept from infecting your devices to begin with.
File Compressors and Extraction– How many times has a specified size limit keep you from uploading a file hassle free? Do zipped files get under your skin too? As much as we respect security concerns, a small tool that solves an annoying issue always makes life better. Get yourself apps that help you sail through any technicalities in daily life. Do not let them wear you out. Use a file compressor and extractions apps, instead!
Messaging apps– Did you know it was possible to have messaging apps on your PC and have them synced with your smartphone! This helps you remain connected to friends and family anytime and anywhere. The importance of connectivity cannot be understated. It makes life convenient for us even during a worldwide pandemic as it enables us to keepin touch with all of our friends.
---
In conclusion
Yes, it is possible to map out a comprehensible list of software that holds our computers and our lives together. There is a lot of free software to be had for every possible need you may have, but it is very important to pick each app wisely, as not all of them are created equal.