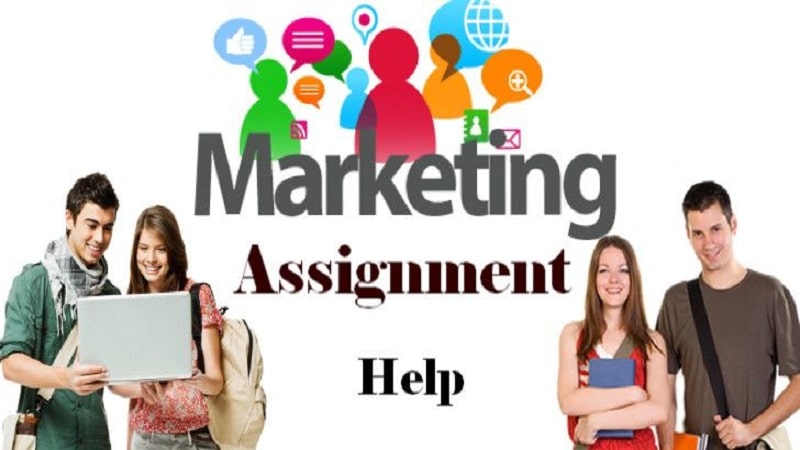 Business studies is greatly taken as majors by the students. Many academic institutes offer business courses which further include other domains too. Marketing is an essential part of business in practical as well as academic means.
It suggest the strategies to ensure proper outreach to the targeted customers.
Marketing being an interesting subject, students prefer picking it as an elective major. It includes various other categories and is a wide subject hereby includes distinctive techniques, concepts and theory. Writing down a well-structured marketing assignment hereby becomes difficult for students.
Academic services such as Peachy Essay is an excellent platform to get proper guidance as well as assistance from. In this article we will thoroughly cover the points to be kept in view by the marketing students to compile a quality assignment.
---
Create an outline for the assignment in the form of a flow chart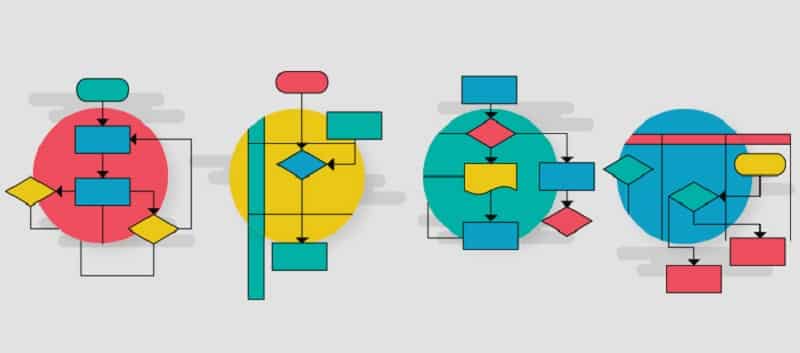 Focus on the area of marketing you have to cover in your assignment. If you've been assigned to choose it yourself then the best favour you can do to yourself is focus on a single service, product or organization at one time. Come up with a neat flow on which your assignment is going to base. List down the main points you'll be covering in your assignment step by step.
For example first comes the introduction of the product/service you've chosen then comes under which organization does these fall then the marketing strategies for their promotion etc. You can show this outline in the form of a flow chart or a table of contents.
---
Choosing a to-the-point and relevant title
Once you've created a clear outline around which your assignment will be revolving, it becomes easier to open up the assignment in practical means. Choosing the title is the foremost step, the title will be a make or break for your assignment. If you choose a precise and attractive opening line or a title your assignment will instantly catch the teacher's attention.
However if you choose a mainstream and dull title the teacher might not develop much interest in it. Relevancy is another important factor while choosing the title for your marketing assignment, because if the title does not match the text in the body the whole assignment would make no sense.
---
Include well researched up to date content
Considering the latest century make sure to add information that is of the present times. Include qualitative data based on modern marketing. Furthermore, you can also base your assignment on a real life organization and its working. Discussing a real life example will enable you to explore your area of expertise as a successful marketer as well as impress the teacher.
Thoroughly discuss what today's businesses are doing to correctly promote their services and products, how they can effectively reach the right kind of consumer, what different can they do to stand out in the industry and avoid saturation. You can also include other people's experiences as part of your assignment which would prove that your work is original and thoughtful.
---
Pair it up with visual graphics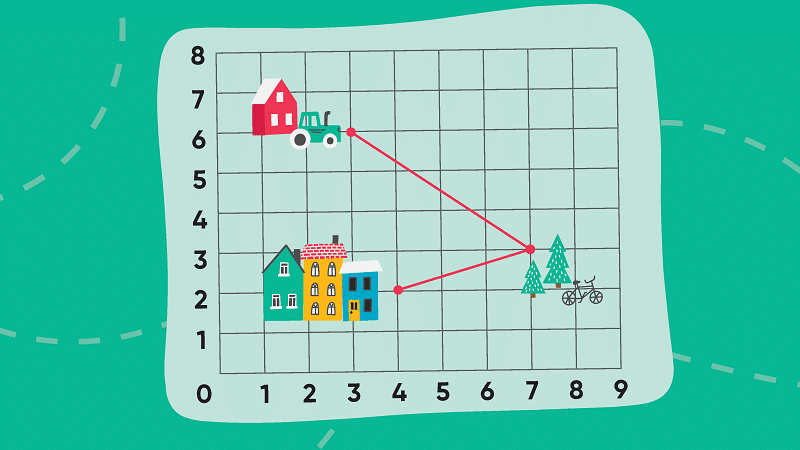 Graphics present a better picture of an overall concept, hereby you can include relevant pictures, flow charts, and videos, display facts and figures in the form of tables and explain your points through demonstrations rather than lots of text.
Highlight and emphasize upon how different organizations should also work on their marketing strategies and include more relevant graphical content in the following strategies. Seeing is believing, hereby they'll be able to attract all kinds of audience.
---
Do something out of your comfort zone
Another unique element that you should consider including in your assignment is interview videos of various people who are experienced marketers. You can also visit a business organization who is thought to have a fine marketing team who have repetitively run successful marketing campaigns, spend the whole day with them and record the whole process.
In this way you'll not just be able to obtain original and different content for your assignment, you'll also get to learn so much from them.
---
Don't go too complex over the language
Don't get too caught up in presenting your work/assignment in fancy words, try focusing on the point. Use simple and precise language which truly depicts your whole concept.
In the process of using fancy words you assignment might loose it's true essence and might not be able to explain the whole point correctly. Hereby, using words that are simple with proper sentence structure would naturally make your assignment sound professional and structured.
---
Conclude your assignment properly
Leaving out the conclusion just because you've explained everything in the assignment above, isn't a smart move to be made. Introduction and conclusion are crucial elements of any written assignment.
Write a thorough conclusion which displays the complete summary of what's included in the assignment so that the reader has a clear idea what the assignment was all about while he/she finishes reading it.
---
The ending note
Simple steps can make any assignment look organized and systematic. All you need to do to produce the best kind of marketing assignment is follow above mentioned steps and include your creativity. Make sure to add latest marketing trends and how successful business have reached the point where they are today.
Including actual examples would assist you in properly explaining the whole concept as well as enable the reader to understand it. Marketing is a vast field and can be confusing, if the topics aren't accurately understood and interpreted.