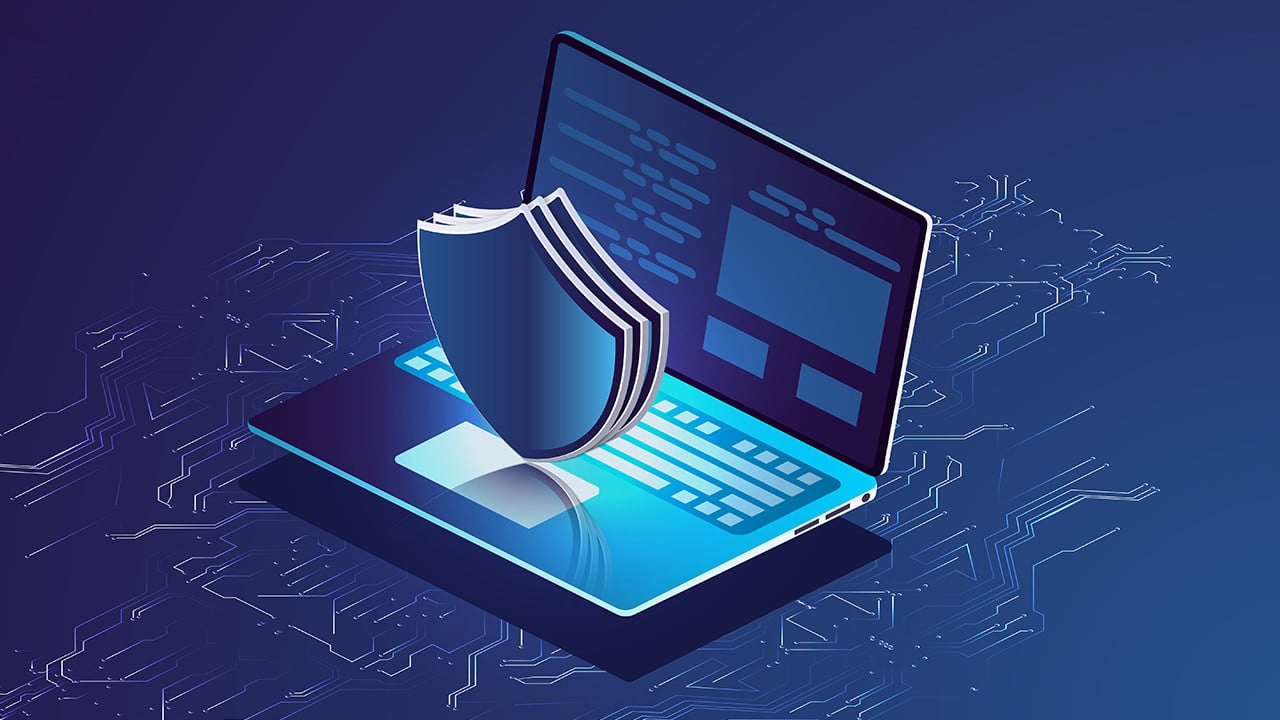 In today's complex world of the internet, there is an urgent need for innovative techniques for protecting one's anonymity and privacy. Lurking hackers just need a little flaw in your security to take over your online life. A little loophole can prove disastrous for your security and privacy.
This is where the importance of anonymity tools such as a VPN is felt. VPNs, apart from providing users with anonymity, also help in various other manners.  If you haven't got a VPN connection, then it's high time that you start considering subscribing to one. VPNs incorporate a bundle of benefits with it.
Thus, we have come up with a list of benefits that users accrue with the use of VPNs. Keep reading.
---
One of the prime reason for using VPNs is that security of the users is drastically enhanced while using a VPN. Data over a VPN connection is encrypted and hence, isn't interceptable by online lurkers. Important user data is kept safe, away from the prying eyes of the hackers. This becomes fairly important when you're using an open public Wi-Fi to gain access to the internet.
Total anonymity is provided to the users if they connect through a VPN. Unlike IP software that just hide IP address of the users, VPNs take all possible measures to protect the anonymity  of its users. Tracking your location becomes almost impossible if you're connected through a VPN connection.
Sharing files over long distances becomes a problem for employees of an organization, where employees work independently from a far-off location, such as internetprivatsphare recommend you can use VPN in  Germany.
Devices connected over a VPN connection are deemed to be on the same network. This allows sharing of files over the internet fairly easy. Execution of different tasks is easily done, saving a lot of resources of the company.
4
Unblock Online Games and reduction in lag
Some games are available only in some particular regions. This present a unique problem for hardcore gamers. VPNs provide access to such games by masking your IP address with the IP address of the location where such games are accessible. Further, connecting to the nearest server reduces lags while playing games.
5
Save on Airfare and Hotel Booking
Different prices are available to users of different locations. By changing the point of sale, using a VPN, users can save a huge sum of money on flight tickets, hotel booking, and cab rentals.
Companies can use VPNs to connect employees from all over the world. All the systems on a VPN are basically on the same network. This provides flexibility that is not available in any other method of interconnecting systems present in long distances.
7
Download and Upload P2P Files anonymously
Anonymity is one of the top reasons for using VPNs. VPNs play an important role in downloading and uploading of files on torrent sites. This is also made possible in regions where peer to peer sharing is banned/blocked.
The performance of a network can be enhanced by using a quality VPN service. Such VPNs provide excellent performance even with limited bandwidth.
Affordability of VPNs provides big organizations to expand businesses easily noted by lesmeilleursvpn. With expansion in the business, the network can also be expanded through VPNs. VPNs experience little breakdowns and also the maintenance costs are low.
10
Test SEO and Marketing Strategies
Location mocking is used heavily for developing marketing strategies. A marketer can use VPNs to research and make strategies for his products in different locations. Using a VPN also enables them to use tools and services of the market, where they wish to expand their business in.
---
Conclusion
The internet has become a dangerous place. One needs to take careful steps while venturing into its world. However, tools like VPNs have provided a security measure to avoid any disaster. Even big corporations have many reasons for using VPNs. Connecting with their employees becomes very easy and affordable. Overall, VPNs have a variety of benefits ready to be reaped by anyone who wishes to.