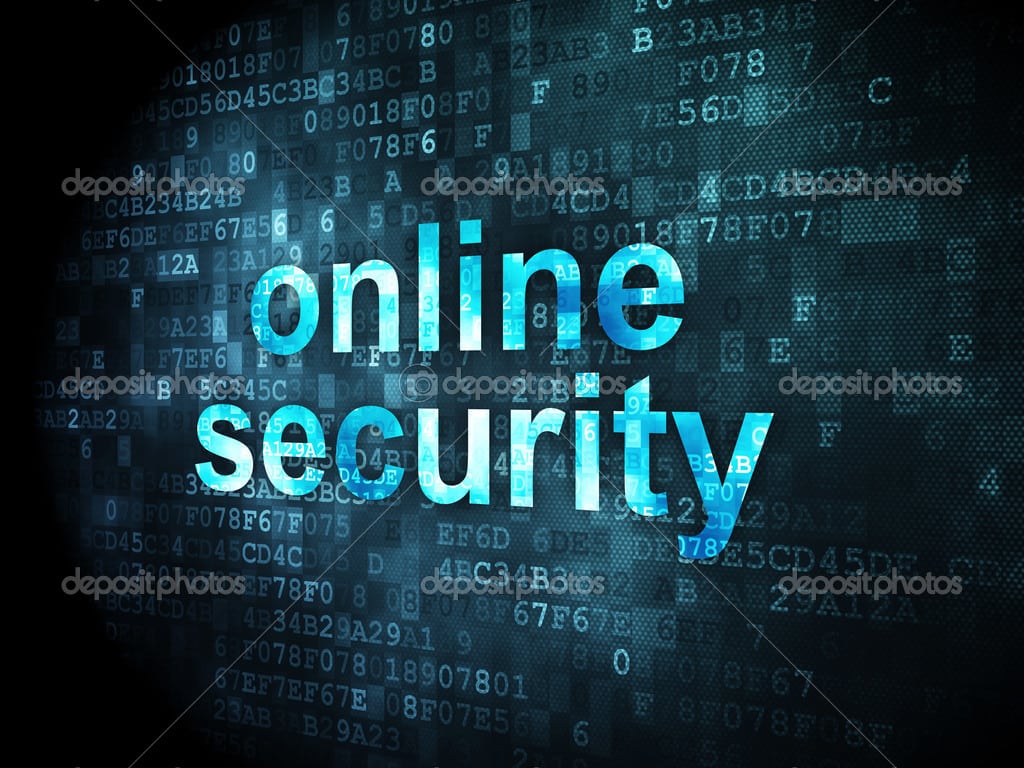 The online world is full of scammers and hackers, ready to gain access to your private information and use them for personal benefits. Thus, while venturing into the world of internet, it becomes extremely difficult to ensure that your privacy isn't infringed and you're not being tracked by some malicious entity. So, we have created a set of tips to beef up your online security. Keep reading.
---
This may seem a very simple solution, but keeping a strong password enables you to be protected from hacking and other online scams. Always use a strong passphrase, using alphanumeric keys as well as symbols.  If possible, make a password which is not a word used generally and is extremely hard to guess. Enable double-authentication, wherever possible.
2
Keep your Operating System and antiviruses Up-to-date
Keeping your OS and antivirus updated, doesn't allow the hackers to easily break into your system and steal your private information. An updated antivirus helps your device to get rid of useless tracking malwares, rootkits, Trojans and other malicious applications.
Encrypting your hard drive is essential as it provides you security even if your hard drive is stolen or is lost. Encrypting your hard drive is a very easy process and can be performed by anyone having basic knowledge about computers.
4
Be careful while using social media
Always be careful while you're sharing contents over social media. Make sure to never post private information, however, secure your social media's privacy settings are. Important documents like Photo-IDs must never be posted. Such information can be used to gain access to your online banking accounts. Also, share your photos on your social media carefully, as you never know, where such photos might end up. Do not update your recent locations or whereabouts for the whole world to see and track you.
5
Don't Carelessly Open Links or Attachments
Always be careful while opening links or attachments. Avoid opening any suspicious looking email. There are high chances of them being phishing websites to steal your personal information.
Wherever possible use a secure VPN like, HideMyAss, to encrypt your data online. Encrypting ensures that the data sent over the server isn't tracked by anyone else, other than you. VPNs ensure that you stay safe online whenever you're connected to any network.
7
Use Anti-Tracking Plugins on your web browsers
Web-browsers, today, have many plugin that provides protection against tracking. Use browser extensions like Ghostery and Abine to prevent other websites from tracking your online activities.
TOR uses multilayered security and connects you through multiple server locations to ensure that your privacy and anonymity is maintained. It's a wonderful open source tool for anyone who care for their privacy.
9
Avoid using open Wi-Fi networks
Avoid using public Wi-Fi hotspots. Public Wi-Fis are extremely vulnerable points for your online security. Even a hacker with decent knowledge about networking can barge into your system and steal your private information over such shared networks.
Yes, ads are annoying. But you will be surprised to know that they contain tracking tools to monitor your online activities. Thus, it is advisable to use a strong ad-blocker, such as AdBlock Plus, to ensure that ads do not clog up your screen and track your activities.
---
Conclusion
The internet has become a favorite tool for the cyber-criminals to barge into your system and steal your private information. Thus, how to stay safe online is the question that disturbs the sleep of internet users all over the world. However, keeping the above tips in mind, you can avoid such hackers to infringe you privacy and the peace of your mind.