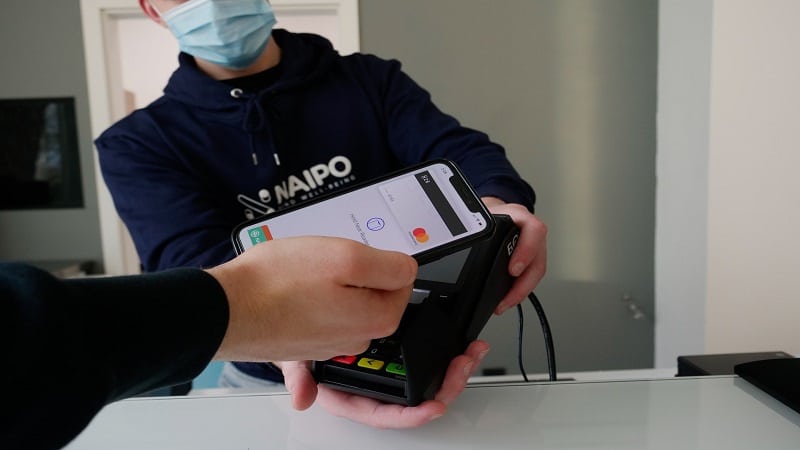 Technology is advancing and changing the way we run our activities. Online transactions have become commonplace today, so you don't have to take cash everywhere. Some of these mobile payment methods don't require you to download or install any app. But with that comfort comes security concerns.
What happens when you accidentally transfer money to the wrong recipients? That's why you must let the best mobile payment methods handle your money. When it comes to secure payment methods, you can use them to transact on your mobile; here are 6 of the best options out there.
---
Skrill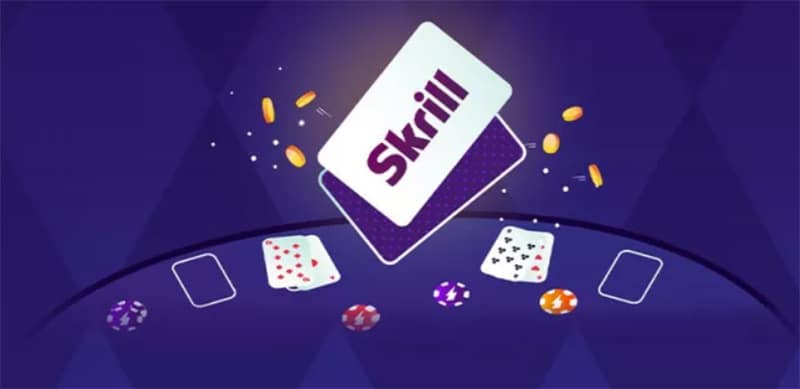 This is one of the top payment methods that offer fast and secure online transactions. With Skrill, you can send and receive money from millions of users worldwide. Interestingly, gamblers can also take advantage of this secured payment method, as there are plenty of skrill bookmakers online.
The Financial Conduct Authority fully regulates the skrill payment option, so it's safe to say that players' funds are 100% secure. To send money, you only require the receiver's email address, and that's all – no need to share any sensitive data. The Skrill app can work perfectly on iOS, Windows, and Android mobile devices.
Additionally, the mobile payment method supports different countries and currencies. Skrill domestic money transfer is free in most cases, but you may have to pay a certain percentage when sending internationally.
---
PayPal
Another secure mobile payment method that's similar to Skrill is PayPal. This has been providing financial solutions for many years, and it's still ranked one of the best options for digital transactions. The PayPal app is free to use and install on your phone, but keep in mind that you may be charged a fee for currency conversion.
The mobile app works with all mobile platforms, regardless of the phone screen size. So whether you use Android or iOS, you can use the app seamlessly. Android users should go to Google Store to download the app, while iOS can download PayPal app on Apple Store.
PayPal offers seamless payment options between intending parties. Once you link your bank account with your PayPal app, you can start sending or requesting money from your clients. The app uses a strict encryption standard that protects your transaction information from unauthorized access. Also, PayPal allows you to request a refund or open a dispute when you send money to the wrong address.
---
Cash App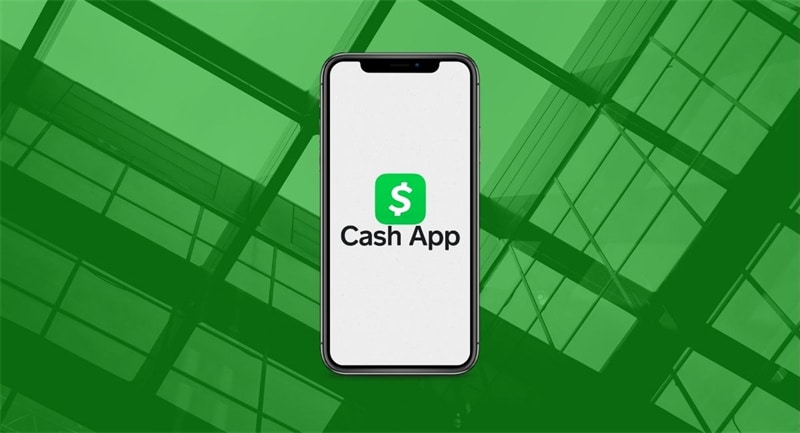 This is another top payment method you need to use on your phone when transacting online. With Cash App, users can quickly send and receive money from their loved ones. The payment method is easy – simply create a $cashtag, and then you can use it to make payments anywhere.
Cash App is compatible with Google Pay and Apple Pay. You can send or receive money with only your username – there's no need to provide sensitive information like your phone number or email address.
---
Venmo
If you want to send money to your friends and families, Venmo is among the top option you should consider. The Venmo app is compatible with Android and iOS devices. All you need to do is download and install the app on your device.
You can also invest directly in crypto via the app without stress since it supports multiple types of cryptocurrencies. The payment app can also be used for business purposes. Just create a business profile, so you can access more features to satisfy your existing and new clients.
With the Venmo payment app, all you need to transact is to share your account details with a QR code. This is way better than a username, as it helps you avoid typo that causes you to send money to the wrong recipient. Otherwise, there's no way to cancel payment or request a refund.
---
Google Pay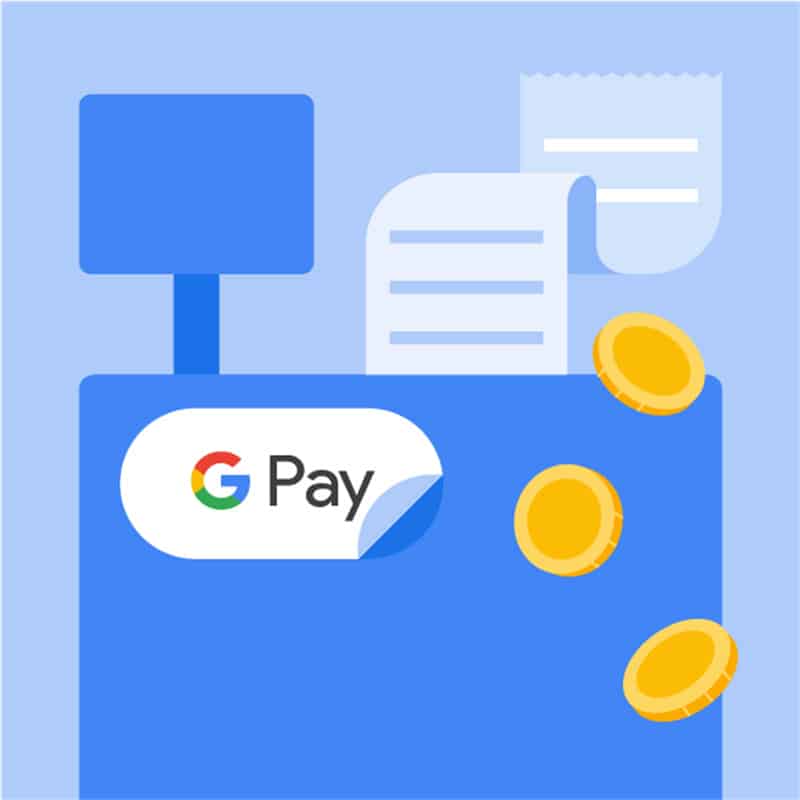 This mobile payment option offers in-store, online, and person-to-person payments. Google Pay works with a google account, so you need to supply your email address when transacting. For security reasons, the app displays a confirmation page so you can confirm the details before sending money to anyone.
Also, you can cancel a transaction if the recipient is yet to receive the money. While the app appeals to Android users, it can also work perfectly on the iOS platform.
---
Conclusion
People shop online daily, so using a payment app on your mobile device is vital. Most importantly, you need to ensure the mobile app is secure since it involves your hard-earned money. Whether you want to buy groceries or fund your online betting account, you can use any payment options mentioned in this article. If you're looking to gamble at a bookmaker site, it's essential that you check if the operator accepts your desired payment option.
However, choosing the best secure payment method for your mobile transaction depends on individual preference. Our best picks for gamblers who want to enjoy fast deposits and seamless withdrawals are PayPal and Skrill.