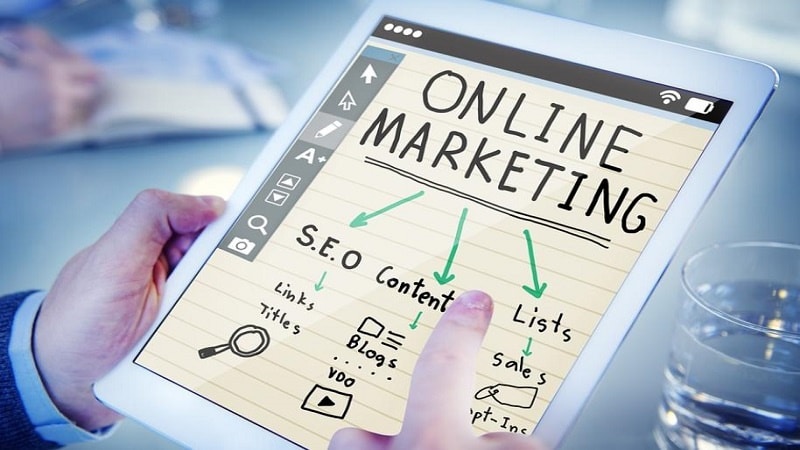 Every business owner creates a website to receive profit. The more you invest money and time in the product, the more profit you desire.
Unfortunately, the competition in online business nowadays (especially after COVID restrictions) has reached an extraordinary level. Without a Client's direct attraction to your new website URL from existing resources, the traffic will be low.
Also, to be mapped on the Internet, your website should be developed based on search engine algorithms (the most popular are Google, Bing, Baidu, Yahoo!, and MSN). So, there are several ways to attract Clients – direct linking from existing websites and Internet resources and a high place in SERP (a place in the list of websites in response to the Client's request from a search engine).
In this article, the five best tools for website promotion will be discussed. All tools are related to marketing, not the quality of the product or service you provide on the website. Therefore, website promotion is related mainly to the number of visitors.
---
SEO
The most essential and influential in website promotion is search engine optimization. This tool is related not only to high SERP but also helps to analyze preferences of your targeted auditory, user experience, and quality of organic traffic. SEO is mainly split into three types: on-page SEO, off-page SEO, and technical SEO. SEO targets unpaid traffic, and all actions performed based on SEO audit will result in higher SERP and more traffic.
On-page factors related to content quality, how well it is presented and structured and used keywords. Off-page factors are related to links from other websites to your resource; it could be blogs, community websites, social media, etc. The primary technical audit purpose is to make the user experience positive, checking the website coding, time for downloading pages, etc.
Interestingly, the subsequent SEO audit will show whatever actions from other tools and based on this tool you perform. Or you can simply check with simple visitor checker website traffic. Complete and sustainable SEO should be performed using many Internet resources, which will cost some money. Do not try to cheat with search engines; you can be quickly banned.
---
Social Media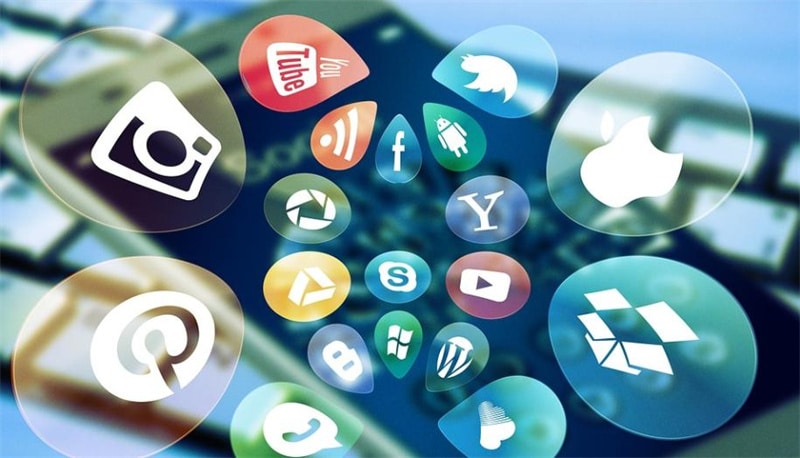 Social media is the following powerful tool available for online business (YouTube, Instagram, Twitter, Telegram, Facebook). This marketing tool (SMM) has the best advantage of direct communication with your targeted audience; you can organize webinars, chats, streams, and other live events to check your clients' needs. Also, social media is a perfect advertising platform. For all needs, you can use your blog or hire professional bloggers or people with strong influence in your area. In addition, you can start a brand page with valuable tips and devices related to the area of your product or directly promote your service or product.
Each social media platform has billions of users of different income, age, and nationality. It would help if you understood the profile of your ideal customer to start any social media campaign. Youngsters will appreciate Campaigns with colorful photos on Instagram, while B2B international businesses should have reliable, well-written posts on Facebook and LinkedIn. Social media promotes all businesses with all budgets from zero to millions.
Now, most social media has built-in advertising possibilities (for example, Facebook Ads). You can set your target auditory, choose the marketing model and determine a budget (from several $ to thousands). As a result, your advertisement will be shown to the social media auditory that may follow the ad and subscribe to your social media page or buy something on your website (the type of lead action you should clearly announce in the marketing model).
---
Guest Blogging
This tool should be distinct from the social media tool. It helps to attract traffic from another website (sometimes even from competitors). You need to write a post (or find a person to do so) about your service or product directly or indirectly and find a website where it will be published. Another website should have a large audience where your post will be read and appreciated.
With such posts, you can position your product as made by a top-quality professional, build a well-known name in the industry, and create backlinks to your website (appreciated by off-page SEO). You should choose the website from your industry, the post should be engaging, and the blog owner should be active to maintain constant traffic on his website.
You can use this tool for free (if you agree on some barter) or cost significant money. The positive part of guest blogging is the possibility of contacting a publisher and checking the audience feedback and the number of clicks on your URL.
---
Giveaways campaigns
The giveaway tool should be considered only for some products and services; it is unsuitable for multinational industries. But for small private businesses, it is possible to receive cheap traffic within short terms.
The visitors are attracted by a free valuable prize for a subscription or for following your post on social media. You promise (or the Third Party collecting audience for a giant giveaway) to perform a lottery between newcomers. You should understand that the audience is not your targeted audience.
The primary purpose of this tool is only to boost traffic when you are a beginner; it should not be used commonly and not appreciated by search engines, as new followers can unsubscribe or never revisit your page after the lottery.
---
Email Marketing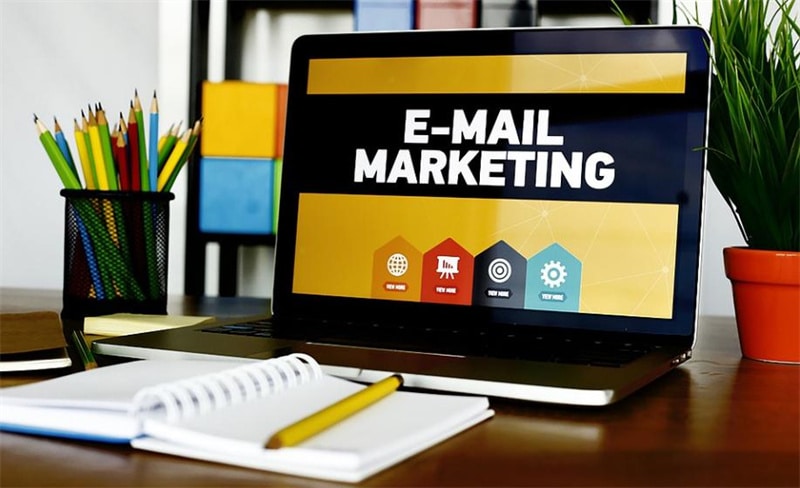 The last tool that has already proved its efficiency for many years is the email marketing campaign. This tool is suitable for small businesses and helps to engage and retain customers. To start an email campaign you need to obtain an email-validated list; you can buy from particular providers or collect email addresses from website visitors.
But in the first case, you can already attract Clients to your product before launching the website. Your email to Clients could be of a different type: a newsletter with engaging and valuable content; acquisition or retention emails; or promotional emails with some sales coupons, exclusive offers, prizes, and lotteries.
You can receive many benefits by regularly sending emails to your actual or potential customers to remind them about your product or service without significant effort.
---
Conclusion
Website promotional tools are not limited to the ones listed in this article. Here described as the most affordable and beneficial. You can use all these tools even with a small budget or use a lot of free channels on social media platforms in combination with paid email campaigns.
By trying all tools and inventing catching brand presentations, you, in the end, can achieve an extraordinary number of website visitors with high conversion.