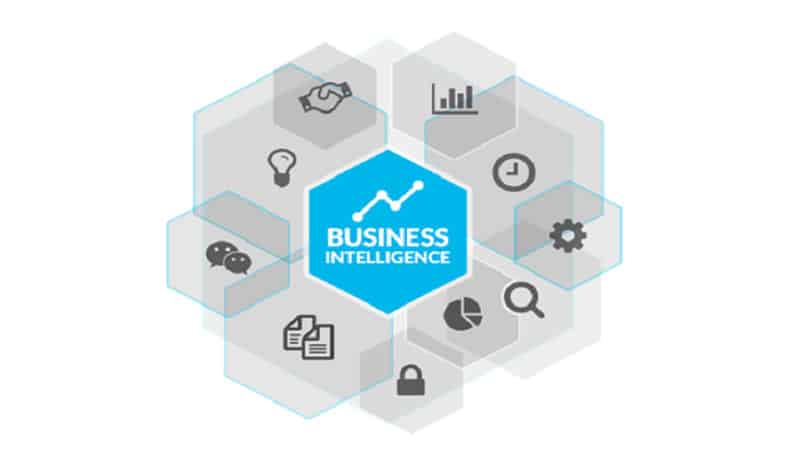 Despite the fact that many firms are still recovering from the events of the previous two years, others are nevertheless able to meet and even exceed expectations.
Regardless matter where a firm is on this continuum, business intelligence is one of the most important technological enablers assisting organizations in methodically navigating this unforeseen transformation and ensuring business continuity (BI). For this reason, we've compiled a list of the top BI trends that we believe will enable businesses to expand their corporate business analytics programs in 2022. One could also learn to make data driven decisions through business analytics certification course offered by UMN University.
---
5 Trends in Business Intelligence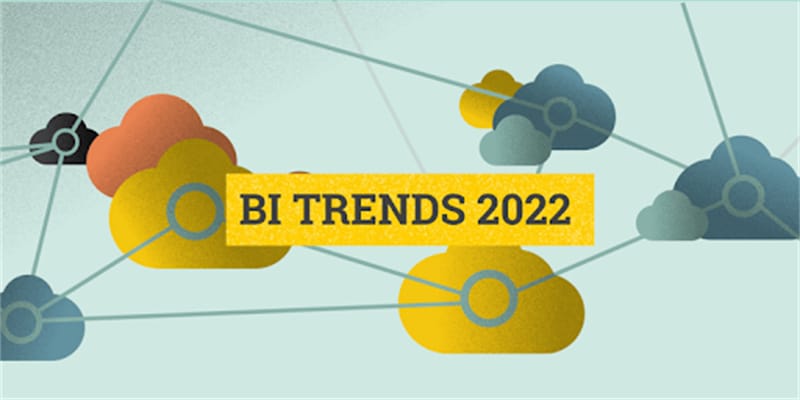 Every industry is seeing a rapid increase in information. Organizations now produce large amounts of data on a constant basis, and data is also growing in speed, variety, and complexity.
Clouds Analytics
The technological advancements of 2020 and 2021 will not go away. Businesses have improved access to data to preserve cooperation and productivity among a scattered workforce by shifting data to the cloud. BI company are making use of cloud analytics to get timely, actionable insights from that data.
Today, analytics may be dynamically implemented on public, private, hybrid, multi, or community clouds, as well as microservices, depending on the budget, security and compliance, hardware, and other considerations.
The Development of a Data-Driven Culture
Numerous reputable publications have recently reported on this new development in business intelligence. Information is envisioned as a crucial resource for putting ideas into action in every department under the notion of a data-driven culture at a firm. The main objective is to provide every employee the freedom to actively utilize data to support their everyday job.
In this approach, they may make smart judgments, examine current trends, and highlight vital competitive advantages using the company's potential and data. The ultimate objective is to establish a cultural framework that fosters collaboration among the organization's participants in order to transfer data to the center of decision-making, from the owner to the employee (marketer, financier, manager, HR, etc.)
Data Management 
It goes without saying that the importance of data quality and data management in the corporate world is rising since only accurate and current data can result in wise judgments. As a consequence, in order to make wise decisions, you must have confidence that the information is true.
Data from different systems, such as customer, supplier, or product master data, are combined and shared via master data management.
Tracking Business Activities
KPIs are closely monitored through self-service BI and analytics tools that are now in use. These systems' intelligence can intelligently analyze data, proactively identify outliers, alert users to key KPI changes, etc. BI systems may give important data alerts in the context of any application's workflow without requiring users to log in to the analytics app as businesses embrace additional business apps with contextual integration capabilities.
Read more: https://devoxsoftware.com/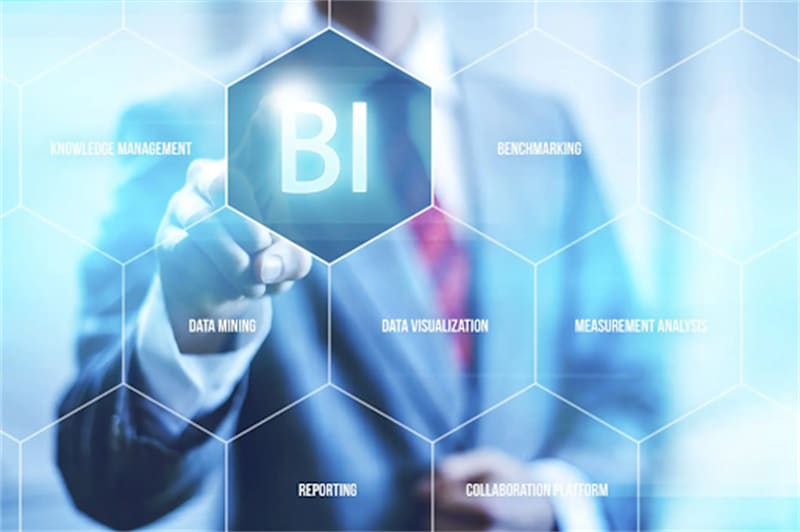 As a result, organizations may react to notifications more quickly and take immediate action. Platforms will soon be able to autonomously determine the required actions to be triggered based on insights as they occur thanks to the expansion of AI and ML capabilities.
Government of Data
One of the major BI trends for 2022, according to a Business Application Research Center poll, is the management of metadata and data quality using information governance. Through role-based access, authentication methods, and audits, data governance assures the quality of corporate assets. Users believe the insights are trustworthy when the data is accurate, distinct, and current, which increases income and reputation.
According to projections, the worldwide market for data governance would increase at a CAGR of 22.6% from $1.2 billion in 2016 to $4.9 billion in 2024.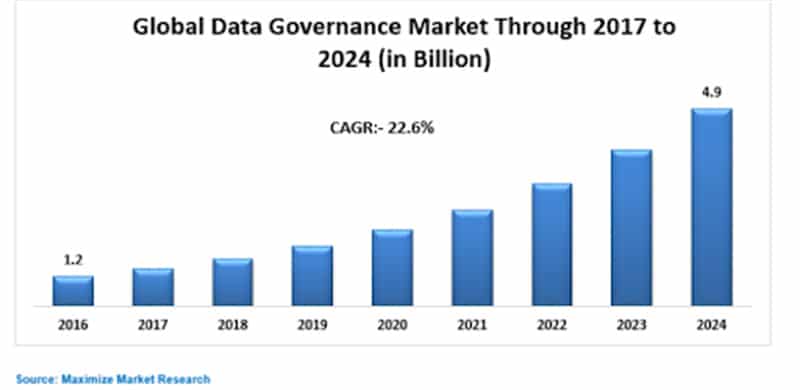 Data governance is governed by the General Data Protection Regulation (GDPR), which is intended to secure people's personal information. Healthcare and financial services, which necessitate the secrecy of personal data, are prime examples. BI products with built-in compliance will outperform those without it since information governance compliance is now required by law.
---
Conclusion
Businesses all around the globe are rapidly realizing that investing in BI and analytics is essential given the never-ending need to evaluate data. In order to establish a strategy that is prepared for the future, it is essential to keep an eye on the market and grasp the most recent trends. While embracing business intelligence and analytics or assessing providers, these patterns might serve as a benchmark.