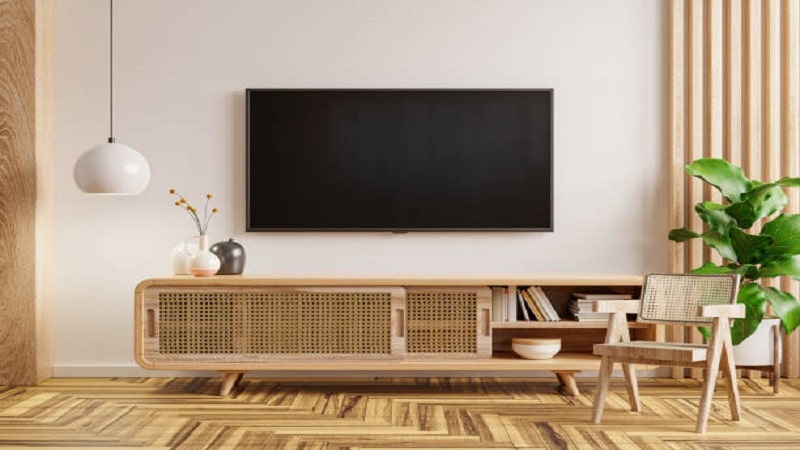 Technology has made our lives luxurious. Once people used to wait for a good movie to be played in the cinema, or bought DVDs to watch movies on their computers. Today, you can watch everything over the internet on your TV. The advancements a television has seen are tremendous. Smart TVs can connect to the WiFi and you can easily browse over the internet, log in to your YouTube account on TV or watch Netflix all day long.
If you have finally decided to get yourself a smart TV but do not know how to choose one, here is your ultimate guide to buying a Smart TV for your home.
---
1. Choose The Right Size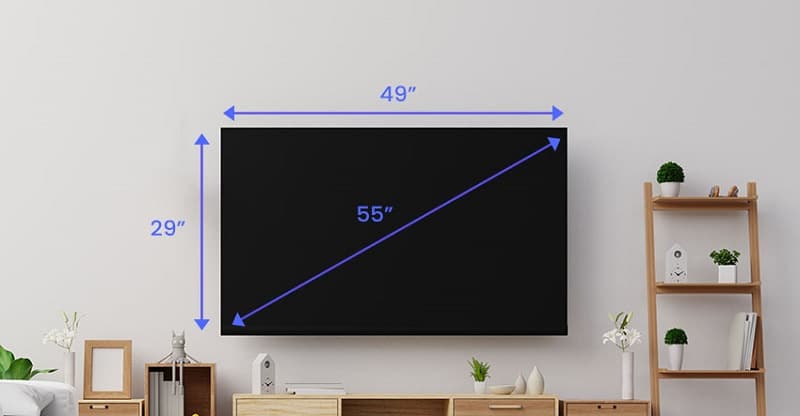 The screen size of your smart TV should be complementary to the place you are going to mount your TV. If you are planning to put your smart TV in your lounge which is considerably a bigger room, you should look for bigger screen size, let's say 55 inches to 65 inches work best for living rooms. However, if your space is smaller and your sofa is at a shorter distance from the spot your TV is going to be, you can look for smaller screen sizes.
The price of a smart TV increases with its screen size. Make sure you choose the biggest size that fits your room and budget perfectly.
---
2. Pick A Resolution Wisely
Smart TVs are available in the market with different resolutions. Normally, the resolutions are categorized as HD and Ultra HD (or 4k resolution). HD TVs are old technology that carries 1080 pixels.  If you have a tighter budget, HD technology can work fine for you since most of the movies and TV series are available in HD pixels.
However, if you have money to spend, you can go for an ultra HD TV. Among these, you may have two options, 4k and 8k. Buying an 8k resolution TV, for now, can be useless since there are no or maybe limited cinematic movies compatible with 8k resolution.  Buying a 4k resolution would be the best option. An ultra HD TV carries 216p pixels, almost 4 times as many as an HD TV.
---
3. Wall Mounting Option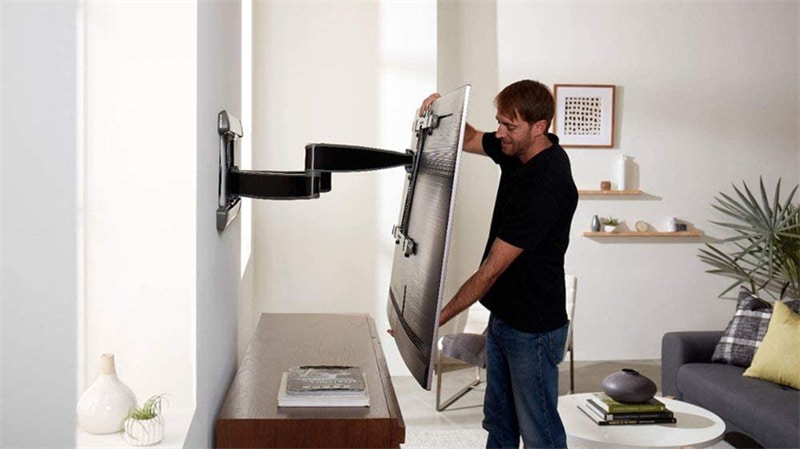 Another thing that you should remember when buying a smart TV is whether it allows wall mounting or not. While most companies do not give mounting equipment along with the TV, you can always buy a tv mount from different stores. Mounting a TV on a wall has many advantages.  Firstly, you can save some space especially when you have a smaller apartment. Secondly, you can hide the wiring behind the TV, giving a tidy look to your wall.
Mounting also gives you the perfect angle to watch the television.  It is usually advised that you keep your TV at your eye level while sitting so that you do not have to keep looking upwards, thus straining your neck muscles.
---
4. LCD Or LED?
Another important decision you have to make while buying a smart TV is whether to go for a liquid crystal display (LCD) or light emitted diode (LED). With LCD TVs, you get the advantage of better brightness, affordable price, and highly durable TV. However, with LCD you can not watch the screen from different angles and you might have a hard time controlling the lights.
LED TVs are more popular because of their ability to provide a better view from different angles. A newer technology,  OLED is more popular because each pixel produces its light. Thus providing better contrasts. The only disadvantage is that they can be expensive.
---
5. Connections And Ports
Every smart TV today should allow multimedia support, HDMI, and USB ports. If you are buying a 4k TV, you should go for a v2.0 HDMI rather than a v1.4 HDMI. The v2.0 HDMI allows the widest compatibility with the current and source equipment.  You should also have v2.1 HDMI for future upgradation, like linking to 8k or 4k high frame gaming options.
Smart TVs also have built-in WiFi and Ethernet ports. The Internet connection allows access to multimedia through different devices without having to connect the two physically. It also allows using different multimedia applications on the TV.
---
6. Sound System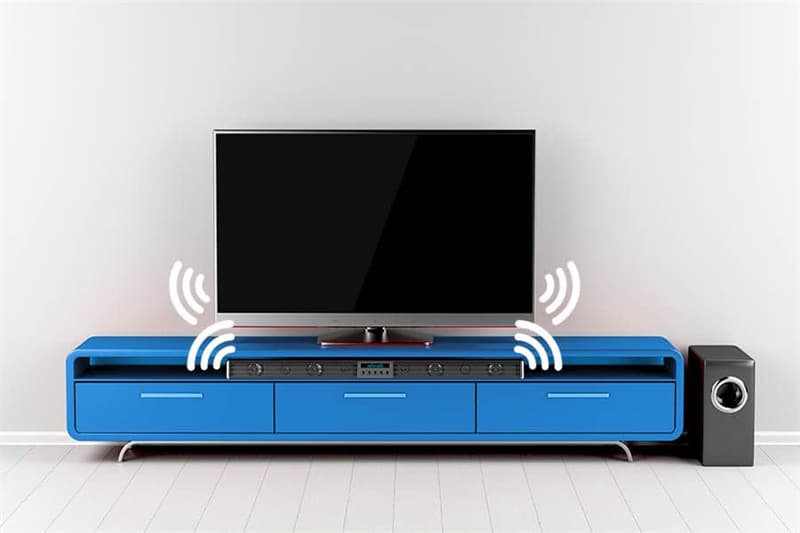 Lastly, you should consider buying a sound system with your smart TV. As TV technology is advancing, speakers built in the TV set are becoming useless, particularly because of the thinner body. If you are going to place your smart TV in a bigger room, you will need an extra set of speakers. For smaller rooms, your TV speakers may work fine.
You can look for the soundbars from the same company as your TV, or you can find one that is compatible with your TV set.