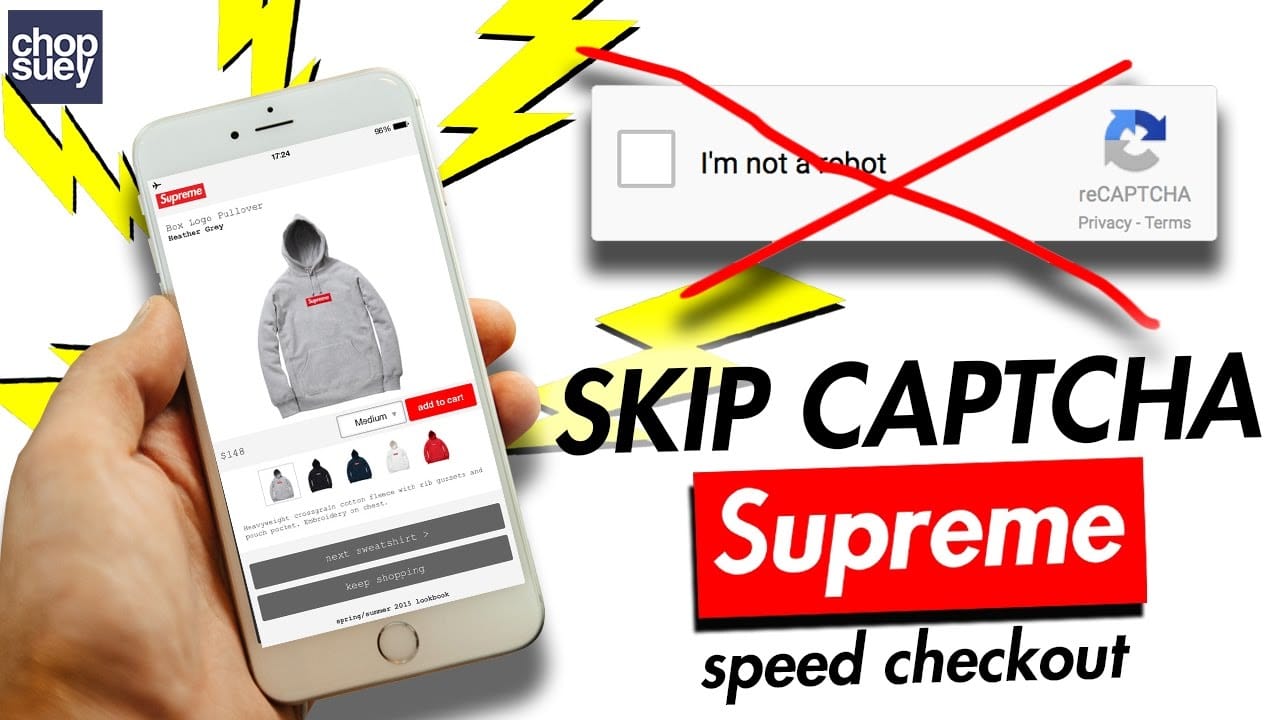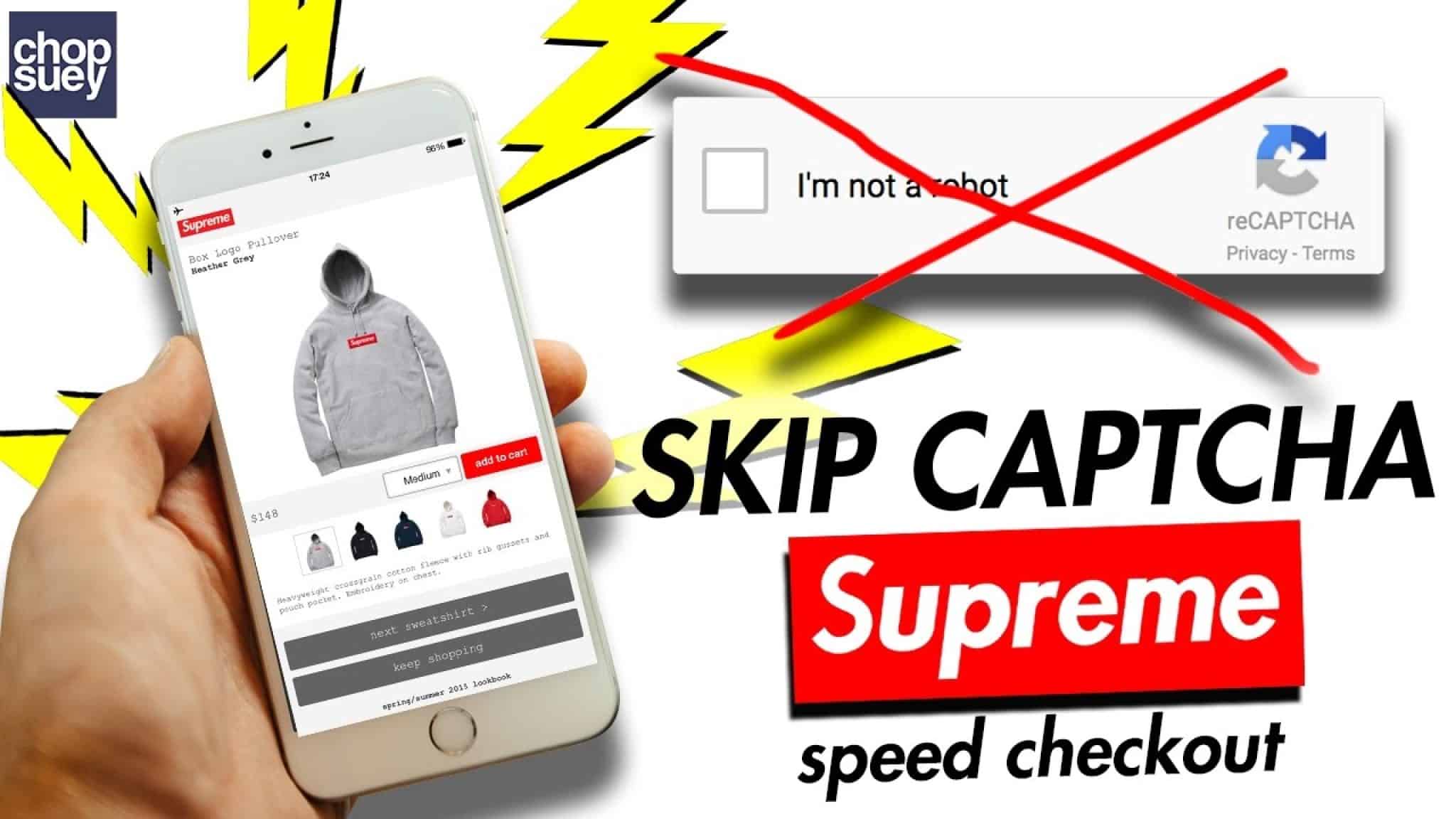 Since it was first introduced in 2014, a lot of guys have tried to break the Google reCaptcha image verification feature. However, until today, nobody has been able to actually bypass the reCaptcha system to accommodate solving hundreds of Google ReCaptcha at a time using machines only. There have been a lot of tech-savvy guys that I've tried, but it is still impossible without human intervention.
The main reason why Google introduced the reCaptcha system is to make browsing easier for humans and more difficult for bots. However, this idea does not work for some of us. The reCaptcha system has been one of the most difficult security systems to bypass. Basically, you will need to be an extraordinary human to make it work.
---
How to Bypass ReCAPTCHA
Before we talk about how we can bypass the reCaptcha feature, we need first to understand how it works. To make it easier to understand, I will break it into bullet points.
The first thing is that when a user requests to solve a captcha, a specific JavaScript code will be shown on the page of the user, at this point in time, Google saves the request in its servers and then come up with an encryption form that is specifically dinged for the user.
As soon as you mark that popular checkbox, Google will receive a request with the personal information of the user, information which includes the manner in which you move your mouse, the sites that you have been visiting and any other relevant detail.
Then their servers will decipher this information and then use it to send a task for the user to solve so as to determine the authenticity. The task can sometimes be an image, and I'm sure you are quite familiar with that.
There are times when you will receive a no captcha challenge, and this means that you do not need to solve any puzzle or click on any image. This basically means that the user has passed the risk analysis test. When you receive a no captcha, it is popularly known as a one-click.
However, if you receive an image, as soon as you solve the image, a request will be sent to Google for verification. Once the image is verified and approved, Google will send a token that you can use to bypass the step.
This is basically how the Google Captcha system works, and till now, it is still regarded as one of the strictest ways of making it difficult to use bots on a lot of sites. However, below are some of the tips that you can use to make the reCaptcha system easier.
One of the few ways to make it easier is to use a Google account that has been opened for some years; this will increase your chances of being sent the 1-click captcha.
Make sure that you are running bots from your IP. It's always better to make use of proxies and reduce the activities of your bot on the main IP.
You can click on a YouTube clip and watch it for a few minutes before you start solving a captcha puzzle.
It has also been proven that twirling your cursor can be effective in solving the 1-click captcha
If you are shown images to select and solve, do not solve them sequentially in a similar way that a bot will, it's always better to solve them in a different way.
You should not forget that all your online activities that are connected to your Google account are being monitored. For example, whatever you click on, whatever site you visit are taken into consideration when you are solving the reCaptcha puzzle.
---
Highly Recommended Accounts for Sneakerheads
One of the important things that you will always need to be successful in this business is reliable and trusted information from the source. You can't replace or buy it; you have to follow the source to be informed, although joining groups can be very efficient when it comes to reliable information. However, social media platforms like Twitter have been proven to be the best. The people you choose to follow on Twitter can be quite useful in getting important information at the right time. It can be direct or indirect, but the accounts you follow can come in handy at any time. Tweets are posted instantly, and they can be key to your success.
Below is a list of accounts that I've been following for some years now, and I can assure you that they are among the best that you can get.
There are other fantastic accounts on Twitter that you can follow to make sure that you are always informed about everything that is going on in the sneakerhead. However, if you are not on Twitter, or maybe you do not understand how Twitter works, and you prefer Facebook.
There are numerous groups on Facebook that you can join. All you need to do is search, and you will be provided with a lot of relevant groups. One of the advantages of joining groups on Facebook is that you will always be notified whenever a message is posted on the group wall. Ensure that you always check so that you will not miss anything important. You can never go wrong if you are getting the right information at the right time.
The internet has made information easily accessible, be available on social media platforms so that you can know the next pair of Yeezy that people are expecting, this will help in getting you prepared.