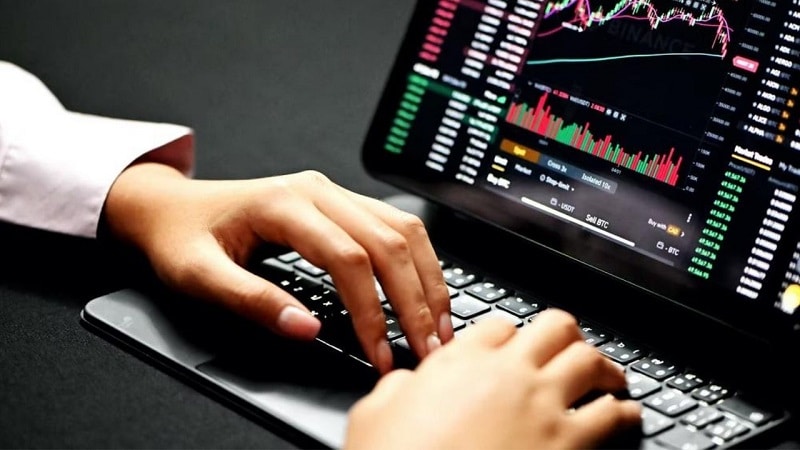 In recent times, we have seen a lot of new financial instruments come into the marketplace, such as cryptocurrencies, and many other technologies that have drastically changed the way we trade.
Traditional commodities such as stocks, forex, and bonds are still some of the best ways to trade money to this day. More importantly, with the advent of new trading technologies, such as apps and web portals that provide direct assistance, it is much easier than ever before.
In the past, getting registered with a stock exchange or any trading market, actually executing all the trades, and then cashing out the profit was quite a lengthy process.
Digital payments, online trading, and instant processing have made this process much faster and convenient. Today, you can set up an account with a trading firm in a different part of the world and start trading in a matter of minutes.
While it has certainly become easier to trade, the fundamental concepts behind trading and behind market behavior have remained the same. Yes, we have to factor in modern-day changes such as the COVID outbreak as well as the fact that markets now change much faster due to the interconnectedness of the world, but most of the basic principles still apply.
These are some of the most important points you should have in mind, whether you are a new trader or an experienced veteran, just to make sure you can get the most out of your trading while risking as little as possible.
---
1. Investment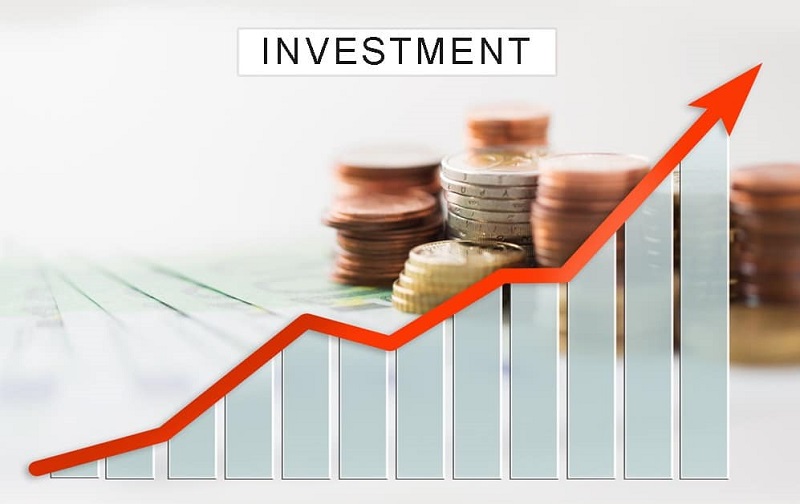 When it comes to making money, you can either start with skill or you can start with a capital. As a trader, you need capital to start and skill to maintain growth and expand. Luckily, you can start with as much or as little as you can muster, there really is no minimum requirement.
In fact, you can even start with a free test trading account that is readily offered by a number of trading platforms and even stockbrokers. The difference here is that rather than putting up your own money, you get a certain amount of virtual money in the trading account that you can use to trade in the real market while earning virtual benefits.
It's like a sandbox for trading, so you can familiarize yourself and experiment with the whole process without actually risking real money. Once you get the hang of it, you can start using real money.
---
2. Knowledge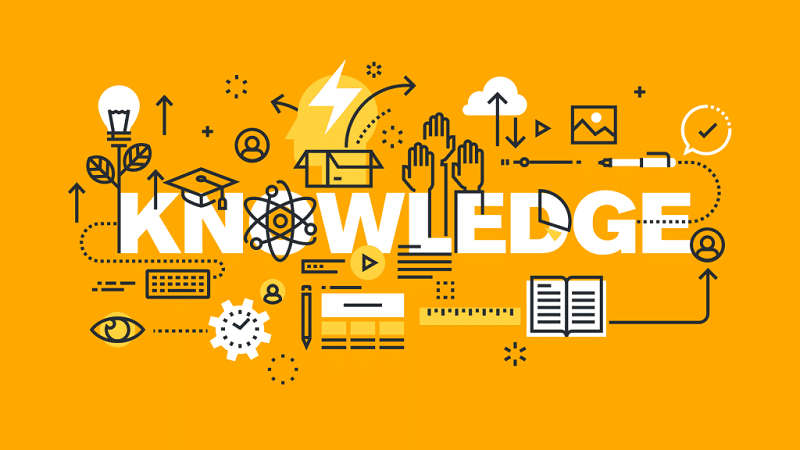 If you have seen any trading-related movies or read about what the most successful traders do, you will know that reading takes up a lot of their time. They are interested in everything from world politics to weather conditions to market trends to consumer behavior. Everything and anything can have an impact on an asset's price.
Yet even if you read all the same material, you will still need tips from real traders because it's not so much about getting the same information as it is about understanding it and how it connects to trading. This is where it gets tricky; it takes experience to understand how a political situation could affect the price of a commodity and the behavior of other investors.
Similarly, if you are studying technical or financial analysis, it can help to have access to an expert's opinion to get a better understanding of how the analysis will translate into the real world.
---
3. Options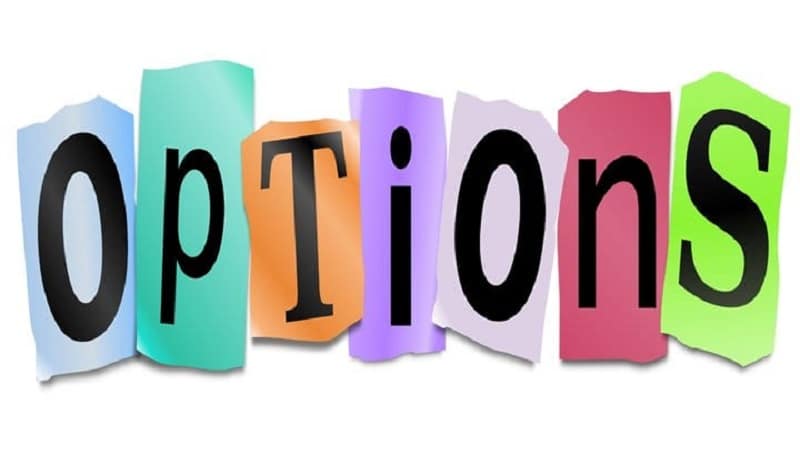 Then there is that crucial decision of how much you should invest and how you should invest. There are a lot of differences between investment options; other than just the amount that you can expect to make from a certain commodity.
For instance, people looking for quick returns often turn to penny stocks, but because they don't have prior knowledge they underestimate the volatility and legality of these options and end up losing money. Even when you are trading items as delicate as penny stocks, there are a number of things you can do to protect yourself from loss.
Weigh out your options and understand the full implications of your decisions before you finalize an asset to invest in. Today there are a lot more options thanks to technology and the internet. Other than forex, you also have the option to invest in cryptocurrency.
There are quite a few services out there that will also allow you to become a  shareholder in unique items like pieces of art or rare collectibles. These are also great investment options if you have sufficient knowledge of that product or market.
If you are new to trading, you might have heard of the terms 'bullish' and 'bearish'. While these are often used to describe market conditions, these are also investment approaches.
Similarly, there are a number of other approaches that can be used and many other kinds of analysis that are specific to a certain investment strategy. Before you go out there and start reading through texts about market trends and other financial literature, it's a good idea to study the style and strategy of the expert that is writing on whichever subject you're looking into.
There is a chance that even though their analysis might be great, it still might be completely irrelevant to your strategy.