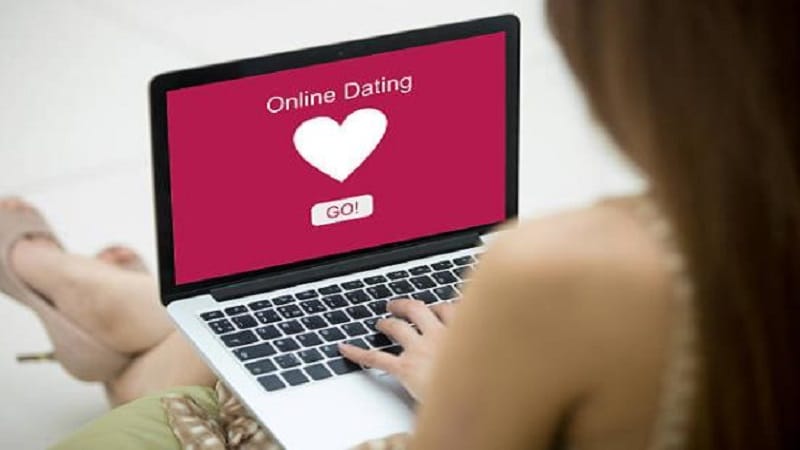 While the traditional way of hanging out in bars and clubs to find random dates is very much alive, more and more people are turning to the virtual world of dating.
It is an especially preferred way for the members of the LGBT community because most gay bars are hard to find for those who are freshly out of the closet.
Online dating services use detailed user profiles, proprietary matching algorithms, and a well-controlled communication process to facilitate partner search. It works pretty smoothly, but in reality, there is so much happening behind the scenes and various new technologies to deliver relevant matches.
---
The popularity of Virtual Dating Increased in 2021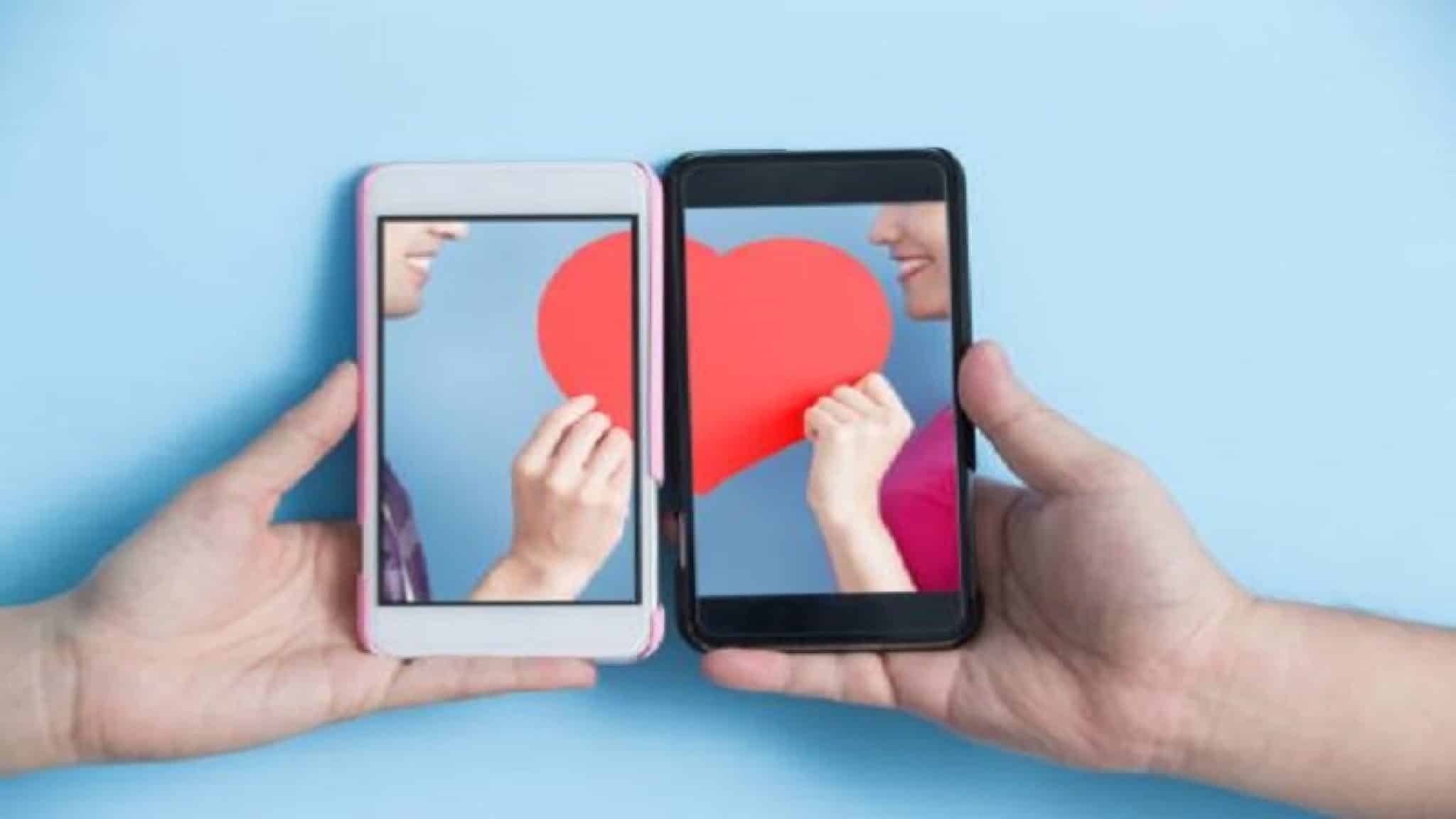 A decade ago, online dating sites were still available, but people were not wired to rely on them as much as they have started doing now. It is mainly because those sites have focused a lot on improving the quality of their services and offering several ways to enjoy a local gay chat.
And that has become possible with the use of new and innovative software solutions and technologies. Quite recently, virtual dating is becoming increasingly popular in the gay community because they enjoy excellent security with a chance to explore an extensive database of gay singles seeking partners around the world.
One big reason is the way people were forced to maintain a distance because of the pandemic, and most of them did not enjoy dating in 2020.
It seems that they are now all set to change their relationship status in 2021and are becoming very active on dating sites and apps.
Moreover, gay singles are becoming attracted to virtual dating because they enjoy a better overall experience. It is happening because dating sites let them do a lot more than sending text messages. They can now share voice notes and exchange videos through messengers.
---
Online Safety and New Technology Used by Gays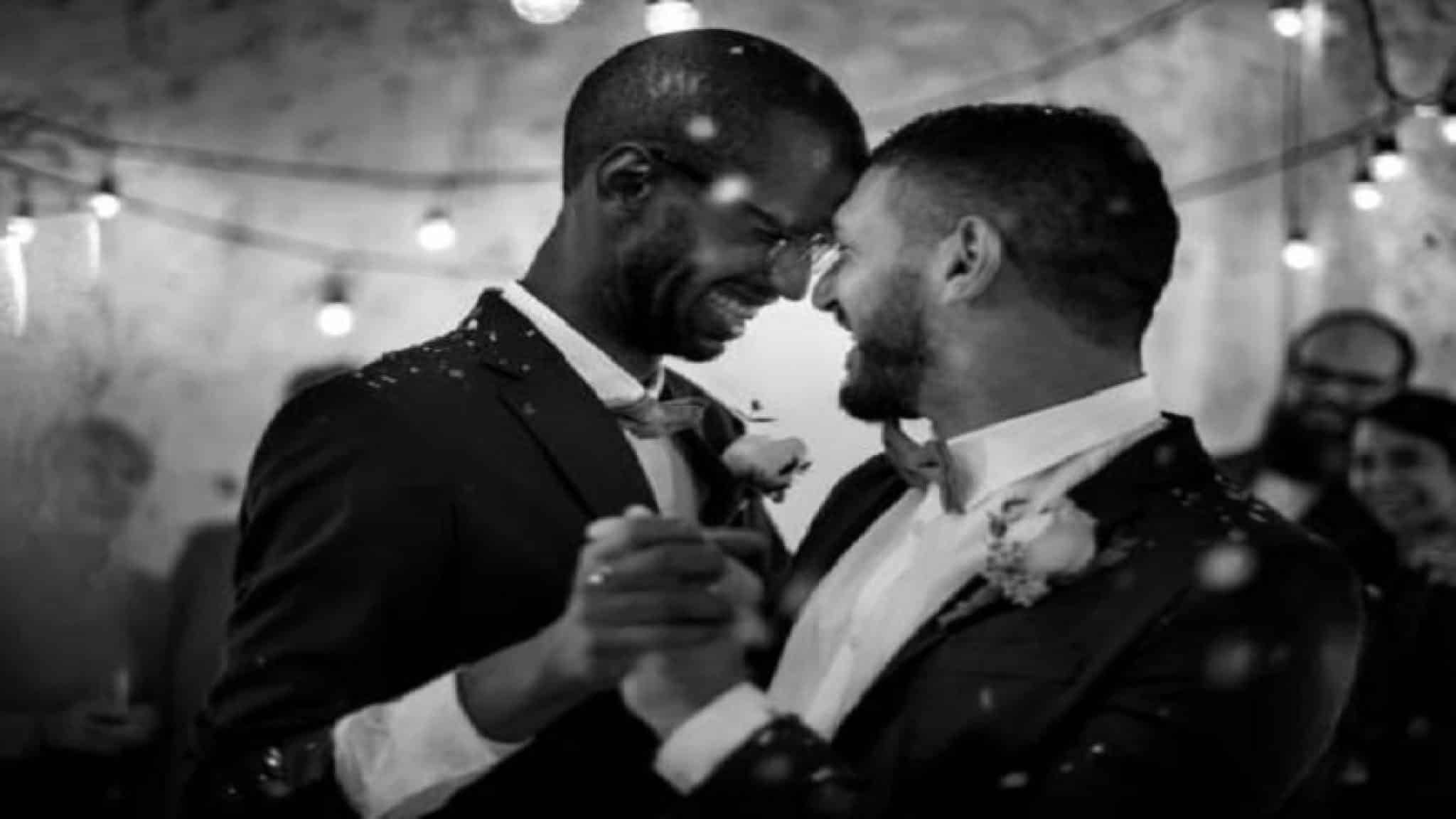 Online dating sites are no less than love machines these days and are highly accurate, too. Top dating sites draw millions of unique visitors each month and deliver maximum satisfaction; they take advantage of a curious mix of science, technology, and marketing.
It seems that they combine large user databases with psychological profiling, business intelligence, and matching algorithms. Quite interestingly, top players in the industry are now making new ways of communication available to their members, which is especially beneficial for gay men who find it hard to separate straight guys from real gay singles.
It is worth mentioning that while a large majority of gay singles are turning to online dating, some are still worried about their security. The good news is that using new technologies, improved SSL encryption, and unique methods to scrutinize profiles has made online dating a lot safer than ever. And you can survive even without relying on a proxy server to access those sites.
It seems that prominent players understand that their services might also attract sexual predators, pedophiles, scammers, etc., so they are willing to foolproof their security. They are hoping to roll out new features like "facial mapping," which in turn would help deter fake users and also prevent issues related to "catfishing."
---
Technologies on Dating Sites that Help to Find Love
Finding gay love has never been easy, but it has become less challenging, thanks to virtual dating platforms. They constantly upgrade their search filters and matching algorithms to ensure that gay guys could find relevant matches only. Some are now joining hands with external service providers for improved dating.
For instance, they use Spotify "anthems" to connect people who share the same interest in music. Similarly, you are likely to find many dating sites using features that combine Artificial Intelligence, human, and machine learning to find you the most suitable and relevant matches from the LGBTQ community.
The fact of the matter is that there is no question about the evolution of virtual dating and how they are helping everyone, including the members of the LGBTQ community. So many new updates are in the pipeline yet, but you should hope to see them soon, which will simplify matchmaking and change the façade of online dating for sure.