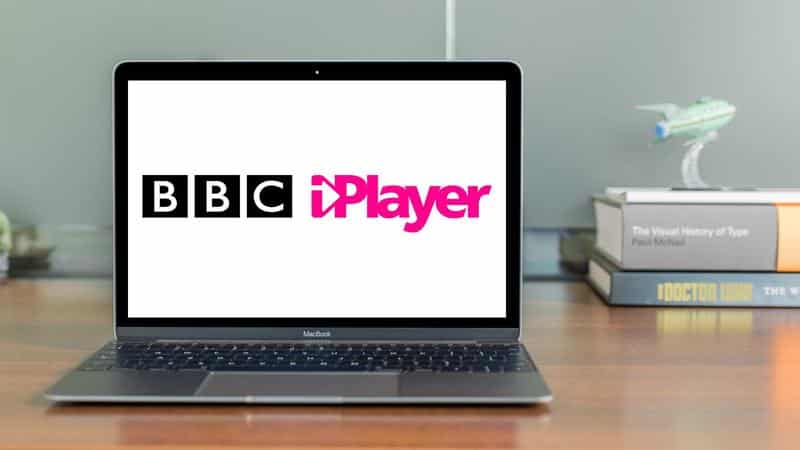 Citizens of UK are quite lucky when it comes to online entertainment. The reason is BBC, ITV, Channel 4, Channel 5, Sky and Freeview. All these are good and reliable sources of streaming videos. Accessing anyone out of them is also more than enough as each one of them can deliver thousands of videos. They can keep you busy for days. Accessing them becomes even easier because of catch-up TV services like BBC iPlayer.
---
VPN
You just have to search VPN service providers and you will get a big list. You will get numerous VPN service providers online and you can choose the one which seems reliable. There are paid as well as free VPN service providers. Any good VPN service provider will let you access BBC iPlayer within seconds. You just have to sign up and download the software.
Now if you want to access BBC iPlayer from a smart TV, then you should make sure that your VPN service provider is supported by the router for your smart TV. Once you are connected via VPN, you will have a list of servers, so you have to select any server which is from the UK and that's it. Now you will be able to access BBC iPlayer. So VPN is one option to access BBC iPlayer.
---
DNS
DNS refers to domain name system which control's your email and domain name of any website. So BBC iPlayer can also be watched by using Open DNS. BBC iPlayer blocks any address which is not from UK. The main difference between VPN and DNS is that VPN will keep everything anonymous. This means that if you are accessing iPlayer from abroad using DNS then you appear to be accessing it from the UK but your IP is not protected. But DNS is also a good option for watching BBC iPlayer outside the UK.
---
Google Chrome
If both the above techniques are difficult for you then this technique is the simplest. You should be using Google Chrome or, at least, you need to use Google Chrome to implement this technique.
You only need to click on upper-right hand corner of Google chrome.
Now select "More Tools". Again select "Extensions".
At the bottom, you will read "Get More Extensions".
Now you have two options, either to choose "Proxy Switch Omega" where you will have to configure iPlayer yourself  or you can search for iPlayer in "Search the store" on the left of the screen. It will provide you with some options, one being BBC iPlayer.