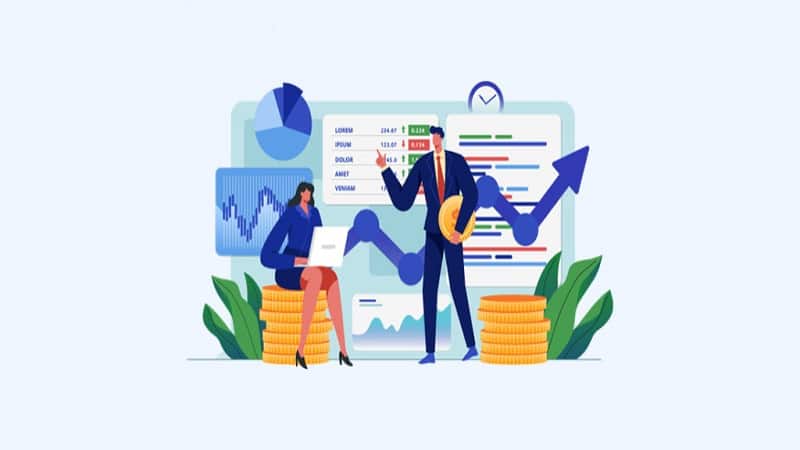 An LMS is a valuable tool that has grown in popularity for good reason. Given its anytime, anyplace access as well as personalization options, eLearning has emerged as the norm, gradually replacing traditional training setups.
This system serves as an effective tool for both small and large organizations to offer online training programs to staff members on a global level. Departmental orientation, safety, health-related training, and skills training can now all be handled easily under one roof by LMS platforms.
Given that an LMS is a significant investment for any business (take a look at Absorb LMS Pricing), calculating Learning Management System ROI is critical. So, let's look at factors to consider while calculating LMS returns in more detail.
---
Look at the employee retention rates.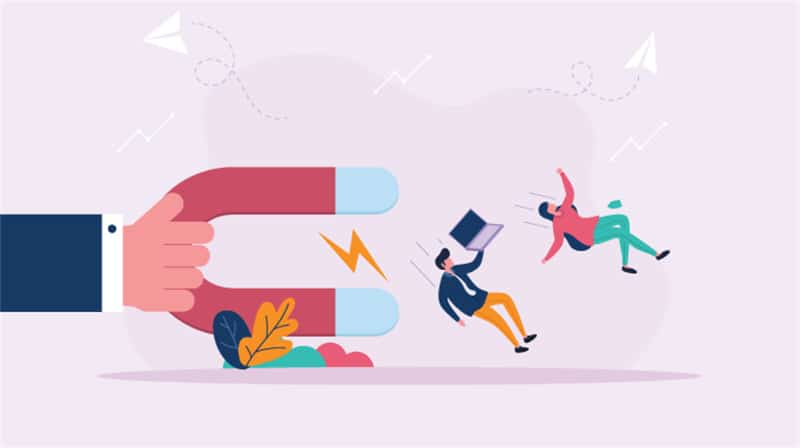 Employees who have access to opportunities for professional development are much more likely to remain with a company. If you have a high employee turnover, then it invariably means that your training and orientation costs will also increase.
Furthermore, a new employee is less efficient than an employee who is acquainted with the day-to-day operations and workings of a company. So, if you want to check if your LMS is worth the investment or not, you should first and foremost check the retention rates of your employees.
If more employees are retained after given training, then you can rest assured that your LMS is working properly.
---
Observe the time spent by employees on the courses and activities.
Measuring the time spent on different courses and the particular activities within them is another appropriate way to aid you in your process of calculating the ROI of your LMS. This can be used to track levels of interaction and proactive learning.
Employees are more likely to complete the course if they actively participate. They would gladly return to complete it on time. If they don't, that indicates that your LMS needs some modification. This means that your ROI will suffer as your learners drop out more frequently.
Every course maker should be concentrating on improving their curriculum and creating insightful training activities and lessons within courses. This is a good way to check the ROI of your LMS.
---
Take into consideration the compatibility of your LMS with other existing software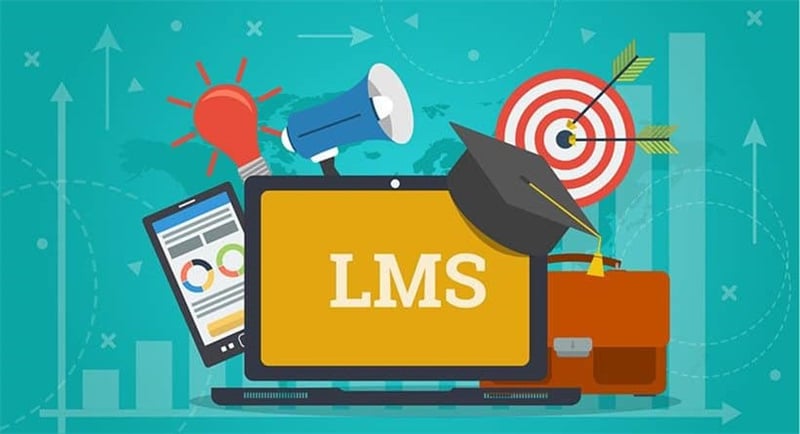 Your new LMS might not be interoperable with your existing third-party tools or have a compatible format. In that case, you will be responsible for the cost of the replacement of the software. There is also the issue of data integration that you should consider. It is prudent to plan ahead of time and make informed decisions.
If you want to check the ROI of your LMS, you should consider these costs beforehand. If your LMS is not compatible with your existing software, then it would not be considered the best investment.
---
Calculate the Percentage of Enrollment vs. Completed in the Course.
Taking into consideration the number of employees enrolled in a particular course is an efficient way to check the functioning of the LMS in your organization. However, how well you develop your enrolled learners once they begin taking your courses may alter the dynamics in the long run.
Your LMS's higher percentage or the number of course enrollments can only be sustained or increased if your learners enjoy taking the courses and stick with them till the end. If they do this proactively, there is a good chance they will re-enroll in a number of the other courses you offer. Or, better yet, they will recommend them to others, thereby increasing the visibility and growth of your organization.
---
Conclusion
Putting in place an LMS is a substantial investment for any company. As a result, it must be financially viable. This system was implemented not only to present online training courses but also to save money.
Regrettably, not every LMS has the potential to provide a good return. To determine the value of your LMS, take into account the efficiency and functionality of your software.