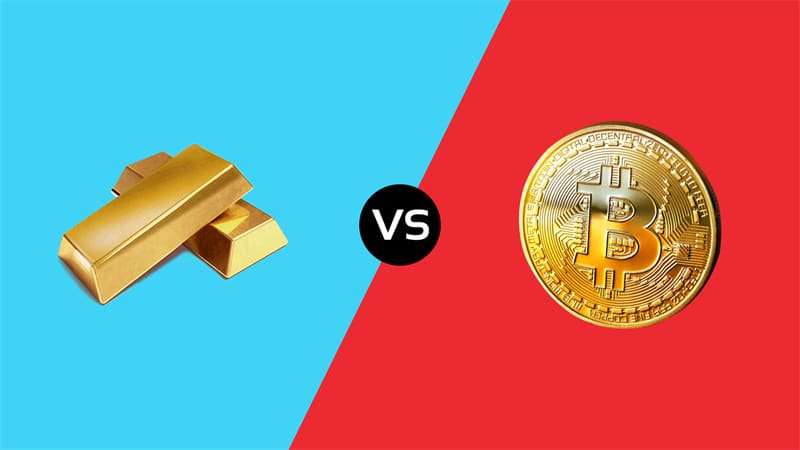 You all must have heard about bitcoin, are you sure what is the difference between bitcoin cash and bitcoin gold. If not then we will try to give you complete information about it. Did you know that Bitcoin Cash and Bitcoin Gold are also known as Formation Forks?
Through this article, we want to tell you why you need to know more about Bitcoin Gold and Bitcoin Cash. along with it you have to focus your attention on it. So that you can invest in it and get maximum profit by investing together.
Also, be aware that the main purpose of this article is not to give financial advice at all. If you are thinking of investing in it, the very first thing you need to do is to do your investment with cryptocurrency very effectively with thorough research, which requires you to do due diligence.
With the help of this article, you will get to know the major differences between Bitcoin Gold and Bitcoin Cash, which we are going to explain in brief. If you are interested in bitcoin trading check the questions to ask when using an android device for trading bitcoin.
---
What Is Bitcoin Cash?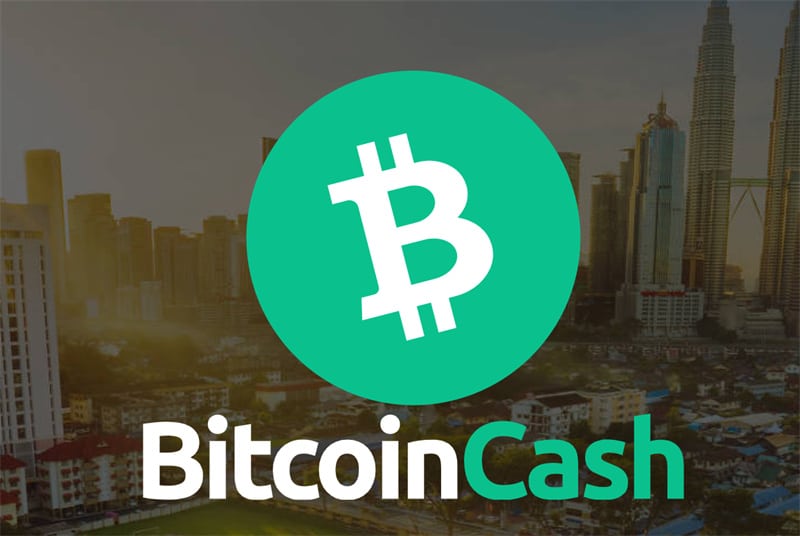 It was originally developed in the year 2017 only after the separation of bitcoin cash from bitcoin currency. Although bitcoin has some similarities with which transaction history is shared, it has become a separate currency. The bitcoin cash proof-of-work algorithm is used.
---
What Is Bitcoin Gold?
Bitcoin Gold was developed as a hard fork in the year 2017. Bitcoin which is considered the exact opposite of Bitcoin Cash uses an algorithm called 'Equish' with Bitcoin Gold. It is designed in a much more accessible way than Bitcoin Gold has a companion of its own which is a cryptocurrency.
Along with this, it allows all the people to use it. The mining and algorithm work like bitcoin gold which is faster than bitcoin and bitcoin cash. There are some fundamental principles associated with BTG bitcoin that are associated with the cryptocurrency.
With ASIC mining is monopolized by few big players, with GPU mining anyone can easily do mining. GPU mining is being used mostly by people around the world rather than ASIC owners.
---
What Can You Do With Bitcoin Cash?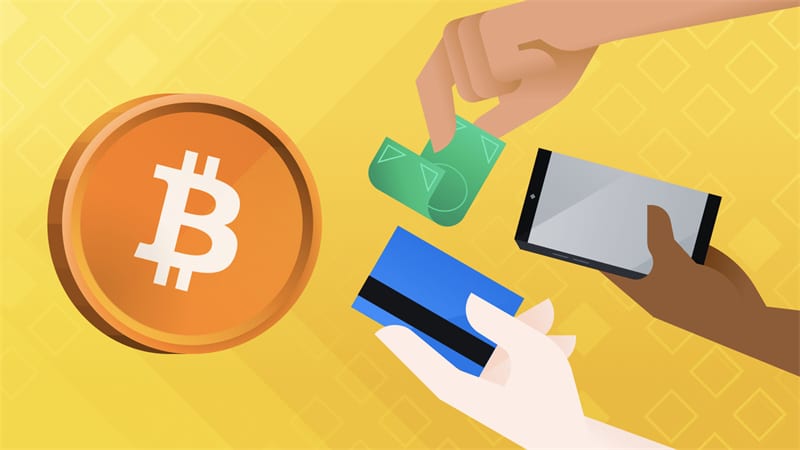 With a peer-to-peer network, you can benefit from bitcoin cash in the form of digital currencies, as well as third parties if not required such as a bank, and easily transfer with it to other users. can be done. It has become a popular option for transacting as it involves minimizing your fees.
In some cases, using Bitcoin Cash as a form of payment makes it completely efficient for you, especially when you shop online. Due to the lack of mainstream understanding in this, it would be unusual for you, although it could completely change your future.
It is possible to make strong investments with bitcoin cash, in that you can use forex to trade for stocks and shares, investing in it with no guaranteed returns with income will be volatile.
---
Why Was Bitcoin Cash Formed?
You all know that bitcoin was invented by Satoshi Nakamoto, which is used as a peer-to-peer currency. You can easily handle daily transactions with it, and you can compete for transactions with traditional credit cards.
A large transaction can be processed with bitcoin since bitcoin cash was developed, which you will have to contend with more. The 1MB blockchain has been launched for bitcoin, reducing the possibility of fraud. The increasing popularity of bitcoin means slowing down the transaction speed as it will be processed per second.
---
Why Was Bitcoin Gold Formed?
Due to the increasing centralization with bitcoin technologies, you will need good computer hardware for this. Using a graphics card with Bitcoin Gold and Bitcoin with a home computer is designed as allowing.