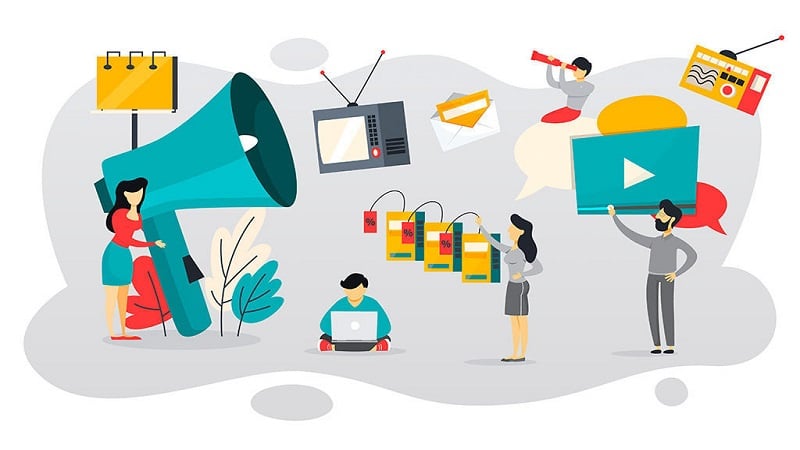 Businesses must be marketing savvy to thrive. In a world of constant competition, companies must use all available marketing channels to reach their target market. Omni-marketing is a strategy that incorporates all forms of marketing with online and offline marketing.
It allows businesses to reach a wider audience more effectively, keeping costs in mind. The need for proper marketing to help a business grow is paramount, while effective business practices help keep company profits on the rise.
---
What Is It?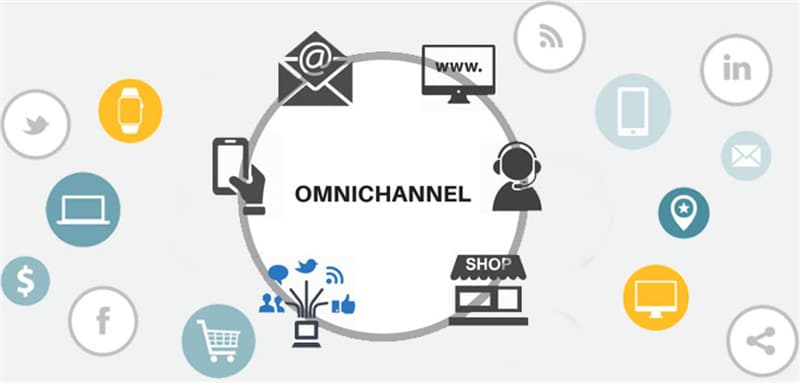 Omni marketing is a buzzword often used in business. Omni means "all, " and marketing implies creating specific campaigns to reach the desired audience. In short, it uses both offline and online modes.
It is a term used to describe the use of multiple marketing channels to reach a target audience. It is widely used in today's digital world, allowing businesses to communicate with their customers through various mediums, such as email, social media, and webinars.
Omni marketing can be effective with other business strategies, such as direct mail and television advertising. The Omni-channel strategy is a proven path to connect with your target market through multiple channels.
With this strategy, you can reach your customers through digital, print, and audio/video media. You can also use social media to connect with potential customers and build relationships.
---
Benefits
There are many benefits to using such a strategy:
Boosts business growth:
Omni-marketing can boost business growth. For example, suppose a business markets its product or service through online and offline marketing. In that case, it can target potential customers who may be interested in what they have to offer.
Additionally, offline methods such as print advertising and direct mail can reach many people relatively quickly.
Greater exposure for your brand or product
Your business will be exposed to a broader audience by using multiple channels. This increases potential customers' chances to see and hear about your products or services. It allows you to create a more unified brand image.
Increased reach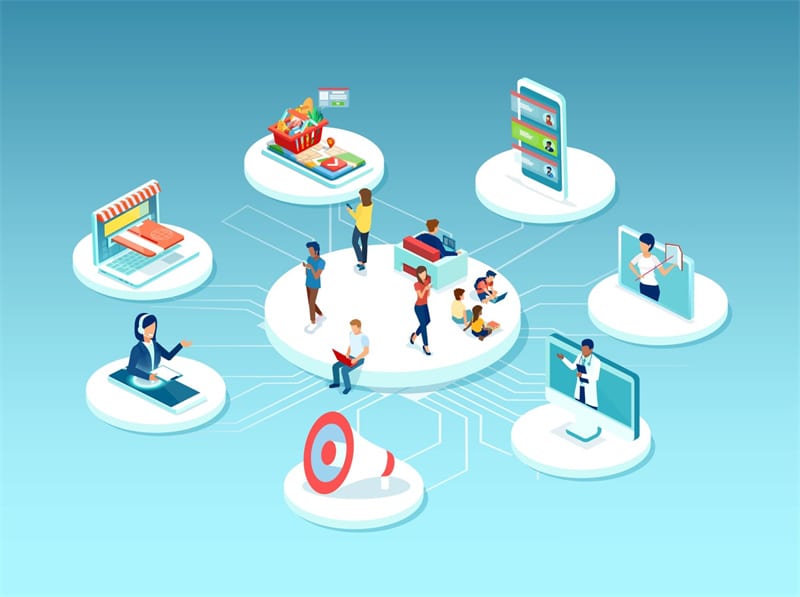 With increased exposure comes an increased potential customer base. Three main factors that drive this reach are:
The increasing popularity of social media,
The growth of mobile and tablet usage, and
The evolution of cloud computing.
The omni-channel business allows companies to communicate with customers through multiple channels. This media diversity will enable customers to quickly find what they're looking for and makes it easier for companies to track customer engagement.
Creation of specific campaigns:
It allows you to target specific customer segments more effectively. For example, it can help you create distinct campaigns that target your most important customers or niches. This can result in increased sales and better customer retention.
Additionally, by utilizing several channels, you're more likely to reach new prospects who might not be reached through traditional business methods.
Cost-effective:
Omni marketing is affordable. With a limited budget, you can target a wide range of potential customers with little impact on your overall spending.
---
Conclusion
It is the most efficient way to reach your target audience. It takes many forms, so it is suited for whatever you need to accomplish. Use this to increase brand awareness and reach new customers. Finally, it's about maximizing the effectiveness of your business efforts.