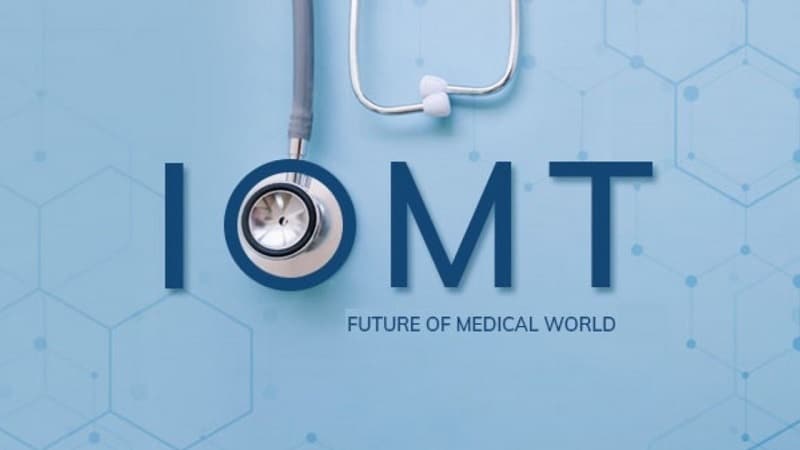 IoMT stands for Internet of Medical Things, and it is a collection of medical equipment and apps that link to healthcare IT systems via online computer networks.
Wi-Fi-enabled medical devices provide the machine-to-machine connectivity that is the foundation of IoMT. According to Frost & Sullivan, the worldwide IoMT market was valued at $22.5 billion in 2016 and is anticipated to reach $72.02 billion by 2021, growing at a percent per annum of 26.2 percent.
The IoMT market comprises smart devices, such as wearables and medical/vital monitors, solely for health care usage on the body, at home, or in the local clinics or health centres, and connected with real-time location telemedicine and other medical software development services.
Is skype for business hipaa compliant?
In this article, we'll take a closer look at some of the Top areas where IoMT is widely using these days.
---
Areas in which IoMT is being used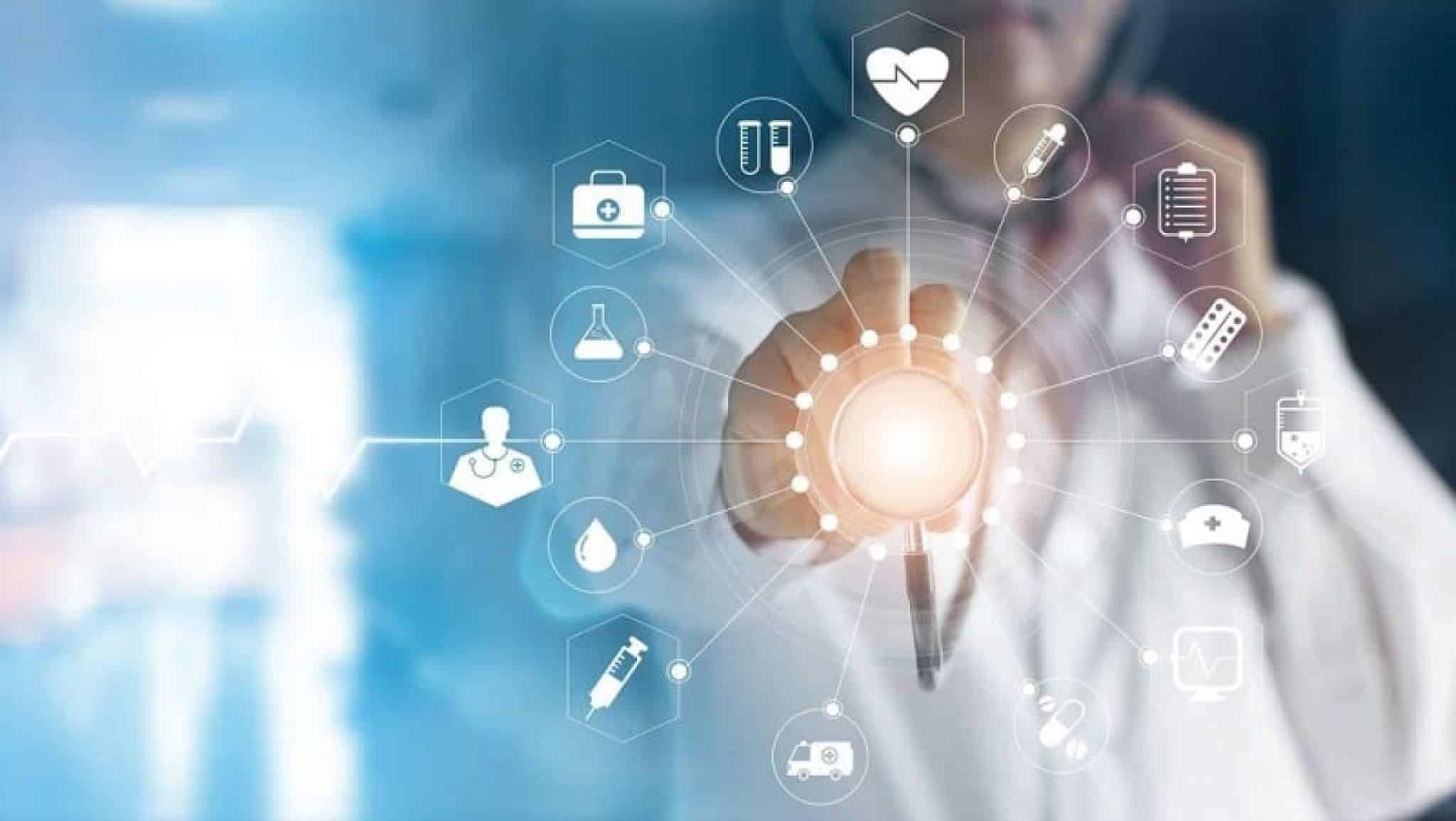 The biggest consumers of IoMT devices are hospitals. They are utilised to improve the quality of healthcare and reduce time and costs. Several IoMT applications encompass patient monitoring, radiography devices, CT scans, and intelligent software that connect patients and physicians in remote locations in hospitals and clinics. The producer can identify problems (if any) in advance and rectify them by the medical staff. IoMT is used to diagnose, maintain and improve the efficiency of your imaging equipment by famous brands like GE, Siemens and Philips.
Telemedicine, or medical connection technology, extends the reach of healthcare services outside hospitals and broadens their uses. For example, the Remote Patient Monitoring System (RTM) enables patients with severe illnesses to skip frequent medical visits. It is beneficial to diabetics and cardiac sufferers. These gadgets can automatically monitor cardiac activity and glucose levels and provide a warning to the doctor.
Companies of Health Insurance
IoMT brings together different patients, caregivers and doctors enable them to carry out operations such as monitoring and diagnostic procedures in order to get better results and enhance efficiency.
IoMT solutions may be utilised as a medium when patients are far from their physicians to interconnect them. It not only provides the health process with additional comfort but also saves costs.
IoMT can show to be a fantastic tool for helping individuals and treating illnesses in small communities where medical care is not readily available. We can make the world a better place by using the potential of IoMT through digital solutions.
---
What Will Happen in the Future?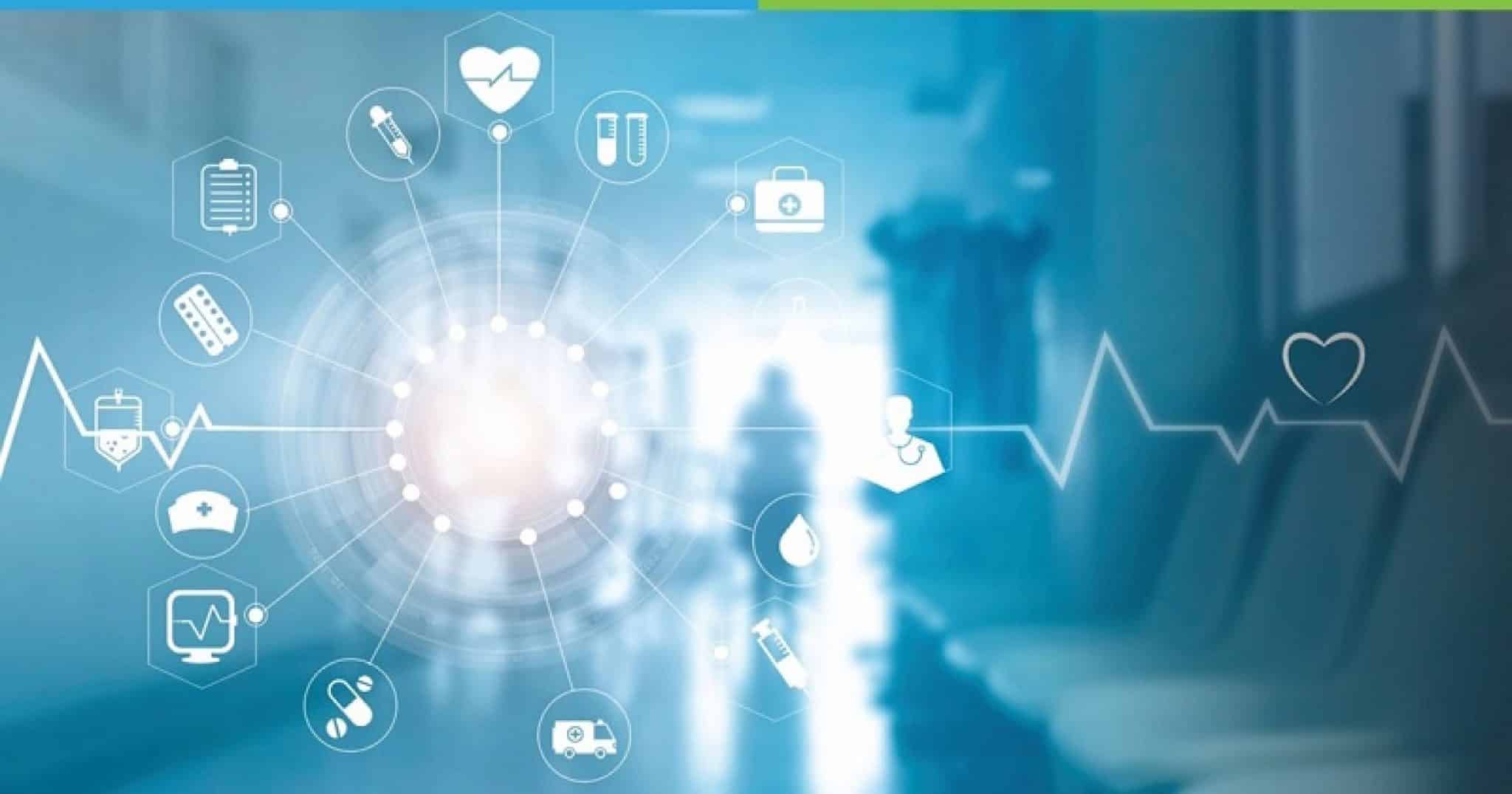 Approximately 60% of worldwide health care businesses have already incorporated Internet of Things technology, with another 27% planning to do so by 2022.
Traditional health care is undergoing a paradigm change as digital transformation places technologically advanced and connected goods in customers' hands and provides patients and clinicians with greater access to health care facilities even in the poorest and most distant regions.
---
Conclusion
Nowadays, Technology transforms the world with new innovatively designed solutions which will continue to be implemented most efficiently by customers. Much has been done, and there is still a great deal to be done.
IoMT has a promising future in health care. So go no farther than Jelvix if you want medical software development services. Use our knowledge to enhance anything from patient data management to and beyond health insurance. We support healthcare professionals in automating processes, optimising clinical findings and improving patient care while decreasing modern technology costs.